Discussion Starter
·
#1
·
OK, I promised in the Edinburgh thread ages ago that I would soon be able to make some announcements on a wee project I'd been doing with Historic Scotland - a thematic survey of what cinema buildings were left in Scotland, which ones deserved listing that were currently unlisted, and which listed ones required upgrading, in our humble opinion.
Thereafter, feel free to use this thread to point out anything half interesting that HS lists - they're currently in the process of or about to do thematic surveys of theatres and pubs that I know of, so watch this space.
I'm pleased to say that the first fruits of the cinema survey have come through, with four new listings in the last week or so. More new listings and some upgrades are expected, I'll post about them when they're confirmed - some cases are not going down too well with the building owners, so will take some time!
So, first up, a
Category B
listing for the previously unlisted Riddrie Cinema in Cumbernauld Road, Glasgow (1938):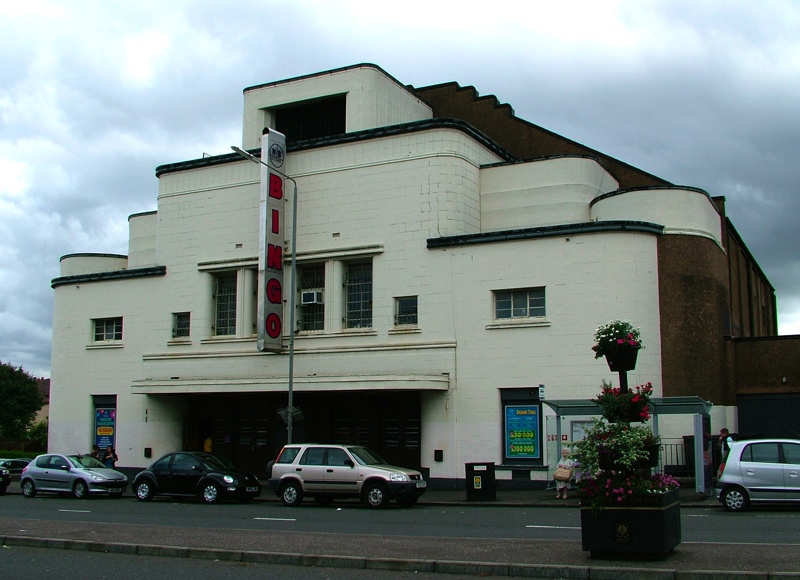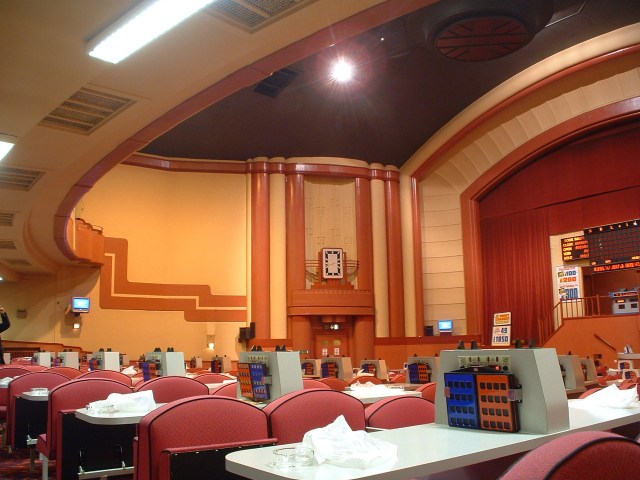 More history and pics
here
Next, another
Category B
listing for the previously unlisted New Picture House, St Andrews (1931):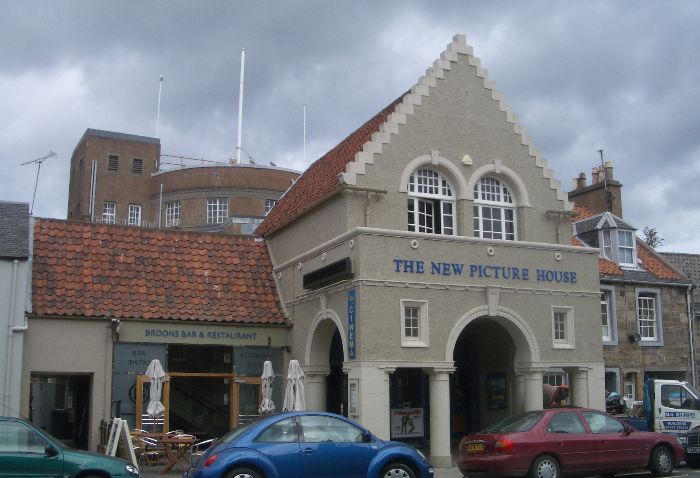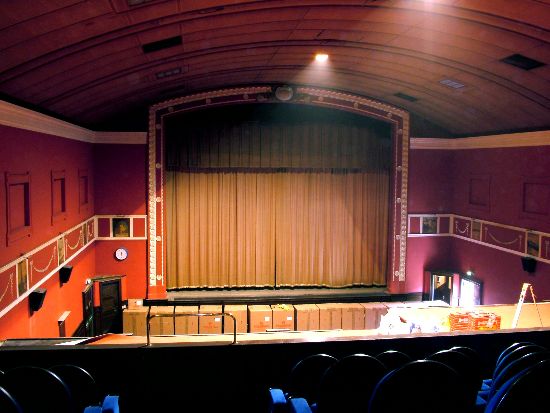 More history and pics
here
Moving on now to Lanark, a new listing at
Category C(s)
for the town's former Regal (1936):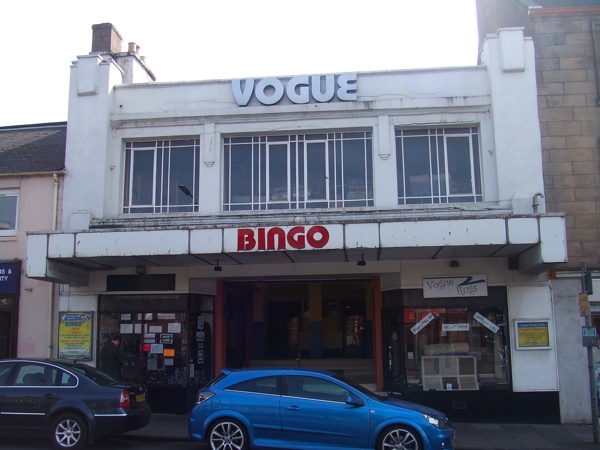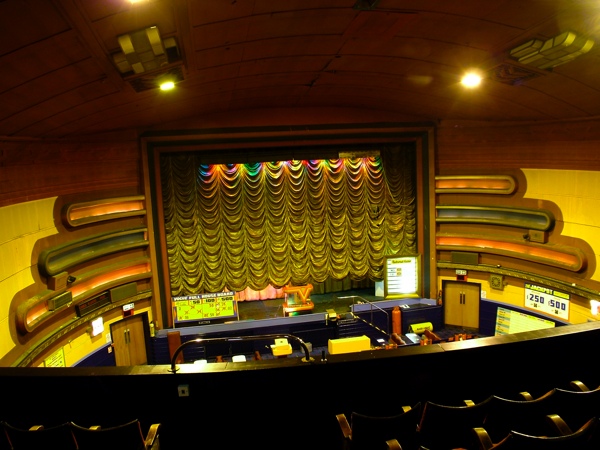 More history and pics
here
Finally, for now, another new listing at
Category C(s)
for the Pavilion in Bathgate (1920):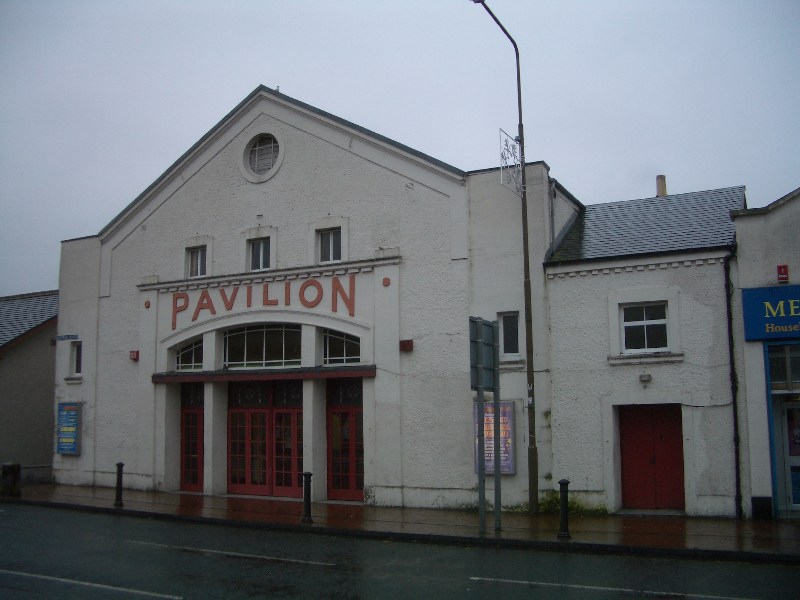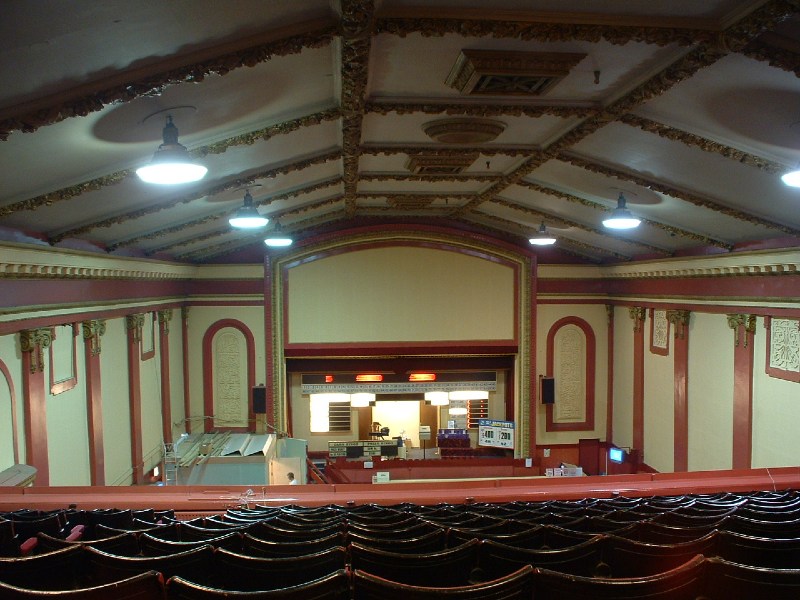 More history and pics
here