Discussion Starter
·
#1
·
I'm not a Sound of Music fan. In fact, I've never seen the film before. My decision to visit Salzburg was very practical. Munich was among the cheapest places in Europe where I could fly from Asia, and Salzburg was a logical choice, being only 90 minutes away from the airport. With this view, I truly had no regrets.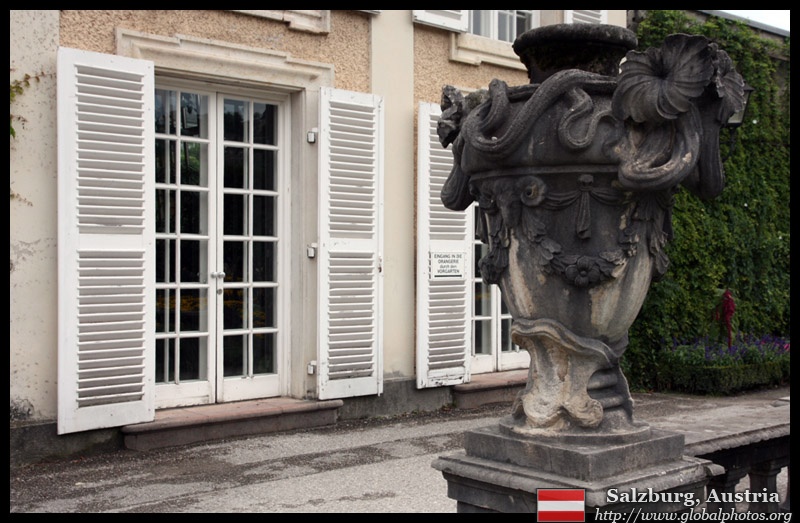 The clouds cleared up a little bit and the sun shone at Mirabellgarten, a serene park edged between the train station and the riverside.




The leafy southern exit leads to Makartplatz.




The river bends around Salzburg, and hills on both sides give a pretty backdrop to the city.




Streams of tourists were already entering the old town. The various merchants were ready to do some business!




Museum der Moderne Monchsberg is perched above the city, and offers a lovely view of the town. Strangely, the throngs of tourists that were crossing the river did not realize this spot.




Back on ground level, Salzburg's old town is small and walkable.




Various municipal facilities are hidden away in the geography. This facade looks interesting, and unexpectedly, a parking lot entrance lies inside.




The equine fountain's use has changed today, but is nevertheless a pretty sight.


For more, check out my website : http://www.globalphotos.org/salzburg01.htm