Discussion Starter
·
#1
·
Honiara
is the capital city of the Solomon Islands, situated on the northwestern coast of Guadalcanal. As of 2017 it had a population of 84,520 people. The city is served by Honiara International Airport and the sea port of Point Cruz, and lies along the Kukum Highway.
The name Honiara derives from nagho ni ara which roughly translates as "place of the east wind" or "facing the southeast wind" in one of the Guadalcanal languages. The town has not been extensively documented and little detailed material exists on it.
The Battle of Henderson Field (1942), the last of the three major land offensives conducted by the Japanese during the Guadalcanal Campaign of World War II took place in what is now the airport area about 11 kilometres (6.8 mi) to the east of the city centre. During the battle, the US Marine and Army forces, under the overall command of Major General Alexander Vandegrift, repulsed an attack by the Japanese 17th Army, under the command of Japanese Lieutenant General Harukichi Hyakutake.
The town grew significantly after Honiara became the capital city, receiving two-thirds of the allocations granted for the country's economic development in the 1960s and 1970s, resulting in substantial infrastructure development. Population growth was very slow and only about 5% of Solomon Islanders were living in the city. In 1979 Honiara was still a relatively small town in terms of population, especially for a capital city, with 18,346 people, of which 10,870 were men, and 7,476 were women. In July 1978, Honiara became the new capital of the independent Solomon Islands.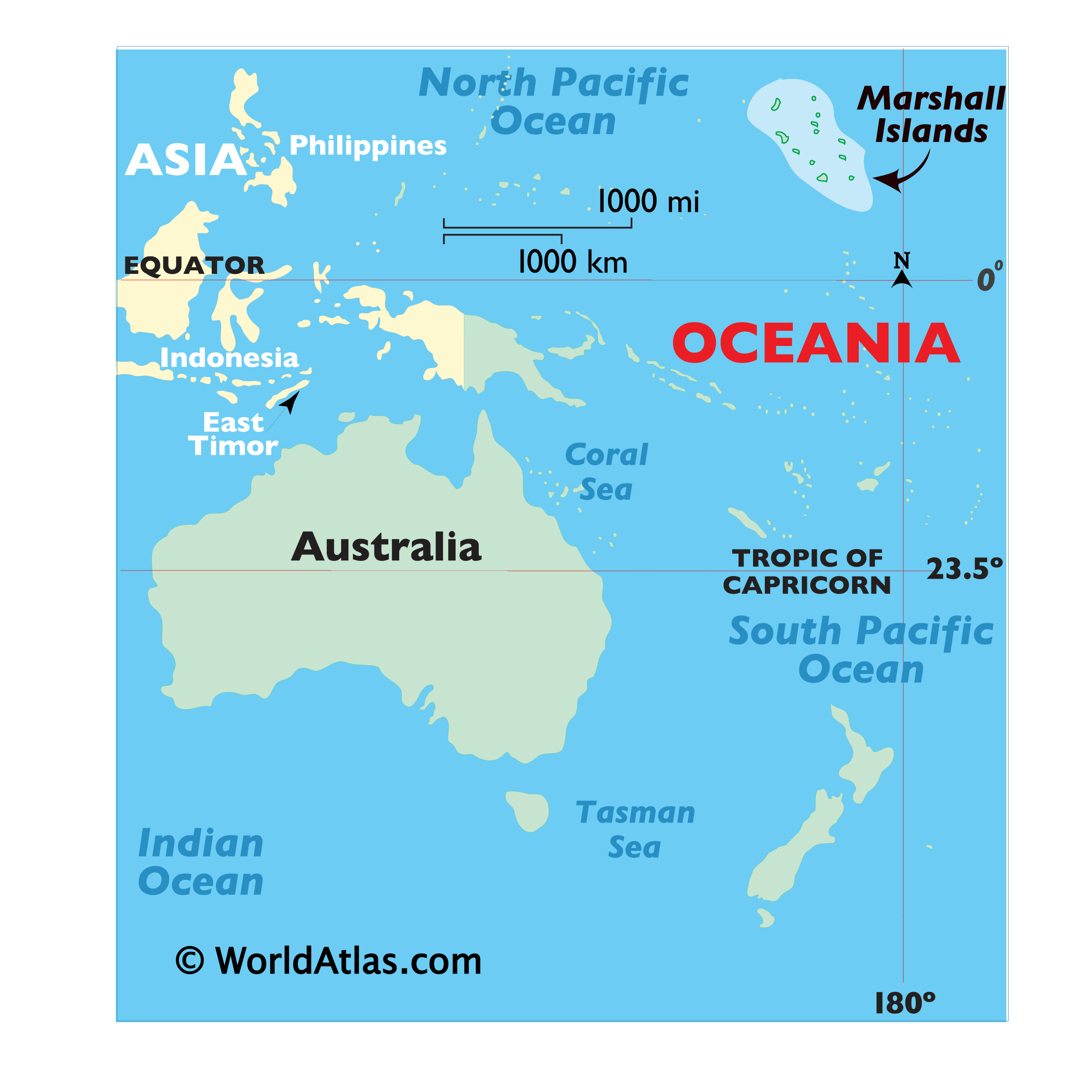 Flickr Arne Pedersen
Flickr Arne Pedersen
Flickr Arne Pedersen
Flickr Arne Pedersen
​