Hotel Lev

Ljubljana, Slovenia
HEIGHT:
~50m
FLOORS:
14
COMPLETION:
1964 (rennovation 1995-1999)
ARCHITECT:
?
In 1964, based on the place of old inn Pri levu
(At the Lion)
, the first-class Hotel Lev
(hotel Lion)
was built. In 1995, together with signing a contract with Inter-Continental, an ambitious rennovation process of the hotel begun. Rennovation completed in 1999 and till 2001 it was a member of IHC hotels. In 2002, the Hotel Lev received 5 international stars and is now the most luxurious hotel in Ljubljana.
Hotel achieved its reputation also with hosting numerous famous guests like Agatha Christie, Orson Wells, Kirk Douglas, Louis Armstrong Satchmo, "Appollo 5", Janet Jackson, Bob Dylan, Sting, Natalia Oreiro, Claudia Schiffer, Luciano Pavarotti, Eros Ramazzoti, Alanis Morisette, Bolshoj Theatre, Vienna and Washington Simphonic Orchestras, one of the regular guests was also Josip Broz Tito with his wife.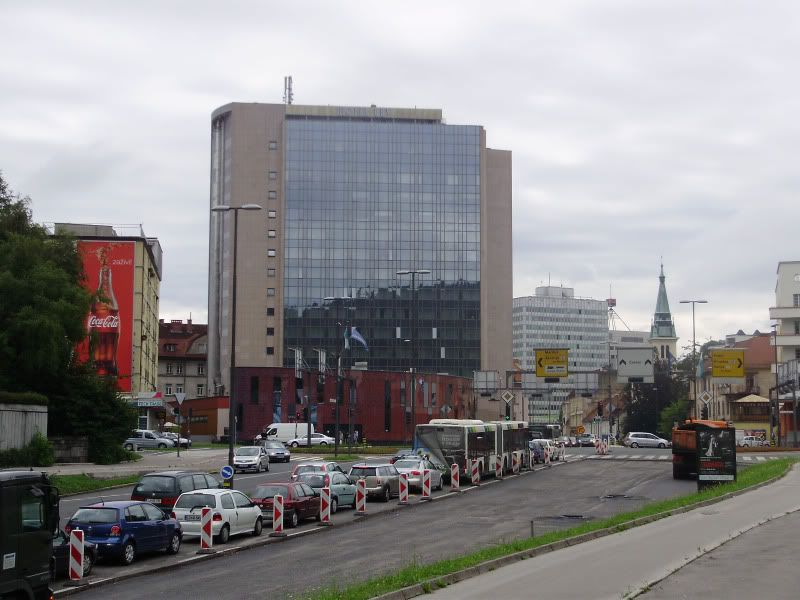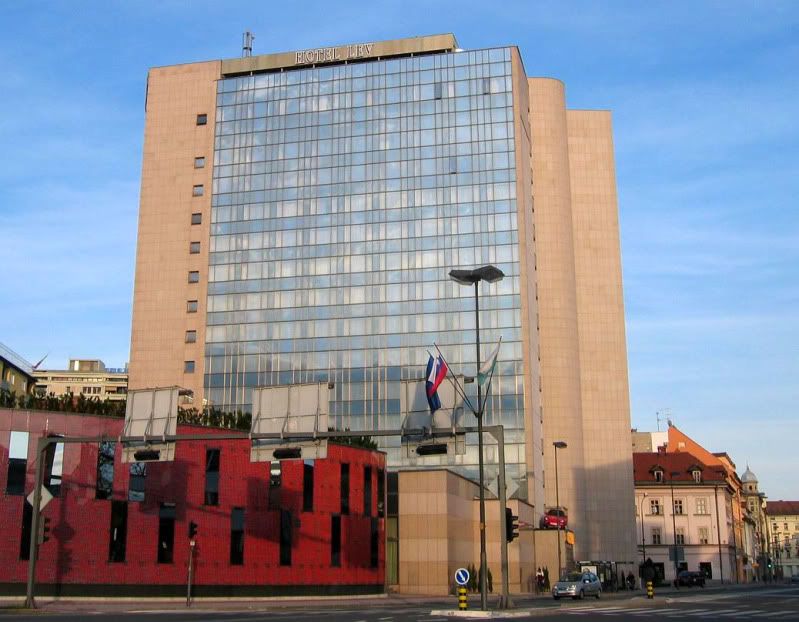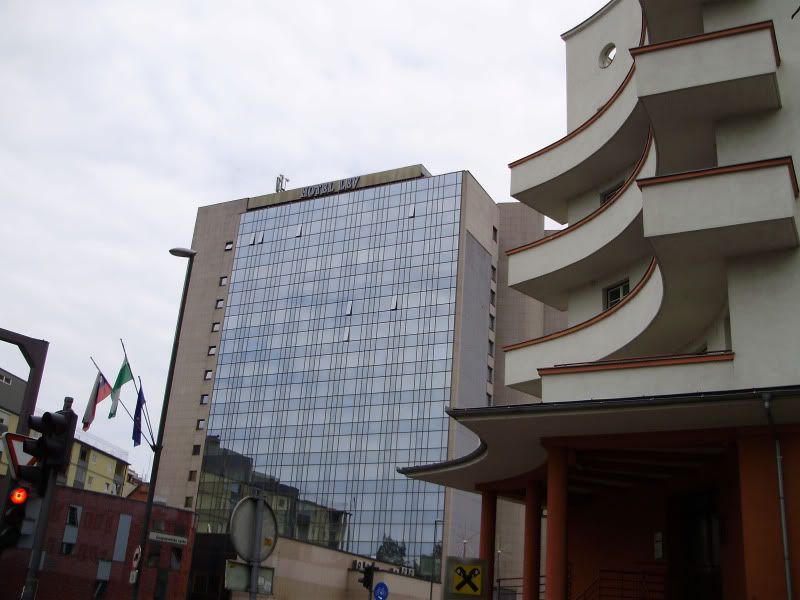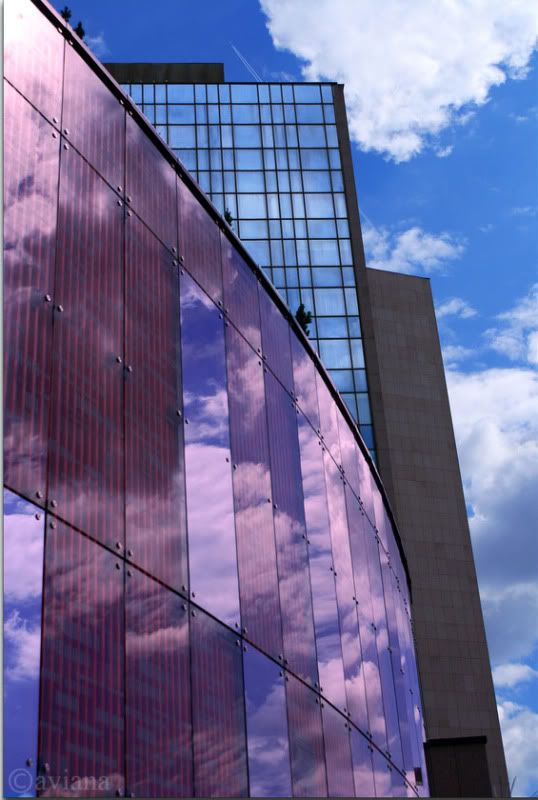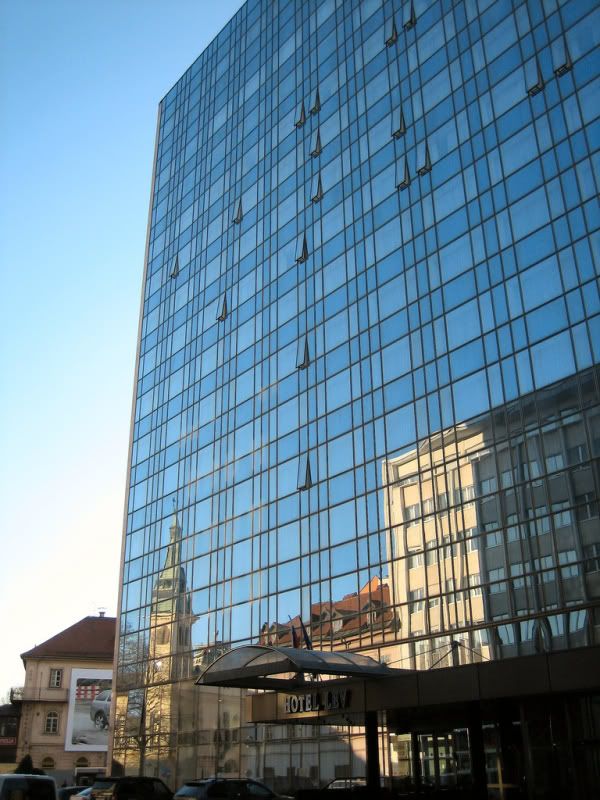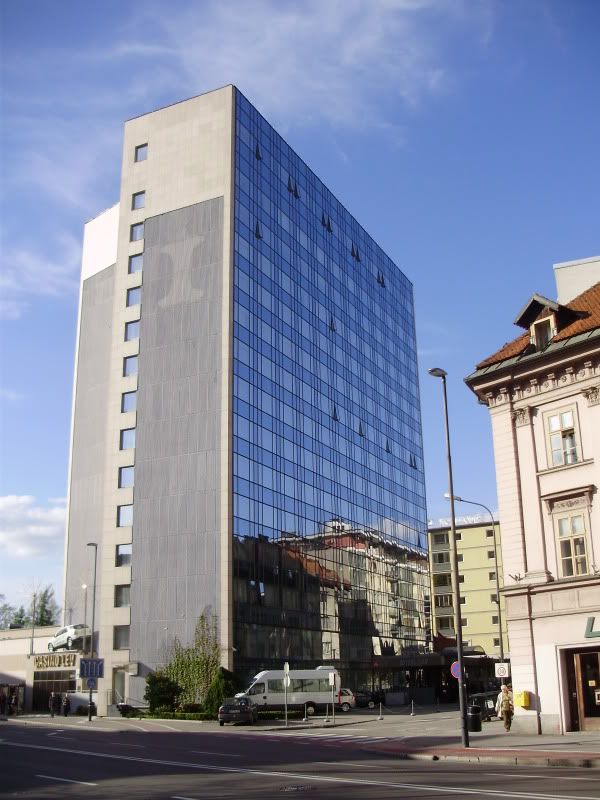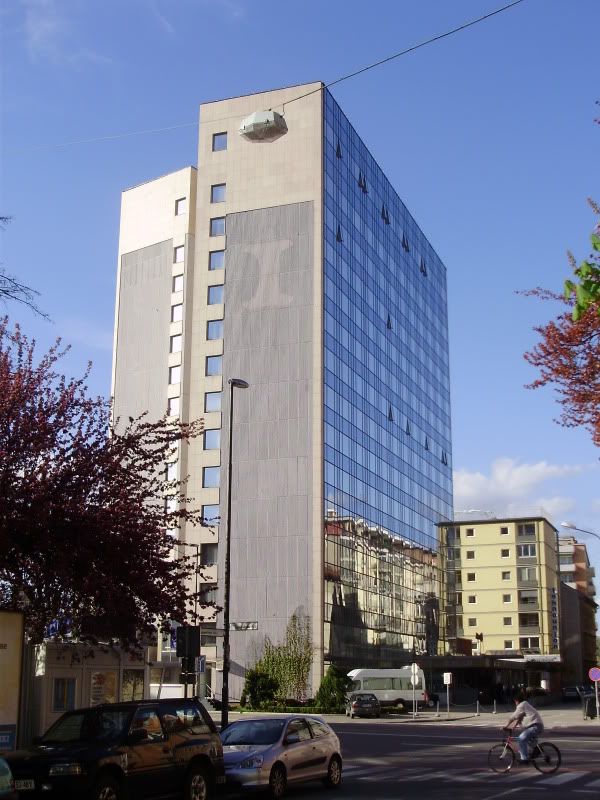 In 70's: