Discussion Starter
·
#1
·
Tokyo, I return. Spring rains ended late here, so unlike on my past trips, the blue sky became very elusive. I focussed on photographing the busy street life instead.




Fruits are very expensive in Japan, but the steep price tag also comes with a quality guarantee.




The 100 yen store is now cheaper than the American dollar store thanks to Abe-nomics / currency manipulation.




Young people like me congregate at these games shops to try their luck and win home a plush toy or even a dish set.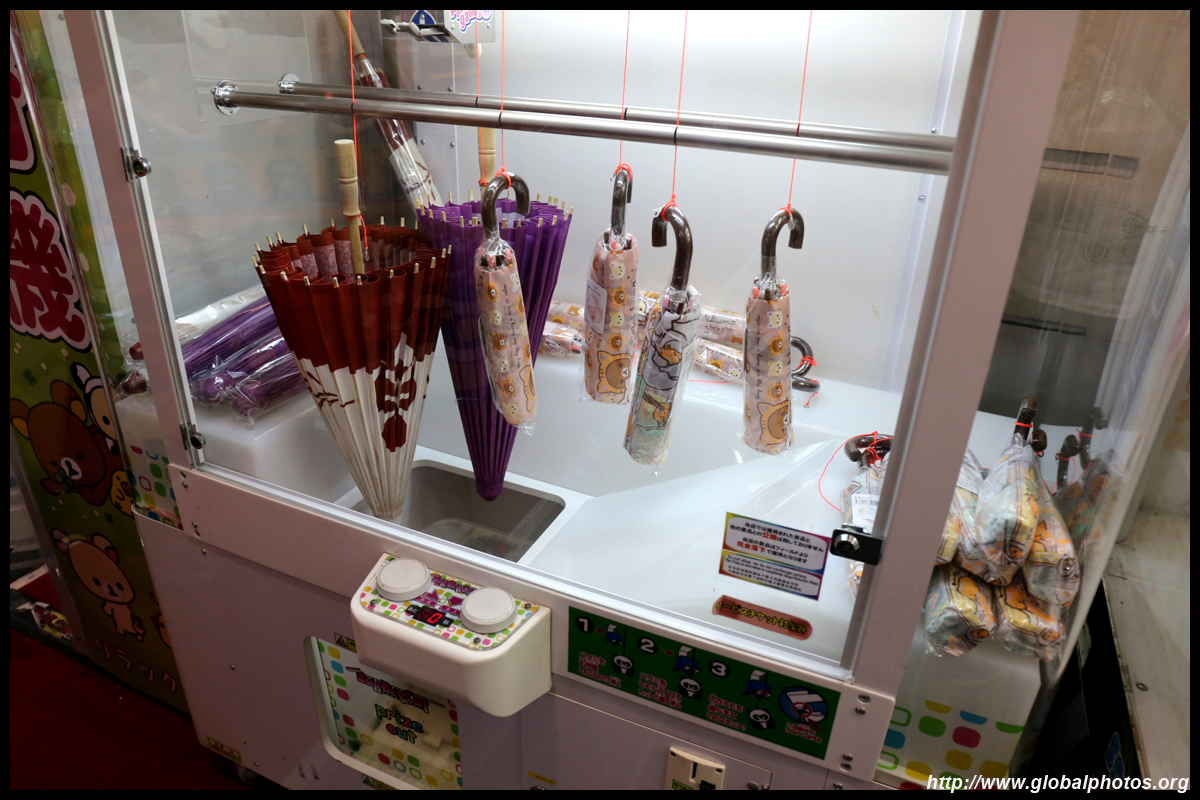 Check out the Tokyo galleries on my website : http://www.globalphotos.org/tokyo