Name: Ikoyi Hotel
City/ Country : Lagos/ Nigeria
Purpose : Mixed
Status : Ongoing
Renders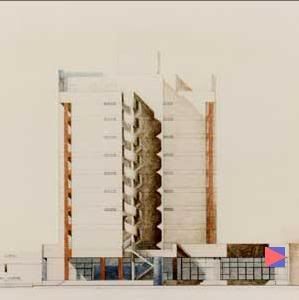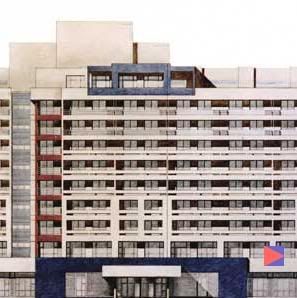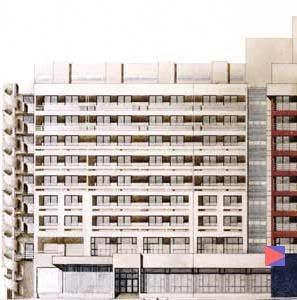 Plan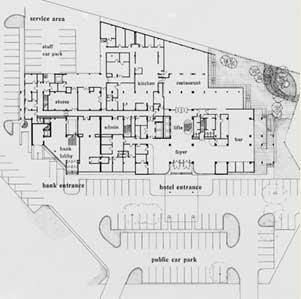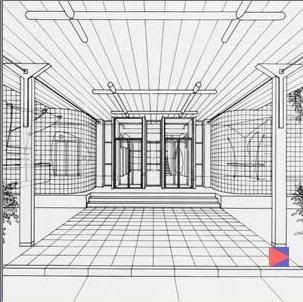 Progress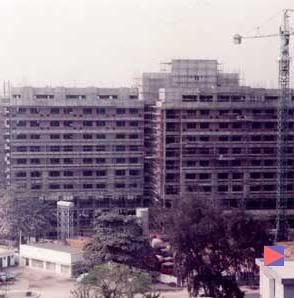 Mixed-use development, incorporating a 300 bedroom 5* hotel, bars,
restaurants, banqueting facilities for Nigeria Hotels Limited
and a bank branch for United Bank of Africa.
Services provided by Atelier 16 included the feasibility study,
detailed design, produktion information and site supervision as part of a
Design and Build team. Turn-key contract value £ 36 M.
I am not sure wether this project has been completed or wether it is still ongoing
hno: