Discussion Starter
·
#1
·
Hey guys
Thought I would take a go at starting a discussion thread.
So informal traders. What do you guys think? Friend or foe? Should it be heavily regulated, removed altogether or encouraged?
Here are a few pics of informal traders in the Bellville CBD within metro Cape Town ( Yes, I know I am horrible at taking pics).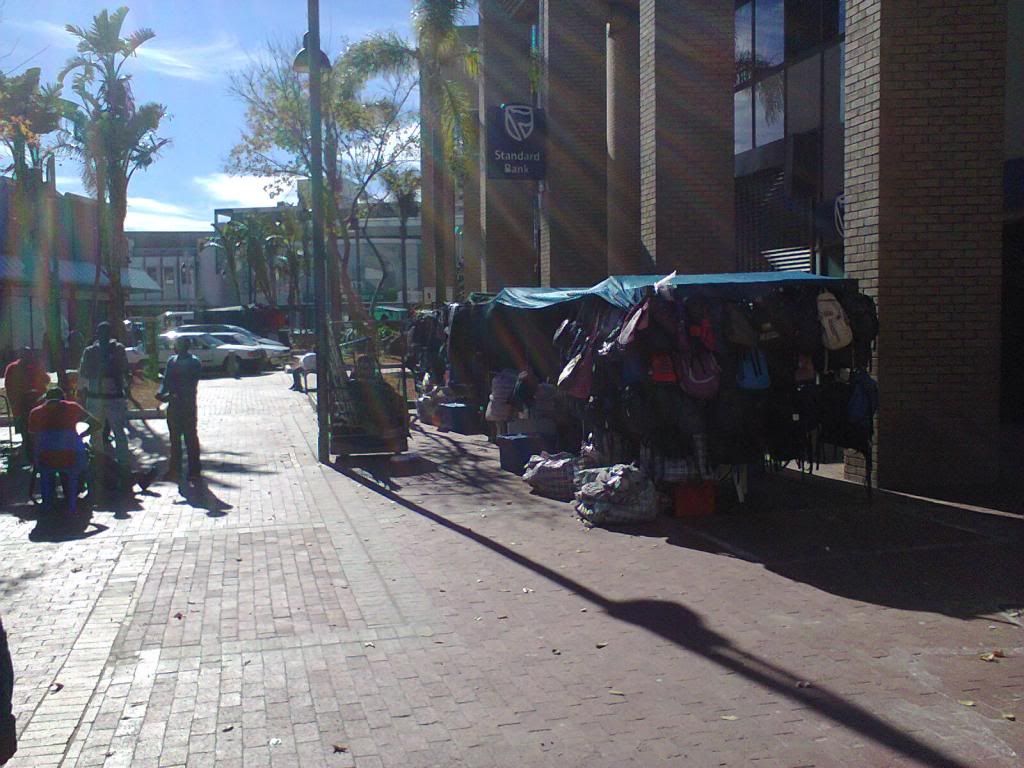 The Bellville CBD has gone through quite a transformation over the past 2 years. The Voortrekker Road City Improvement District (VRCID) has placed great emphasis on the management of informal traders. This however, led to a sharp decrease in the number of traders, but in its place there is a significantly successful, walkable, and comfortable public spaces. The traders seems to easily coexist with its formal commercial and retail neighbours. (In 2012, this was definately not the case and the pavements were crowded with traders)
Since it is a big part of the urban experience in SA, does anybody else have any other perspectives on informal trade?