Every educated Persian I have met, including my girlfriend, considers January 1979 a black page in Iranian history. Iran was a strong country, with a developing economy, with good relations with almost everybody but also the strongest army in the region, with gender equality, a country ready to develop nuclear energy for peaceful means. I have read "answer to history". It's not just interesting, it's also touching in a way.
Since this is an architecture forum have a look at this:
http://www.geocities.com/great_civilization/shahestan_pahlavi.html
The Milad tower is just a (very delayed) part of a much bigger project that never materialized.
Have a look at this, too: as I record collector I am proud to have found it in a damp basement in Soho in perfect sonic condition...dicontinued since many years, never issued on CD: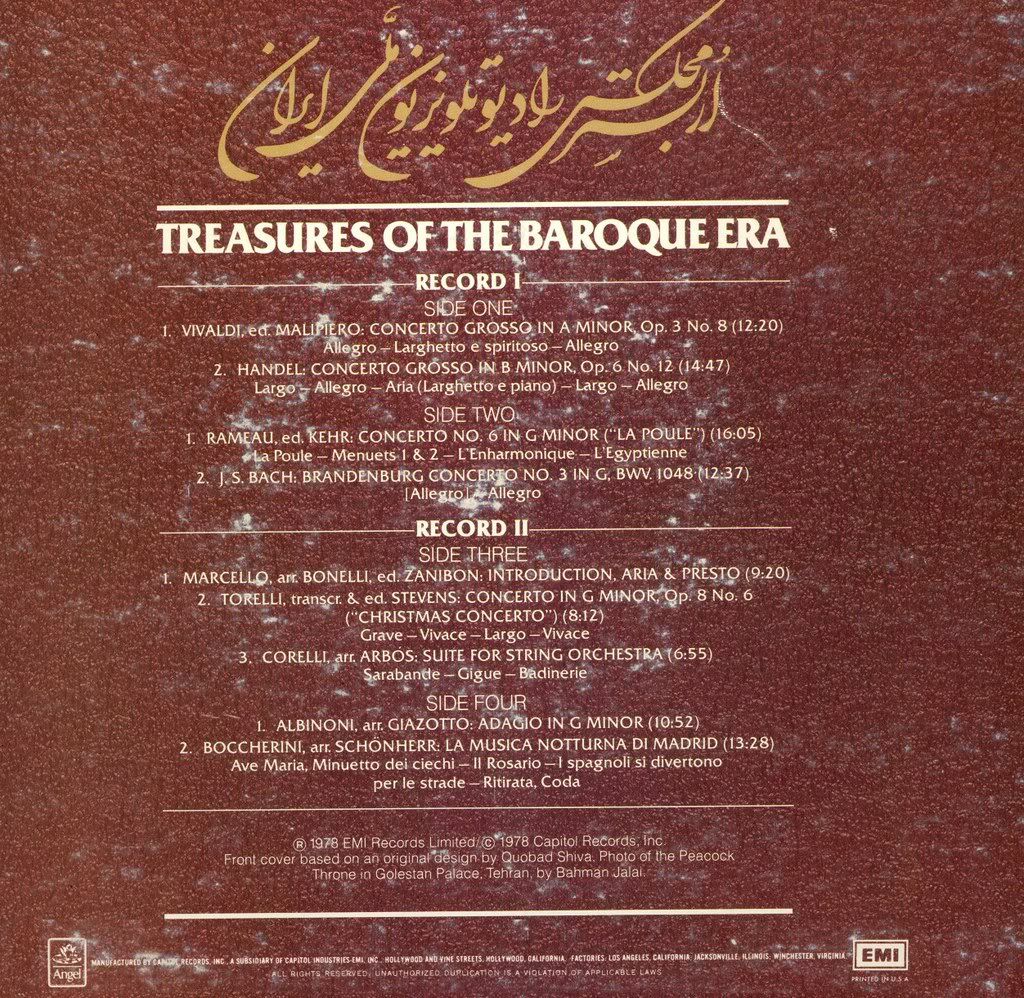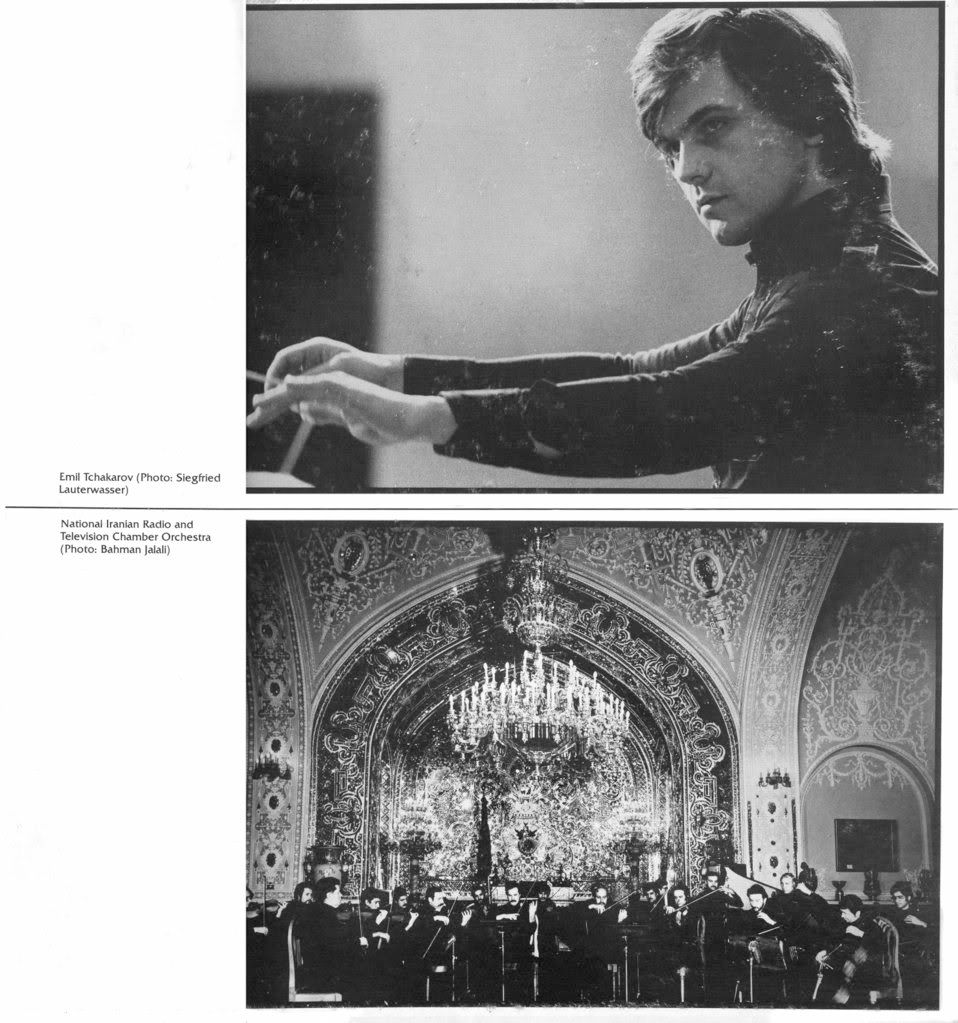 Here's the story behind it..
http://www.overgrownpath.com/2008/09/record-shows-i-did-it-my-way.html
The record of the National Iranian Radio Television orchestra with the late Bulgarian conductor Emil Tchakarov playing Baroque music; by EMI, also circulated in the US by EMI/Angel. Absolutely top-notch playing, an excellent orchestra by international standards. That was in 1978...