It was needed. well we can start with reports from 3 days ago: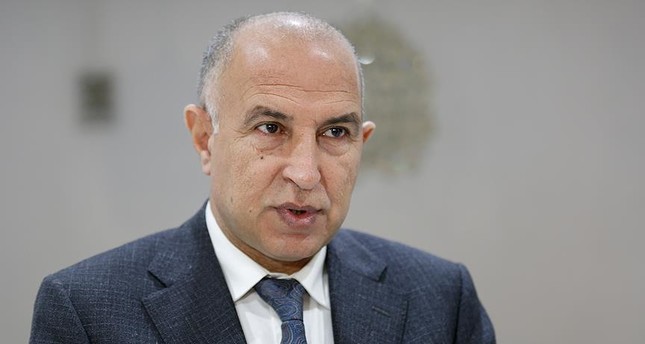 Governor of northern Iraqi province of Nineveh Nofal Hammadi was removed from office Wednesday by the provincial council.
"Nineveh provincial council made a decision to remove the governor in absentia," a Nineveh councilman Hassan al-Sabawi said.
According to Sabawi, Hammadi was voted out of office over "corruption and damage of public property."
Nineveh's chief city and provincial capital is Mosul, Iraq's second largest city, which was liberated from the Daesh terrorist group in June.
Most of Nineveh province was lost to Daesh in June 2014, during the terrorist group's rapid advance into predominantly Sunni northwestern and central Iraq.