something tells me we are getting left behind in skyscrapers over 300m??
it seems to be such a drama getting one approved 300m+.
most OS now have a supertall.
melbourne are getting close with 276m queensbridge and Brisbanes 274m 111maryst
these days a 300m tower overseas is a weekly event.
400m seem more popular these days.
weekly supertalls in china
yet another chinese supertall
398m Light king tower/Zhongshan.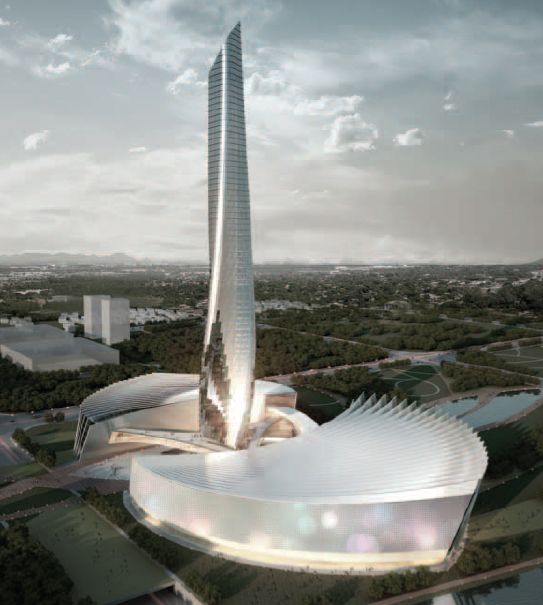 Shensens 442m Kingkey100
Shanghais 632m now 300m halfway up
new yorks WTC1
hell even poms have a supertall
yet another supertall for NYC
305m One57
556m 123st/ LOTTE JAMSIL SUPER TOWER/SEOUL
330m pyong yang hotel north korea
guangdong tower,tianjin/ mixed use
was 439m, now increased to 500m