CHINA... will be the world´s largest economy in a few years...its been through huge changes lately...so i thought it´d be nice to put these pictures together in a thread to show just a bit of what this country´s got now to offer you all...
According to some data china´s population is heading to a record number of 14 hundred million people population...and only 500 million of those have a 1st world living standar , however the country´s economy is growing nearly 15% a year wich is great , but its even better when we have in mind the size of this economy...so for example this year chinese economy will be at least 1 billion US dollars bigger...
China is also investing in the "third world" countries getting some pretty hot deals ..like petro in Angola , and the acquisition of the mega copper mine in Peru for what they paid 3 billion US dollars and are supposed to make 2000% gain.
so here is the question...How long time do you think is gonna take China to become a developed country?
Enjoy the pictures!!!
(all pictures by other forumers )
/// iT´s CHiNa´s TuRN ///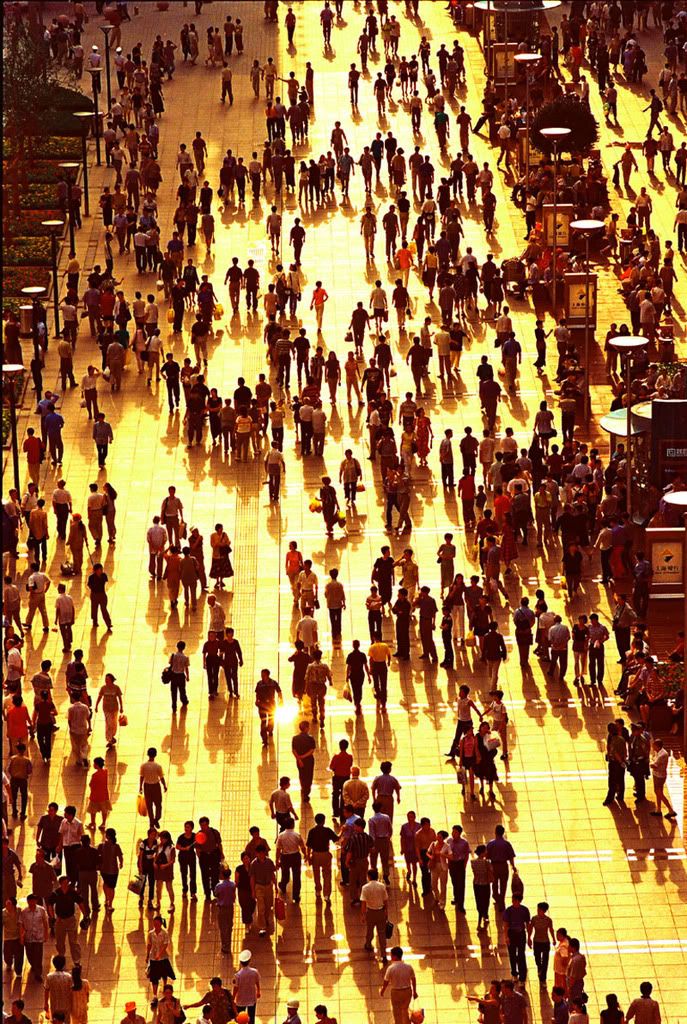 KUNMING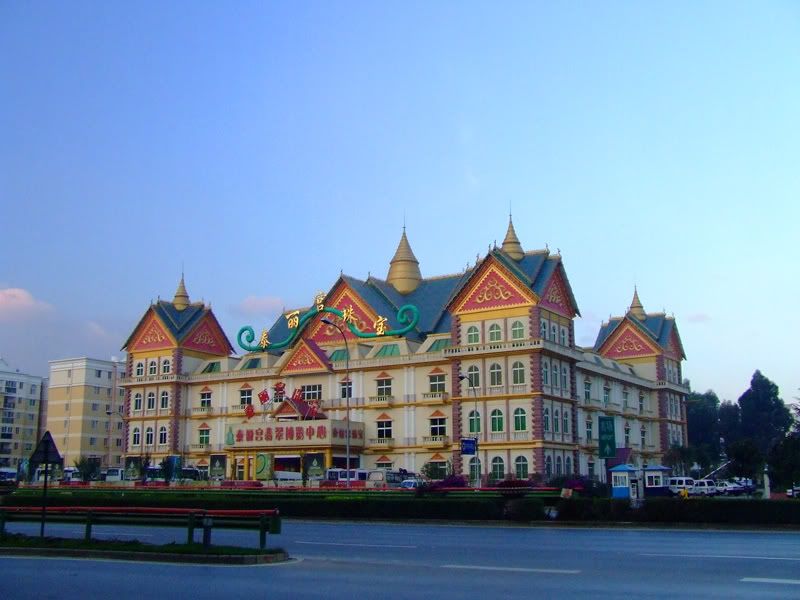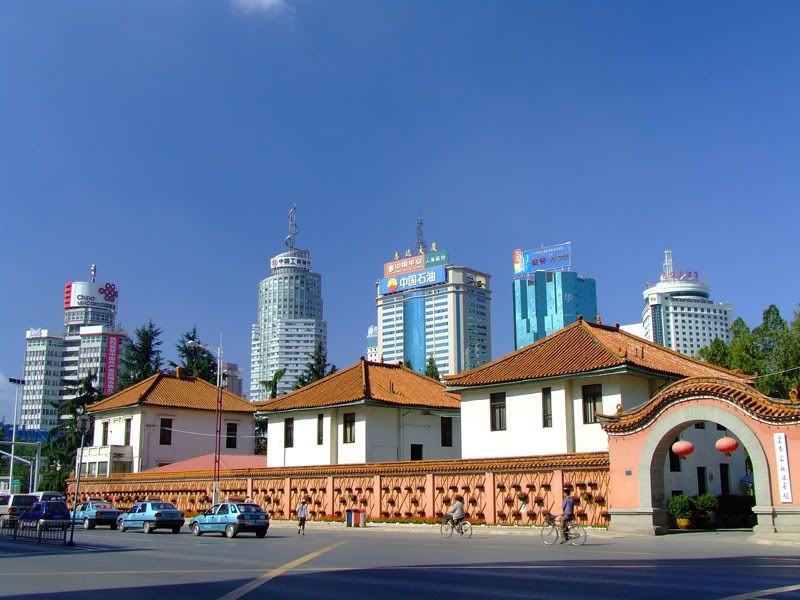 SHANGHAI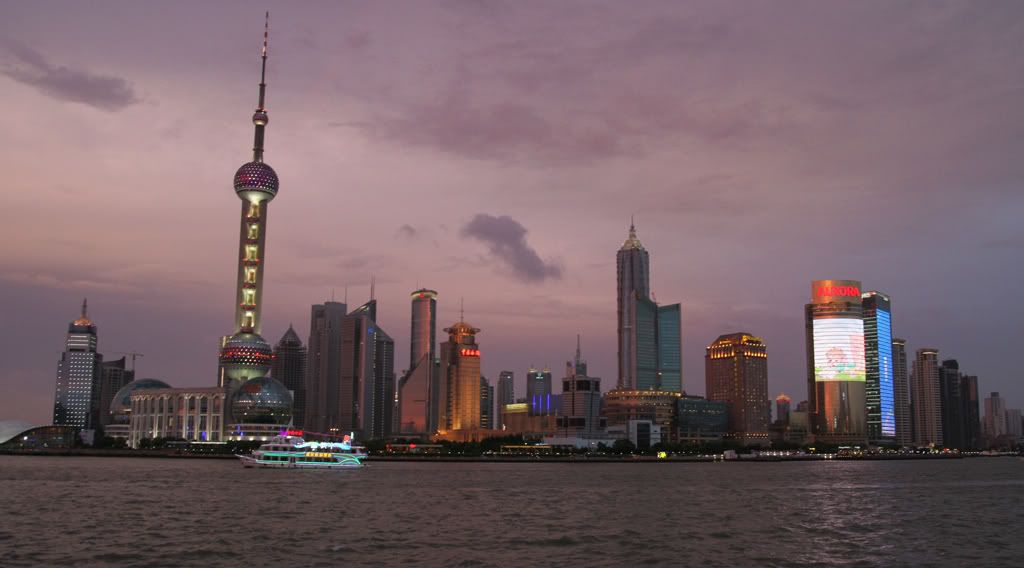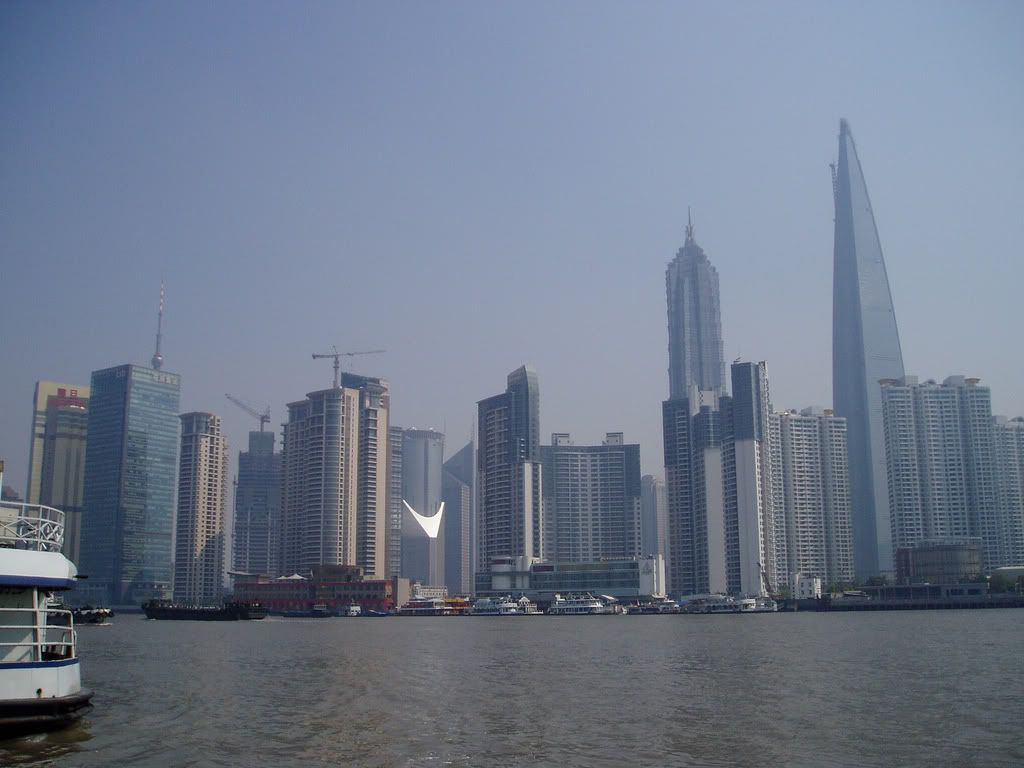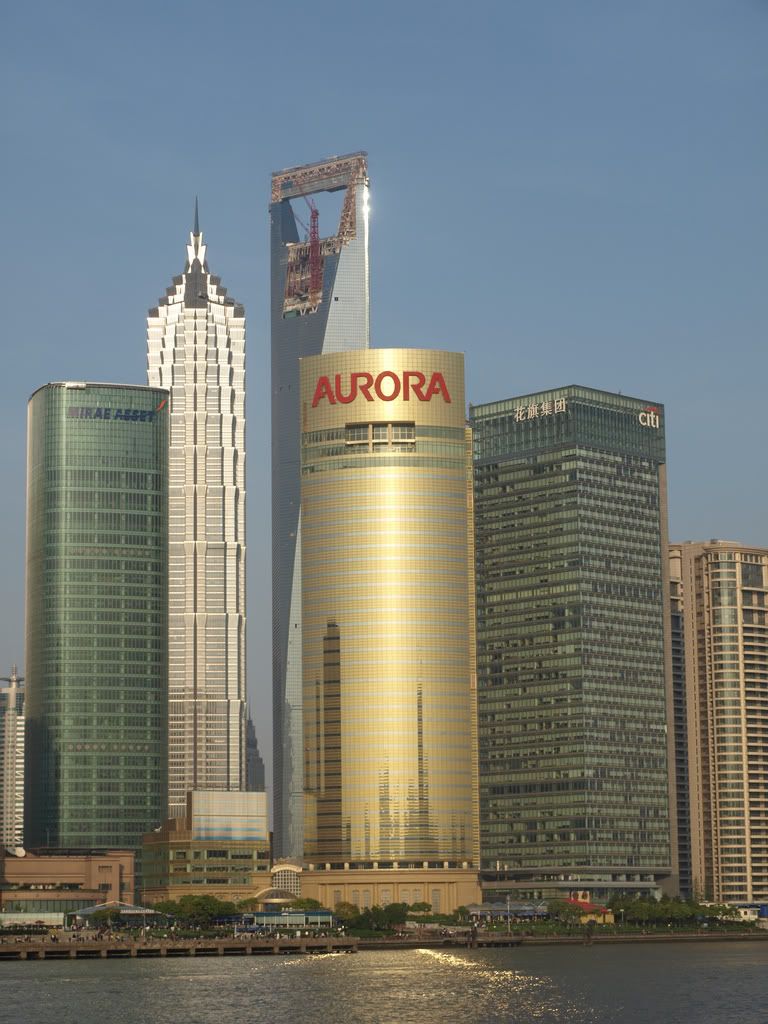 SHENZEN
GUANGZHOU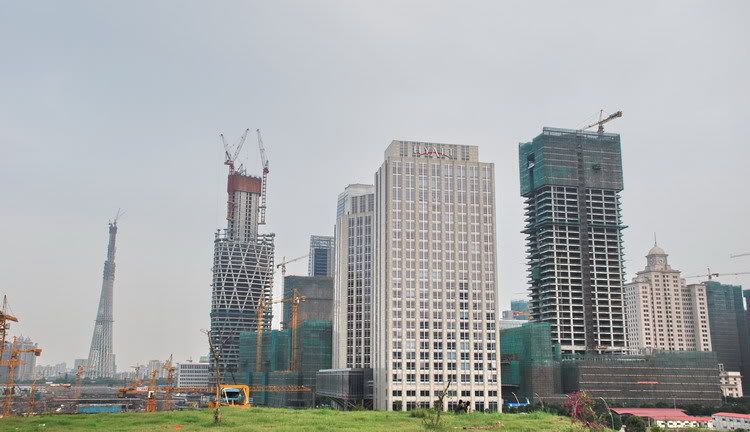 BEIJING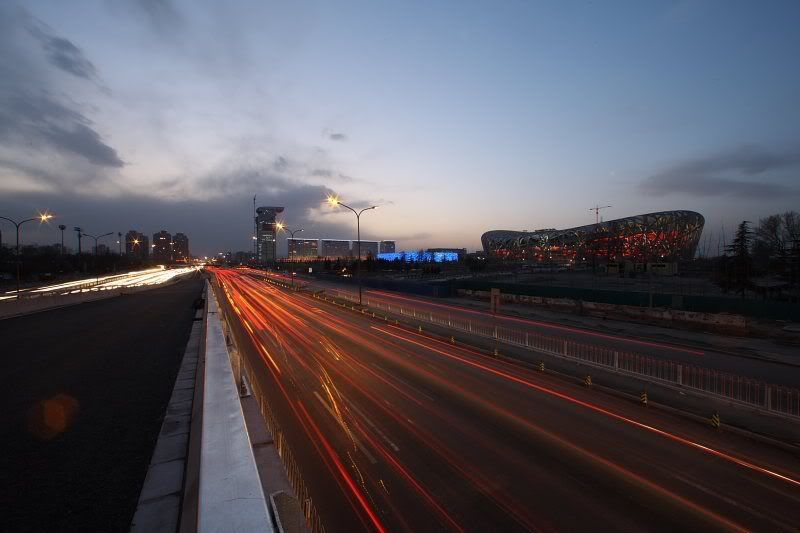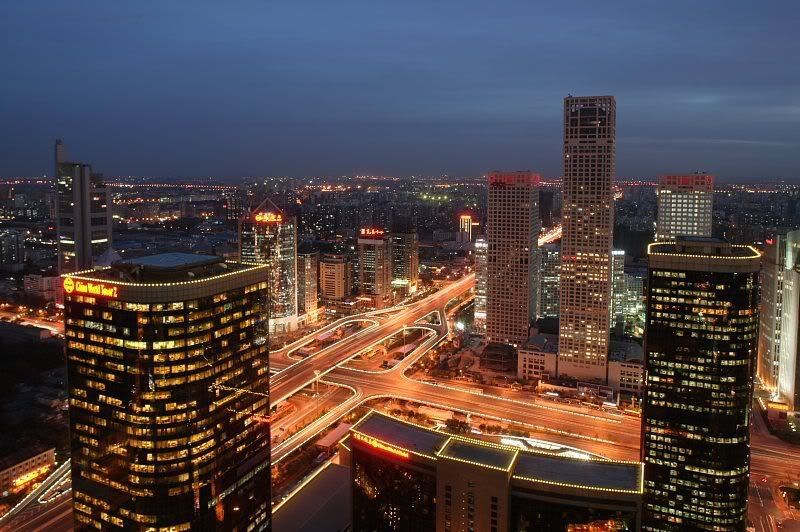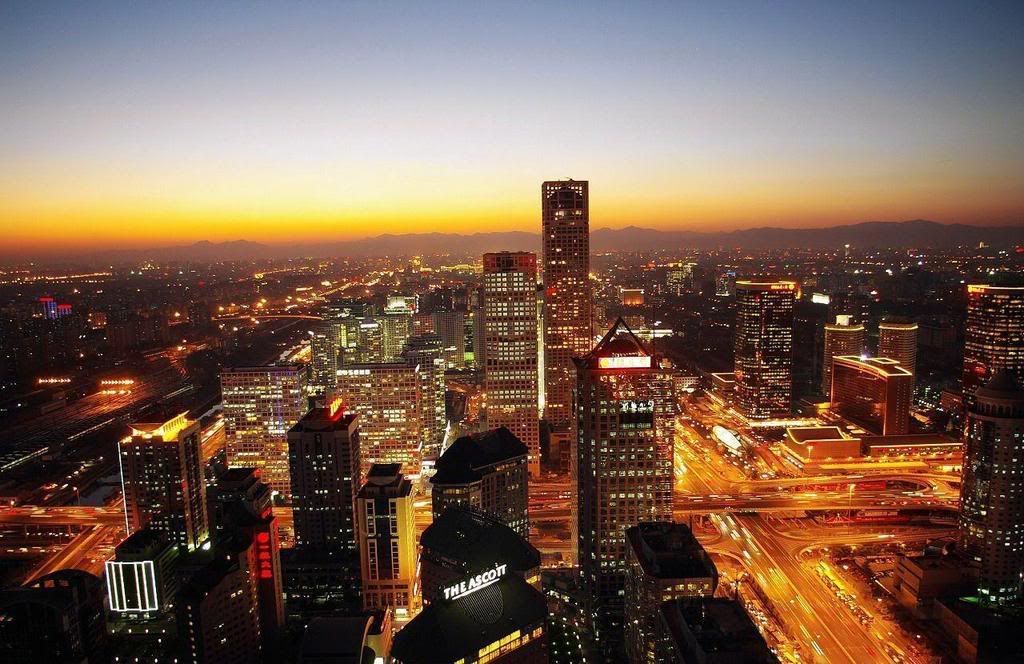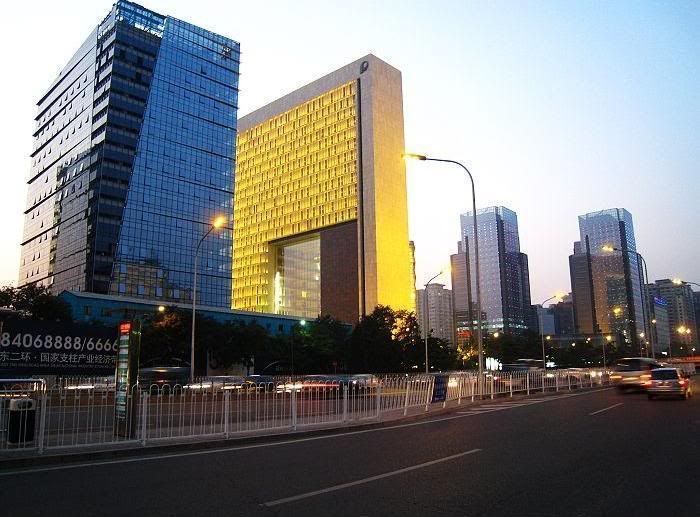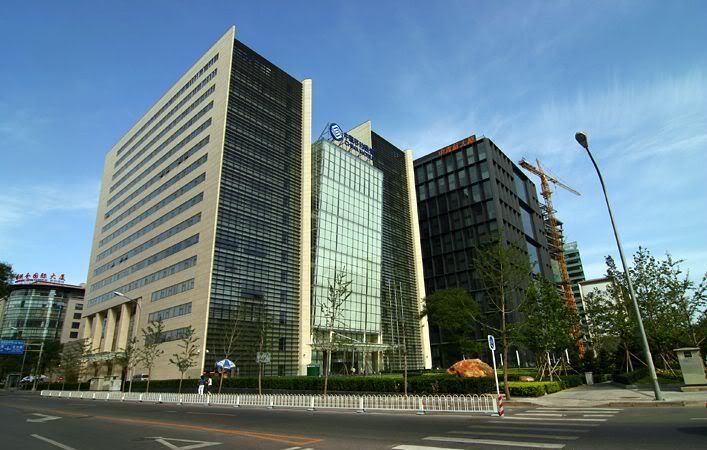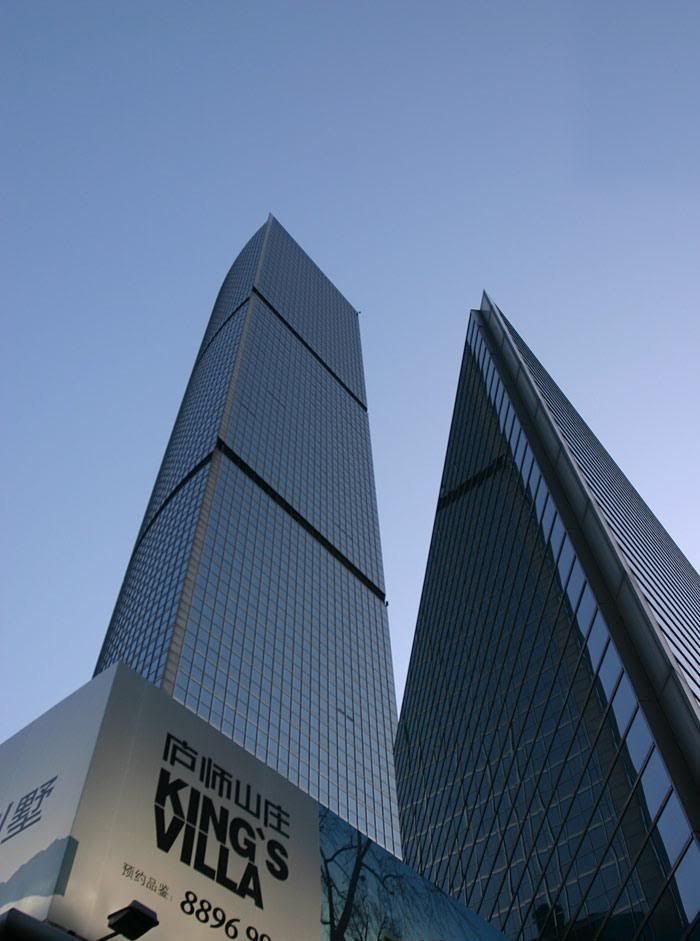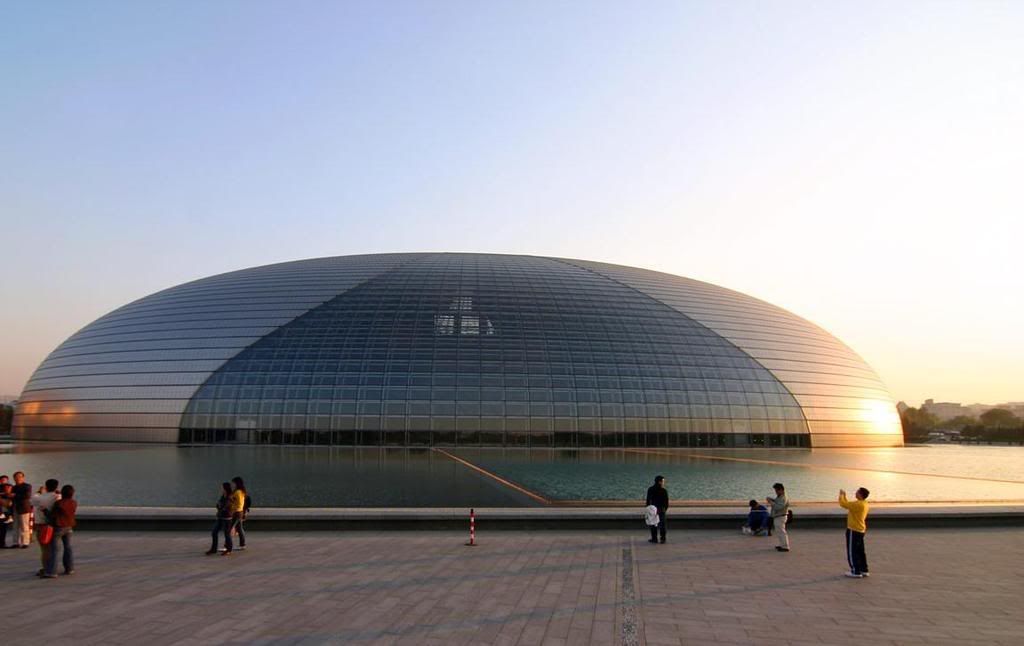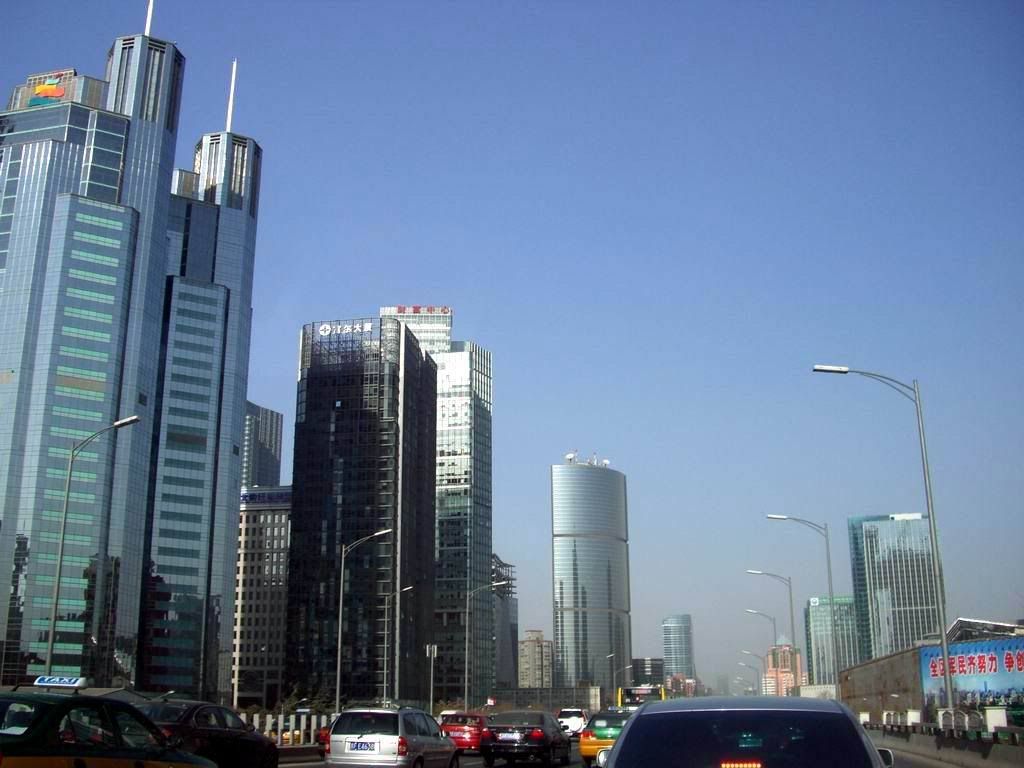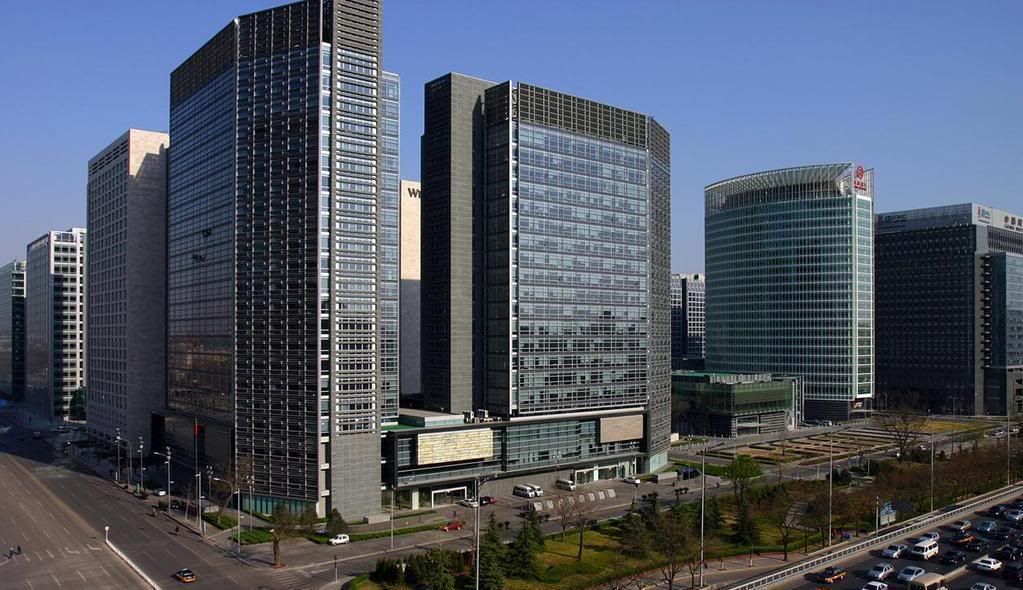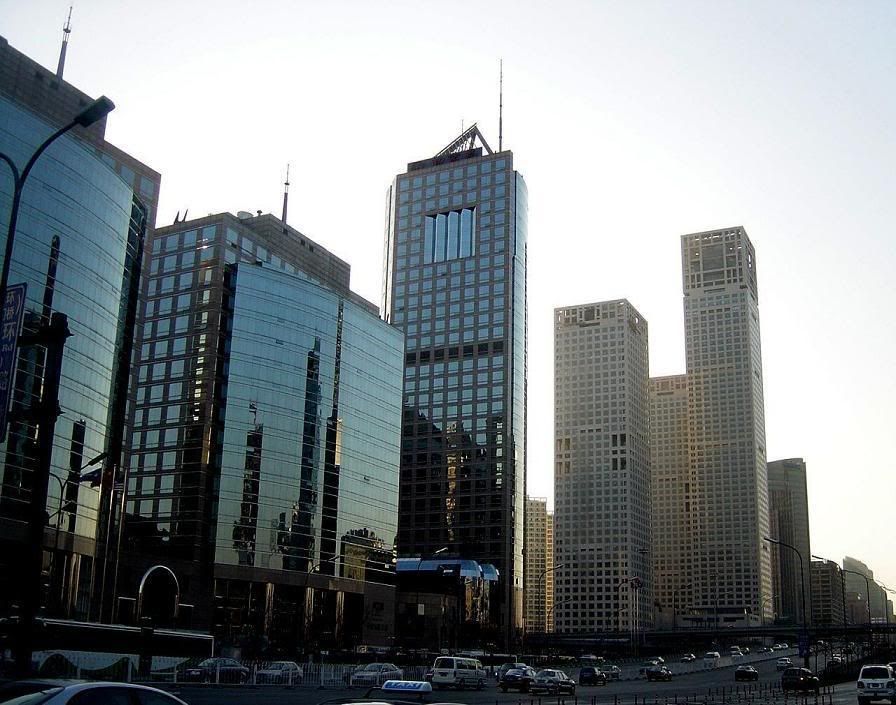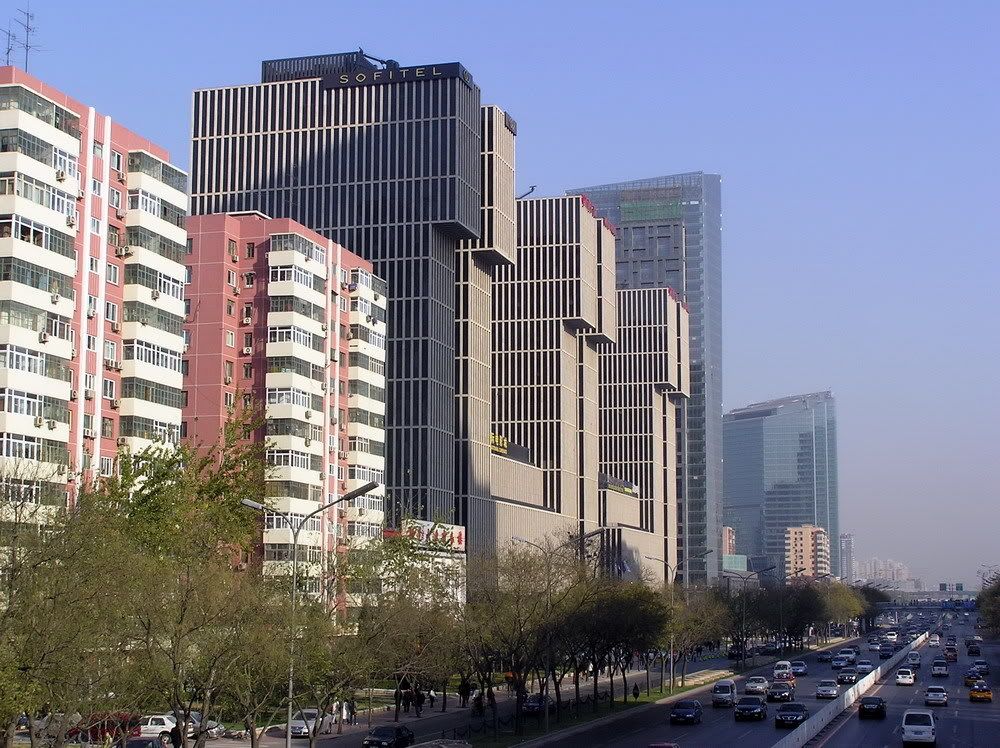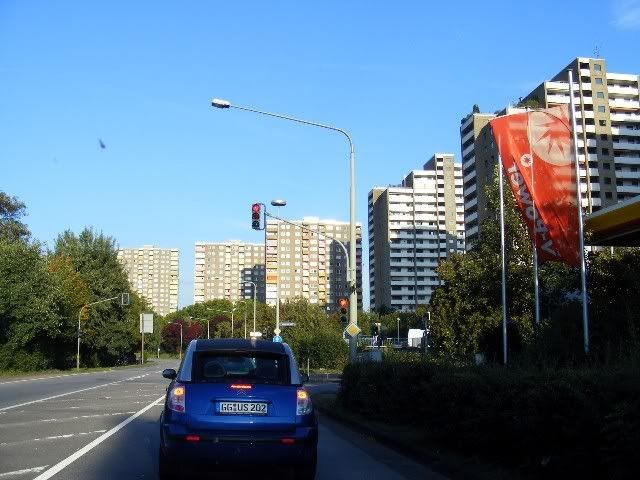 HONG KONG