I recently took a trip to Italy to my brother's wedding. All I can say is what a beautiful country! Here are some of my travels through Florence, Sienna, Rome, Venice, Milan, and Lake Como. Most of these pictures are taken from my iphone 4s........excuse the quality. :cheers: Please ask me if you would like to use my pictures.
Hello Alps
Landed in Milan from New Jersey and took the train right away to Florence.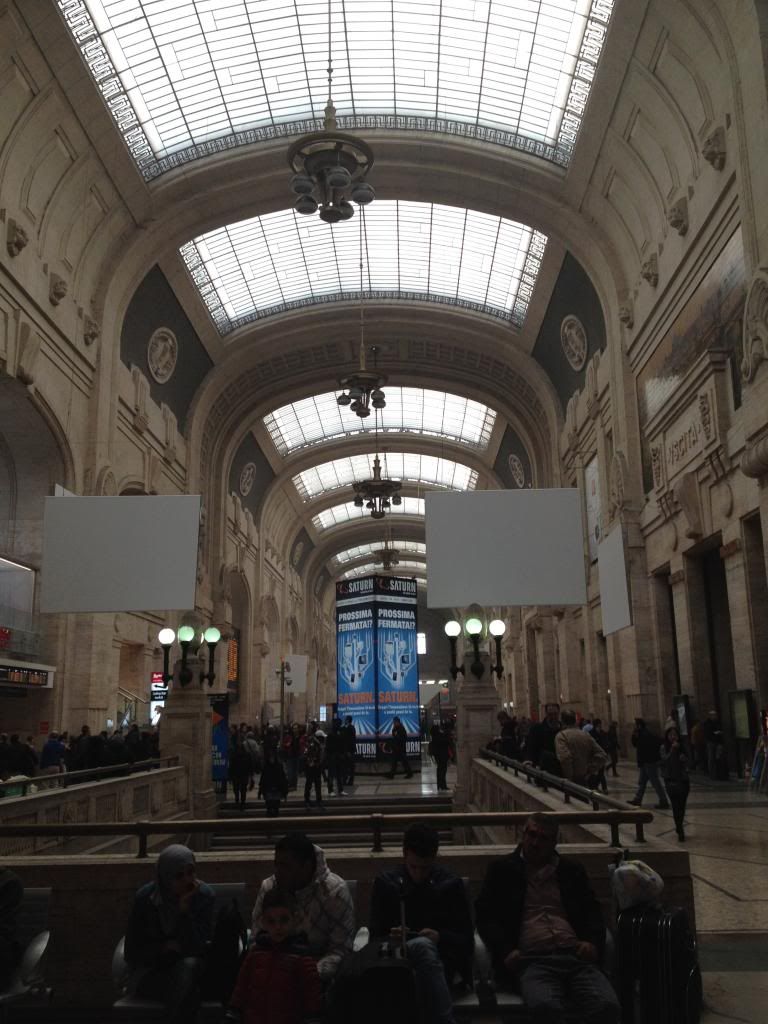 Florence: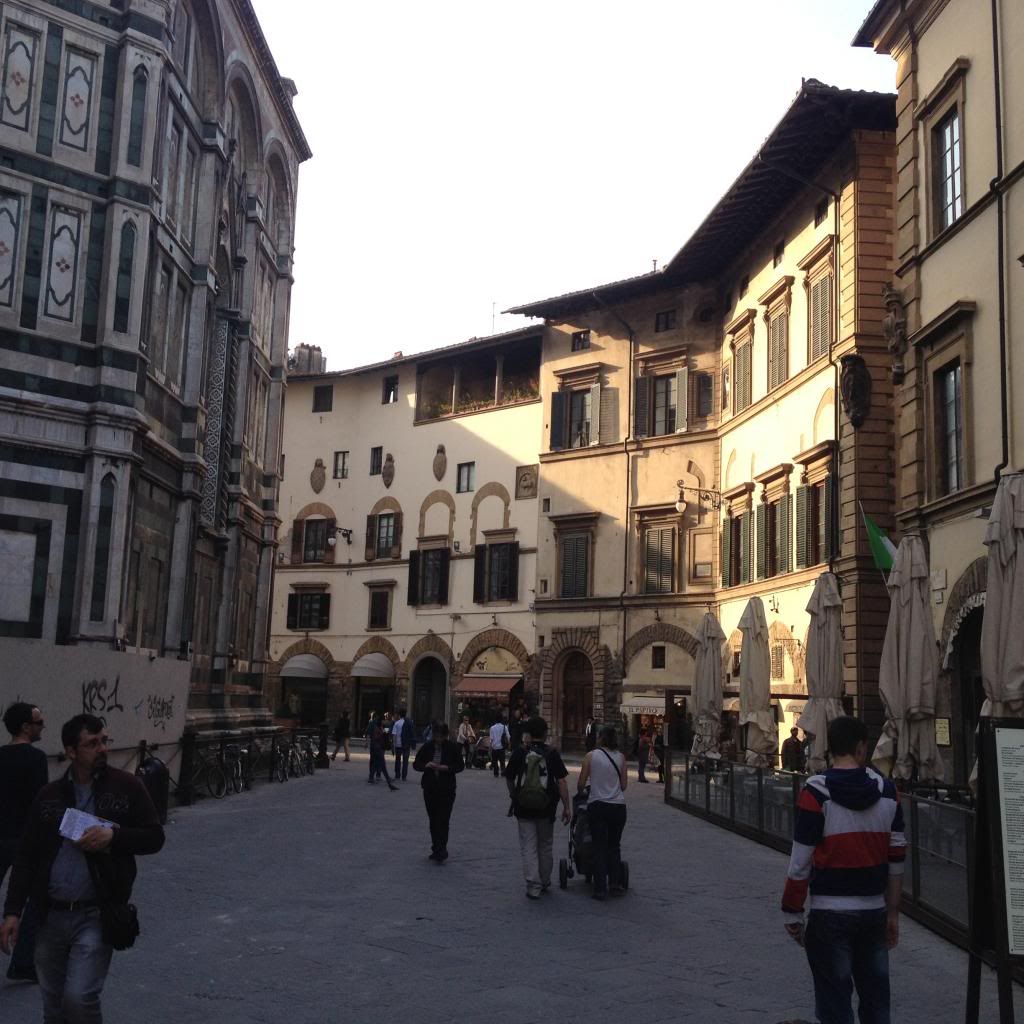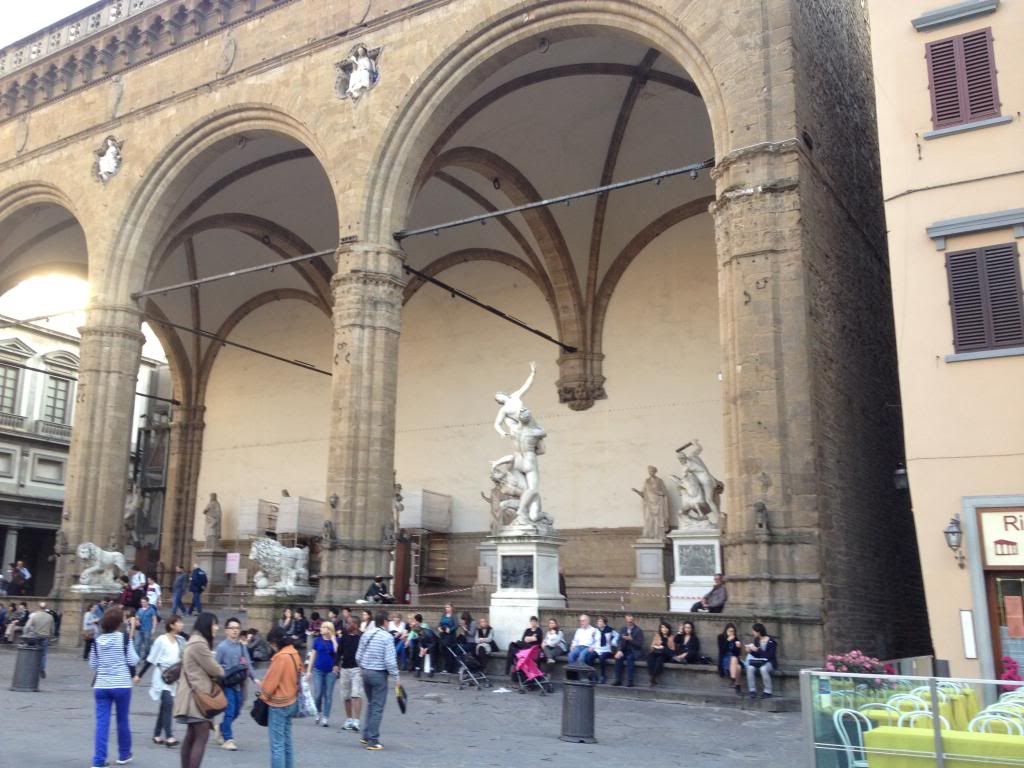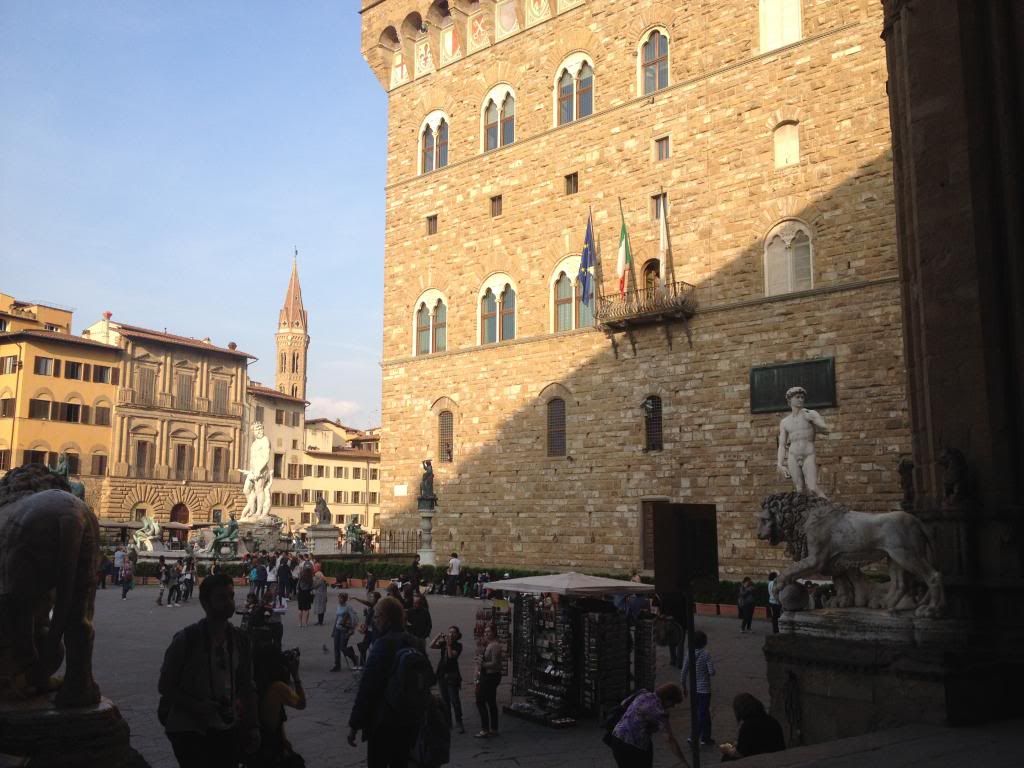 Loved the frescos! The creepier, the better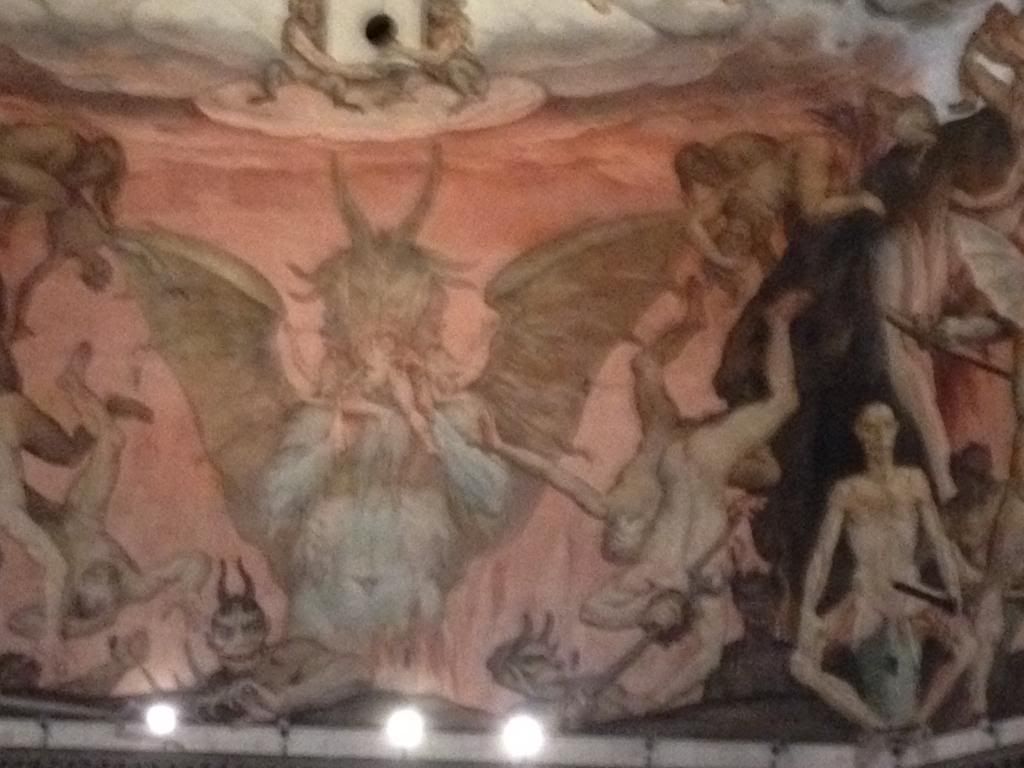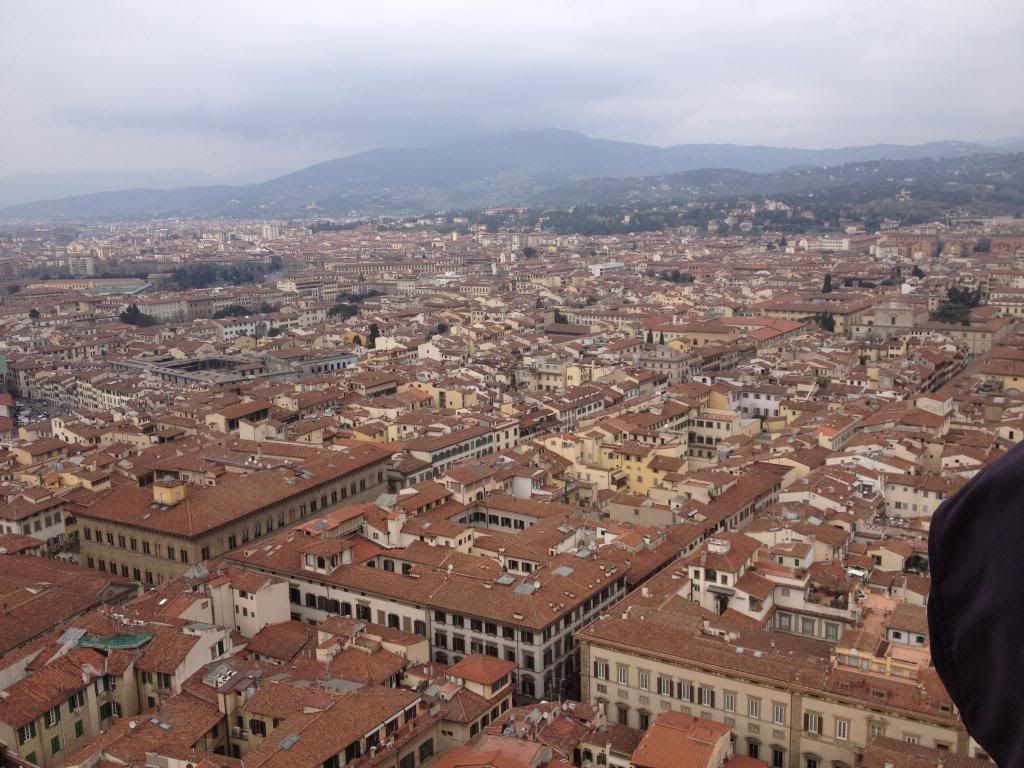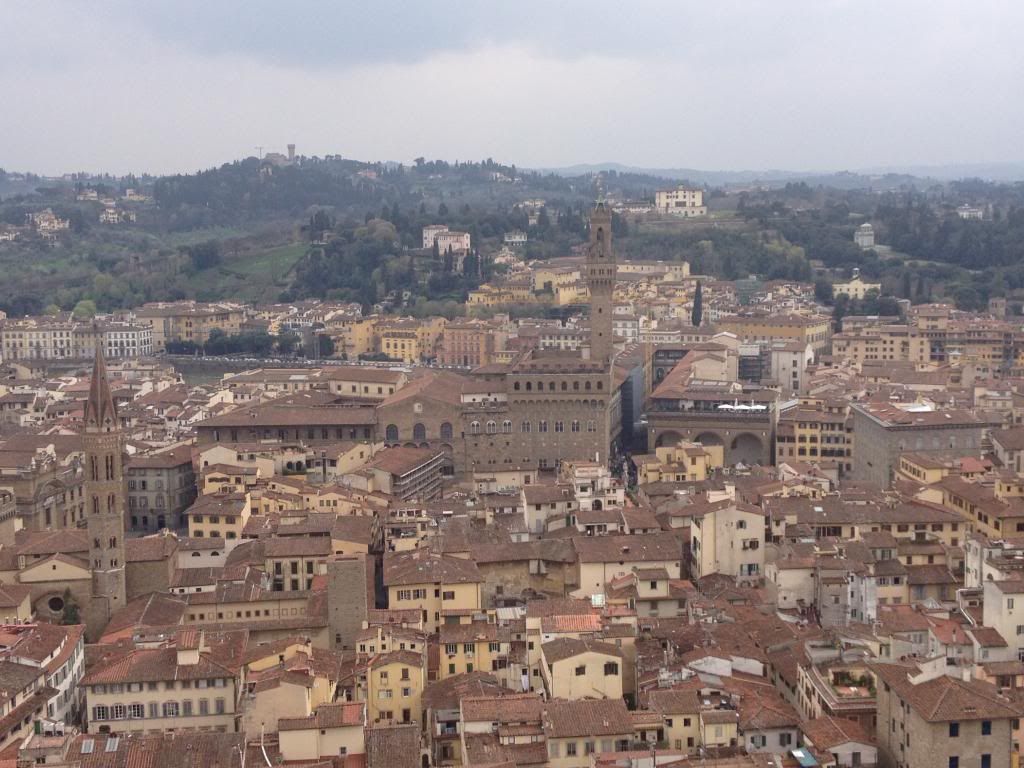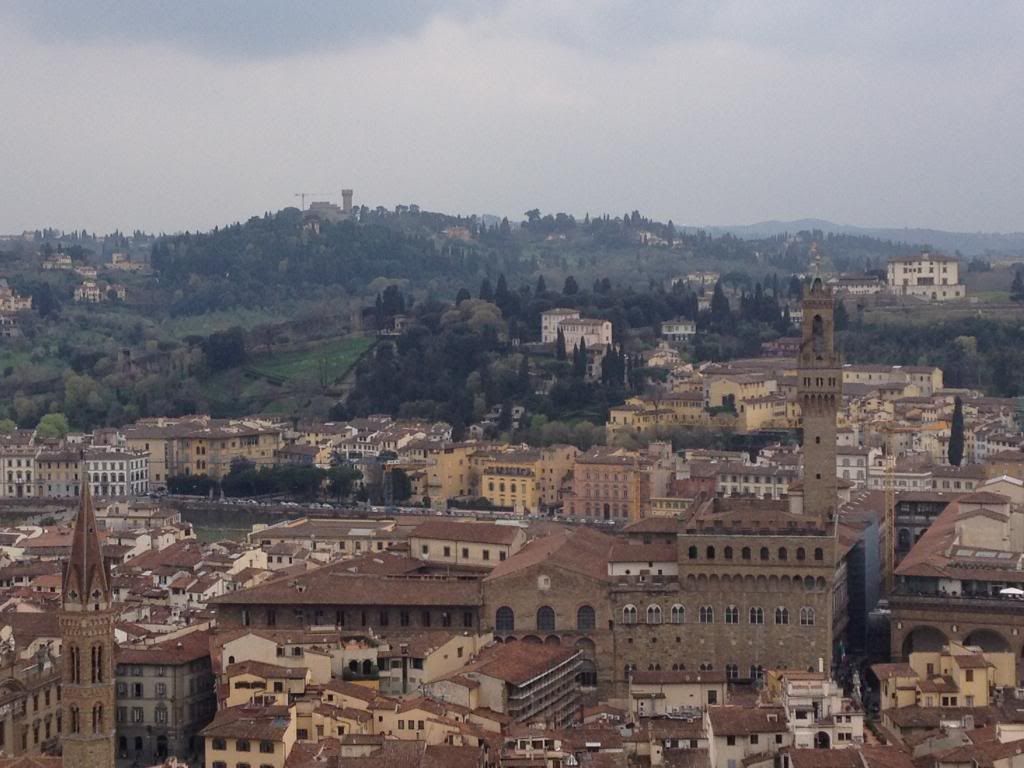 Michelangelo's Tomb...he's actually down on the floor.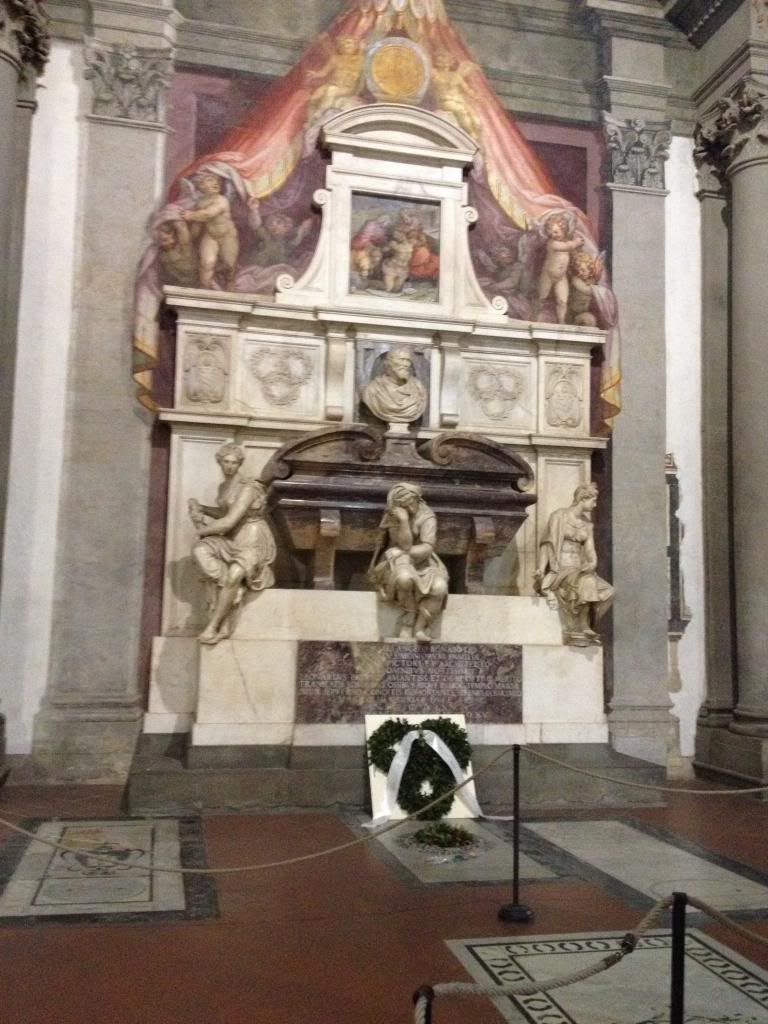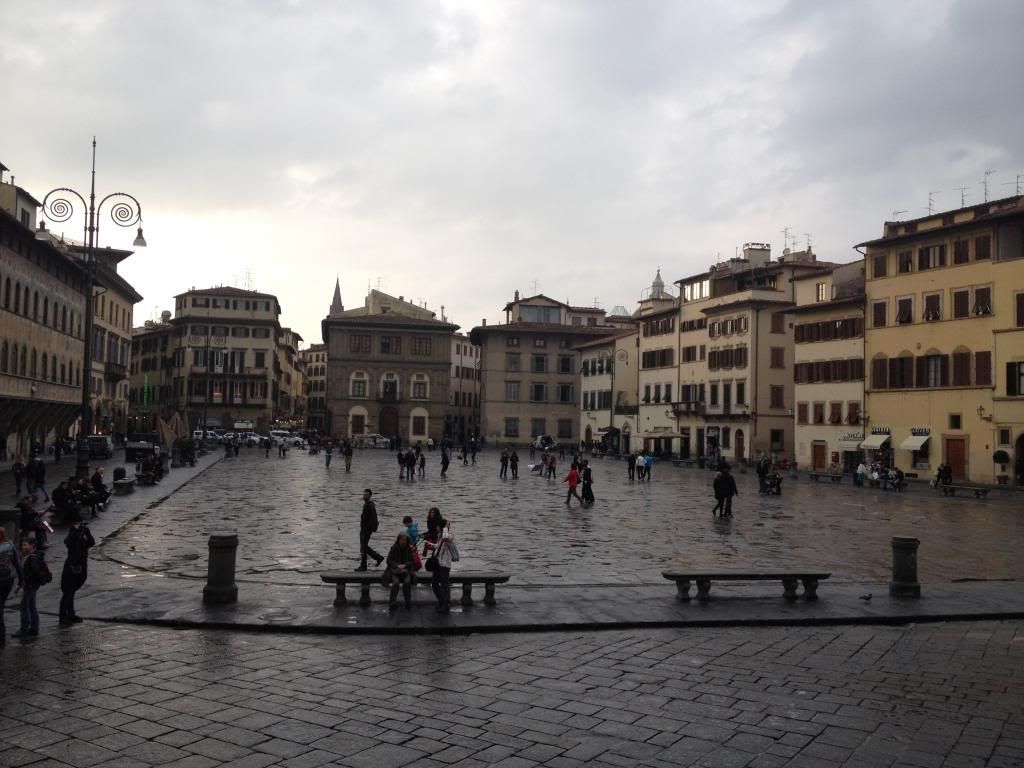 more to come..........