New property stadium (planned)
ACF Fiorentina Stadium (40,430 seats)
Florence, Tuscany
Design Studio Rolla, Arup Italia
Total area: 480.000 smq
Area stadium: 160.000 smq
Area shopping: 120.000 smq
Area hotel: 10.000 smq
Area parking: 176.000 smq
Some interestant details:
- the ottagonal podium is a tribute to the Santa Maria del Fiore Cathedral's dome designed by Brunelleschi.
- the silhouette of the tiers reminds a flower: a clear reference to the "Giglio of Florence" (the city's ancient symbol)
The stadium will permit visitors an hi-tech experience (free wi-fi / digital access / videos and music around the stadium and more)
The stadium is eco-sustainable: recyclable materials, LED lights system, solar panels, efficient systems, recycle of the waters and more.
Services on the east wing:
- Fiorentina Museum (700 sqm)
- Fiorentina Official Store (400 sqm)
- High class restaraunt with view on the field
- 10 restaurants and bar inside the stadium
Services on the west wing:
- 6,700 sqm area dedicated to events
- 2,000 sqm lounge / press room
- 48 press boxes
The Fiorentina Hotel should have 200 rooms.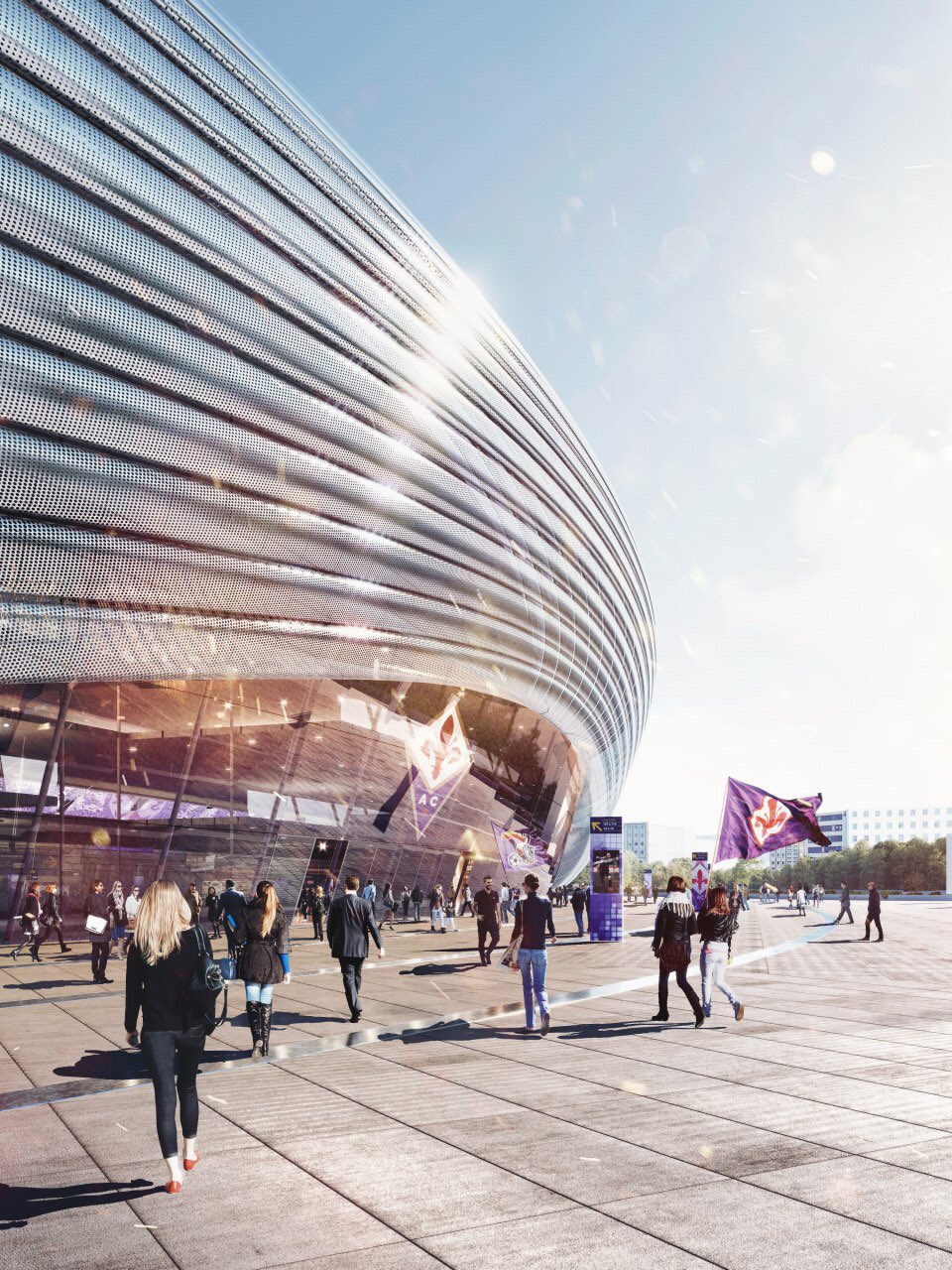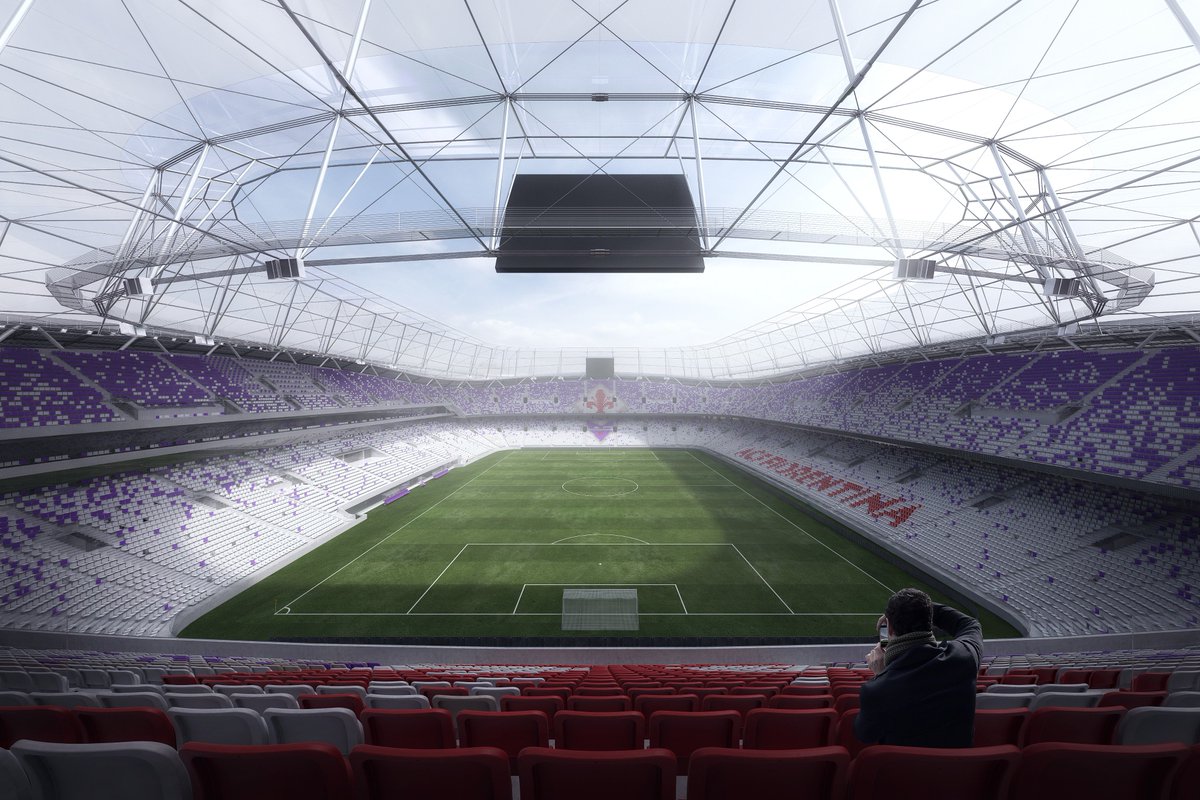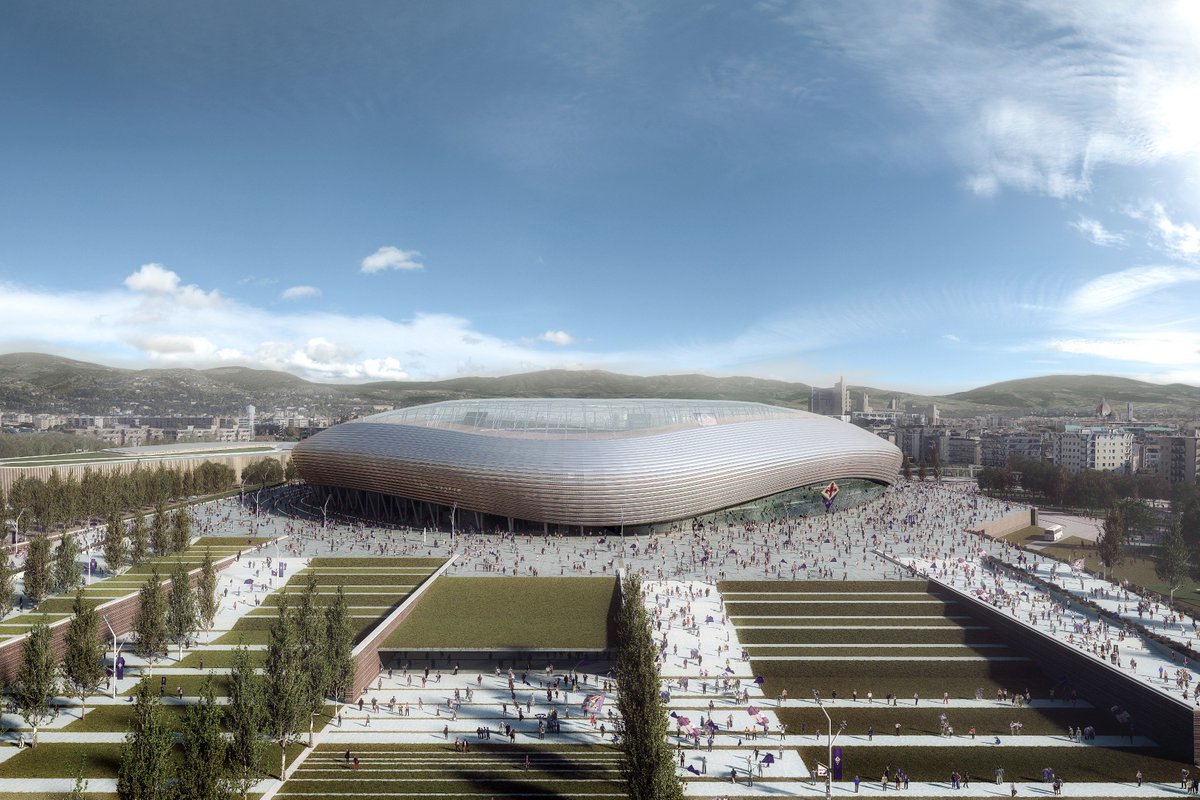 https://www.skyscrapercity.com/showthread.php?t=1785432