IZMIR - Projects & Construction
İzmir
, historically Smyrna, is the third most populous city of Turkey and the country's largest port after İstanbul. It is located in the Gulf of İzmir, by the Aegean Sea. It is the capital of İzmir Province. The total population as of 2007 is 2,649,582, of which 2,606,294 is urban. The total area is 855 km². İzmir is widely regarded as one of the most liberal Turkish cities in terms of values, ideology, lifestyle, dynamism and gender roles. Very different people found İzmir attractive over the ages and the city has always been governed by fresh inspirations, including for the very location of its center, and is quick to adopt novelties and projects.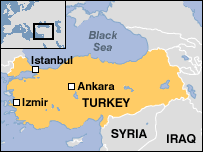 Under Construction
The Port Residence: 25 floors - Under Construction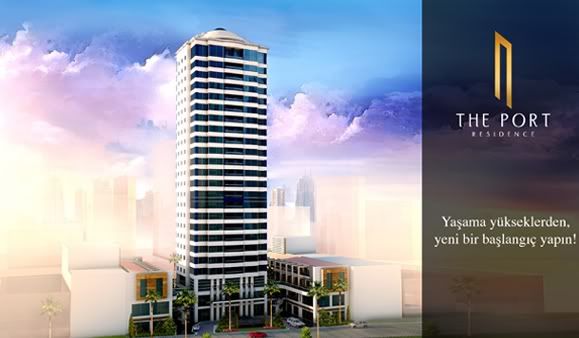 Hürriyet Tower: 25 floors - Under Construction
Aksoy Residence: Under Construction
Folkart Mavişehir Konutkule: 22 floors - Under Construction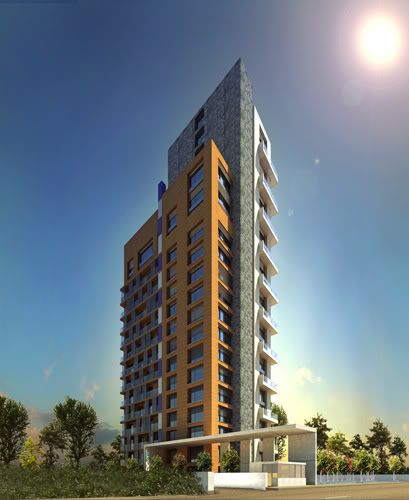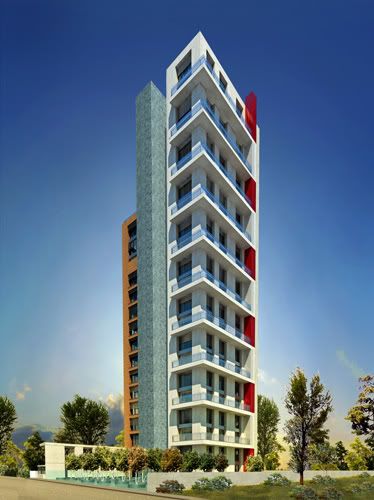 Kordon Kule: 20 floors - Under Construction
Sunucu Plaza: 20 floors & 15 floors - Under Construction
The Swissotel Grand Efes: 11 floors - Under Reconstruction
Parsan Hotel Project: 8 floors - Under Construction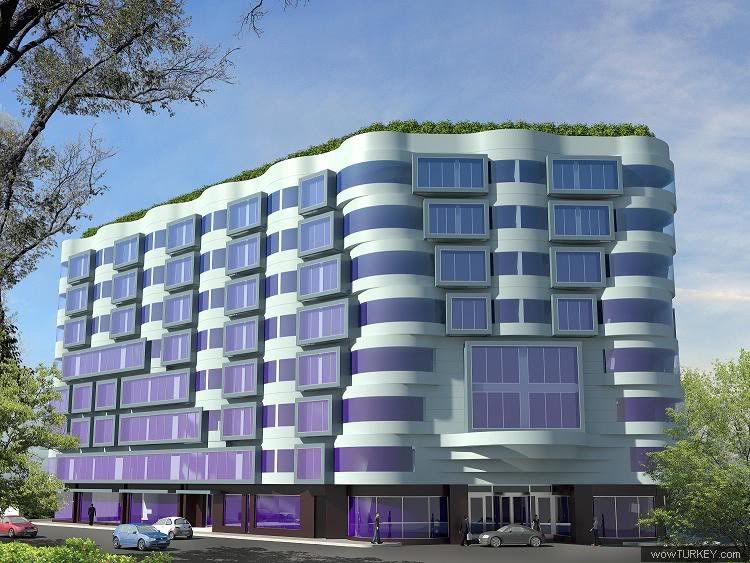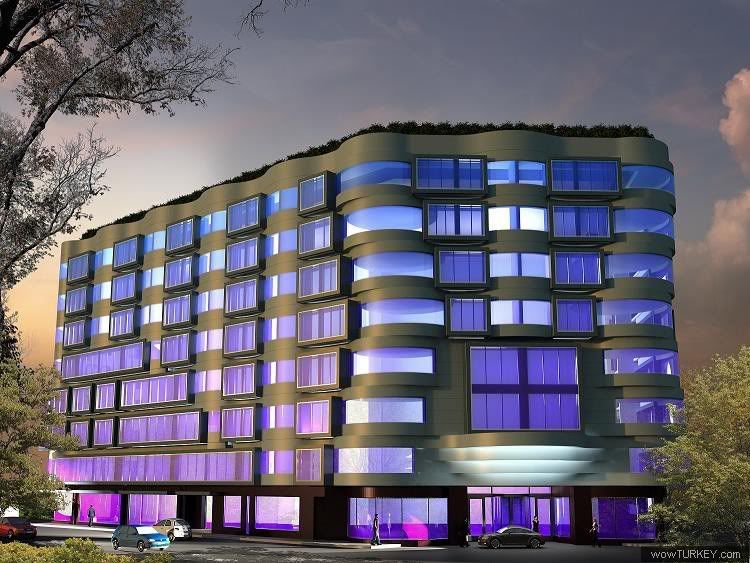 Folkart Narlıdere Houses: 8 floors - Under Construction
There will be 168 flats of five different types in the Folkart Narlıdere Residences designed by architect Emre Arolat with worldwide fame. It is also the most luxurious hosing project in Turkey
Salhane Business Center: 6 floors - Under Construction
Çeşme 7800 Hotel Project: 4 floors - Under Construction
Fideltus Çeşme Hotel: 3 floors - Under Construction
Approved
İşGYO Skyscraper Project: 44 floors & 35 floors - Approved
Consrtuction will start end of this year.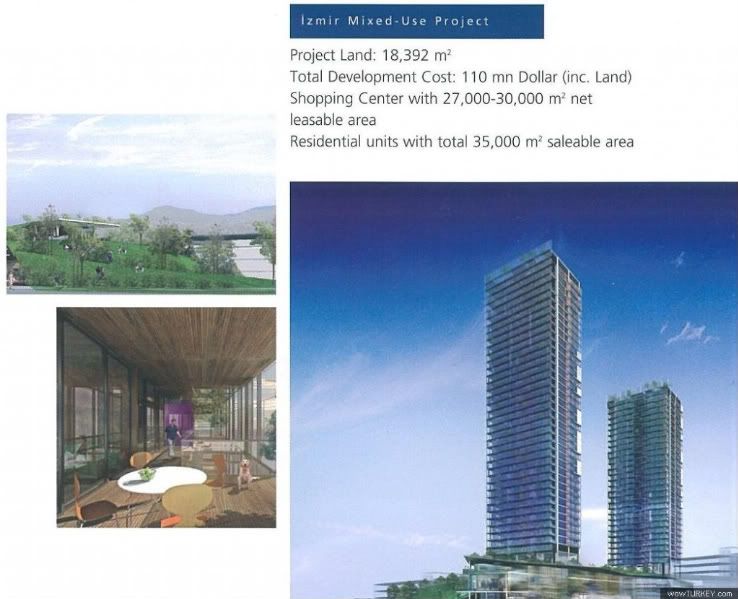 Varyap Hotel, Office & Shopping Complex: 40x2 floors - Approved
Construction will start in this year.
Bayraklı-Tekfen-Oz Skyscraper Project - Approved
It will start within the first quarter of 2009 and is expected to be finished by the end of 2010.the project includes a shopping center, offices, houses, cultural areas, cafes, restaurants and a 2,600 vehicle parking lot. At the shopping mall, set to be the largest in the region, Izmir residents will have easy access to various services, including cinemas, cultural activities, offices and houses. The project is expected to provide employment for 5,000 people and is valued at nearly $250 million.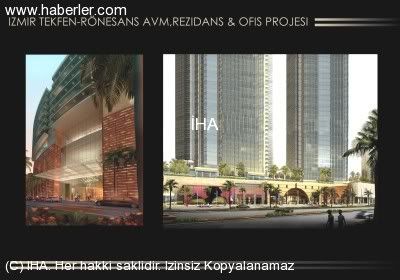 Proposed
Tre Invest: 40 floors - Proposed
World Trade Center - 35 floors & 25 floors - Proposed
Everything began when former İzmir mayor sold municipality's land near the fair to Güçbirliği Holding, which wanted to build World Trade Center.

But beforehand, during Yüksel Çamur's mayorship, this area was determined to be a cultural center integrated with the international fair. A contest had been held and an architect won with his cultural center project.

When Burhan Ö. did such a thing he sued the decision together with whichever chamber you can think of including even the pharmateucians' chamber. The construction stopped.

Then Konak municipality and Ahmet Priştina changed the plans in order to make the projects available to be built, Güçbirliği revised the project accordingly. However Çakmur and his friends sued that revision too.

In the meantime, the court rejected Çakmur's 1st case. But the construction has already been stopped a second time for the 2nd trial. One of the partners, EGS Holding has gone bankrupt. The second court has also rejected Çakmur's case.

We thought the construction would start again, the state (TMSF) being the partner but Çakmur has taken the case to a superior court.

The investors even agreed to build a 25m 8-storey complex but the case is still in the court and the construction is on hold.

One of Izmir's most valuable lands is idle and 24 million dollar investment has gone.
Tariş Business, Residence, Culture & Mall Complex_ 32 floors & 24 floors - Proposed