Discussion Starter
·
#1
·
Hi there! :cheers2:
I promissed to many SSC friends to open the thread about my macro's photos. I decided to open it in UT because it is one of my favourite subforumus, I can learn a lot about world. Thanks YF for premisssion, except it is not the right theme for this subforum, I guess. :lol: :cheers1: :cheers:
Now, let's back on the theme. I will post only pictures taken by me here. Sure, you can compare it to yours, say something more about the insect if you know, mleave a comment, subscribe or give a like.
:lol:
Ok, enough kidding, let's start: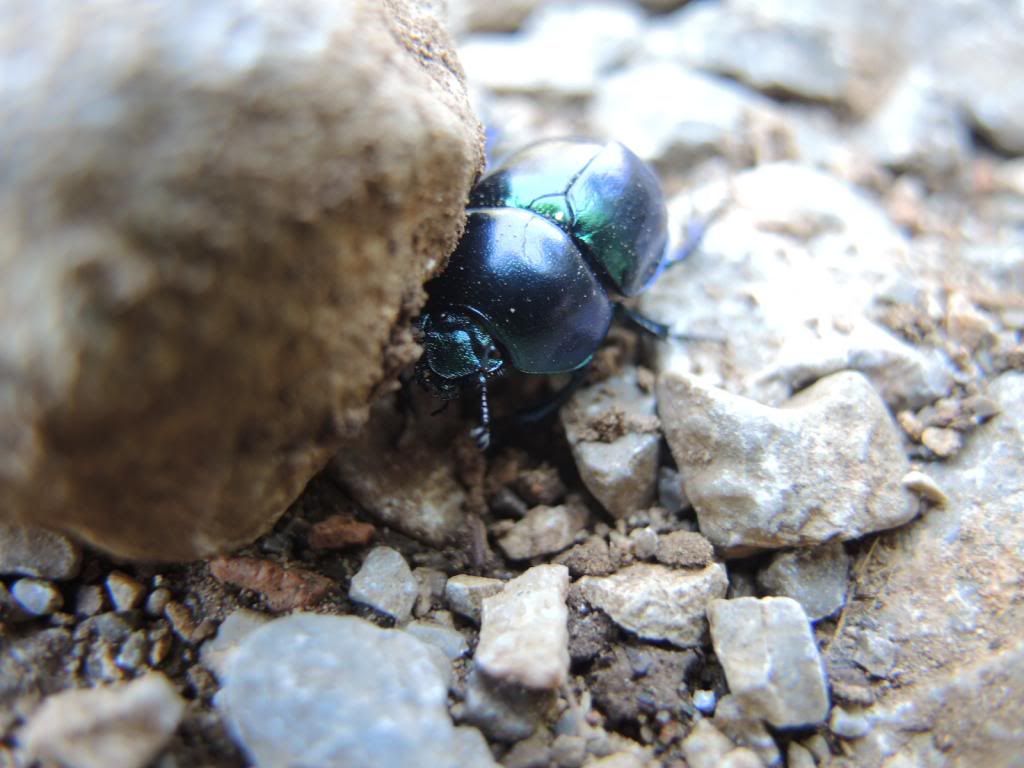 I didn't know where to start, so I started from bug beetle hidding behind the stone, 'cause my camera's objective scared her. :lol:
by me
Glad you will like it, I will try to post some pictures everytime I can.
kay:
:cheers: