Japanese Dress
Kimono
This is a type of kimono known as Yukata that many people wear
Samurai
Samurai are the ancient warrior class of japan, the samurai bushido still influences many aspects of japanese life today! My family was a samurai clan
Shinto shrines
Shinto is the native religion of japan!
this is shinto tori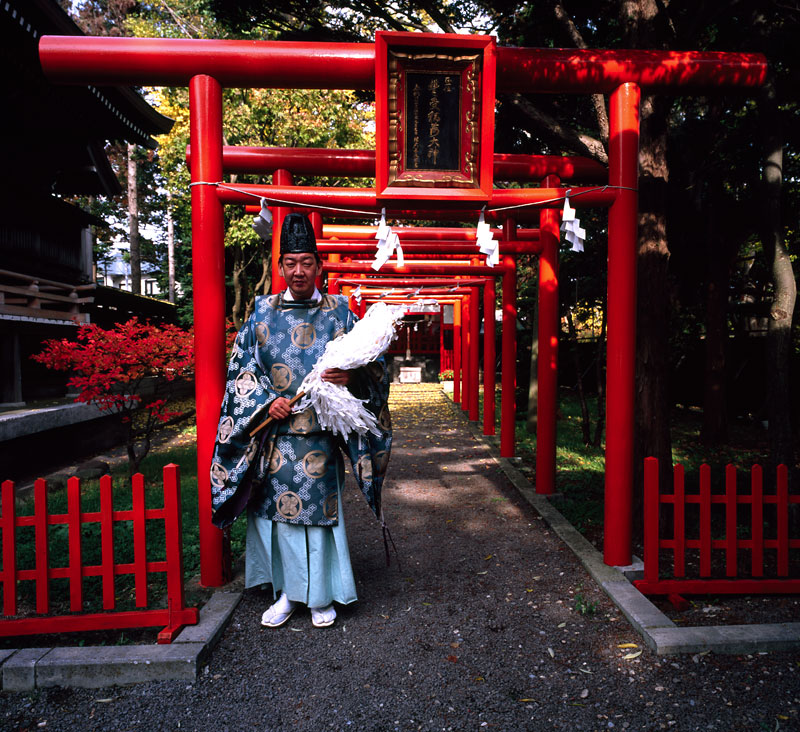 Buddhist temple
Japanese garden
Japanese art
Japanese art was one of the first art forms in the world to express many emotions and it greatly influenced art in the west!
Traditional festival
(matsuri)
Japanese traditional music
..do you know?
Sakura Sakura, this is a folk song that most japanese people know and love
I hope people can enjoy our traditional music...it is kind of 'dark' compared to other parts of the world. Here is the same song but with modern instruments.
Japanese ceremonial court dance+music
(music is known as gagaku)
Japanese theatre
This is Noh...it is the oldest stage performance art in the world!!
I hope that you can enjoy my culture!