Jujuy Province is part of the Northeast Argentina.
Jujuy is divided administratively into 16 departments. Bordered on the north by the Republic of Bolivia to the east and south, with the province of Salta, and the west by the Republic of Chile. At the height of the town of Susques the province is crossed by the Tropic of Capricorn.
Is between 21 º 46 'and 24 º 37' south latitude and 64 º 9 'and 67 º 13' west longitude.
The capital is San Salvador de Jujuy
photos of San Salvador de Jujuy
cathedral
cathedral at night
Basilica San Francisco
inside
Main Square: Monument to Gral Manuel Belgrano
Government House
city view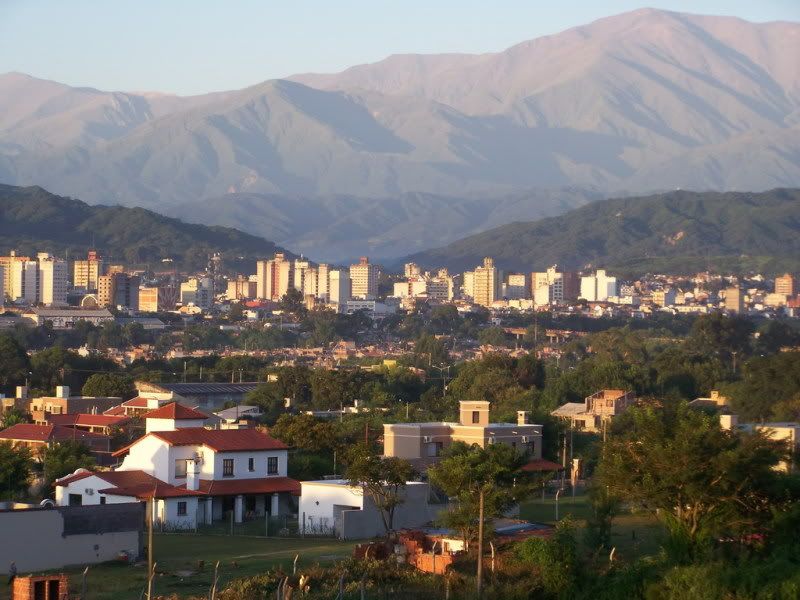 Jujuy landscapes:"baths of kings"
hotel 5 stars
yala gaps
Quebrada de Humahuaca (World Heritage)
In the province of Jujuy, Argentina, is the Quebrada de Humahuaca, it focuses only multicolored hills. Indigenous strengths, prehistoric caves, architectures, and a control area revealed traces of human evolution over the millennia. Hence, UNESCO declared it a "Cultural Route of 10,000 years" and a "patrimonial system of unique features."
La Quebrada de Humahuaca begins 39 kilometers from San Salvador de Jujuy, on Route 9, and covers about 170 miles of mountains and valleys arranged from south to north. The mountains have different colors according to the minerals that form them. That landscape is between 2000 and 4000 meters above sea level and has a strip 13 miles wide watered in times of thaw, the Rio Grande.
PURMAMARCA - Hill of the 7 colors
PUCARÁ DE TILCARA
MAIMARA hill "painter's palette"
HUMAHUACA
Humahuaca - Independence Monument
Greetings!