G4 Mall and Corporate Office Tower - 28 Floors
Developers: Imperial Developers & Builders (Pvt.) Ltd
Contractors: Imperial Developers & Builders (Pvt.) Ltd (in-house construction team)
Building Type: Corporate
Height: ?? NA
Floors Above Ground: 28
Floors Under Ground: 3
Mixed Use Floors: 5
Office Floors: 17
Parking Floors: 9
Location: Plot G4, Block 5, Scheme 5, Clifton, Karachi, Pakistan.
Located in the upscale and fashionable district of Karachi, G4 is an expression of the modern day architectural ingenuity. A testament to an underlying belief, that great design can only be created with the integration of intrepid aspiration and extraordinary proficiency in turning ideas into reality. The vision of an exciting building program with contemporary office spaces for growing business and a luxurious mall for shopping pleasure is realized in G4 with dynamism, functionality, convenience and a promise of exclusivity.
Render (posted on 26-June-2013):
Originaly shared by IDBL.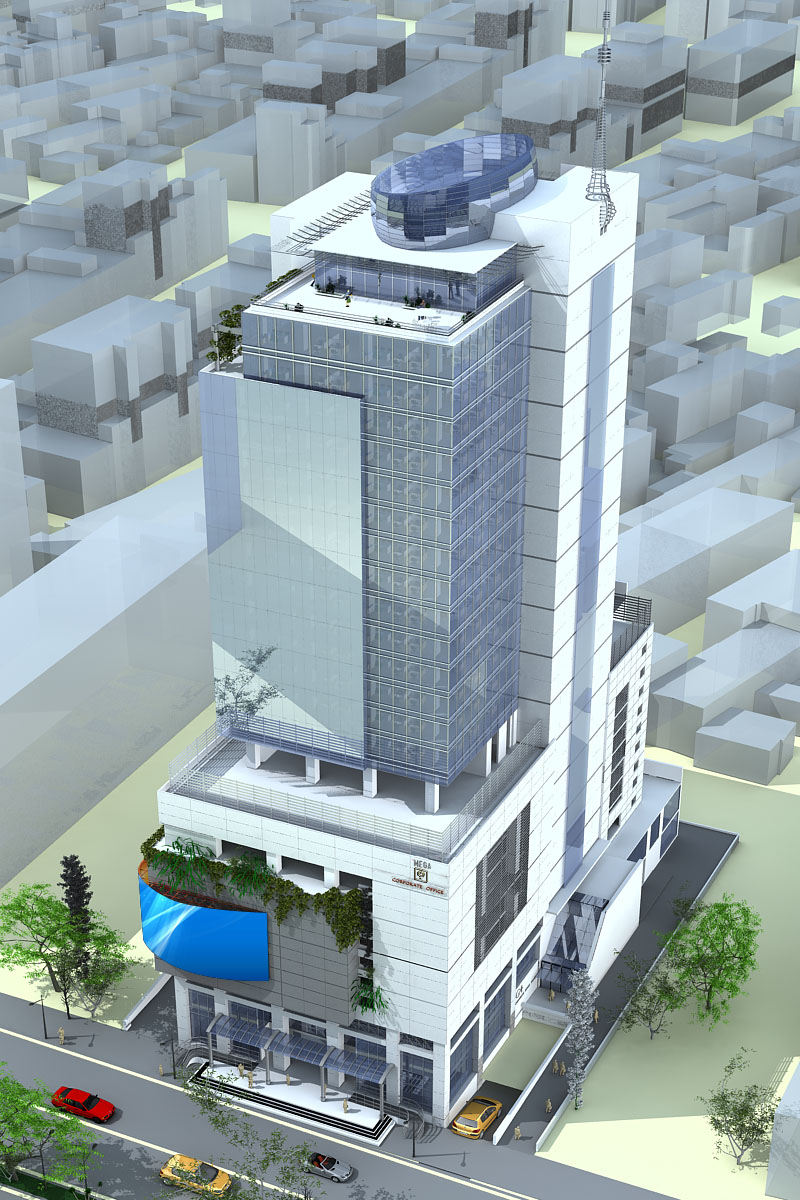 Location
26-Feb-2013 Updates by Rockstar