Discussion Starter
·
#1
·
Hi everyone :banana2:
I would like to introduce you my home city Katowice, first maybe some handy infos about my (like i guess) not well known city
Katowice
the capital of Silesian Voivodeship (Czech: Katovice, German: Kattowitz) is a city in Silesia, southern Poland, on the Kłodnica and Rawa rivers (tributaries of the Oder and the Vistula). Katowice is located in the Silesian Highlands, large center of science, culture, industry, business and transportation.
Population (2008)
- City 312,201
- Density 1,895.9/km2 (4,910.4/sq mi)
- Urban 2,746,000
- Silesian Voivodeship 4,676,983
The area around Katowice in Upper Silesia has been inhabited by ethnic Silesians from its earliest documented history. It was first ruled by the Polish Silesian Piast dynasty (until its extinction). From 1335 it was a part of the Crown of Bohemia. In 1526 the territory passed to the Austrian Habsburg Monarchy after the death of King Louis II of Hungary and Bohemia. In 1742 most of Silesia was annexed from Austria by the Kingdom of Prussia during the First Silesian War.
Katowice was founded in the 19th century and gained city status in 1865 as Kattowitz in the Prussian Province of Silesia. The city flourished due to large mineral (especially coal) deposits in the nearby mountains. Extensive city growth and prosperity depended on the coal mining and steel industries, which took off during the Industrial Revolution. Kattowitz was inhabited mainly by Germans, Silesians, Jews and Poles. Previously part of the Beuthen district, in 1873 it became the capital of the new Kattowitz district. On 1 April 1899, the city of Kattowitz was separated from the district, becoming an independent city.
According to the Treaty of Versailles after World War I the Upper Silesia plebiscite was organised by the League of Nations. While in the city of Katowice the plebiscite resulted 22,774 votes to remain in Germany and 3,900 votes for Poland[8] in the voting district of Katowice overall (combined with rural areas near the city and castle area) they were 66119 votes for Poland and 52992 for Germany[9] and following the Silesian Uprisings (1918-21) Katowice became part of the Second Polish Republic with a certain level of autonomy (Silesian Parliament as a constituency and Silesian Voivodeship Council as the executive body).
The city was occupied by Nazi Germany between 1939-1945.
In 1953 the city was renamed Stalinogród ("Stalin City") by the Polish communist government. However, the new name was never accepted by the city's population and in 1956 the former name of 'Katowice' was restored.
here we go
St. Mary's Catholic Church like you see under renovation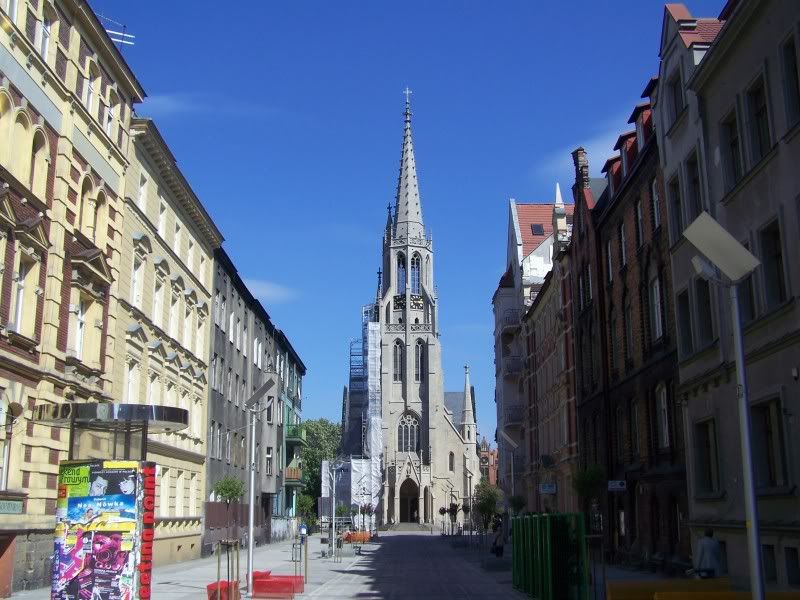 tenement-house on Damrota street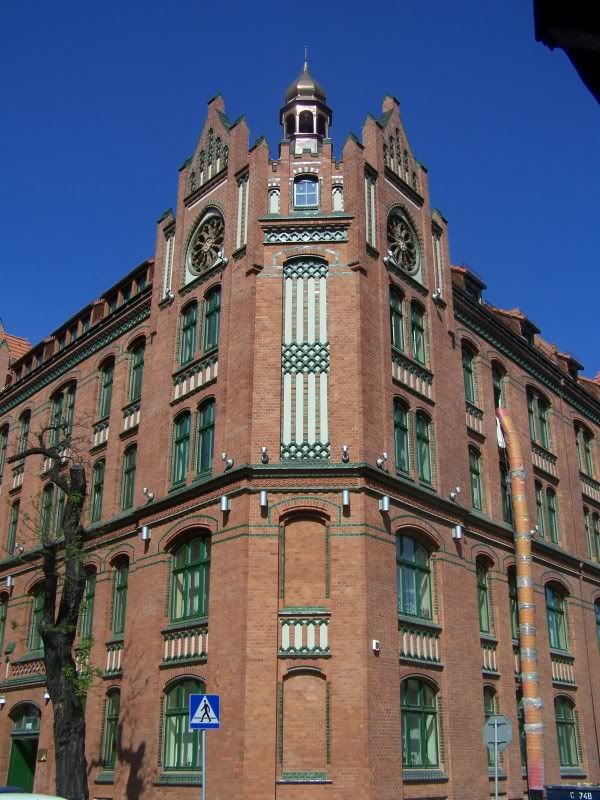 Marshal office with monument of Jozef Pilsudski (sculpture made by Antun Augustinčić)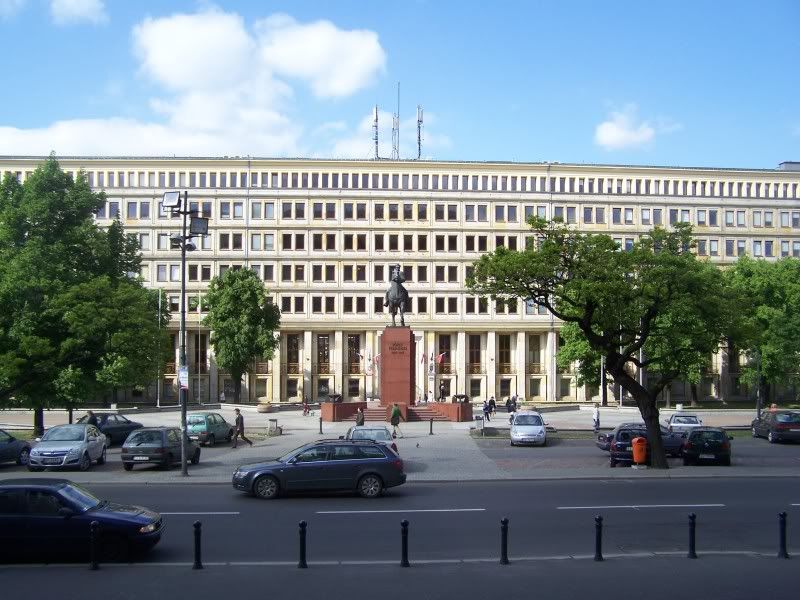 Silesian Parliment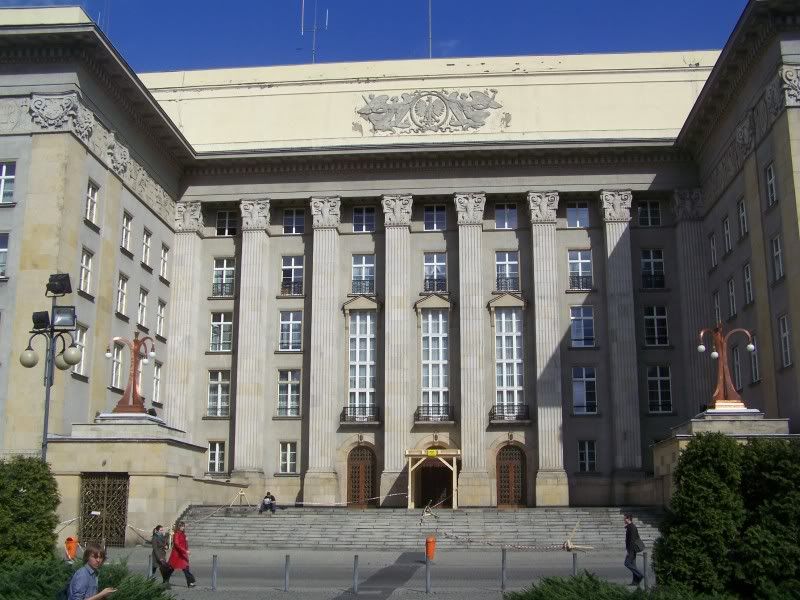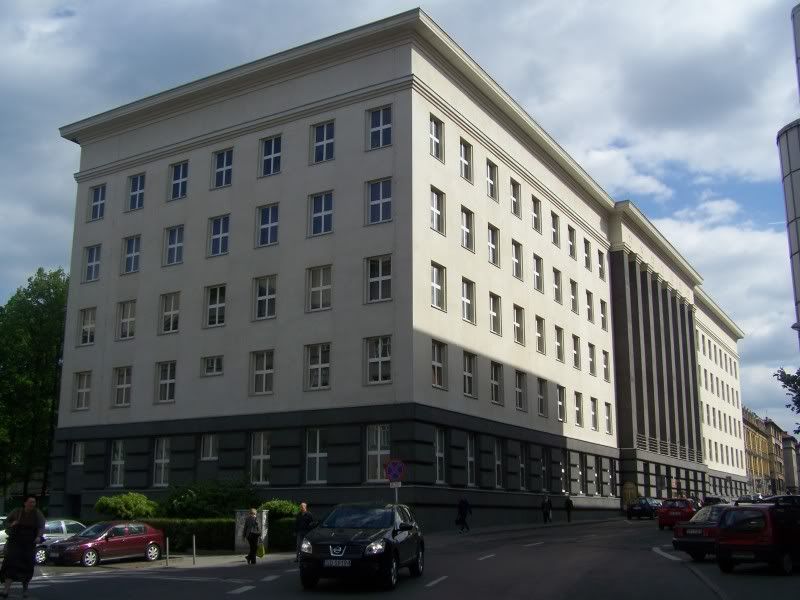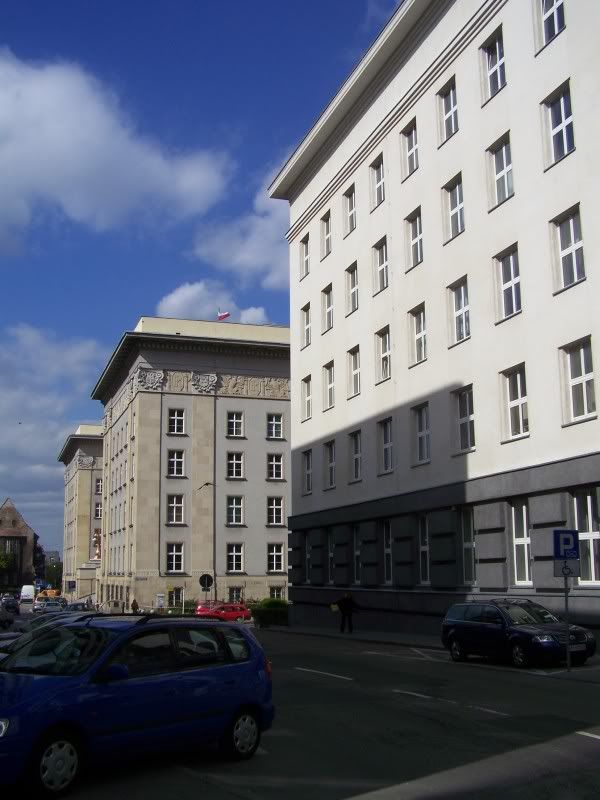 headquater of mining corporation "Kompania Węglowa"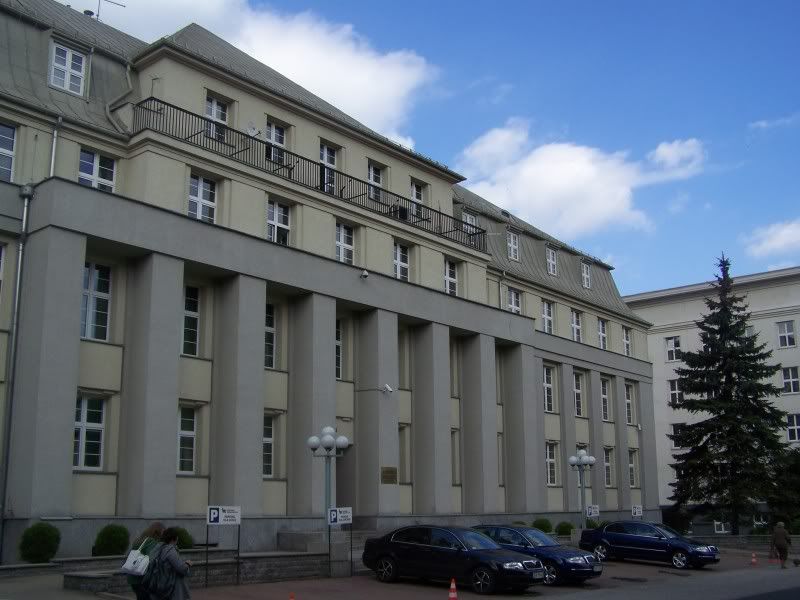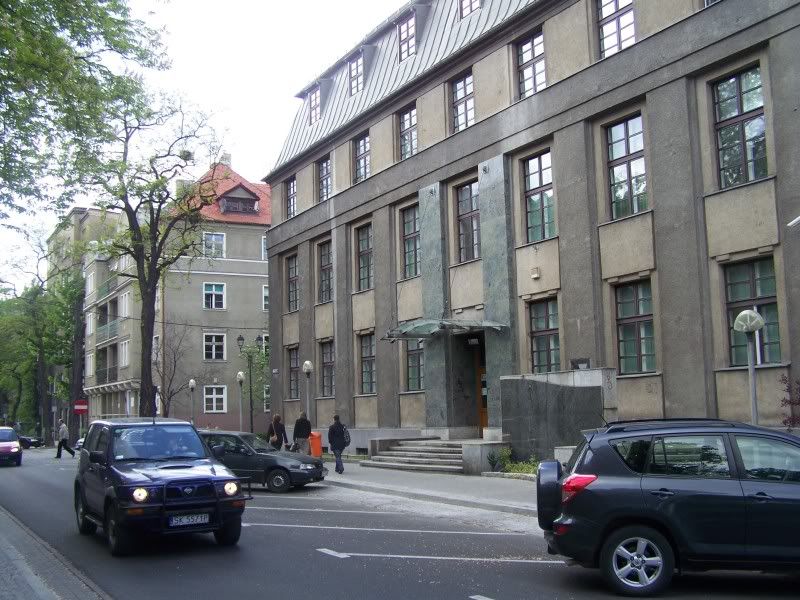 Katowice arch-see, 3th biggest church in Poland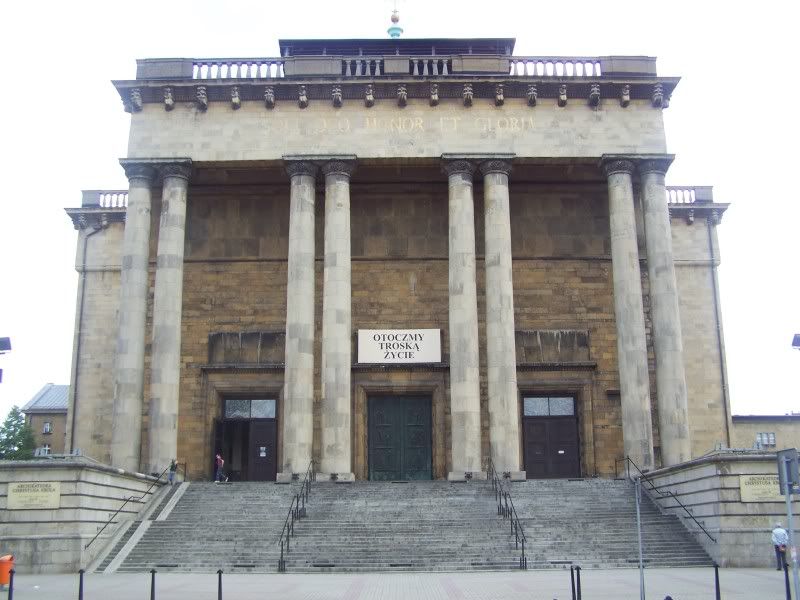 street life and a few tenement-house's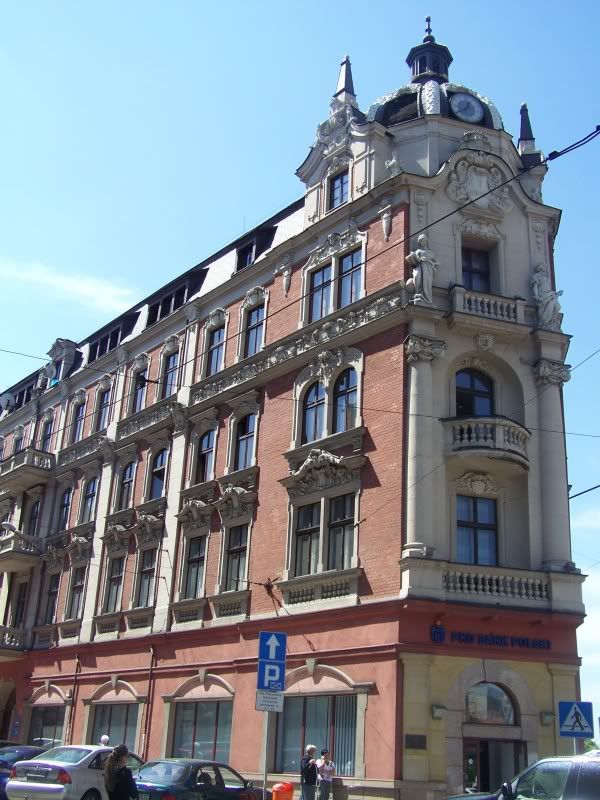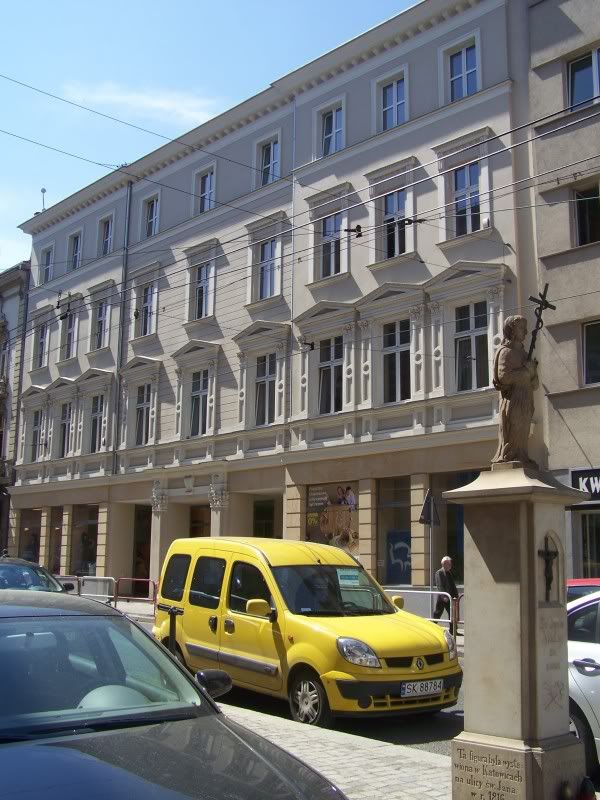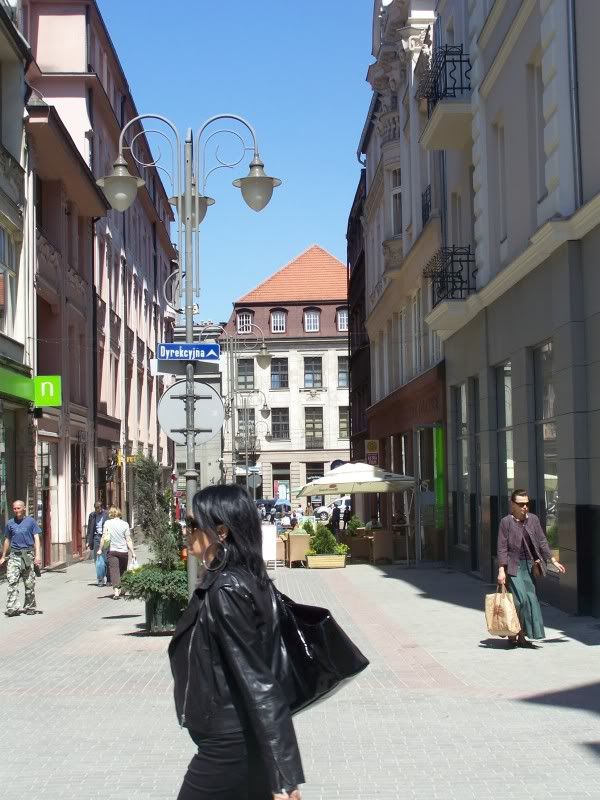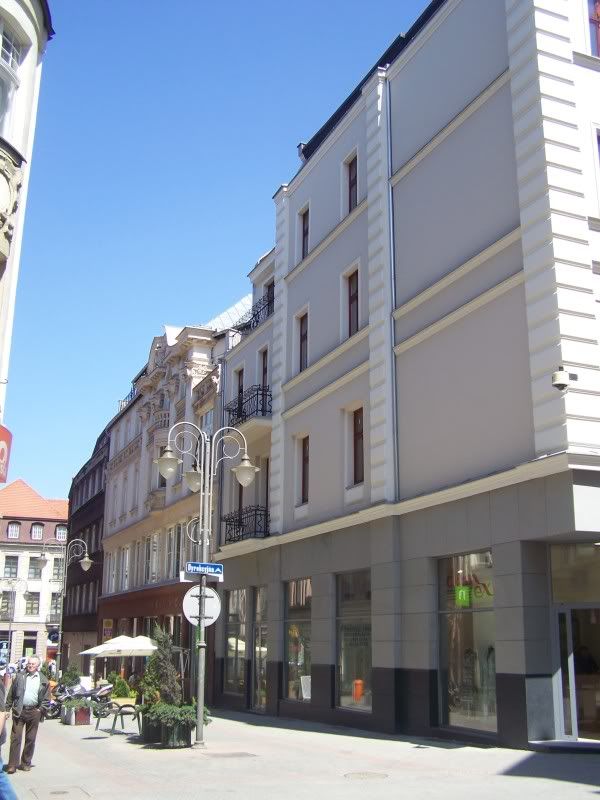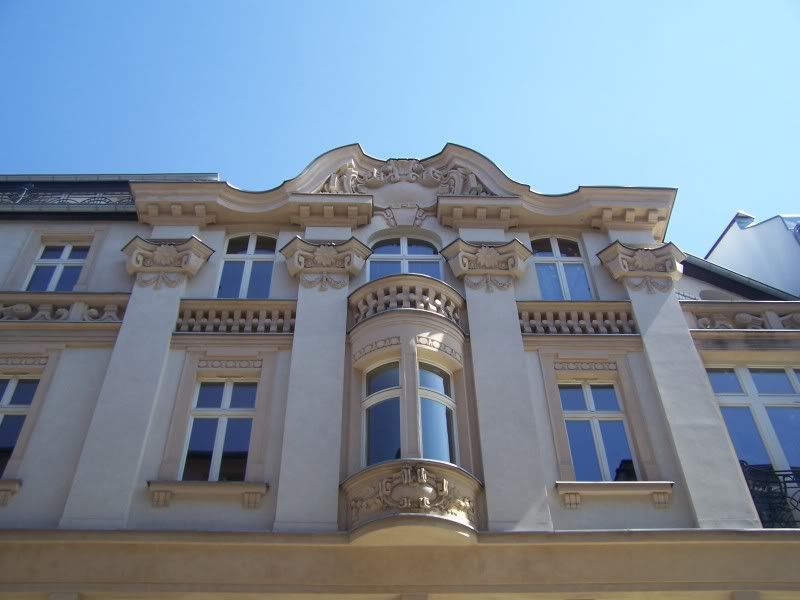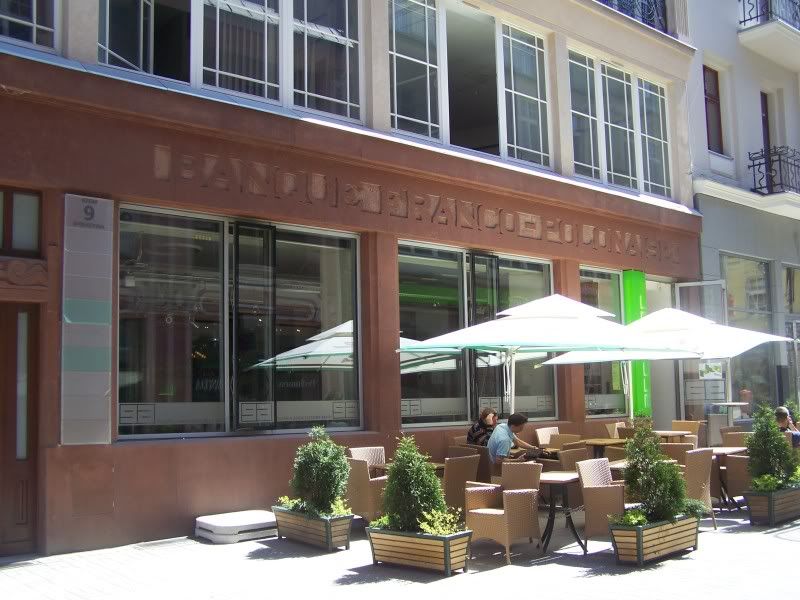 court