Kazan city has built a building in neo-empire style (or just eclecticism). It's interesting and very massive experiment in neoclassical architecture:
Main construction has already finished, waiting spring to make a park near this building. Building is used for agriculture organizations, strange decision but it's a fact. More photos: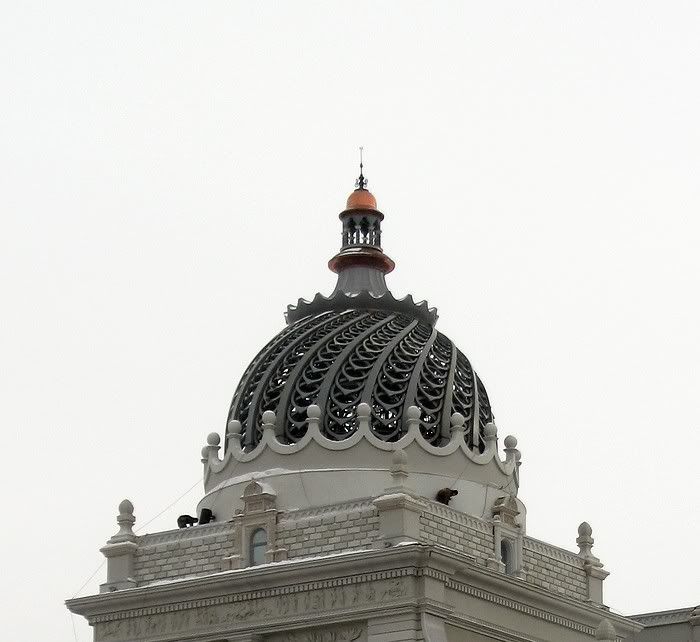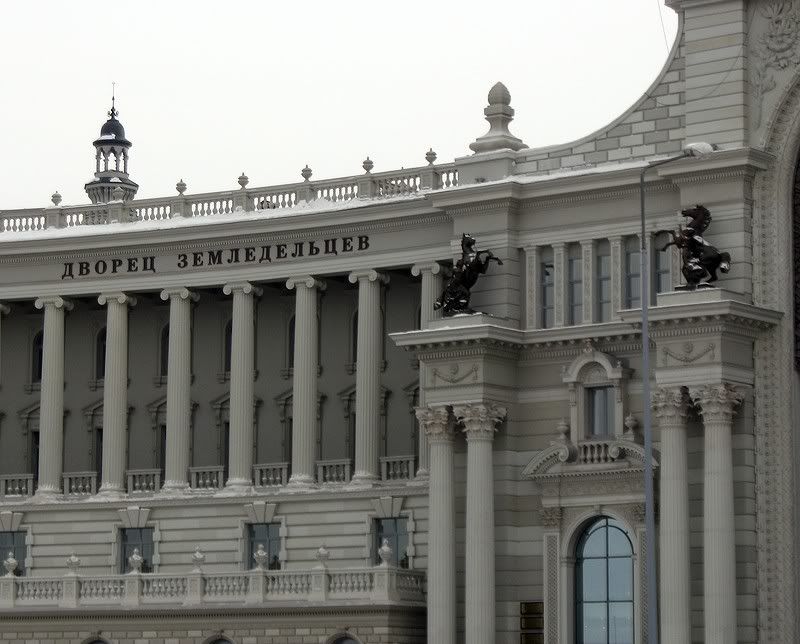 Back side: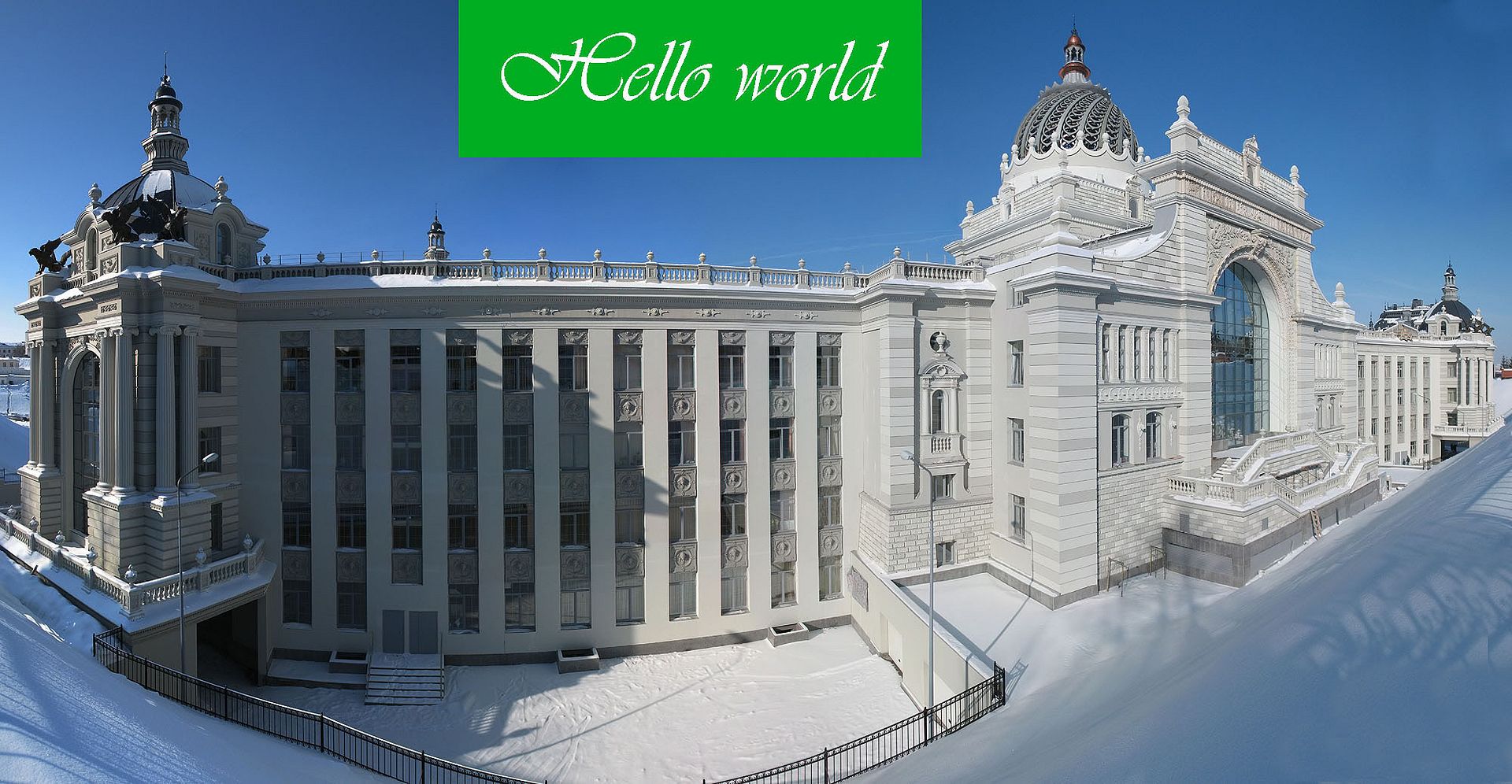 Experiments with light: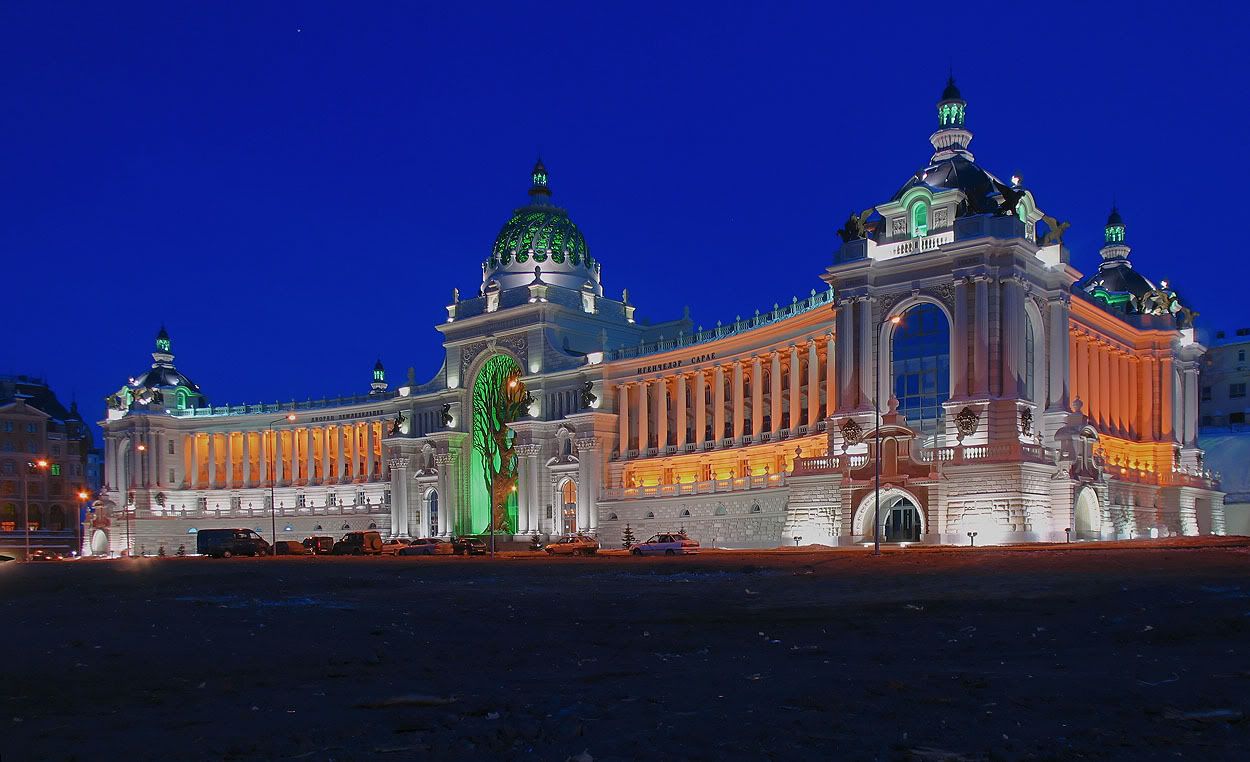 Construction thread in the Russian section @ SSC
Сonstruction cost is ~ 1 bln roubles (€25 mln | $33 mln).