Kenya's economic growth (to 2030) could be highest in Sub-Sahara Africa - World Bank
​

Kenya's economic growth could be the highest in sub Saharan Africa over the next 15 years according to a new World Bank report.

The Bank's half yearly

Pulse

report on the African economy said that

Kenya's growth should remain "robust" at around 6.2 per cent until 2030,

well above that of many other African economies who will suffer from China's economic slowdown and restructuring away from foreign investment and towards domestic consumption.

Africa's Pulse

found that progress in reducing income poverty in Sub-Saharan Africa has been occurring faster than previously thought.

According to World Bank estimates poverty in Africa declined from 56 per cent in 1990 to 43 per cent in 2012.
source: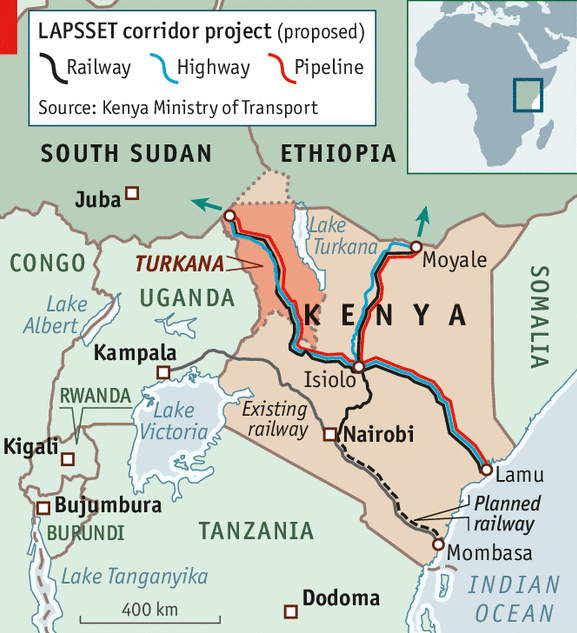 source:
Doubting Thomases, I wish you well :colgate:.
Patriotic Kenyans, let's do our part to help not only meet but exceed these expectations. God bless Kenya!