Edgaex is a bit lazy to make a thread here, so i`ll be glad to do it for him
It`s the second time that he climbs on to the tower, here`s the pics from winter:
http://tinkle.miestai.net/showthread.php?t=2222
So, we start with the tower himself: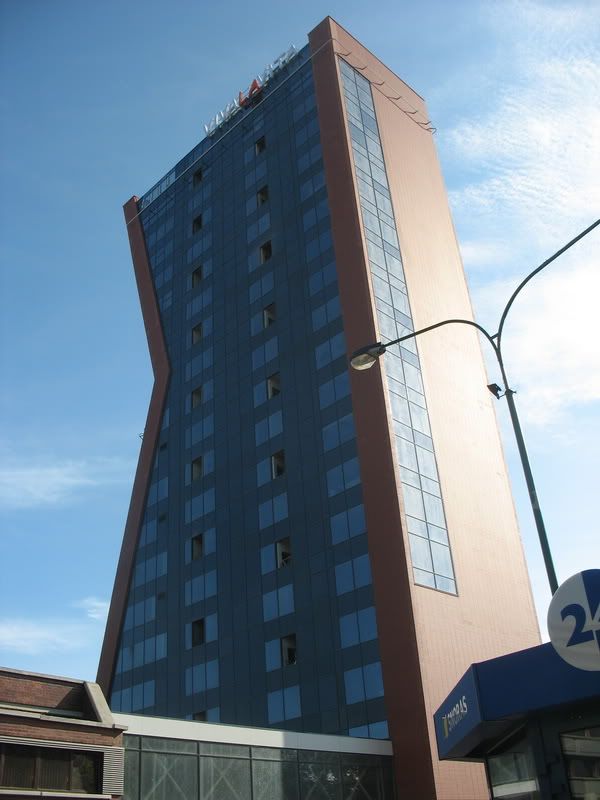 And lots of stair-step`s in front:
Some view`s from about 12 floor.
Oldest commie in the city on the left, one of the new one`s on the right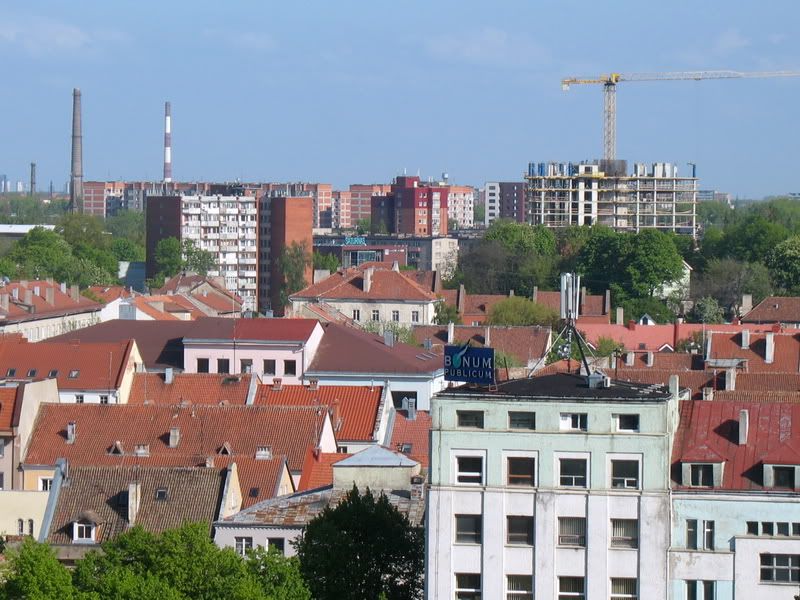 "Klaipeda" hotel:
Old town:
"Victoria" hotel in front, maybe reconstruction will start soon...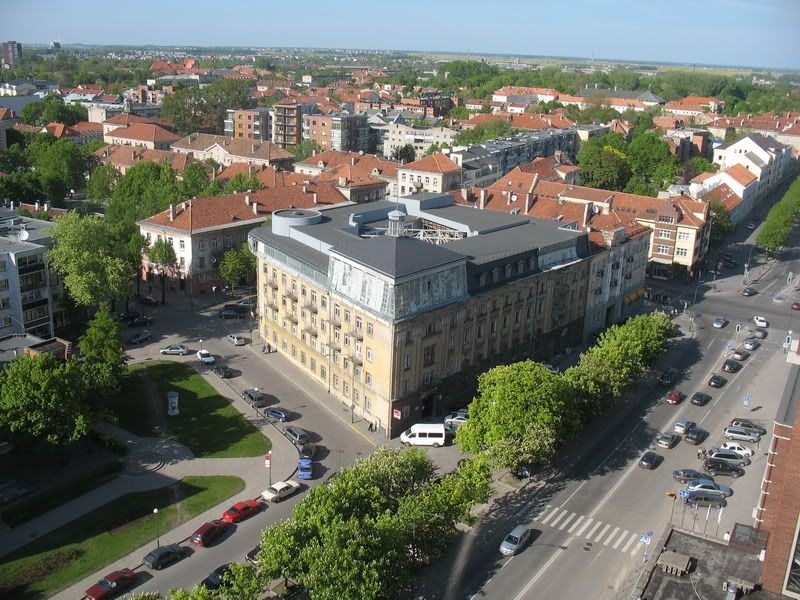 You could clearly see the sea from the 12 floor if the windows weren`t that dirty :|
Now climbing a bit higher: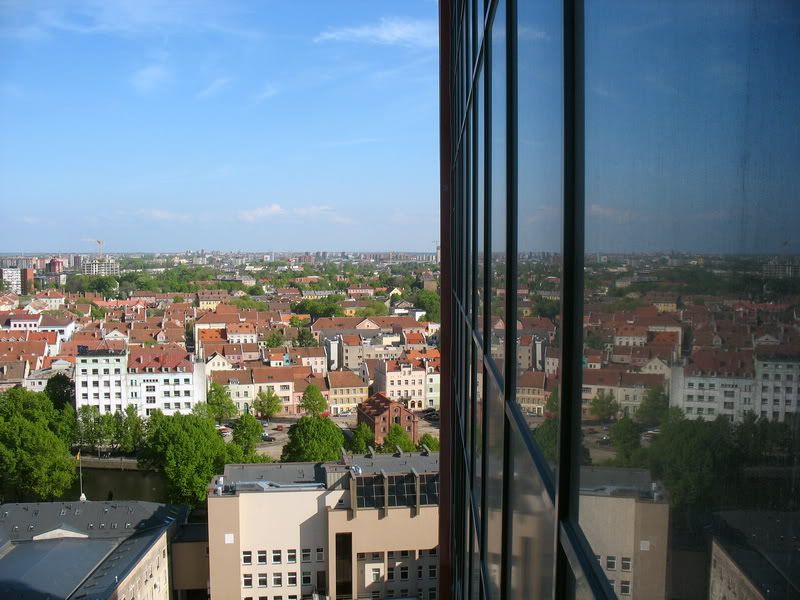 Klaipeda is a pretty green city if you haven`t noticed that yet.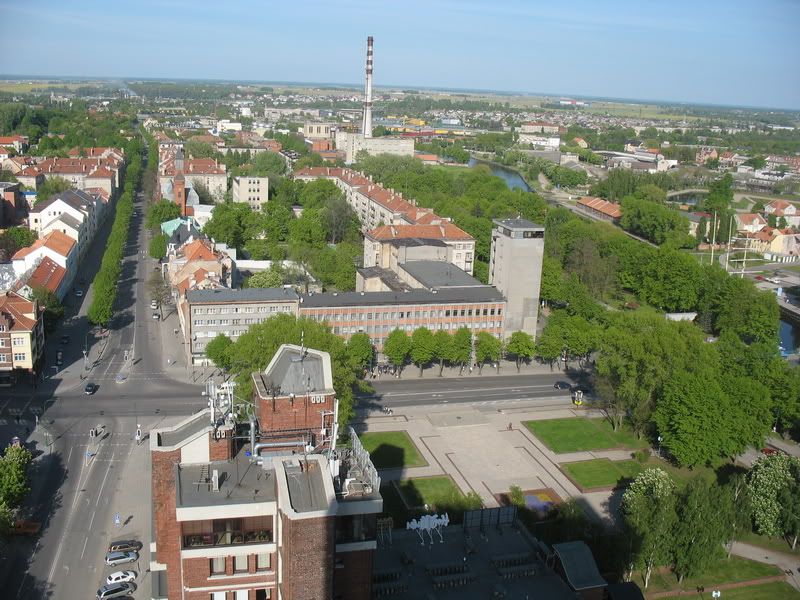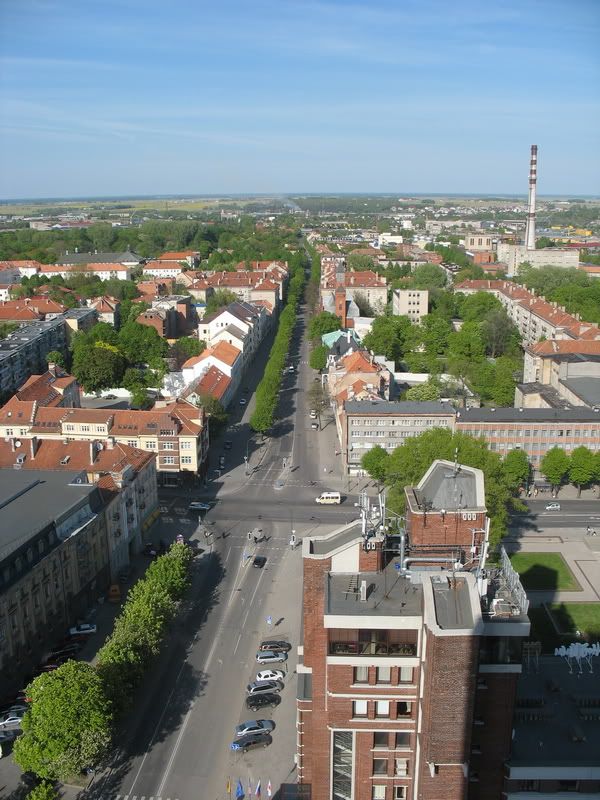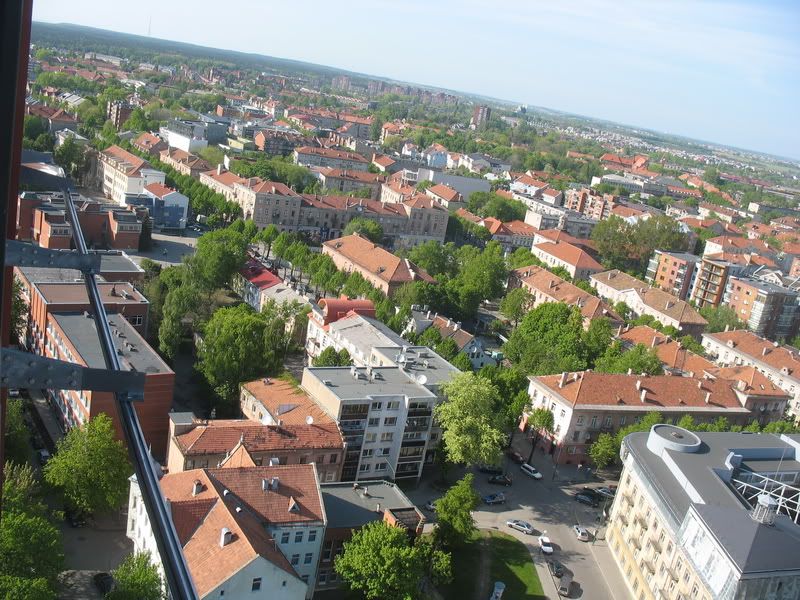 The terrace:
Through the glass:
But the height wasn`t so impressive, so somebody climbed even higher
mg:
And now, when the walls aren`t bothering anymore, some more pics to the south:
And to the other side:
B&W pic (my favourite):
"D"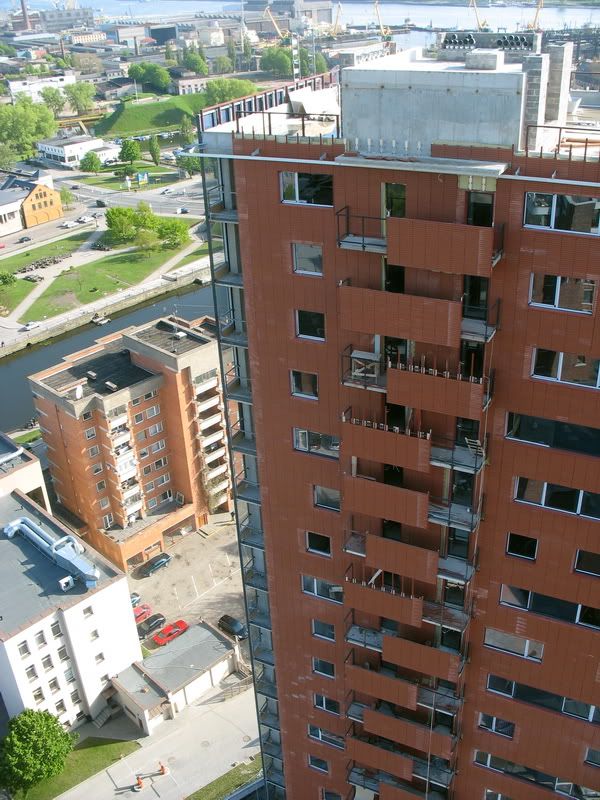 A zoomed view to the Vite quarter, Vite business center will rise in the middle of the pic:
Some more: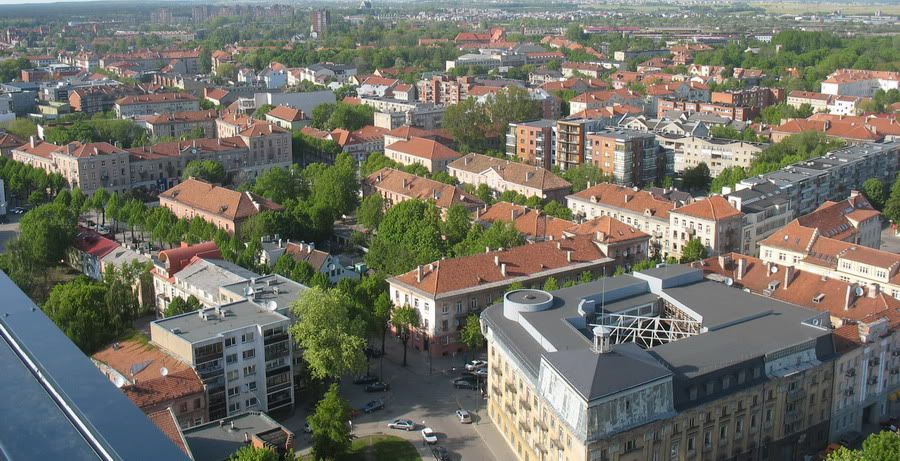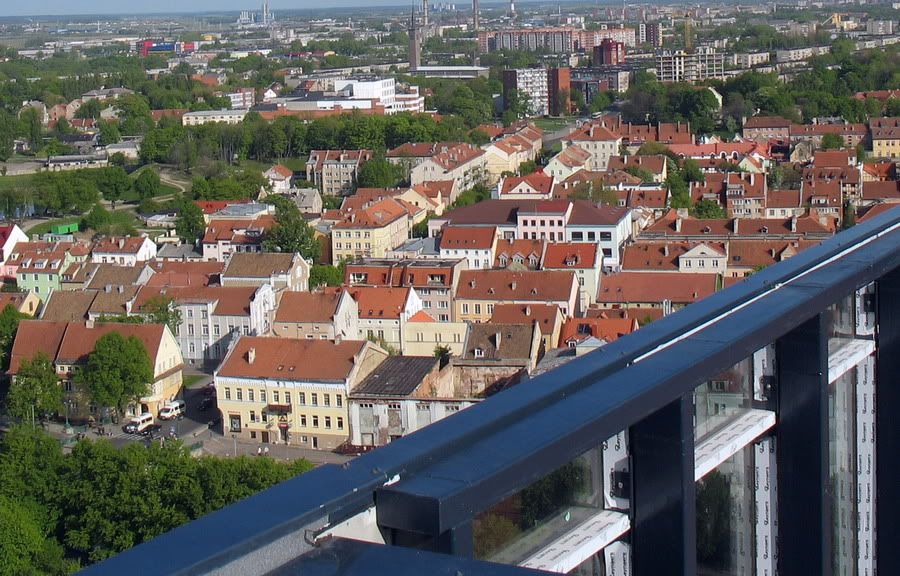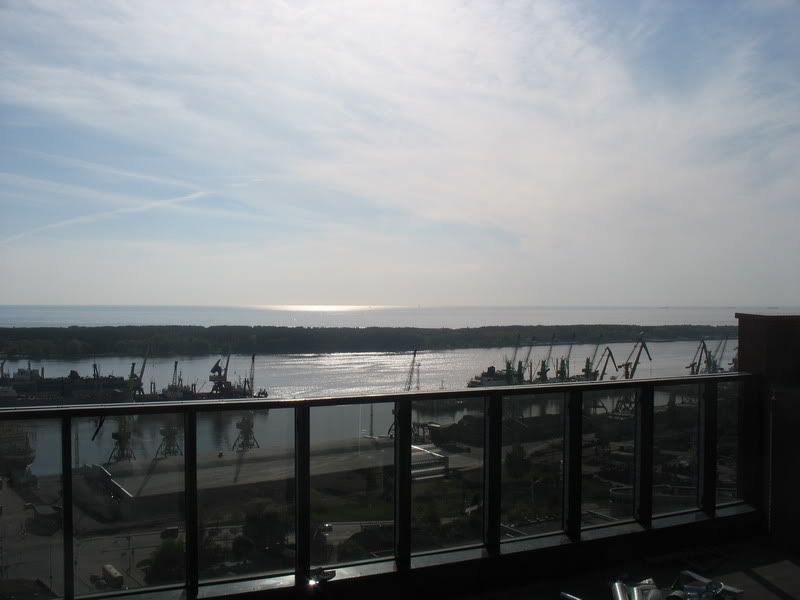 Don`t you think that the tower of "Gandraliskes" will dominate the skyline for a while? :|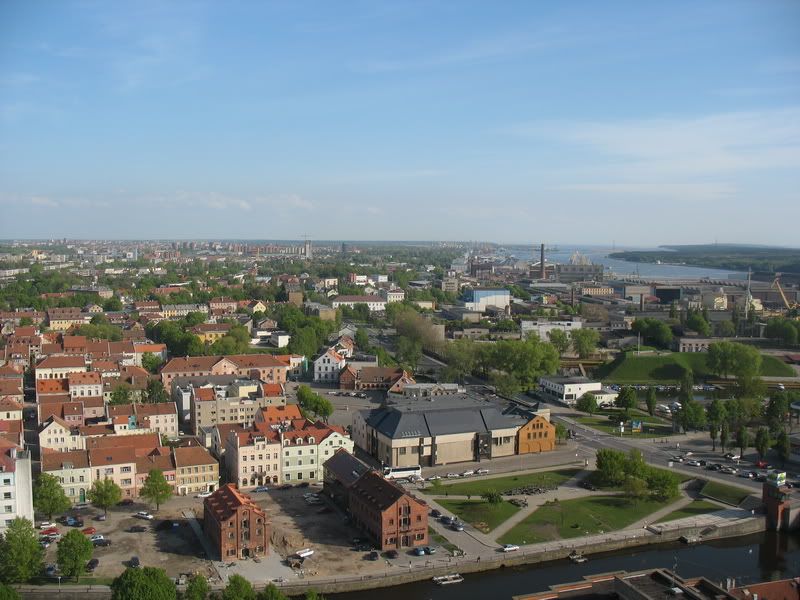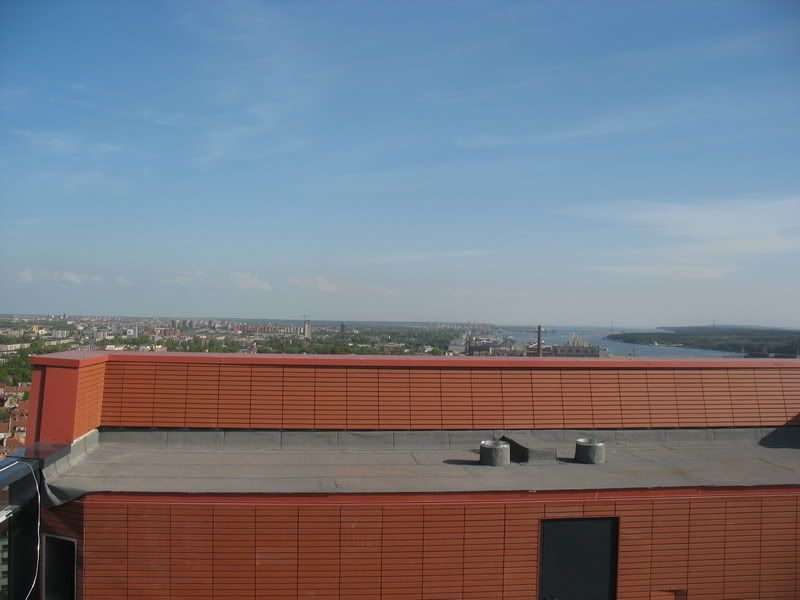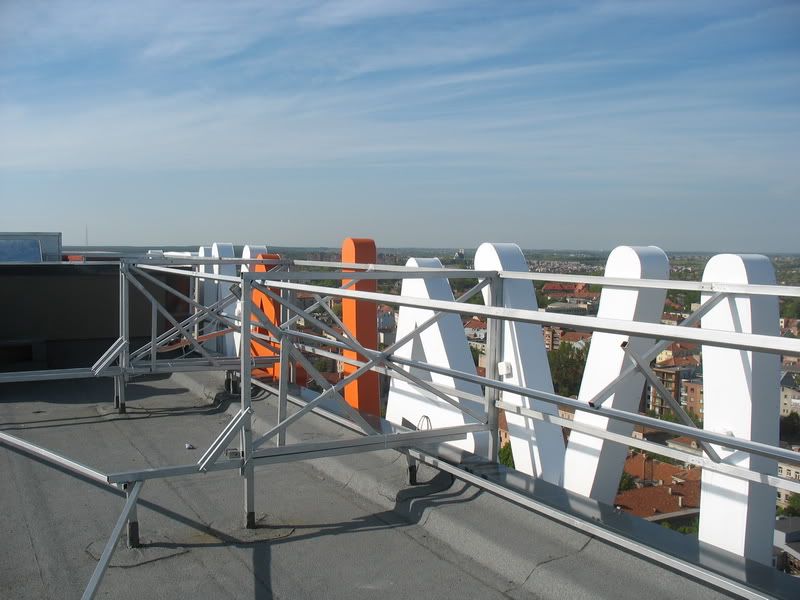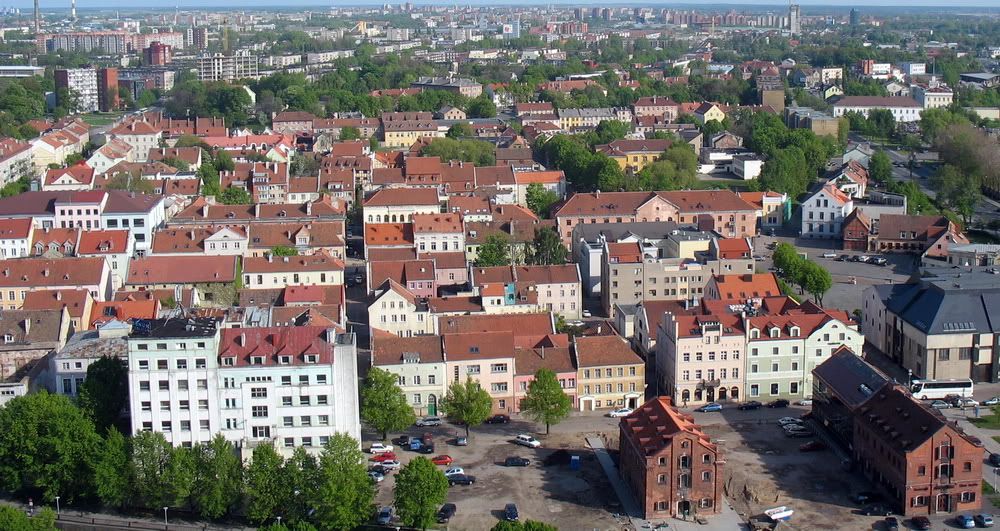 All say thanks to Edgaex :bow:
Hope you liked it