Discussion Starter
·
#1
·
Before the Croatian War of Independence 87% of the population of the municipality and and 79% of the city were Serbs. During the war most of the non-Serb population left Knin, while in the last days of the war Serbs themselves left the city before it was retaken by the Croatian forces.
Knin's population is in more flux than that of other Croatian cities given that it has a major refugee problem: both with a large number of Croats who immigrated there and Serbs from Knin who are still refugees. By average resident age, Knin is the youngest city in Croatia. Although Croats now form majority in the city Serbs form majority in most villages around.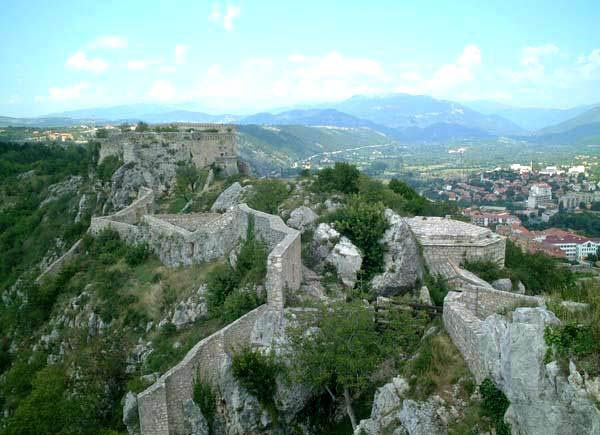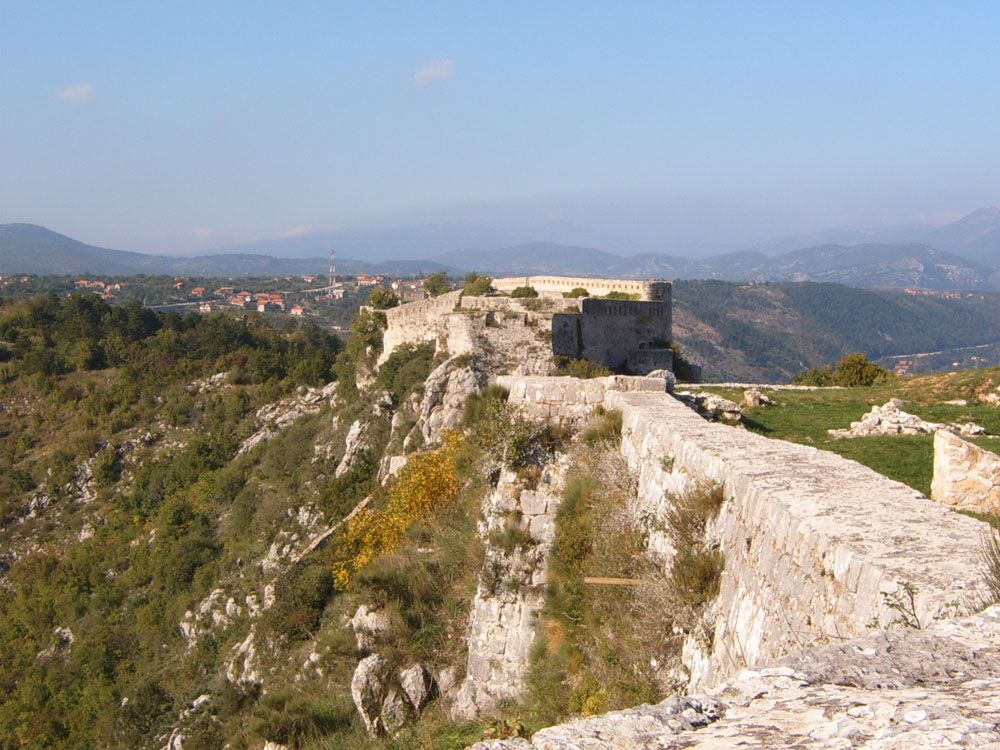 The Invasion of Serbian Knin, and whole Krajina.
http://emperors-clothes.com/articles/elich/krajina.html