Discussion Starter
·
#1
·
Progetti presentati il 27 giugno e dovrebbero essere completati entro il 2015.
Comprendono City Gate, Parlamento e ricostruzione della Royal Opera House
City Gate e Parlamento di Malta
Picture above shows a model of how the entrance to Valletta should look in four years' time.

The present gate will be replaced by a breach in the bastions which will be just eight metres wide. The bridge will be similarly narrowed. At the right of the breach is the lift which will carry people from the ditch. The parking lot in the ditch will be replaced by a garden. The road above City Gate will disappear.

The Yellow Garage tunnel will also be used as one of the entrances to the new Parliament House.

Parliament House can be seen on what is currently Freedom Square. Parliament House will consist of two buildings built on stilts. The ground floor, which will be a transparent, will house a museum of Maltese history and political development.

The model also shows how the shops currently at the foot of St James Cavalier will be removed.
http://www.timesofmalta.com/articles/view/20090627/local/the-new-city-gate-and-parliament
Royal Opera House
Il Teatro dell'Opera fu distrutto nel 1942 durante la seconda guerra mondiale, e da allora è rimasto in gran parte diroccato, con l'eccezione di alcuni negozi aperti negli anni passati e che ora saranno riassegnati. Il finanziamento per il progetto di ricostruzione, che costerà fra 60 e 80 milioni di euro, verrà da fondi pubblici.
http://www.exibart.com/notizia.asp?IDNotizia=25975&IDCategoria=204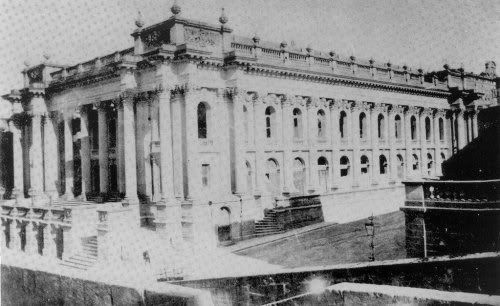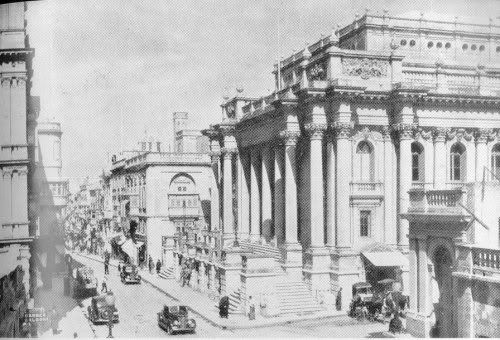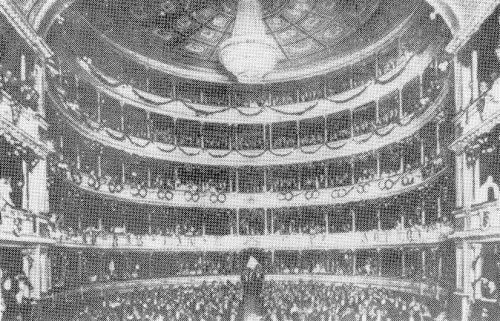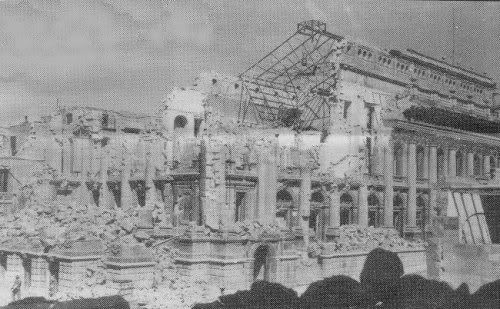 Qui l'intervista a Renzo Piano che spiega il progetto:
http://www.timesofmalta.com/articles/view/20090622/local/piano
Alcuni modelli dei progetti visibili in questo video con intervista al primo ministro Gonzi:
http://www.timesofmalta.com/articles/view/20090627/local/revealed-the-new-face-of-valletta