·
Buffalo's Idealist💡
Oakland Raiders

12x AFC West Champions:
1970, 1972, 1973, 1974, 1975, 1976, 1983, 1985, 1990, 2000, 2001, 2002
4x AFC Champions:
1976, 1980, 1983, 2002
1x AFL Champions:
1967
3x Super Bowl:
1976, 1980, 1983
Sin City could be the NFL's next destination.

The 'Las Vegas Raiders' were trending on Twitter Thursday after a casino giant announced a proposal that could lure the NFL to town.

Las Vegas Sands Corp. is leading a group of investors who are proposing to construct a $1 billion domed stadium on 42 acres, according to the Las Vegas Review Journal. The proposal says that the stadium would sit on land near University of Nevada, Las Vegas and would serve as the school's football stadium. It could potentially even be tantalizing enough to attract one of the league's 32 franchises.

Oakland Raiders owner Mark Davis is planning to meet with Las Vegas Sands Chairman and CEO Sheldon Adelson on Friday "possibly to discuss stadium details," according to the report.

The Raiders attempted to move to Los Angeles earlier this month, but the NFL rejected it.

"We are moving forward with the stadium concept with or without an NFL team," Abboud said Thursday. "We see a lot more opportunities — conference championships, bowl games, NFL exhibition football, boxing, soccer, neutral site games, and music festivals. There is an entire segment out there."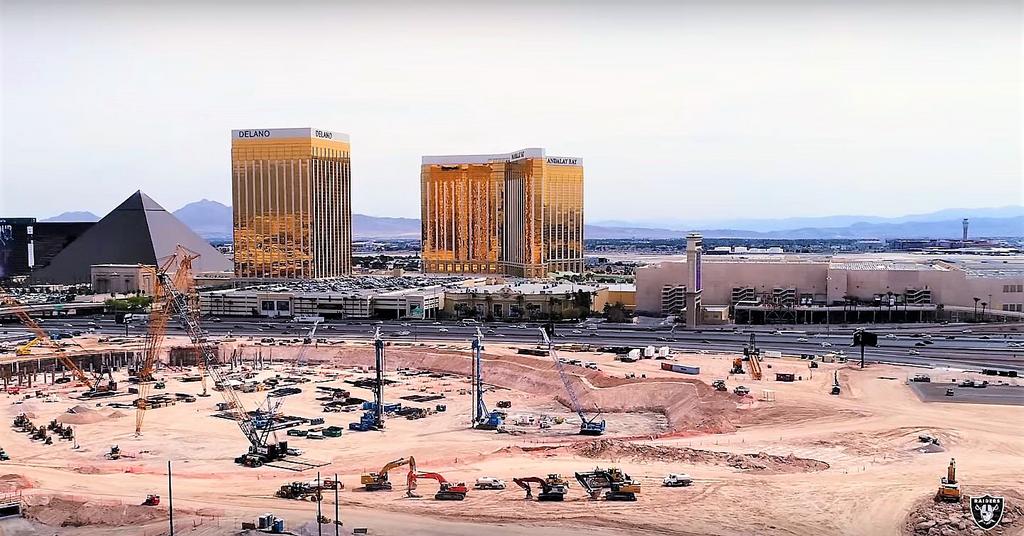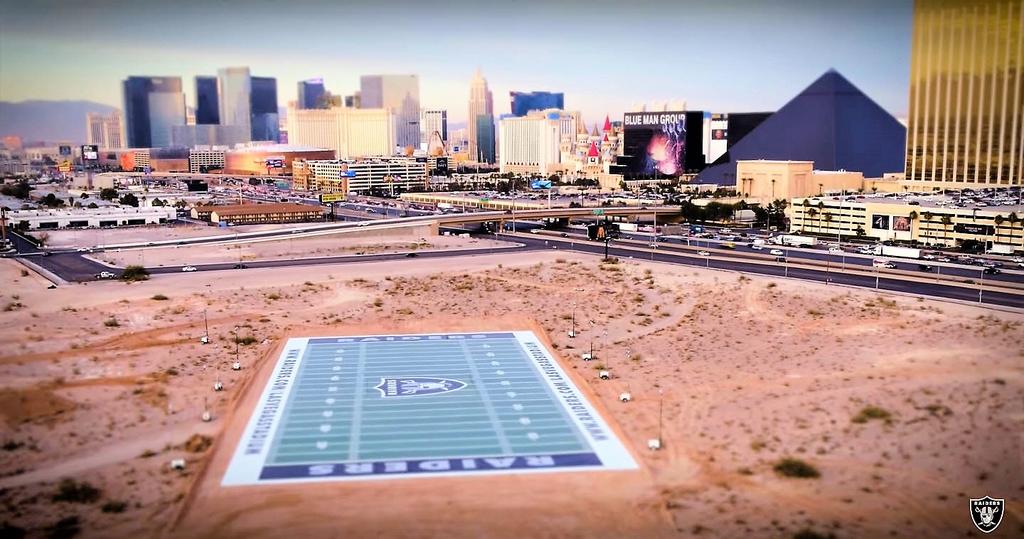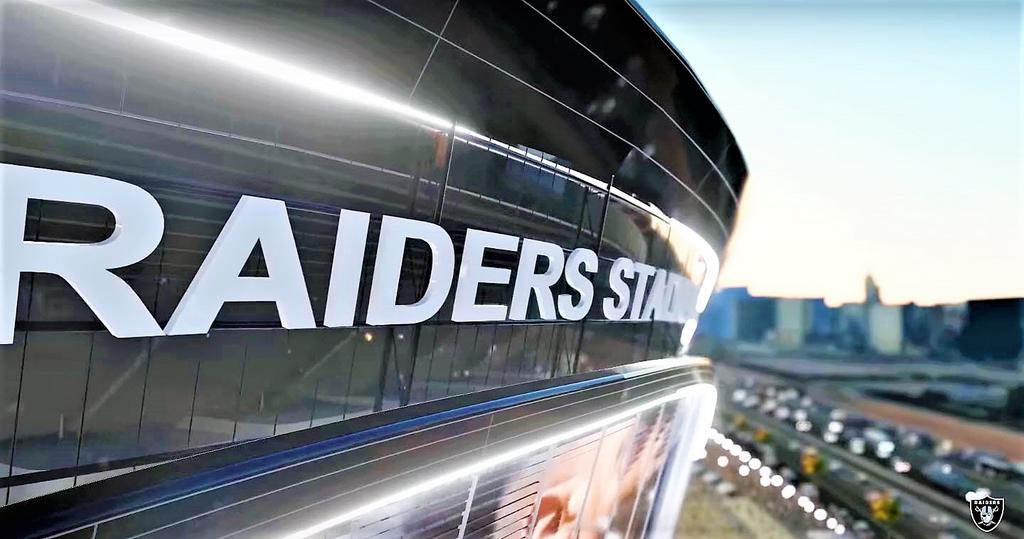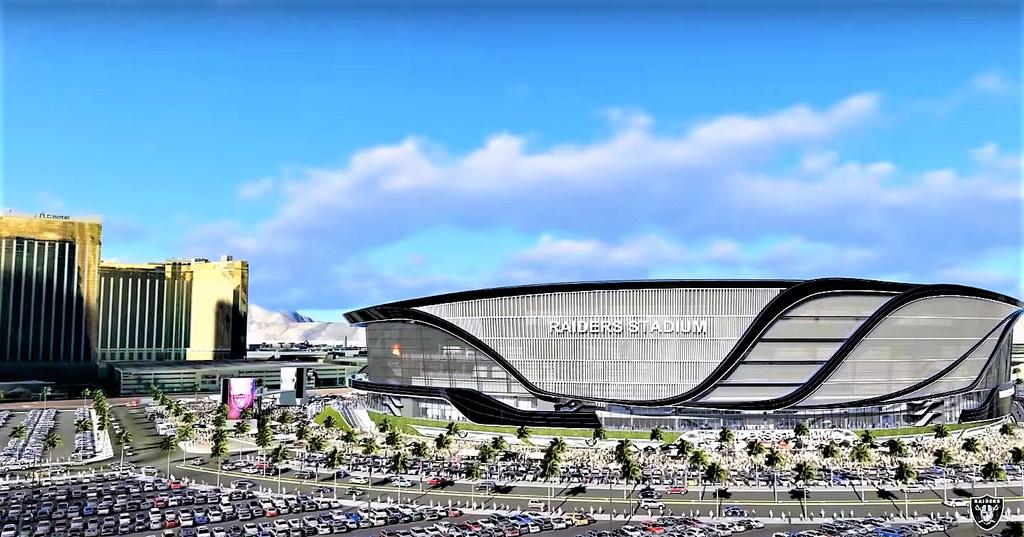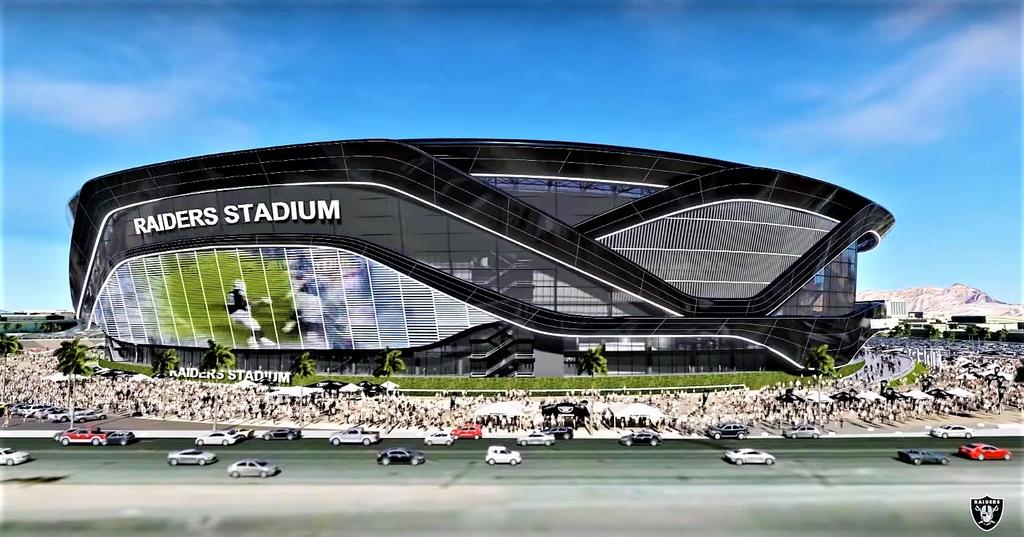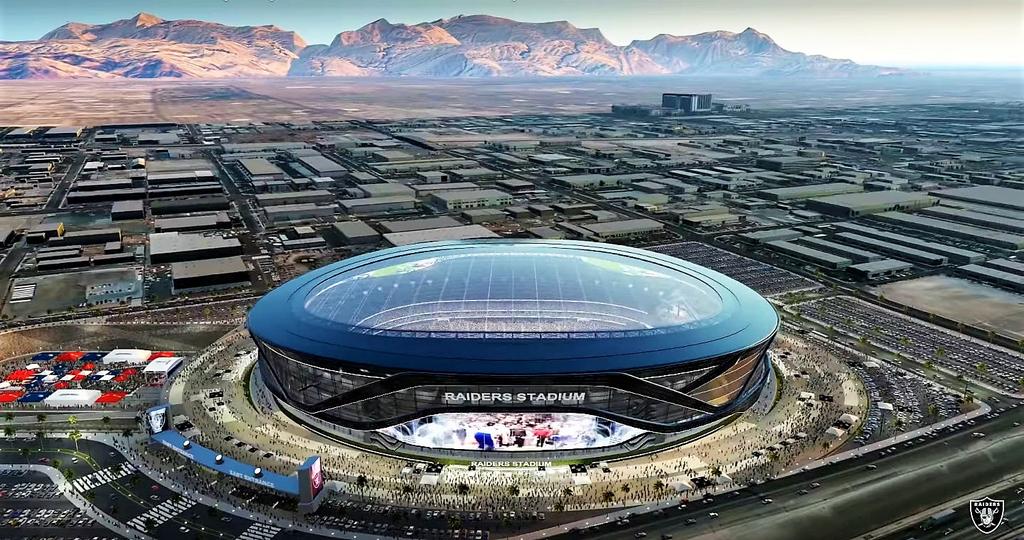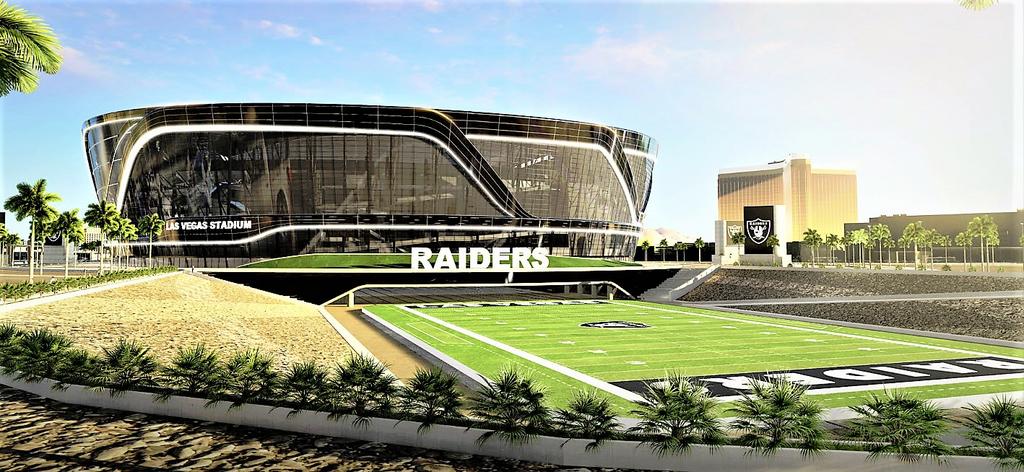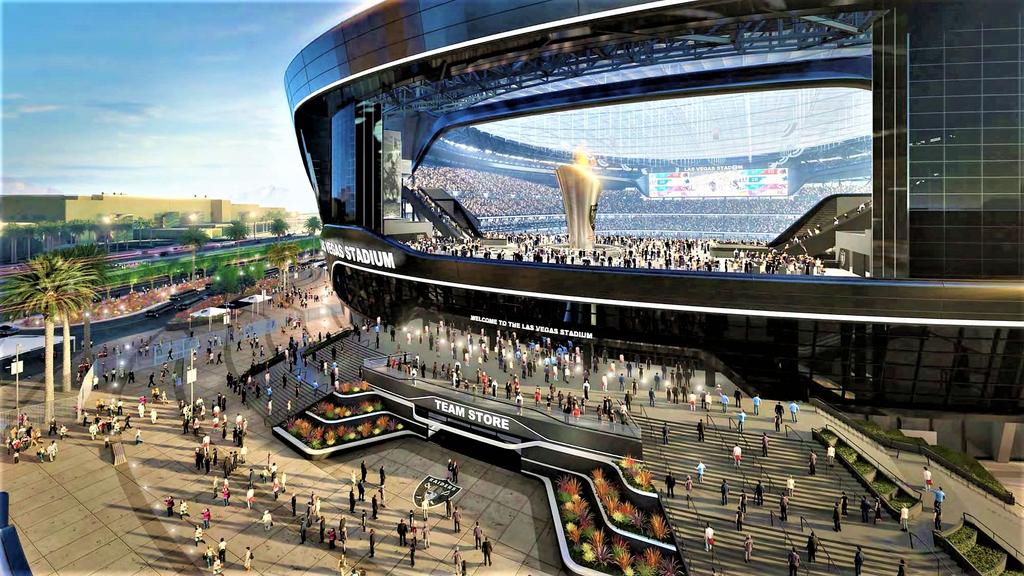 [/QUOTE]