Nevada é um dos 50 estados dos Estados Unidos, localizado na região dos estados das Montanhas Rochosas. Nevada possui as maiores taxas de crescimento populacional de todo os Estados Unidos, em grande parte graças à grande imigração de mexicanos na região.
O crescimento populacional do estado entre 1990 e 2000 foi de 66,3%, enquanto a população do país como um todo cresceu 13,1%. Entre 2000 e 2010, o estado foi de novo o que mais cresceu em percentagem, registando-se no censo dos Estados Unidos de 2010 2 700 551 habitantes, um aumento de 35,1% face a 2000. Porém, a maior parte de Nevada é escassamente povoada. A maior parte da população do estado concentra-se em dois núcleos urbanos distintos, Las Vegas e Carson City-Reno.
Os primeiros europeus a explorarem a região foram os espanhóis. Estes exploradores deram o nome de Nevada à região por causa da neve, que era comum nos meses de inverno. Nevada foi uma colônia espanhola até 1821, quando o México tornou-se independente, e Nevada passou a fazer parte do México. Em 1848, com o final da Guerra Mexicano-Americana, Nevada passou a fazer parte dos Estados Unidos. Em 31 de outubro de 1864, o Nevada foi elevado à categoria de estado dos Estados Unidos, durante a Guerra de Secessão. Por causa disso, o estado foi cognomeado de The Battle Born State.
Grandes reservas de prata foram encontrados no Nevada durante a década de 1870. Isto deu ao Estado de Nevada o cognome de The Silver State. Atualmente, a economia de Nevada ainda possui a mineração como uma fonte de renda primária, e o estado é um grande produtor de prata, ouro, petróleo e areia. Porém, atualmente, a maior fonte de renda do estado é o turismo. Nevada é famoso pelos seus cassinos, os quais estão principalmente concentrados em Las Vegas e em Reno.
https://pt.wikipedia.org/wiki/Nevada
Las Vegas
Cá está ela, a Fabulosa como lhe chamam! Welcome to Las Vegas!
And you know what they say: what you do in Vegas stays in Vegas!
Por isso não posso contar o que fiz lá!:lol: Só posso mesmo dizer que foi em Novembro de 2003!:lol:
E agora....os casinos, não há mesmo mais nada para mostrar!
Treasure Island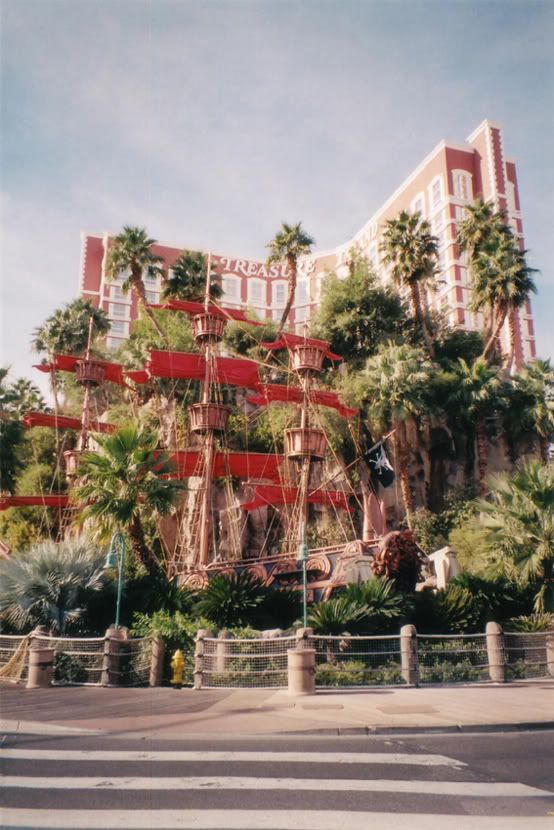 The Venetian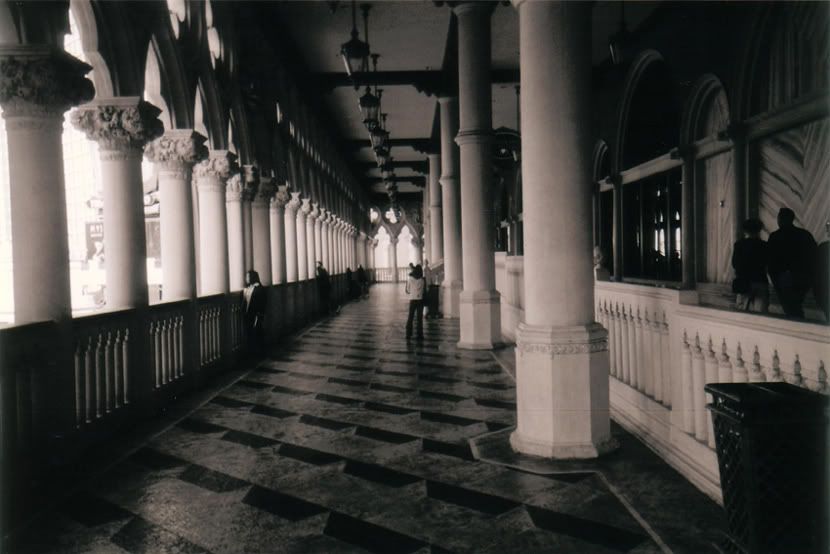 The Mirage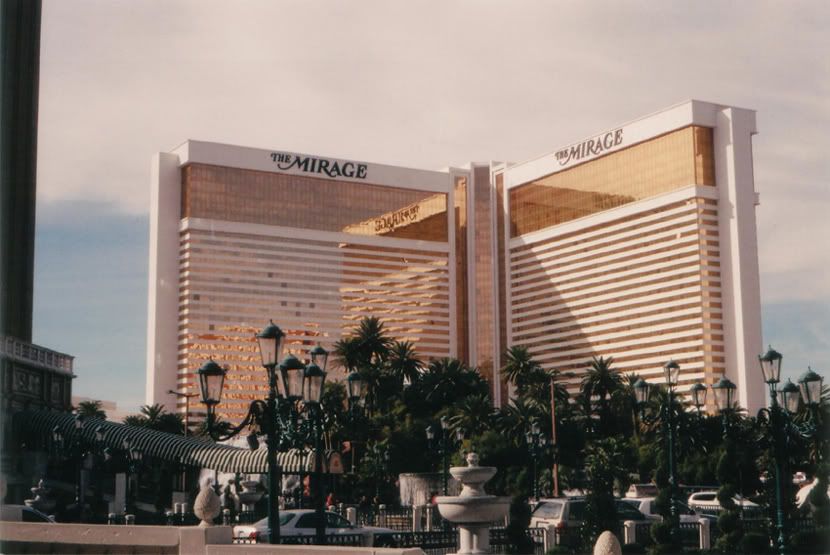 Ceasers Palace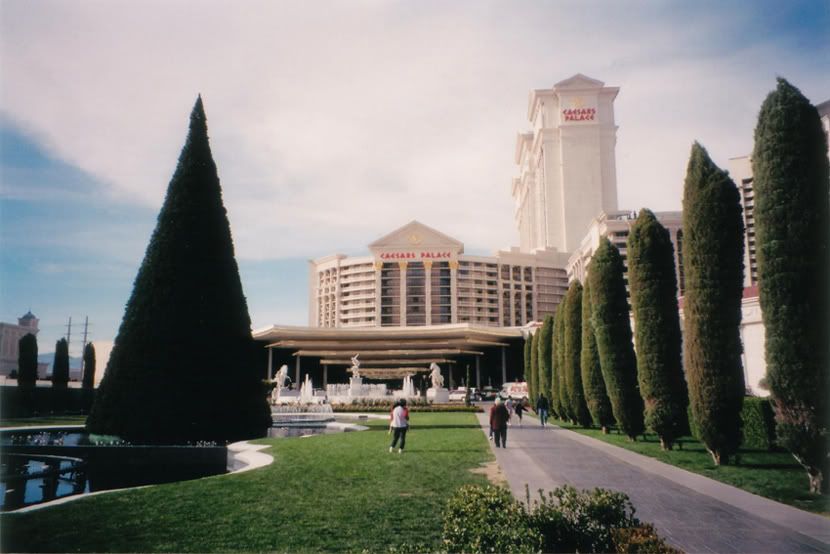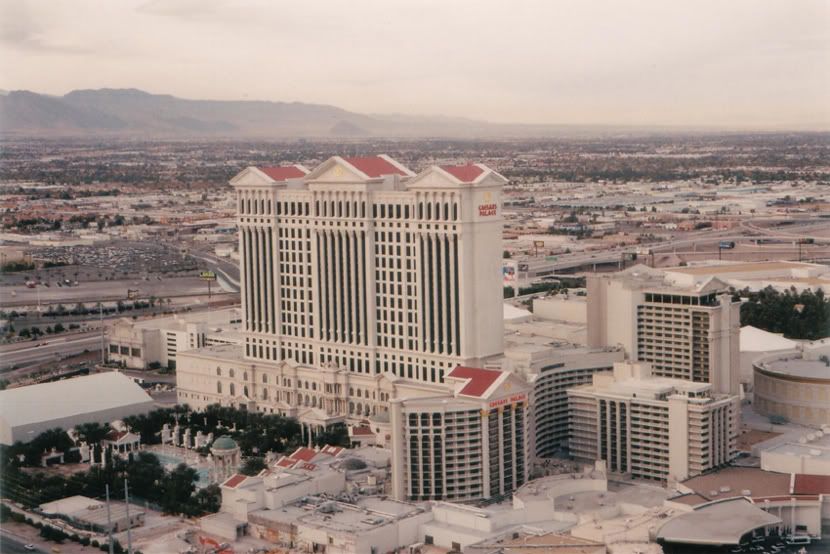 The Bellagio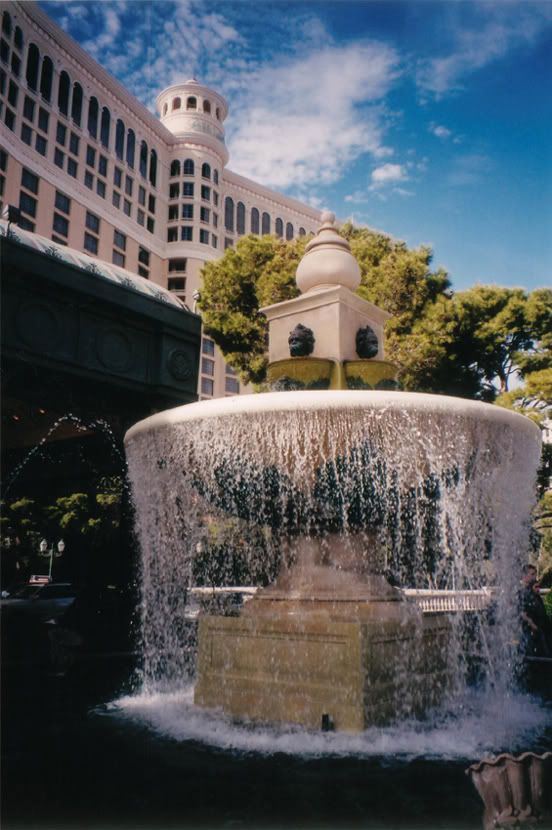 Paris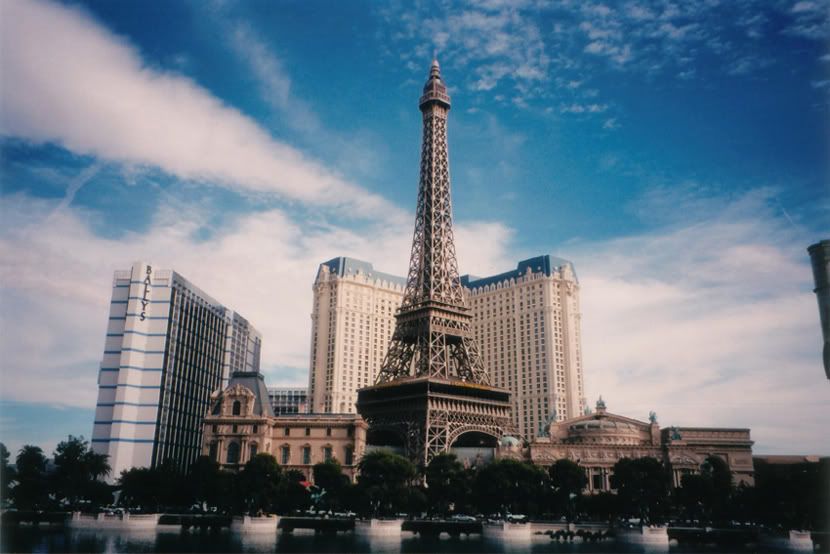 Alladin e Desert Passage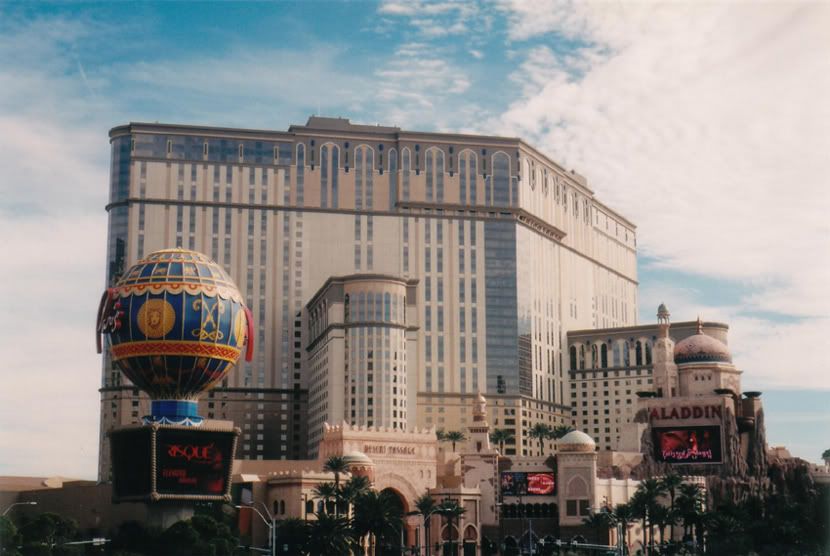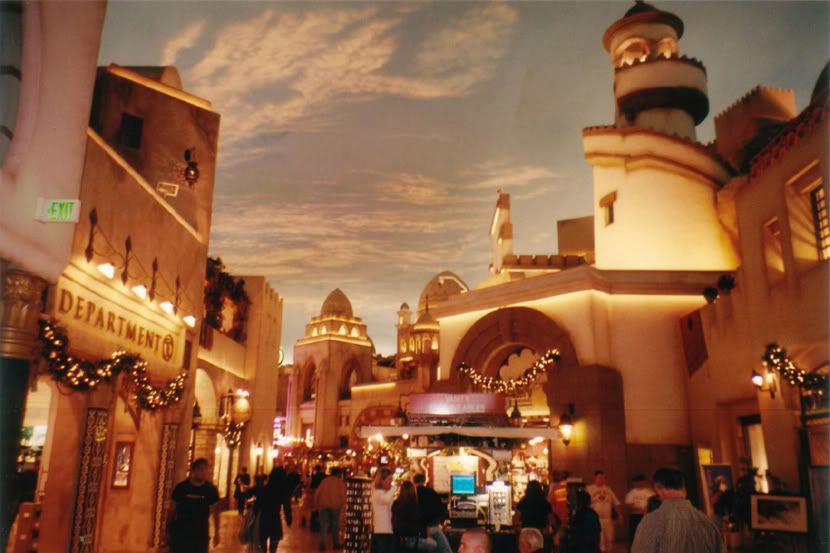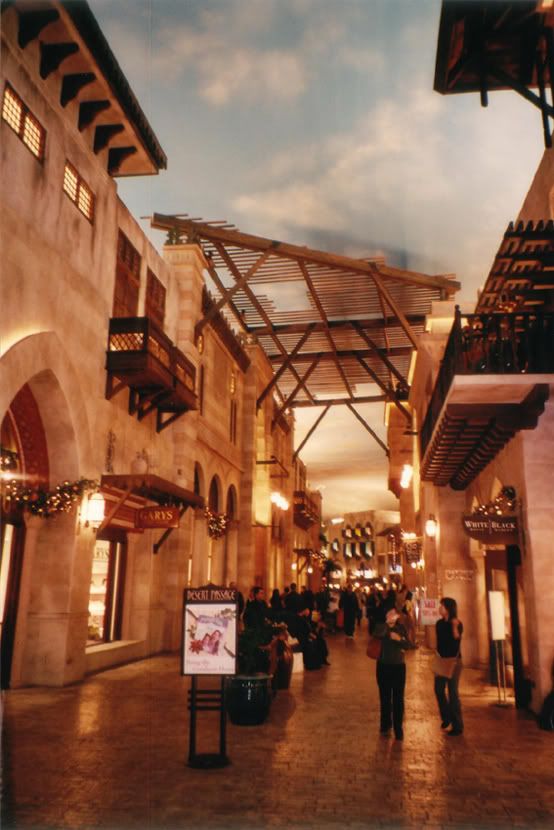 Stratosphere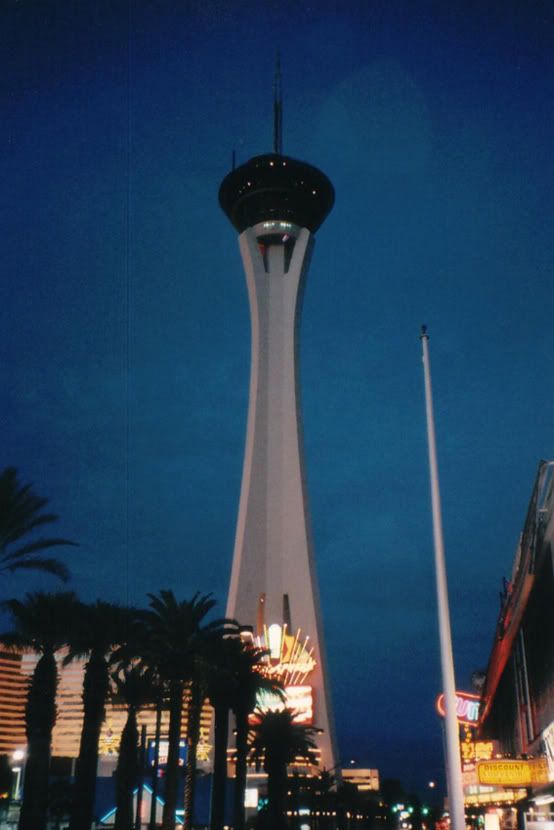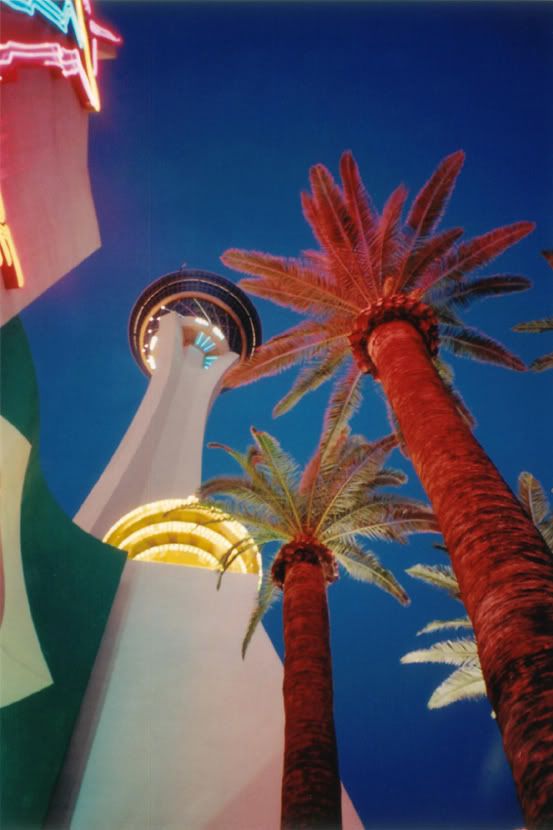 Las Vegas by night, Yeah baby YEAH, groovy!!!