Discussion Starter
·
#1
·
I am a regular poster over at SSP, but I never thought to post pictures over here on SSC but I think Ill start posting photo threads on here too
I just got back from a trip to Memphis and St. Louis about a week ago and past through a couple other places on the way. Ive always been intrigued by Cairo, it had the possibility to become one of Americas great cities, but it just never happened. Railroads went past it, highways bypassed it, the port was moved; and now, the former city of 20,000 is mostly abandoned. 20 of the cities historic buildings have been burned down in the past 2 months due to arson and the ones that havent been burned down yet, are caving in on themselves. Its truly one of the most depressing yet most fascinating places Ive been.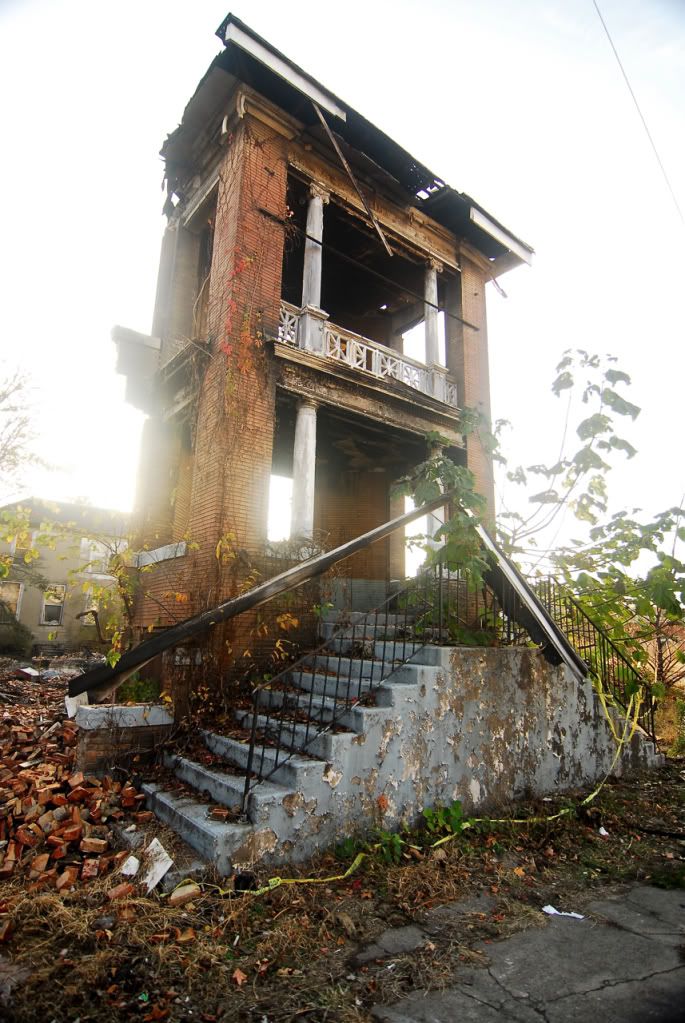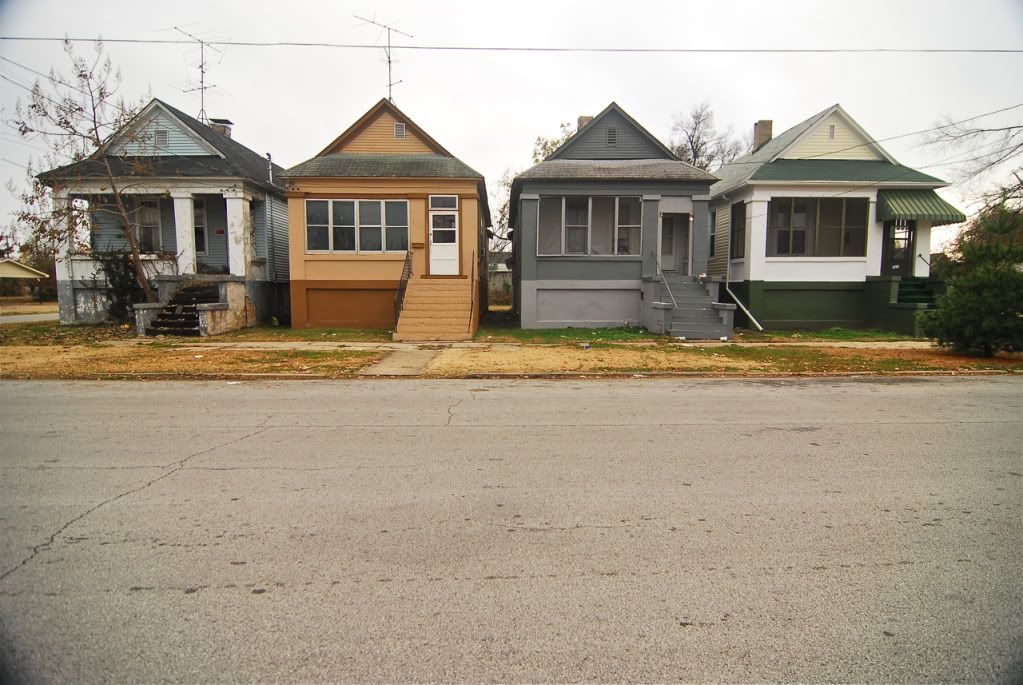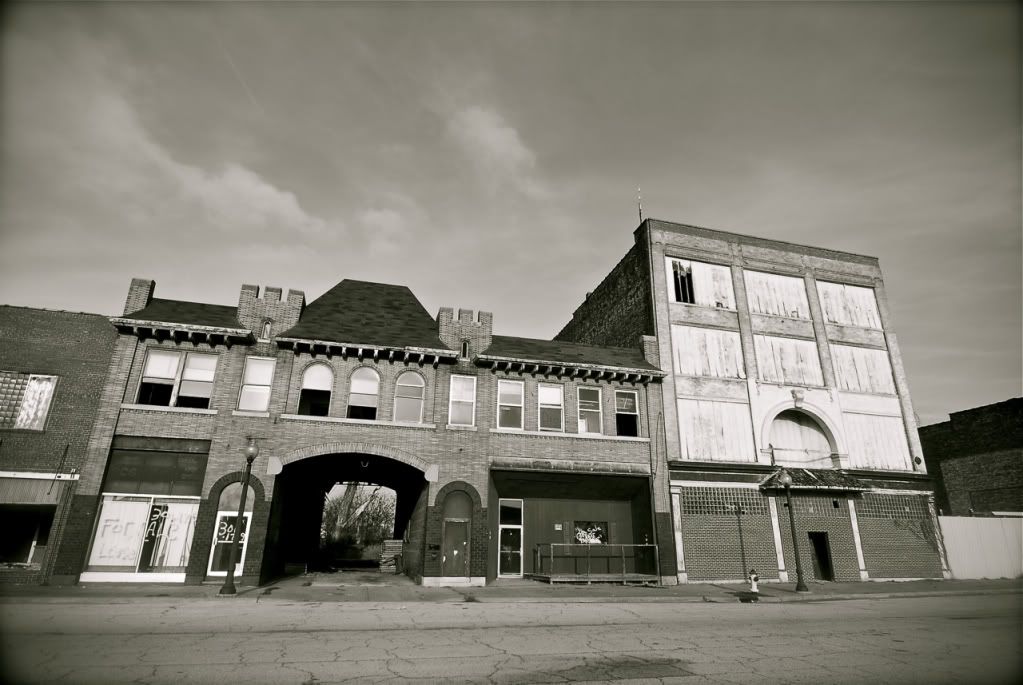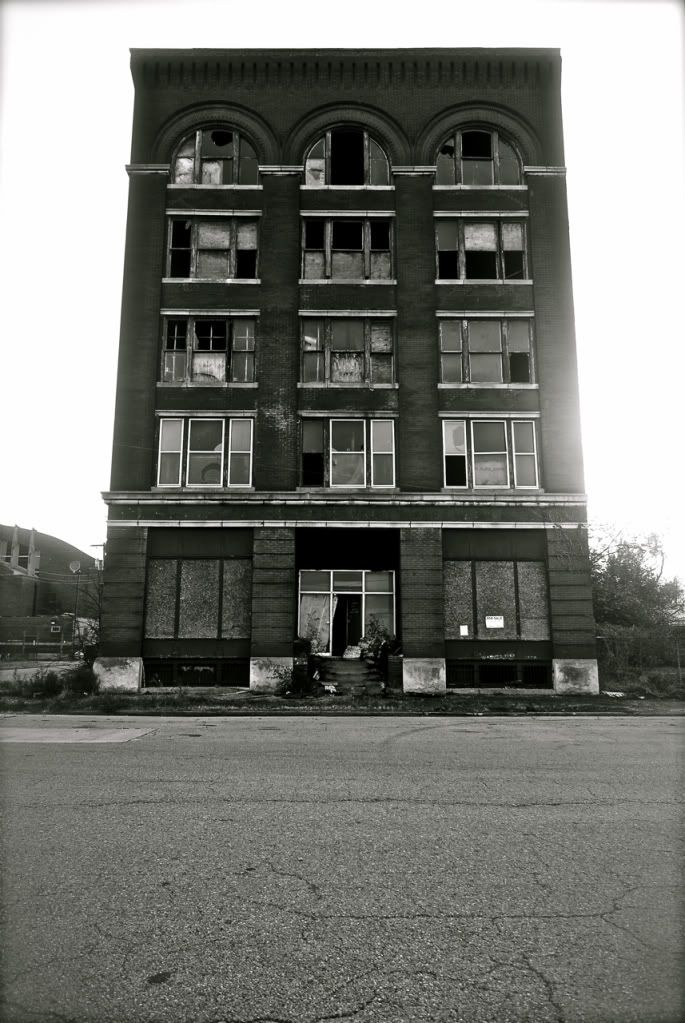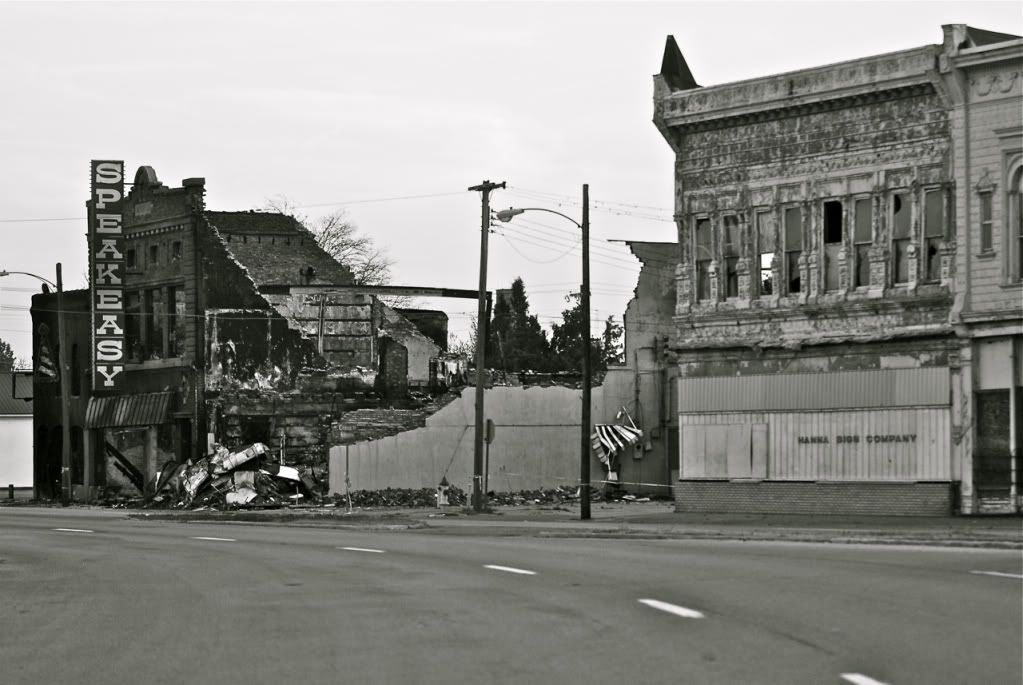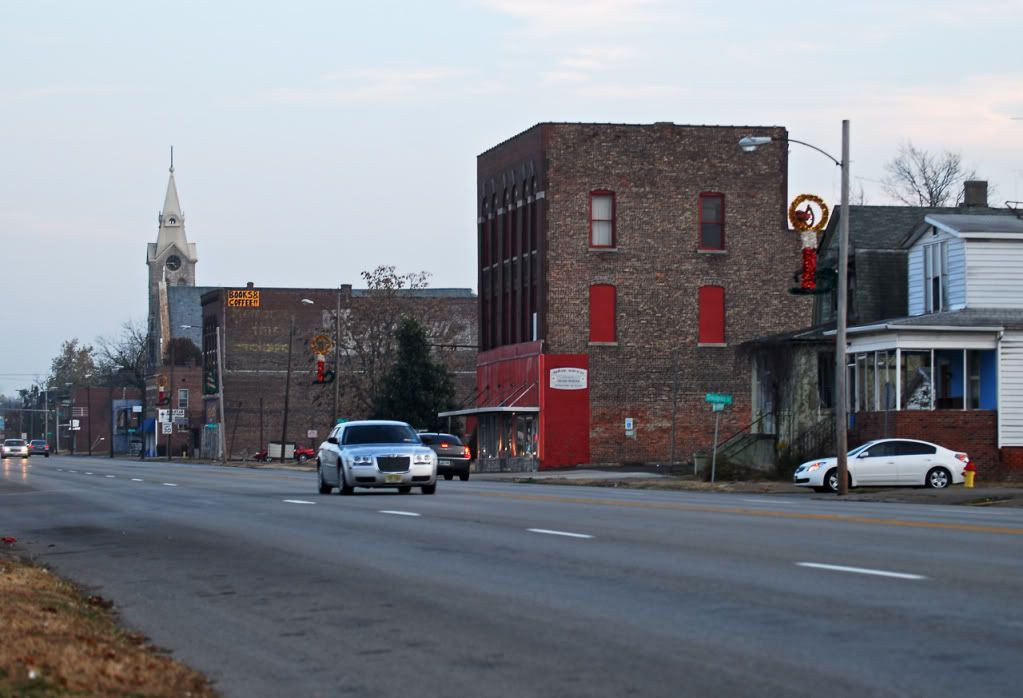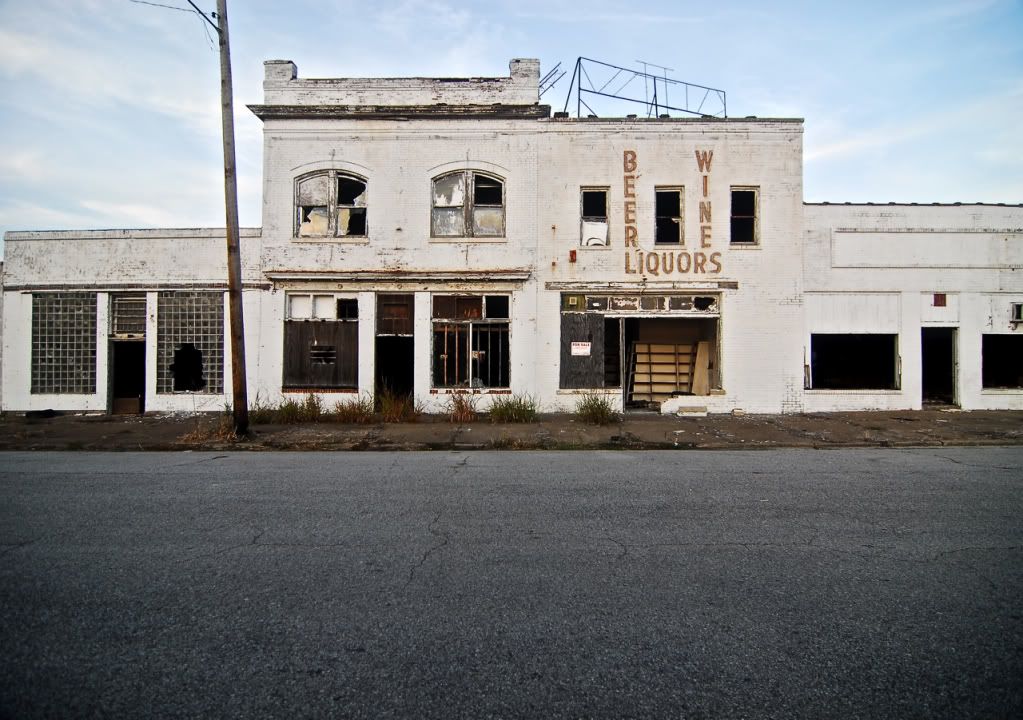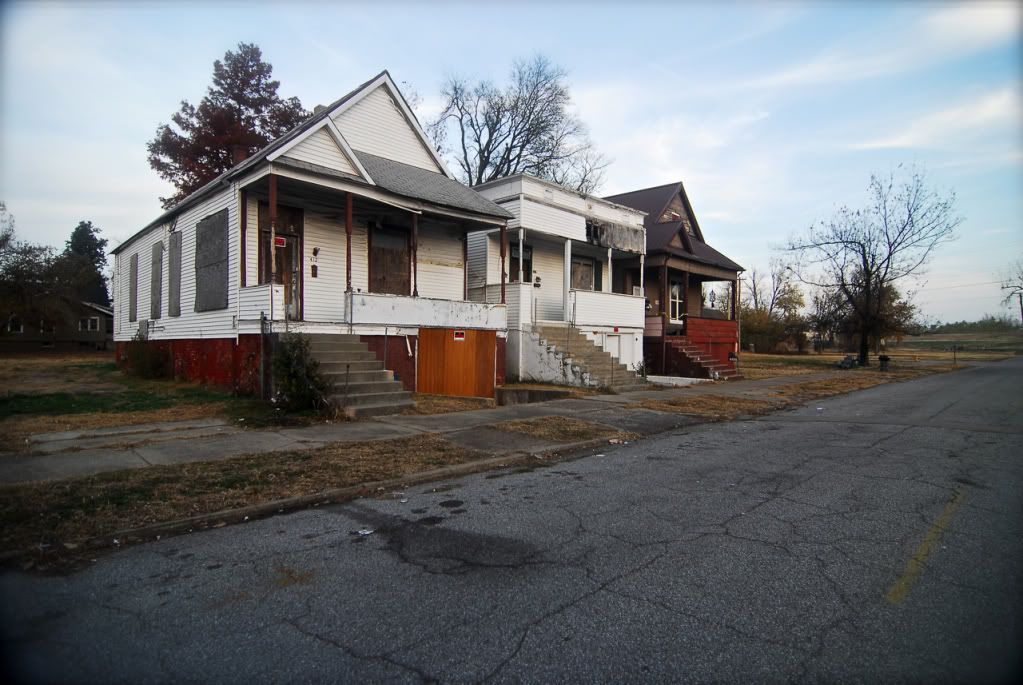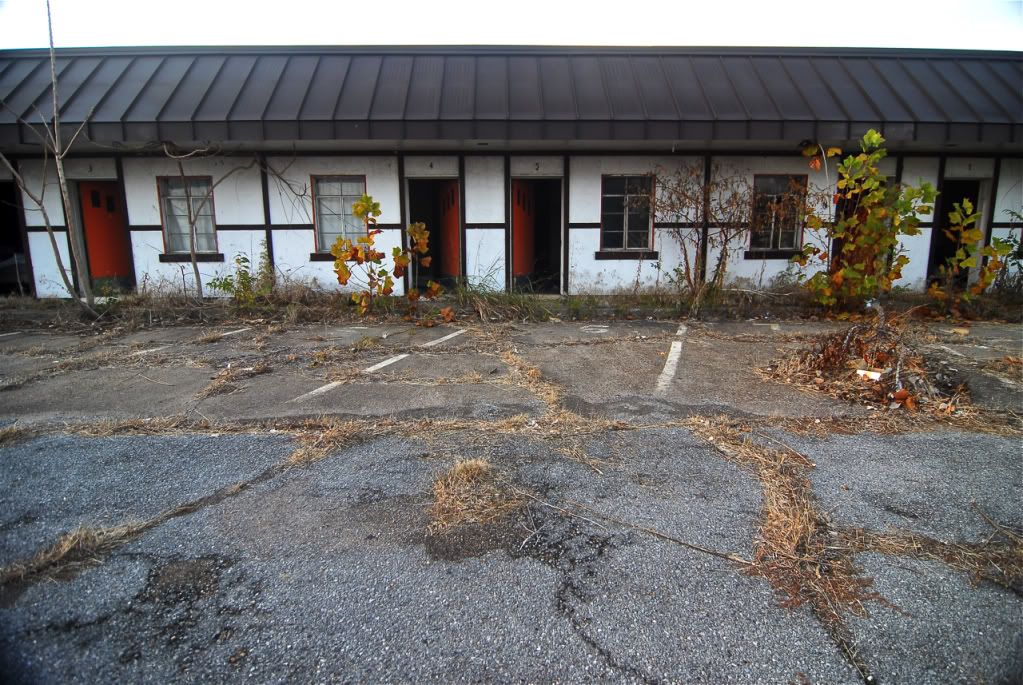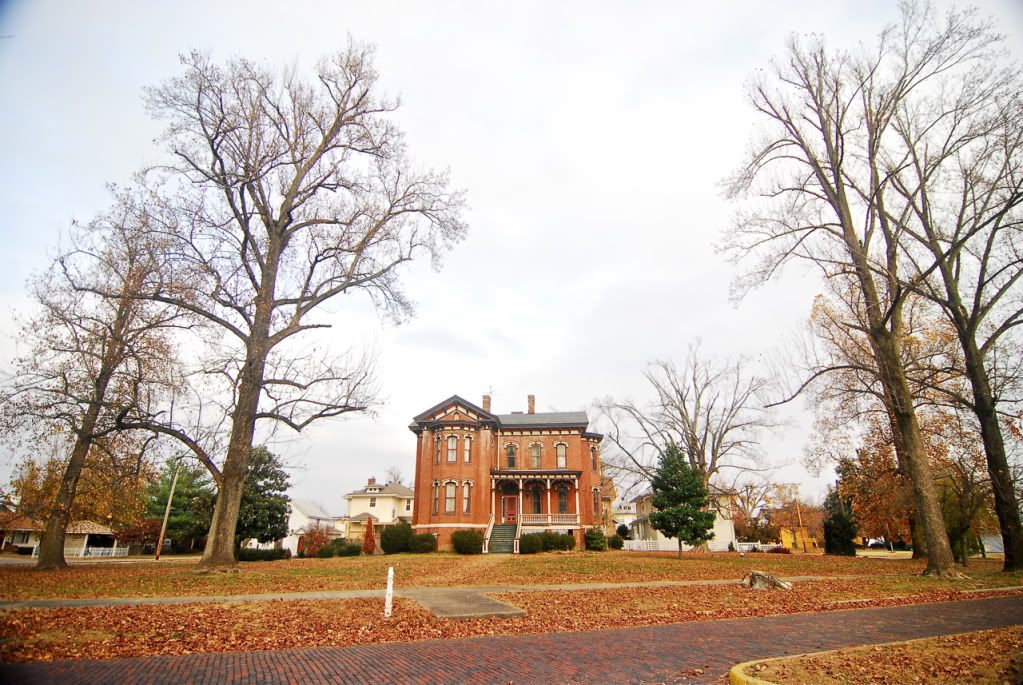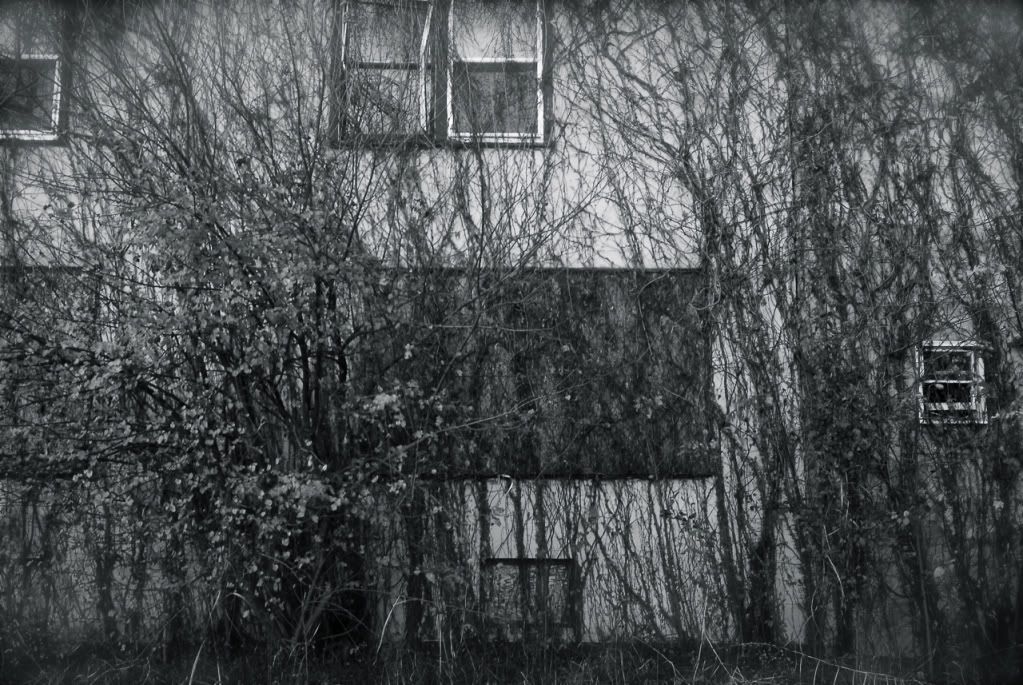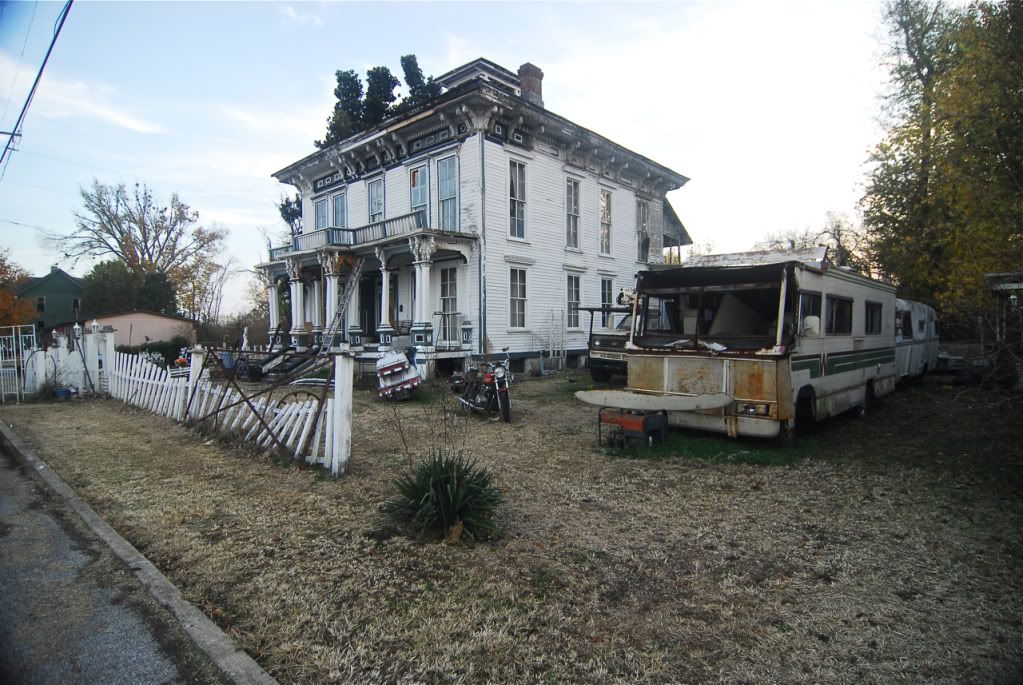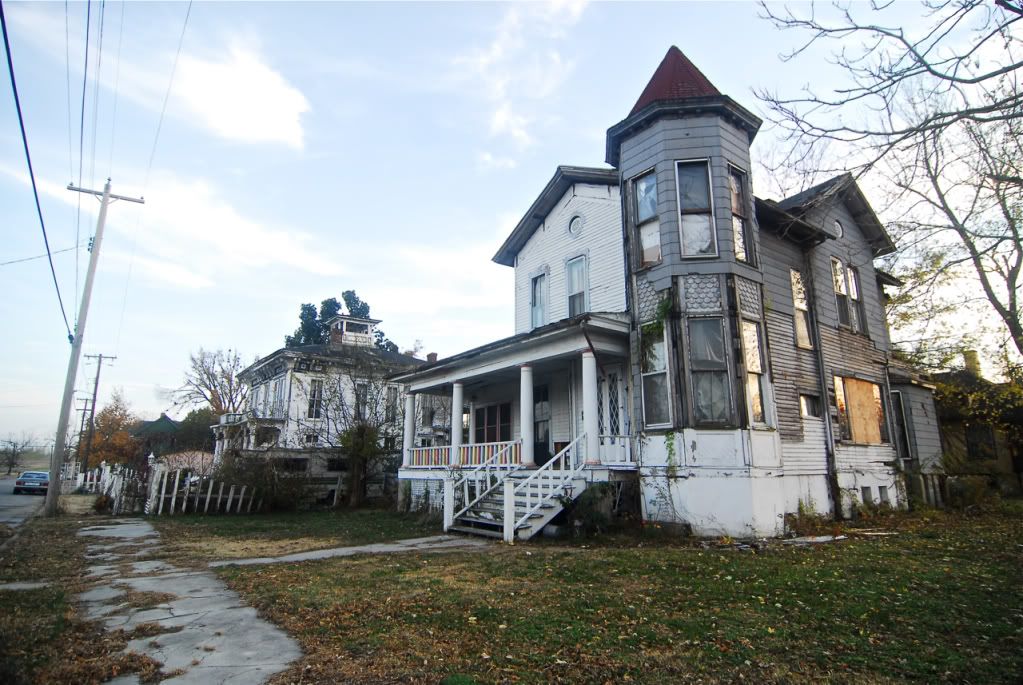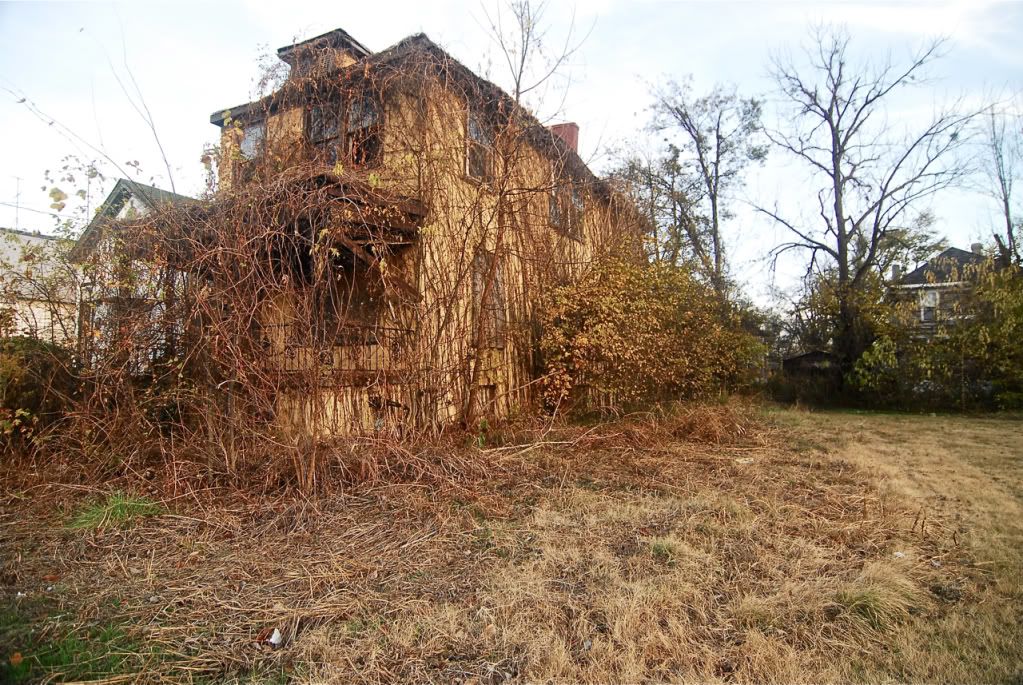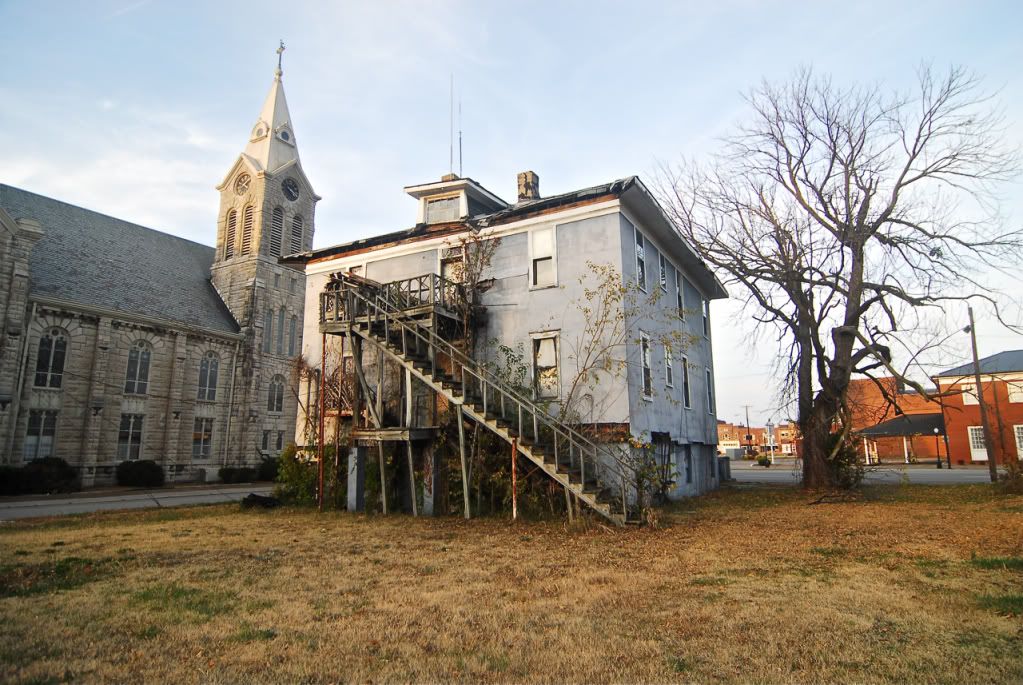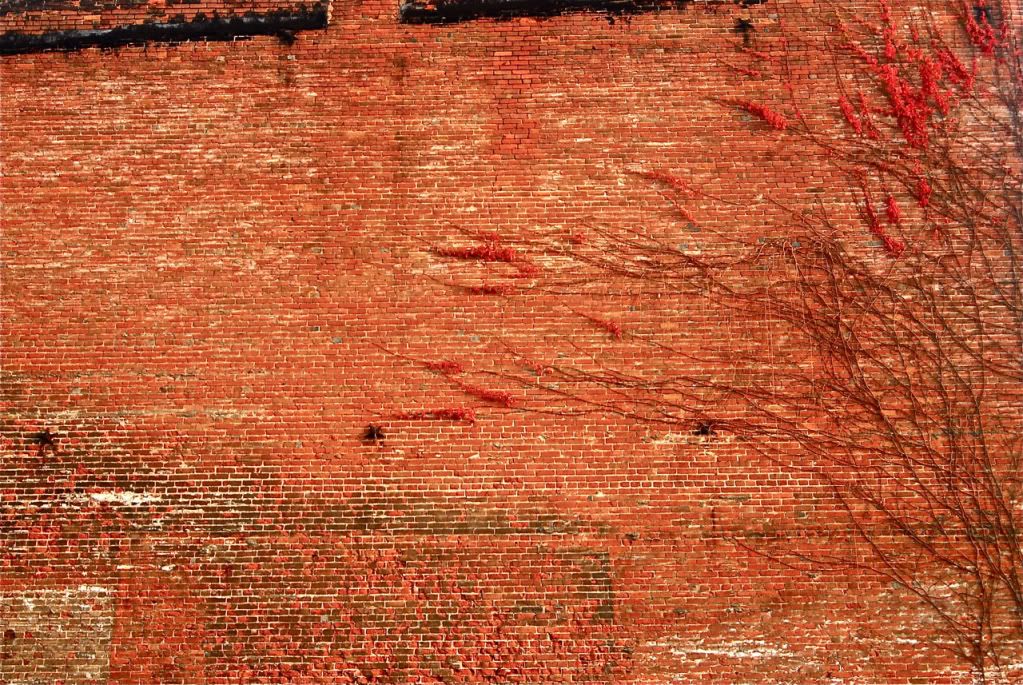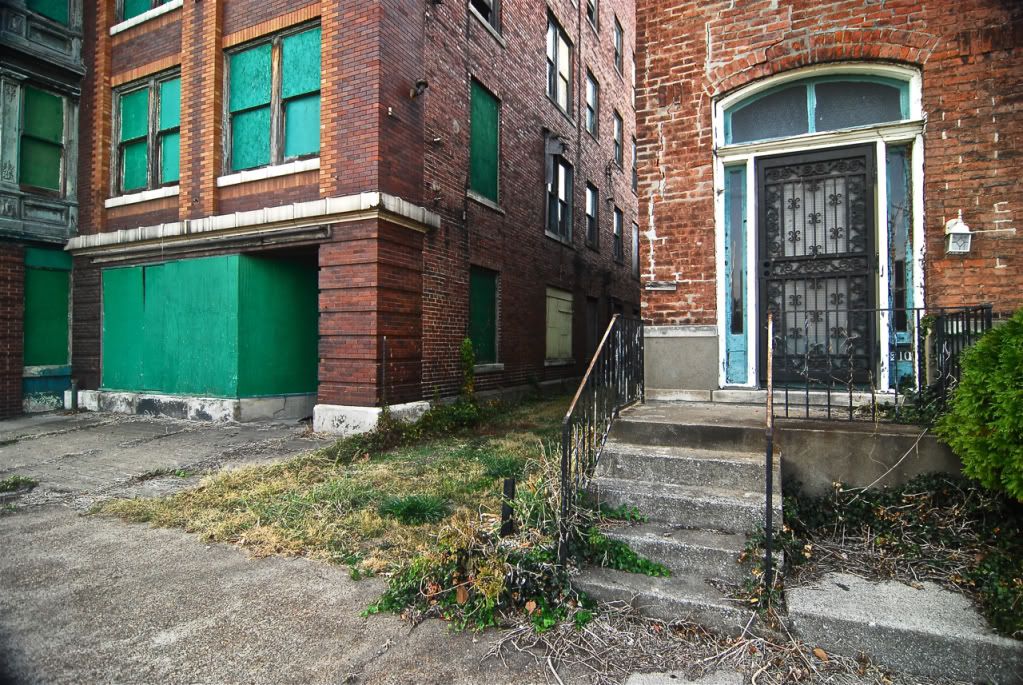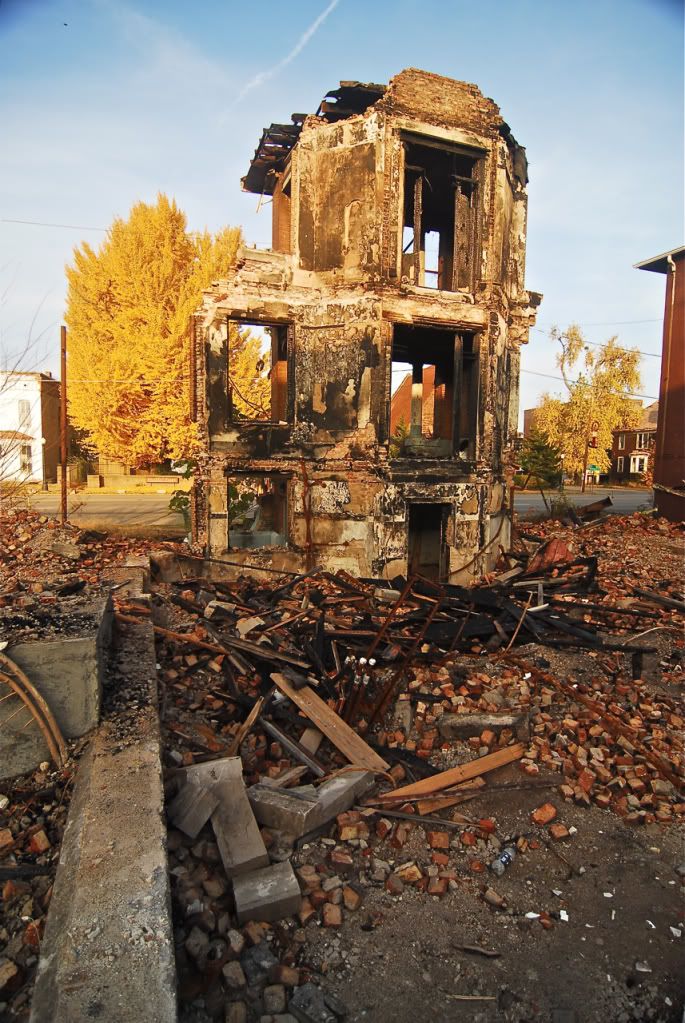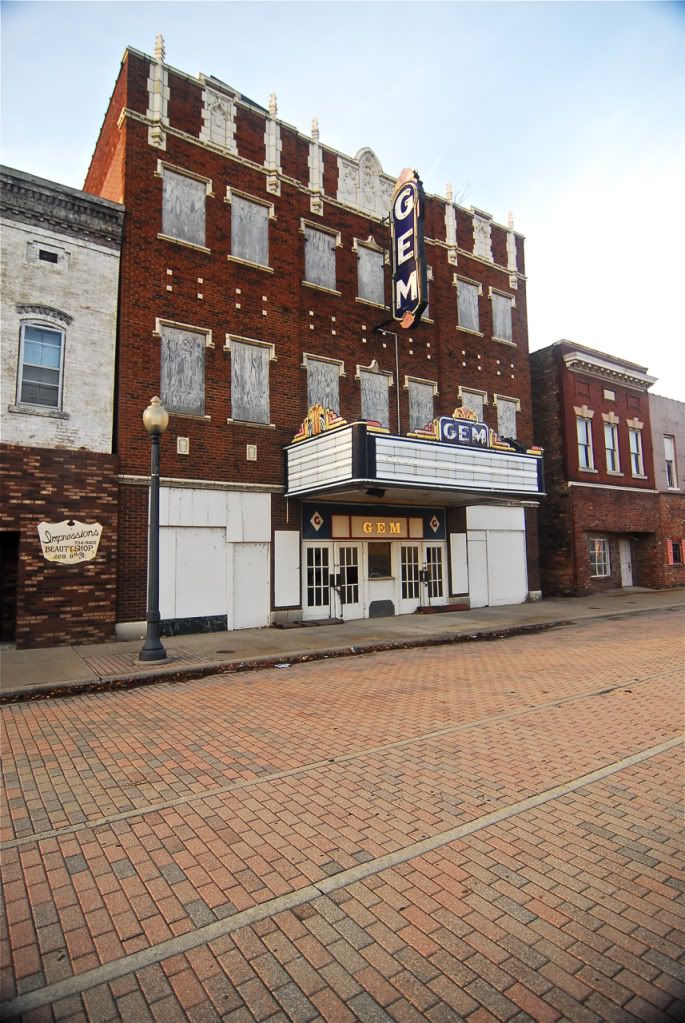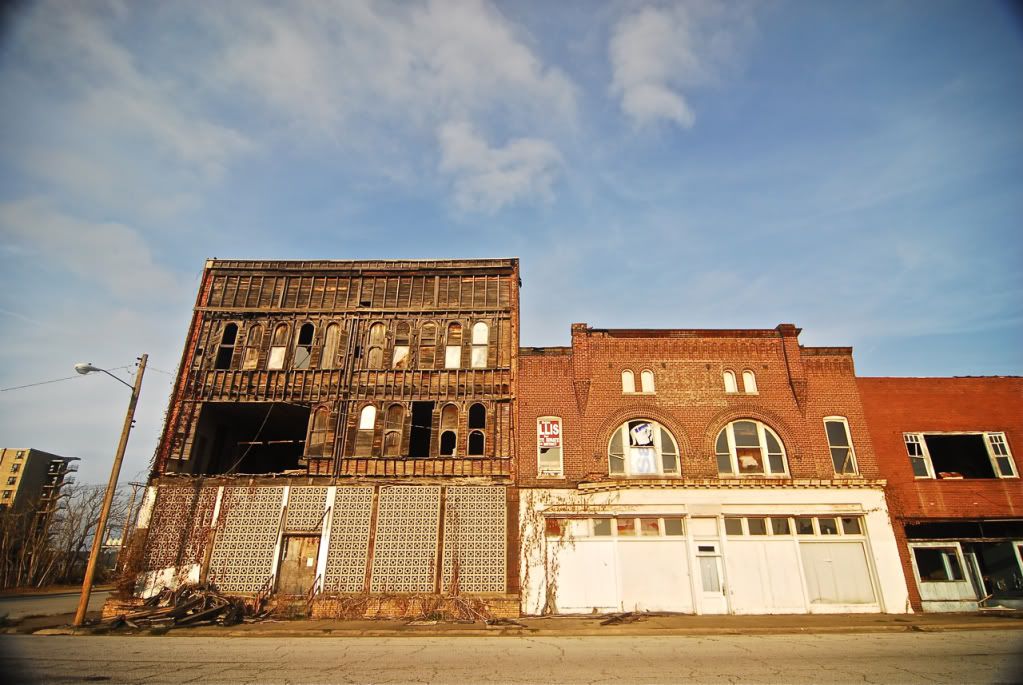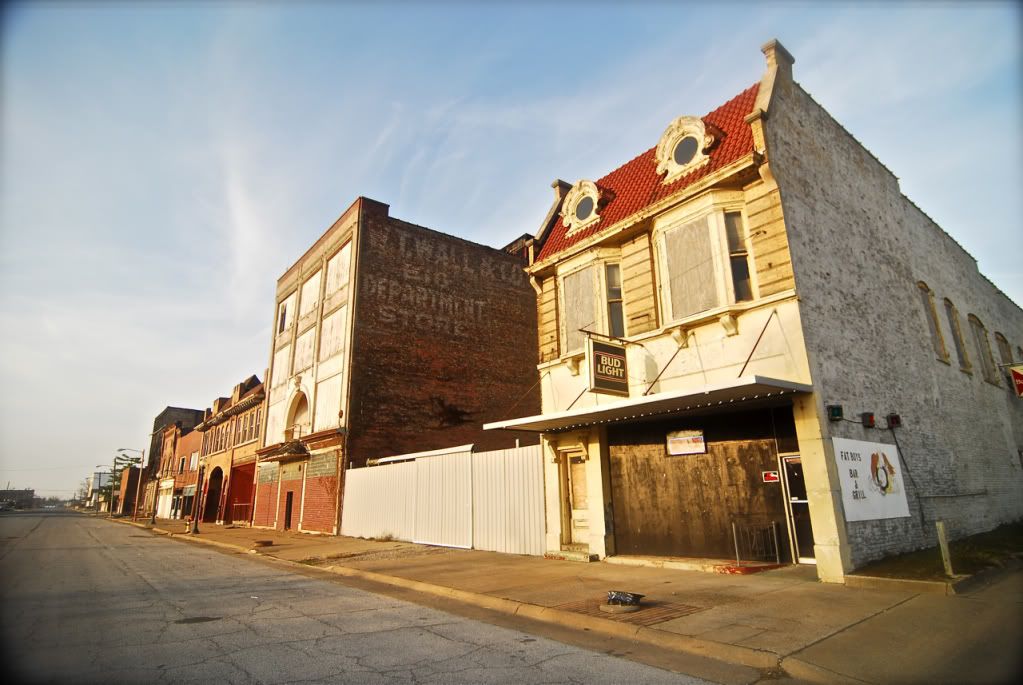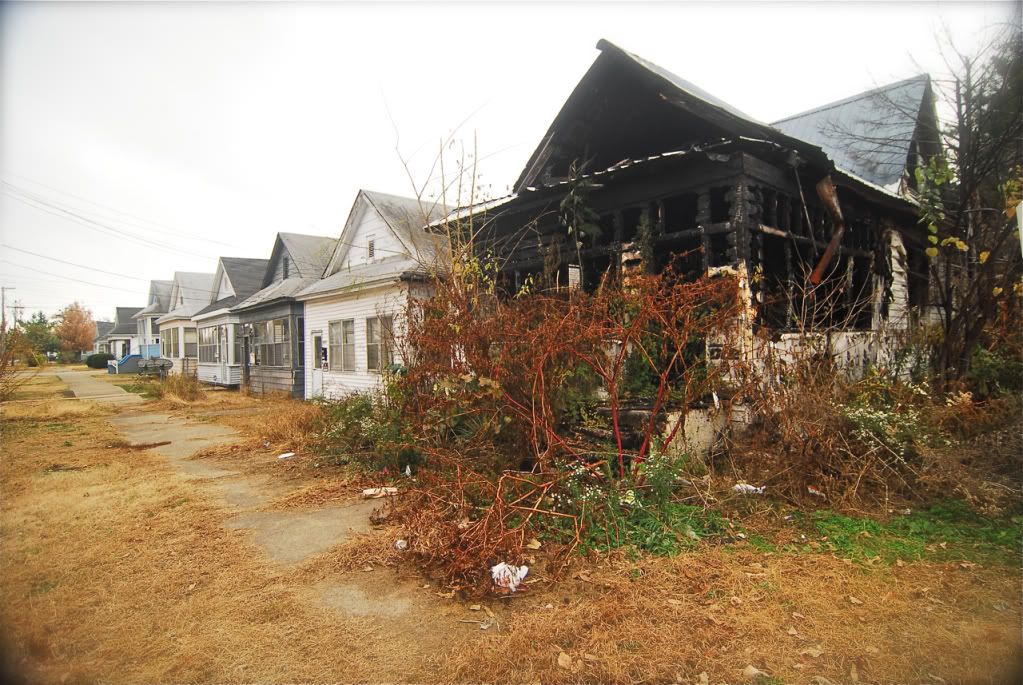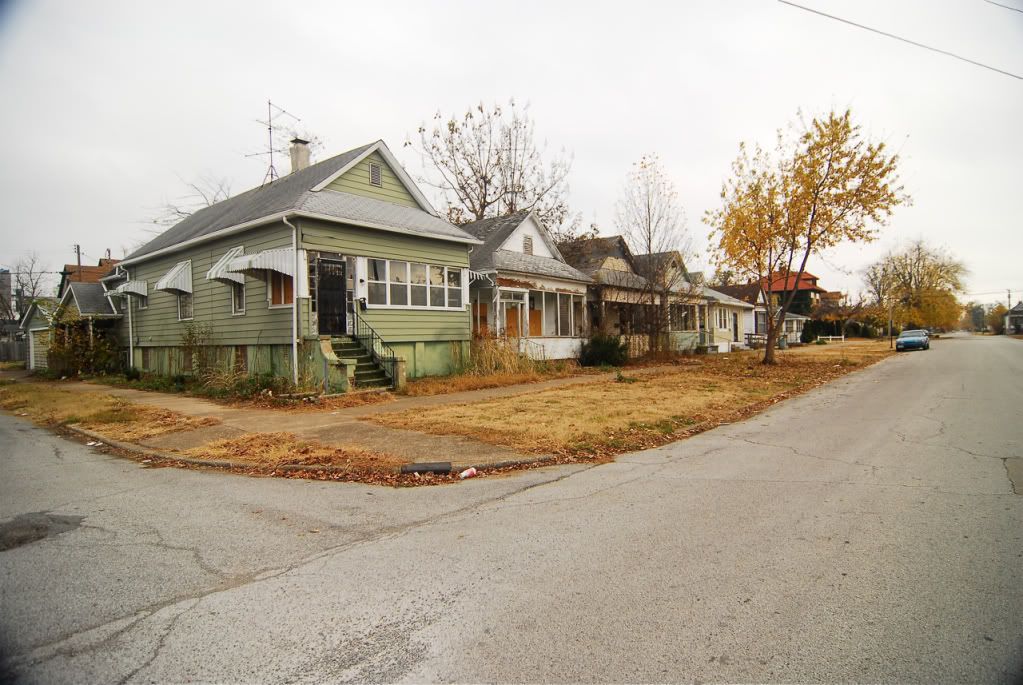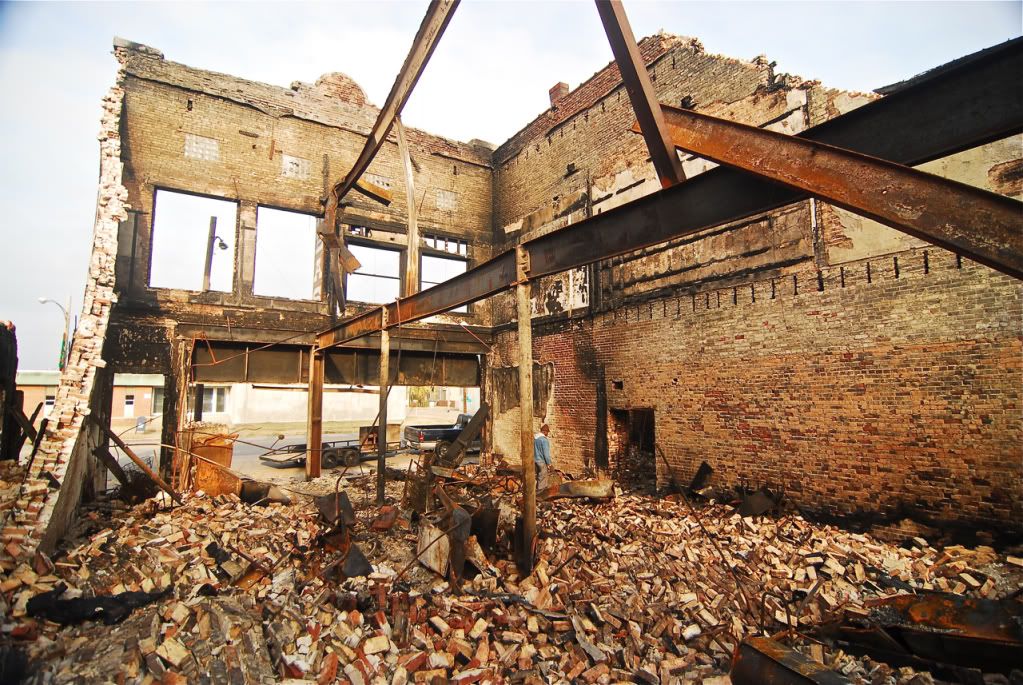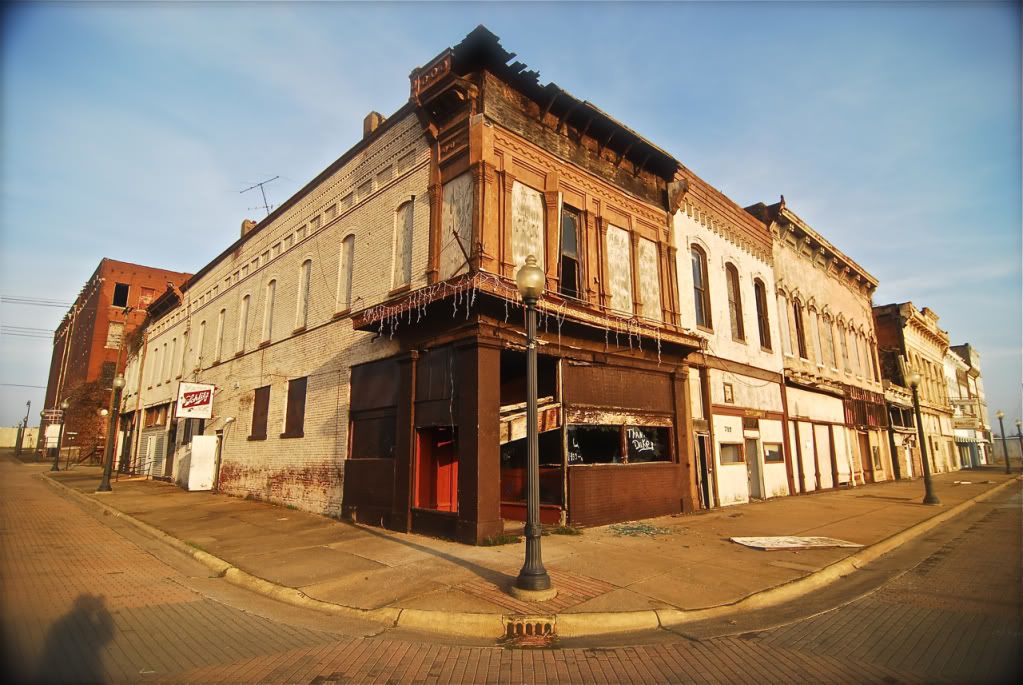 Still smoldering building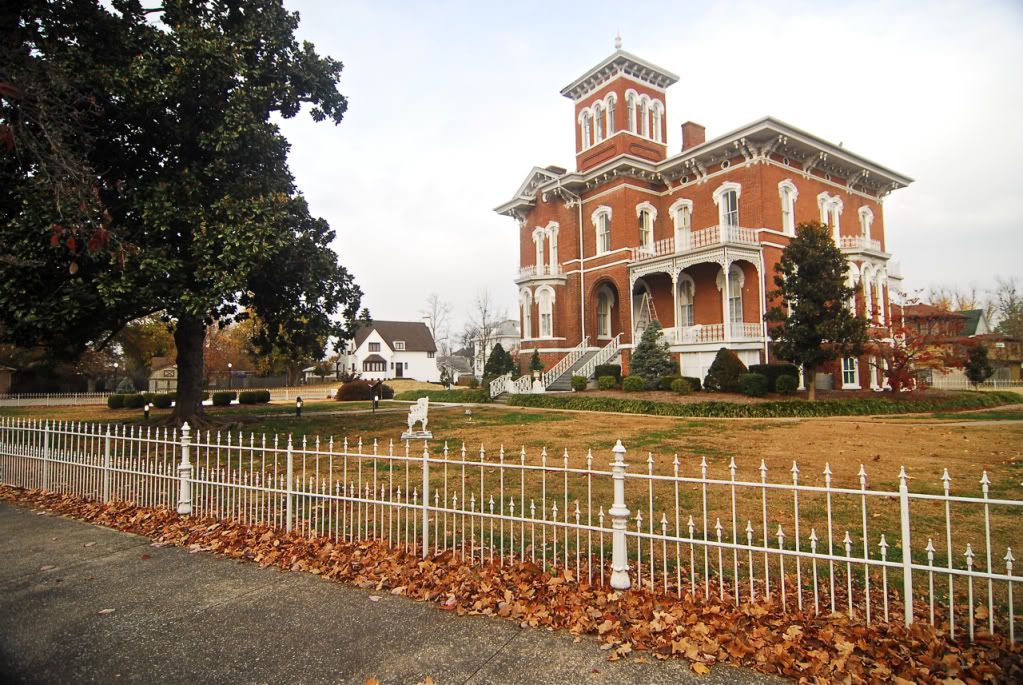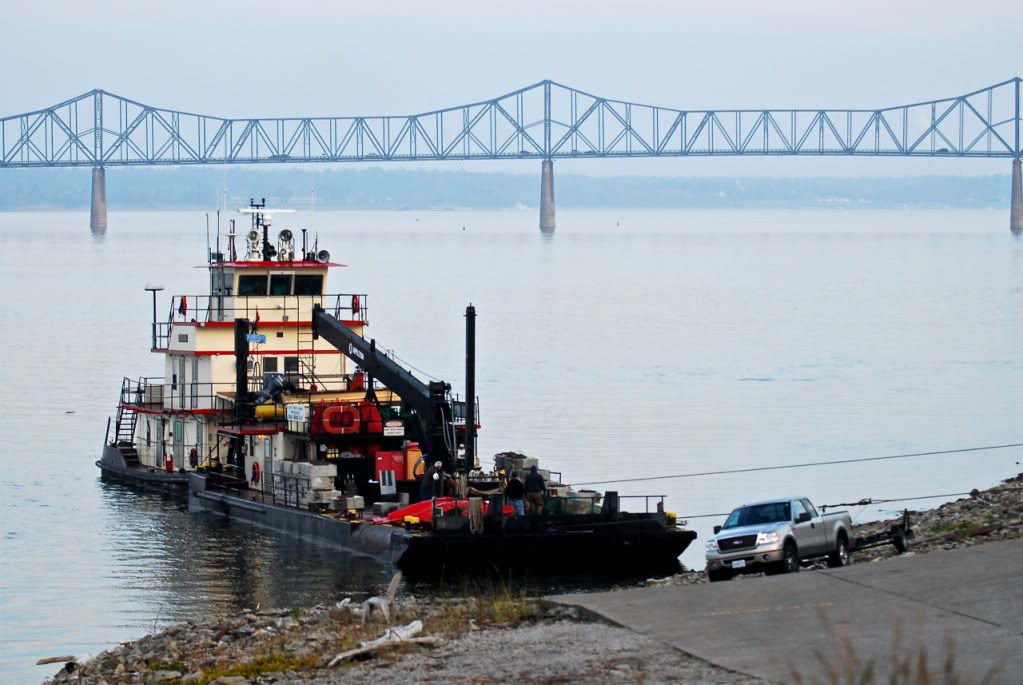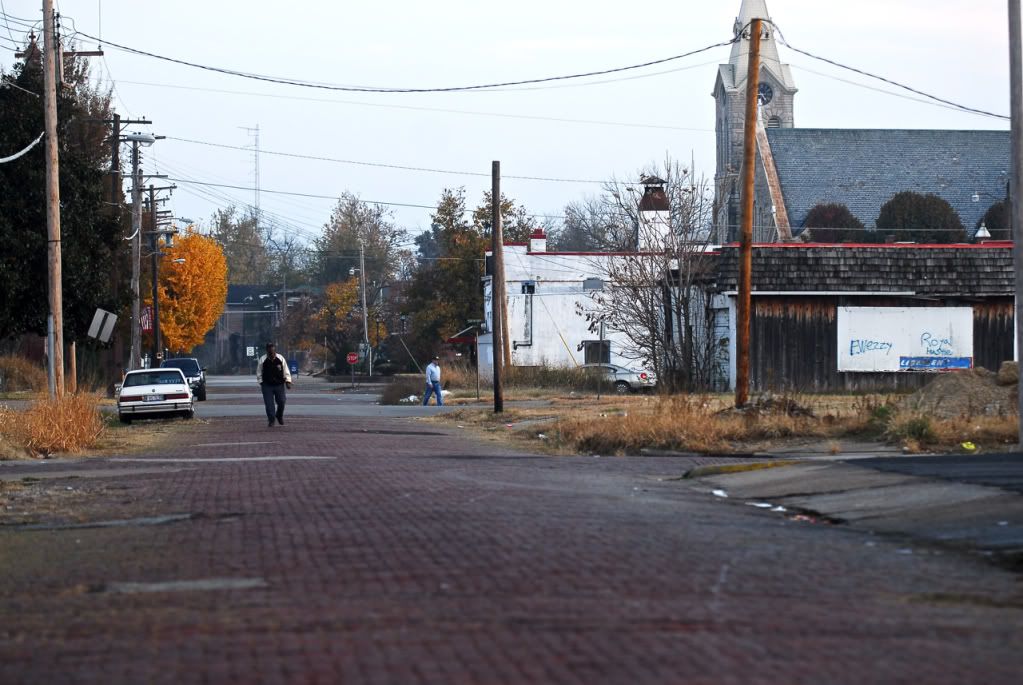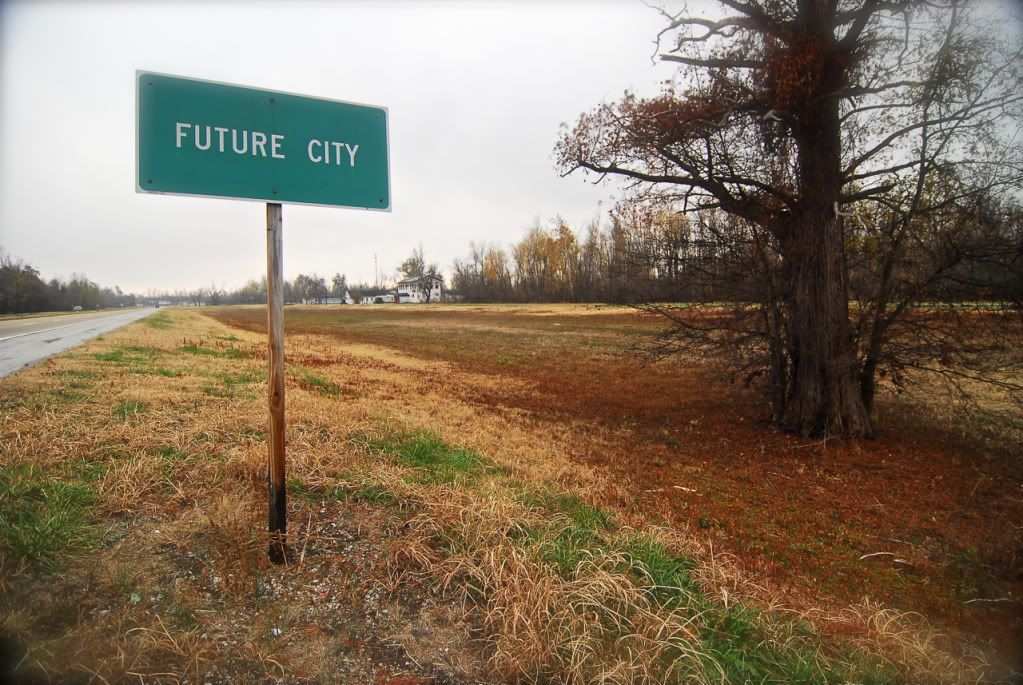 Future City, right before you enter Cairo, ironic?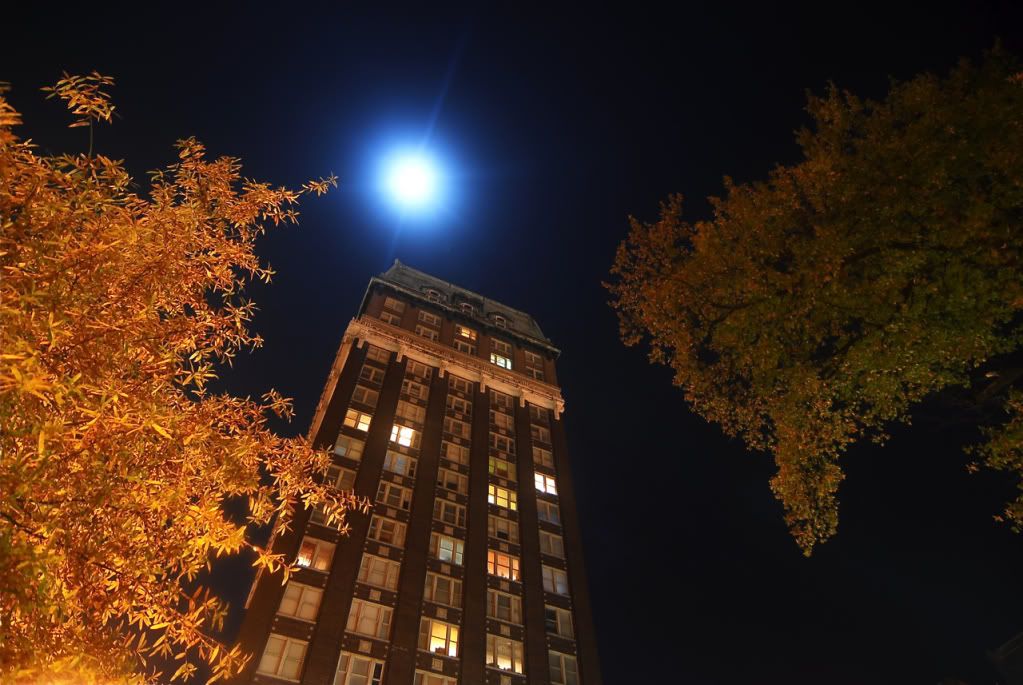 Eventually I get around to getting a Memphis thread going too.