·
Best Quality Since 1982
LATIN AMERICA | Constructions Over 200m
-RULES to include a project on the list -​
1) Can only be listed those projects that are
REALLY U/C
, and should have an image that prooves that, otherwise it won´t be accepted on the list, the image must show a fair enough advance, at least must be on excavation phase, minimun requirement (of this list) to consider under construction.
2) You must have official information about the buildings height or at least a well fundamented estimate (based on blueprints or plans).
3) Minimun height is 200m.
4) When it is an "estimated height" the symbol
~
will appear before the height.
List of tallest skyscrapers UNDER CONSTRUCTION in Latin America | + 200m
Updated: 06/05/08
1. Los Faros de Panamá (Central Tower) | Panama City | 85f | 346m | 2011
2. Gran Costanera Tower | Santiago de Chile | 60f | 300m | 2010
3. Trump Ocean Club | Panama City | 68f | 287m | 2010
4. Vitri Tower| Panama City | 281m | 2010
5. The Point | Panama City | 67f | 275m | 2009
6. Arts-Yoo Tower| Panama City | 265m | 2010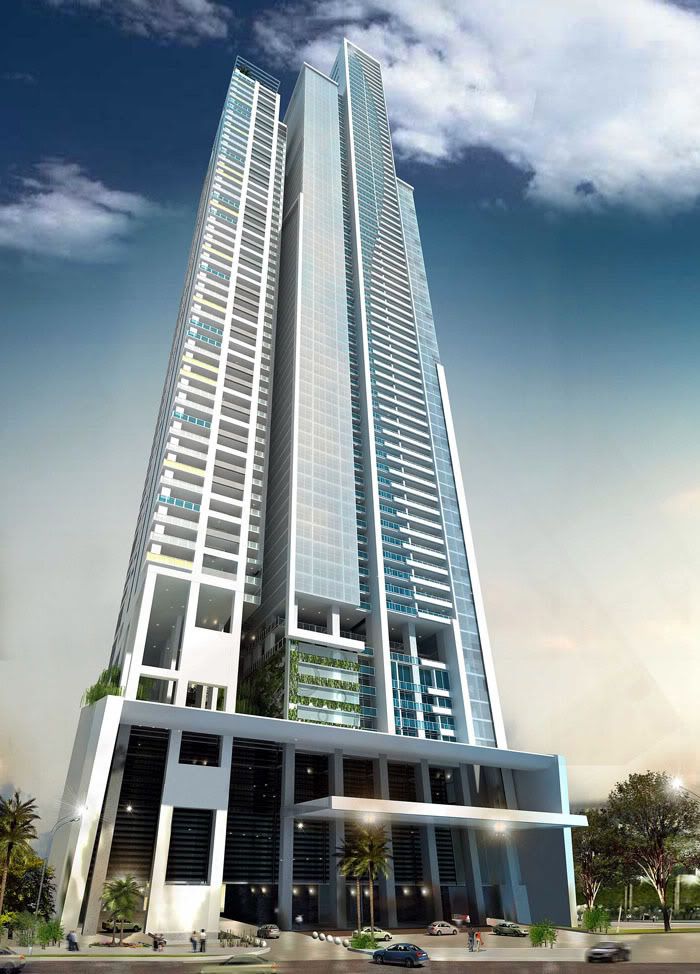 7. Tower Financial Center | Panama City | 255m | 2010
8. Q Tower | Panama City | ~250m | 2011
9. Ocean Two | Panama City | 70f | 246m | 2009
10. Revolution Tower | Panama City | 54f | 243m | 2011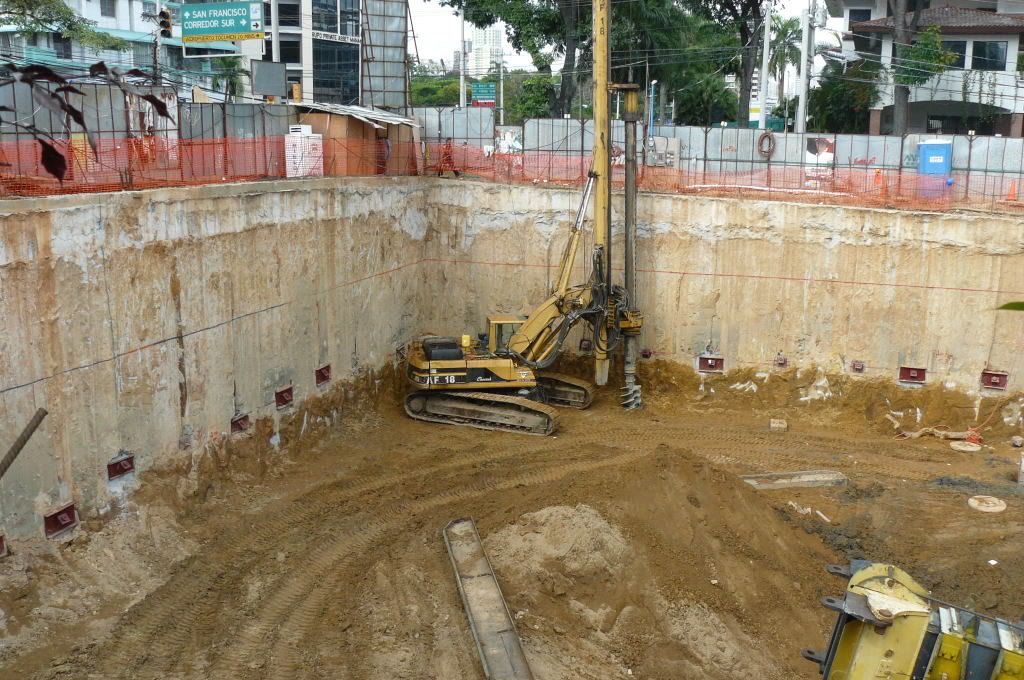 11. Pearl Tower | Panama City | 70f | 242m | 2009
12. Megápolis - tower 1- | Panama City | 63f | ~240m | 2010
13. Waters Tower | Panama City | 69f | 232m | 2010
14. Star Bay Tower | Panama City | ~220m | 2010

15. Aqualina | Panama City | 210m | 2008
16. Yatch Club Tower | Panama City | 210m | 2009
17. Ocean One | Panama City | 208m | 2008