Discussion Starter
·
#1
·
I was tidying out my garage and came across an old Mercury from 30 years ago.
I thought the following might be of interest regarding the night life at the time. (Disco and flares were still hanging on !)
Theatre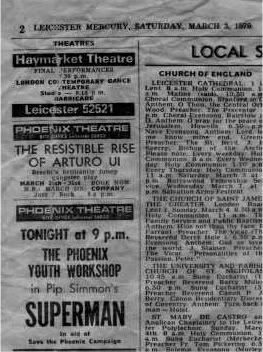 City Centre Cinema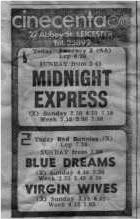 Mark76 might like the above :lol:
Loughborough Cinema
Suburban Cinemas and Nightlife
Bye the way the Mercury cost 7p !