hello everybody
some pictures i took from Leicester(Middlands) with my mobile (Nokia N80,i'm sorry if the quality is not that good but the pics are still "watchable").
i hope you like them and if you do,more pictures will follow and if not...at least you'll know how Leicester is!hehehe
its a nice city and i like it...enough with words,lets travel to Leicester!(don't expect buildings only!)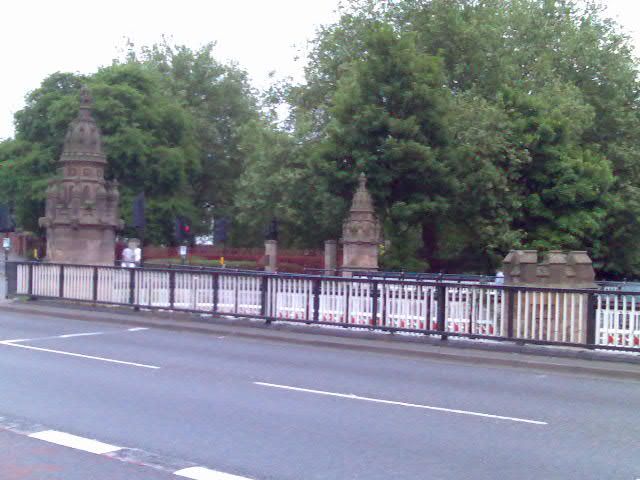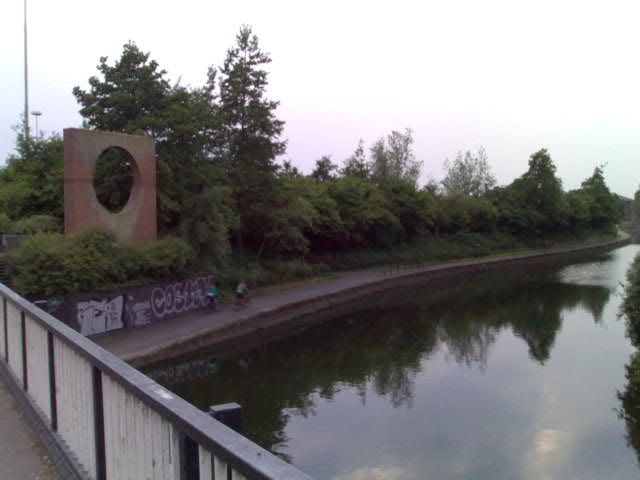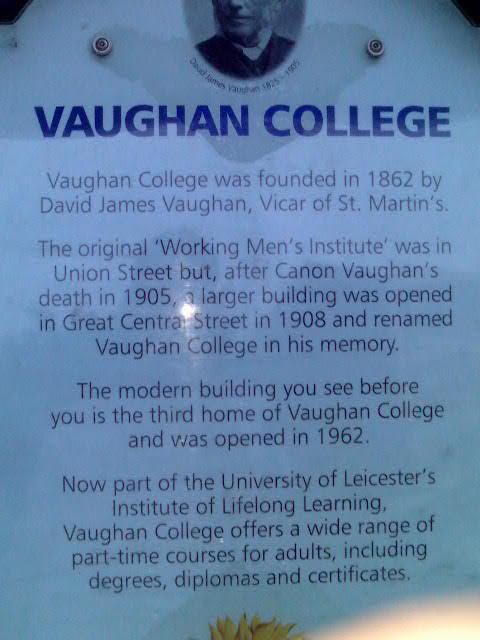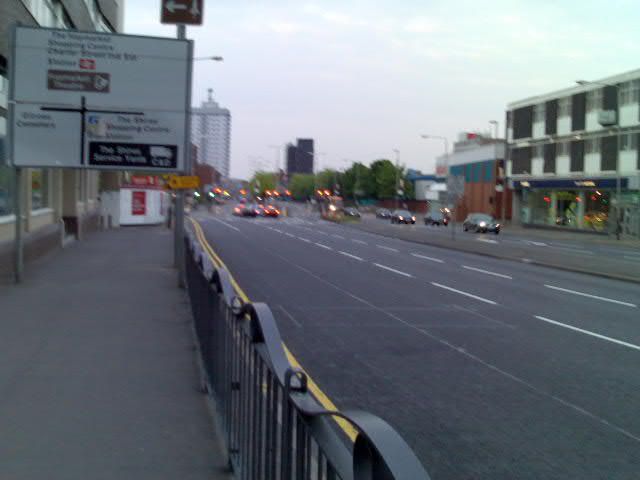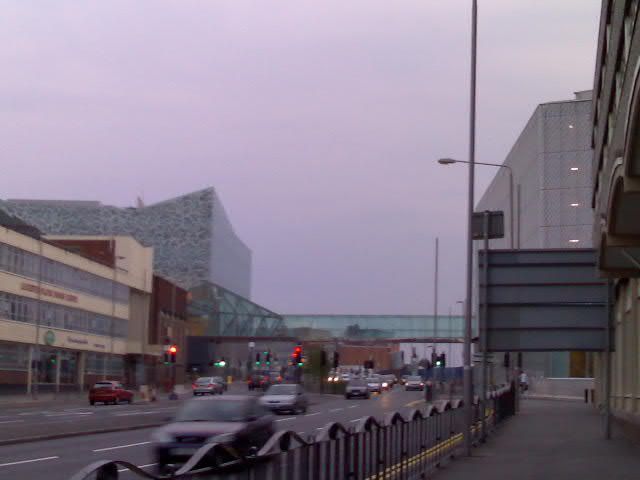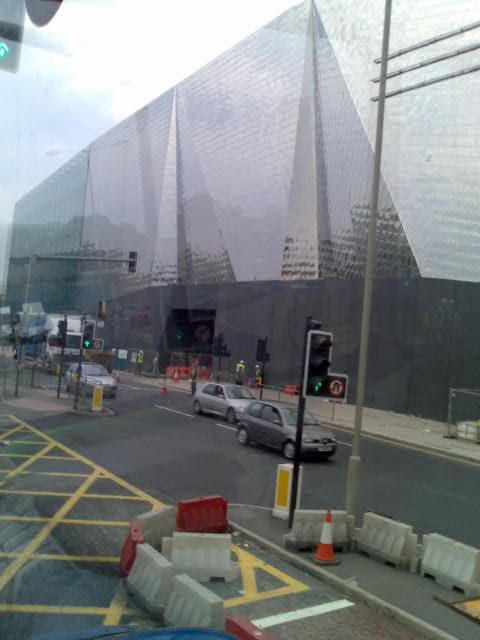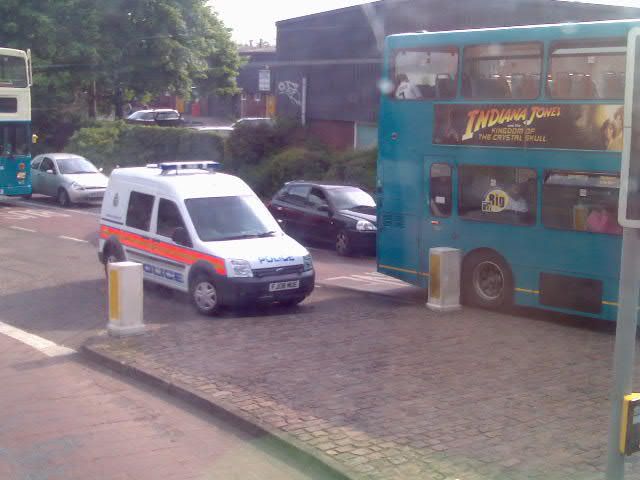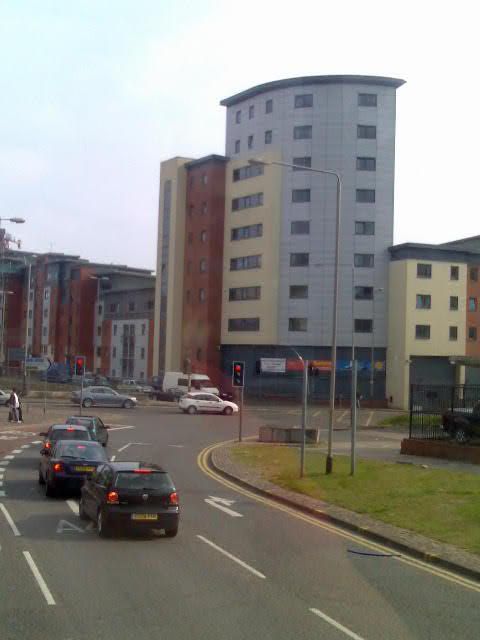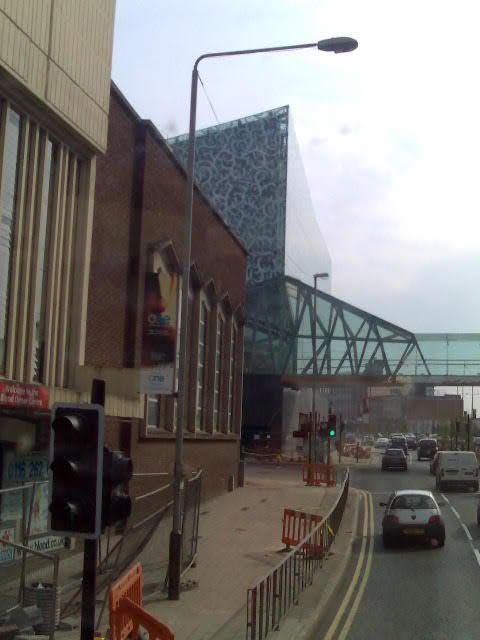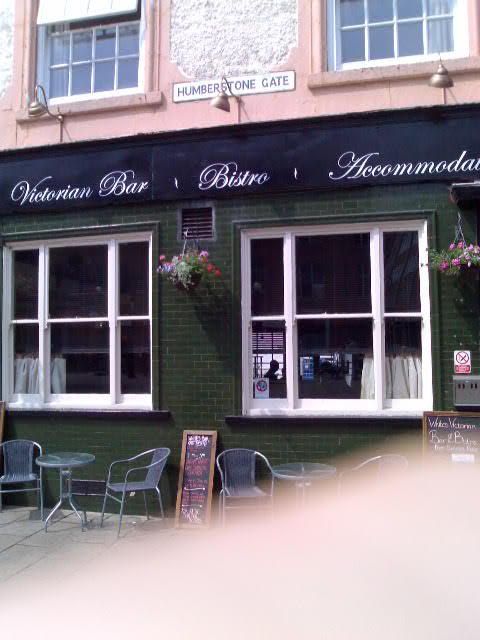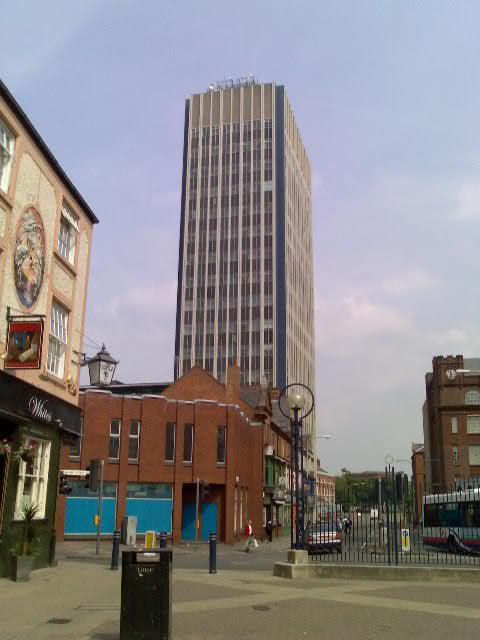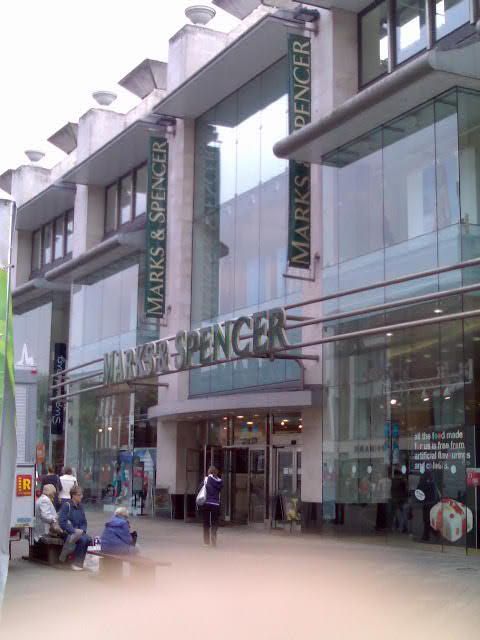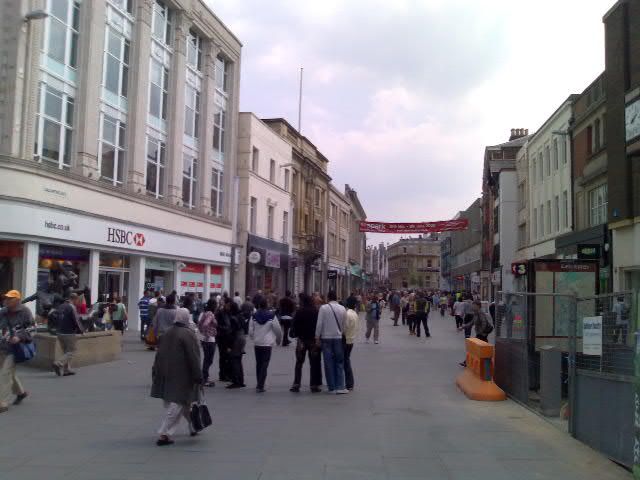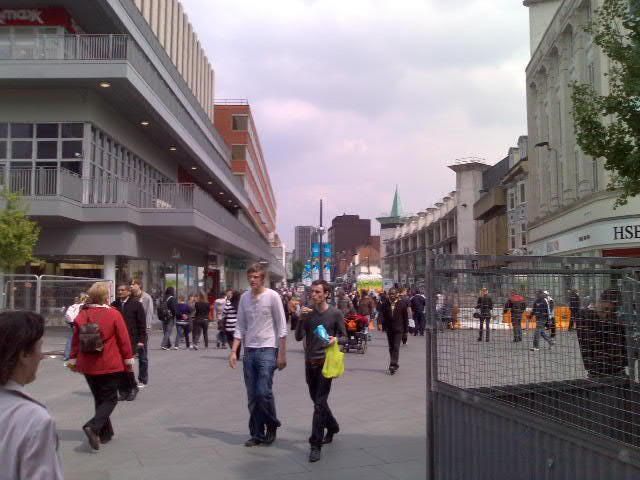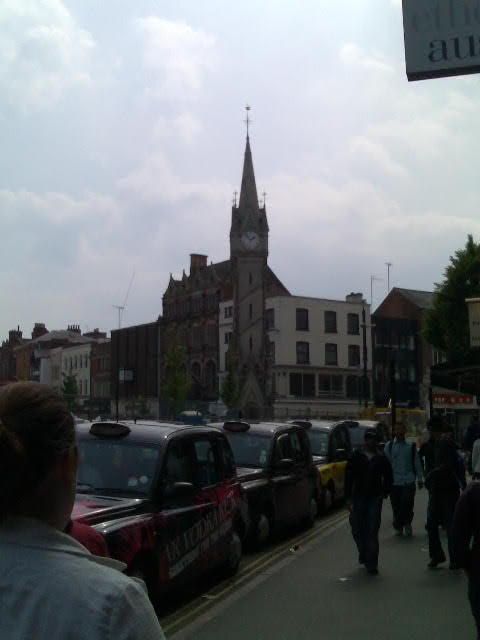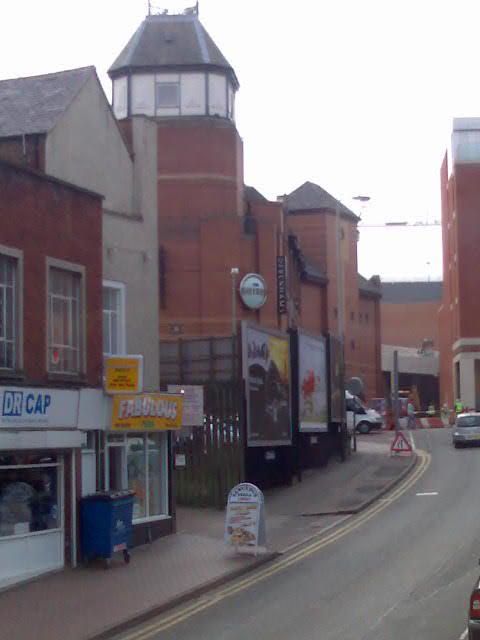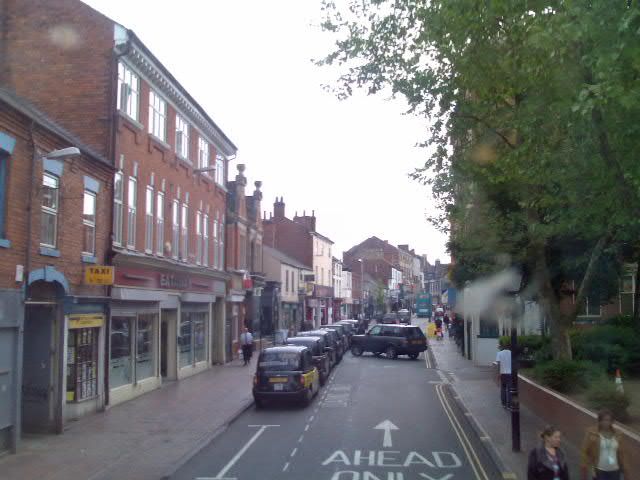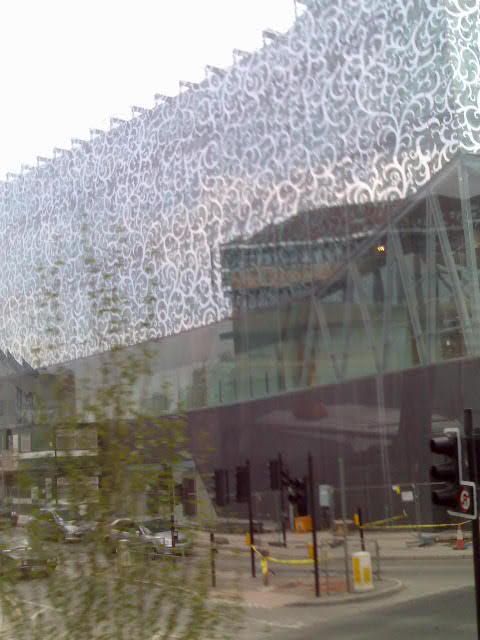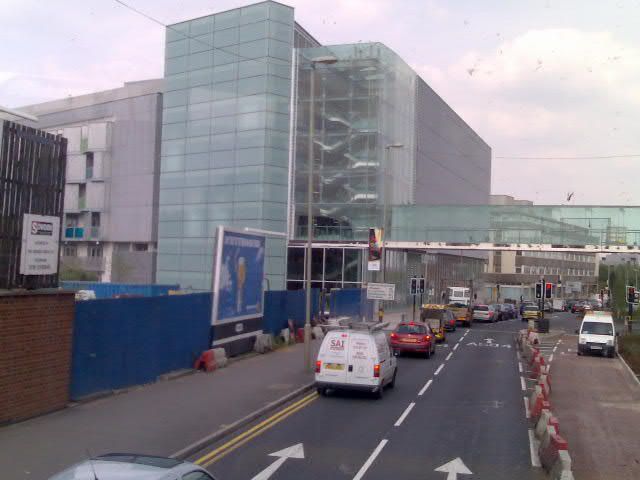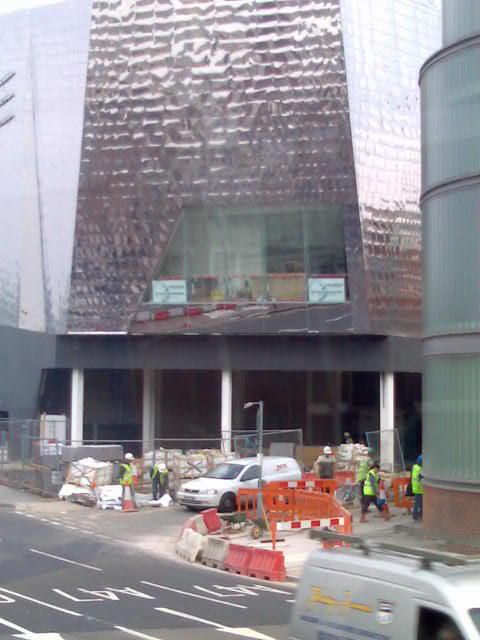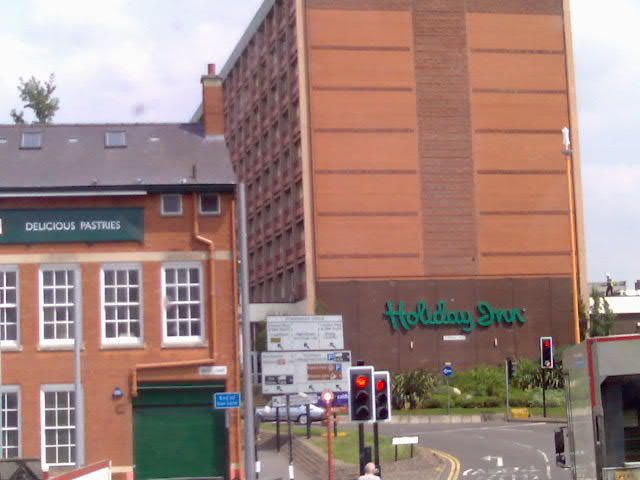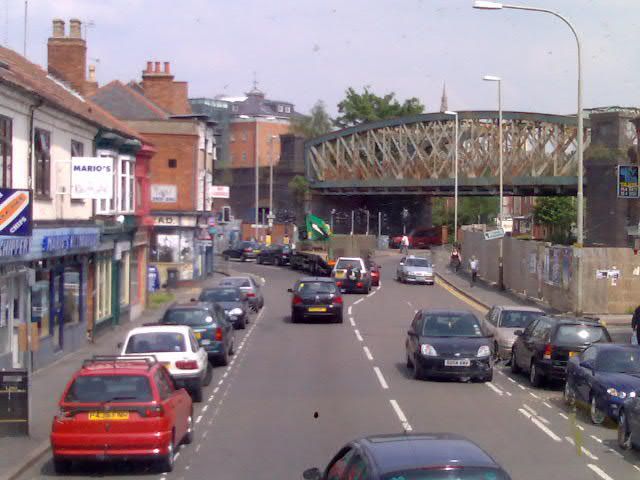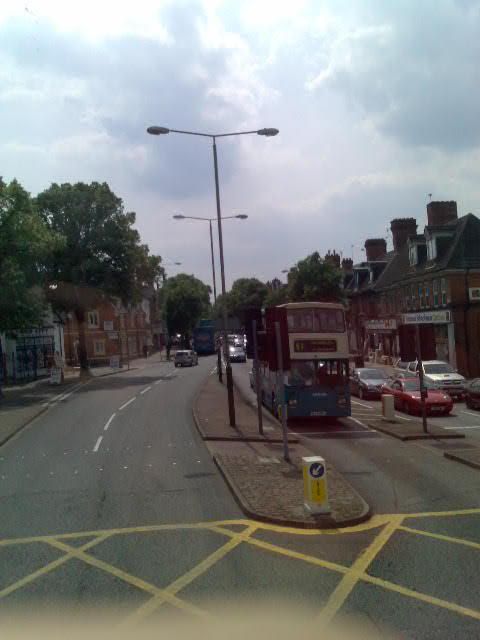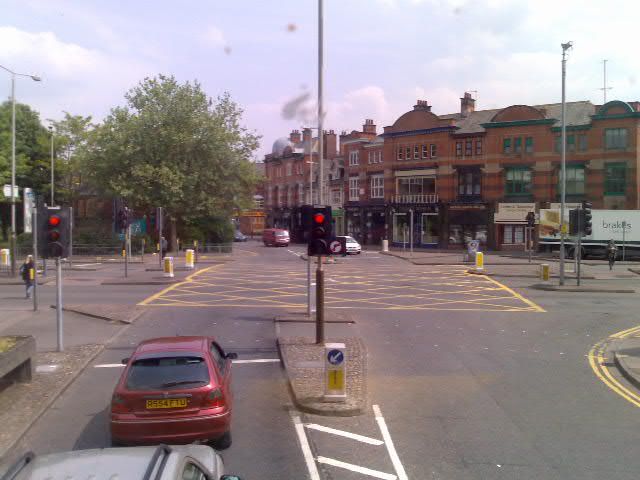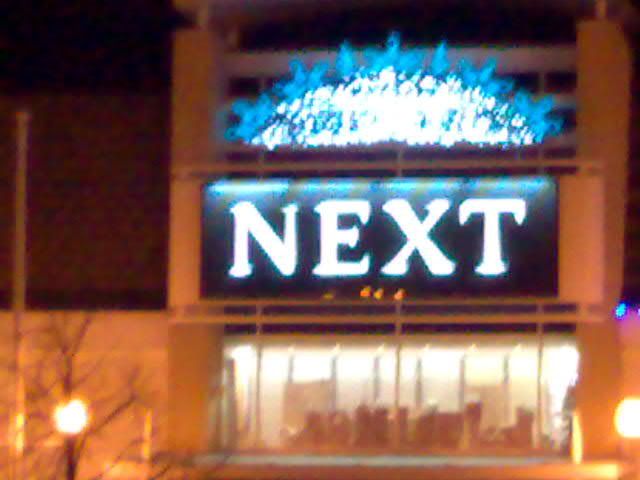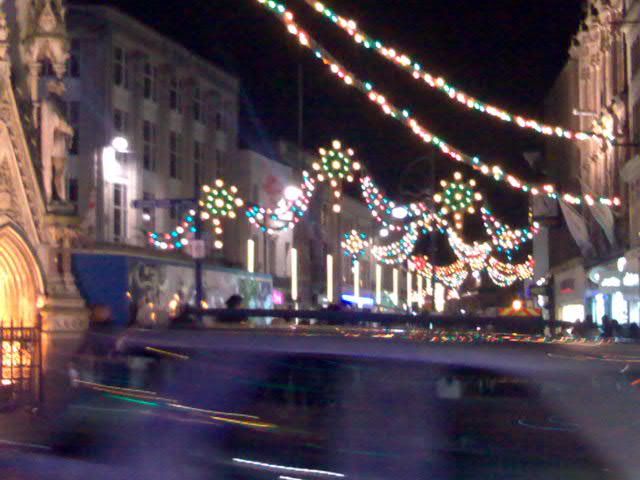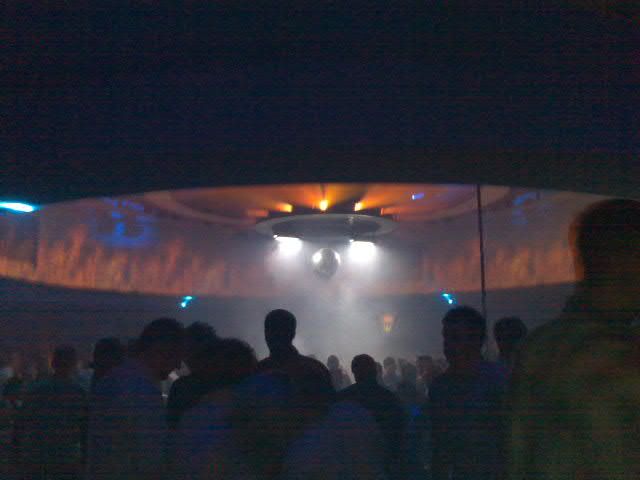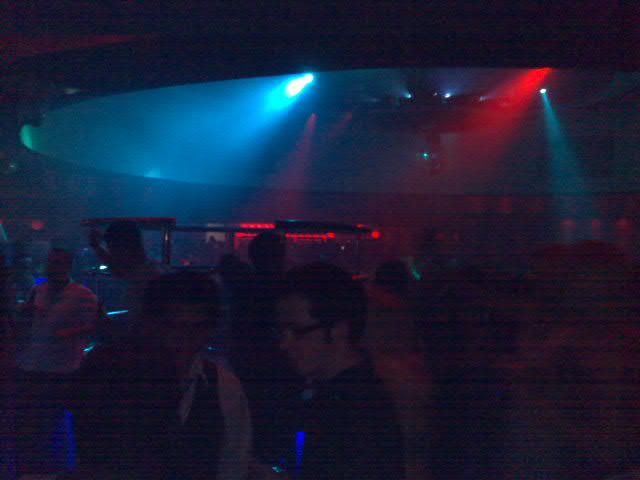 thats was it folks!
im sorry again for the quality,one day i have to take my cam and take some pics. :bash: