Discussion Starter
·
#1
·
Hey, guys!
First of all, sorry for writing in English,
mein Deutsch is kaputt
! :laugh:
I have german ancestry and my relatives came from Leipzig to Brazil and, because of that, I thought it would be nice if I create a thread about this beautiful german city!
Erbse saw this thread that I've created in the Brazilian forum and asked me if I could post here and... Here it is!
Anyways... I hope you all enjoy! :colgate:
Btw, the pictures weren't taken by me!
(
www.dw-world.de
)
1
2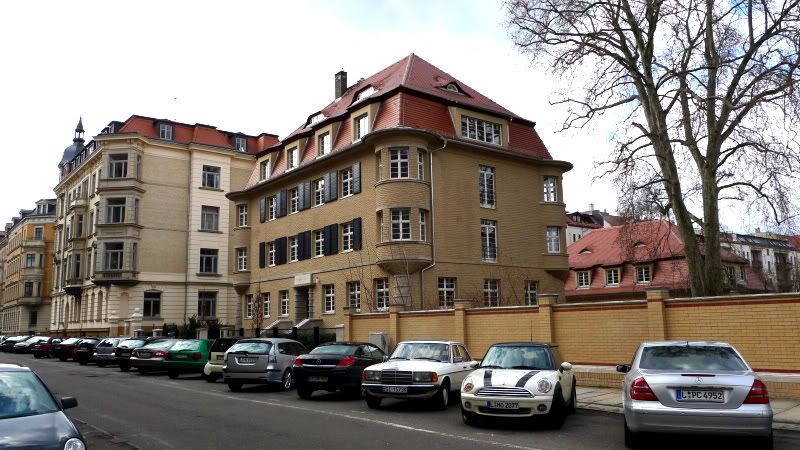 3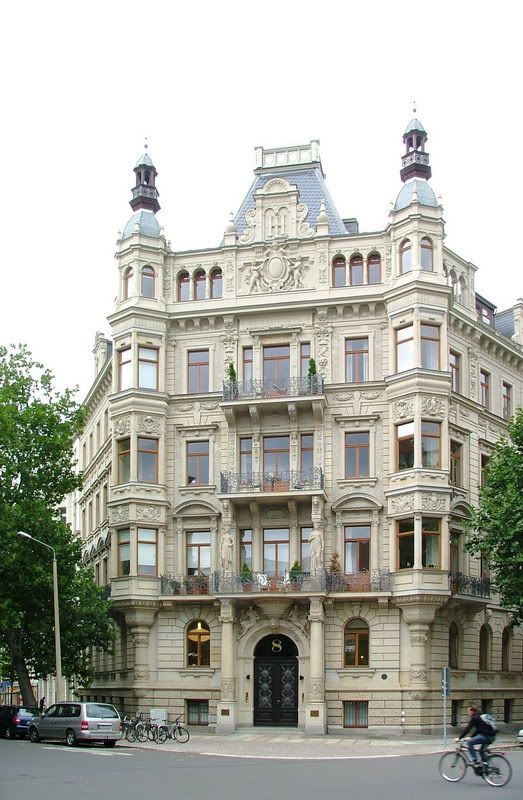 4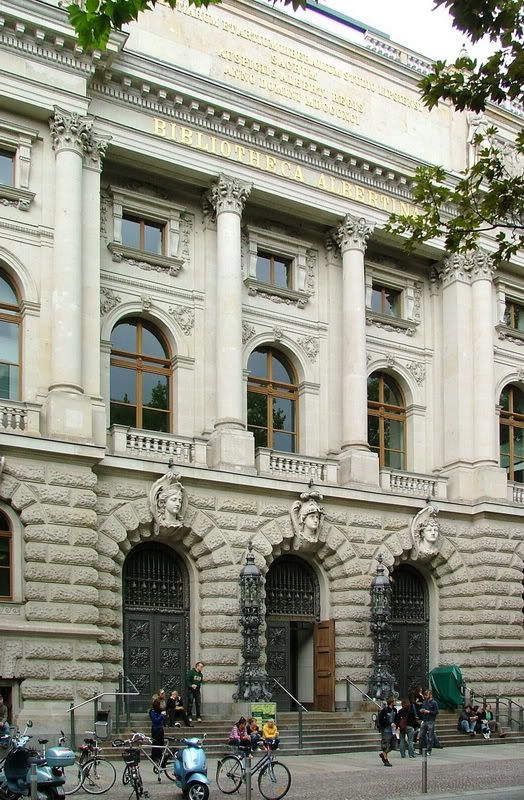 5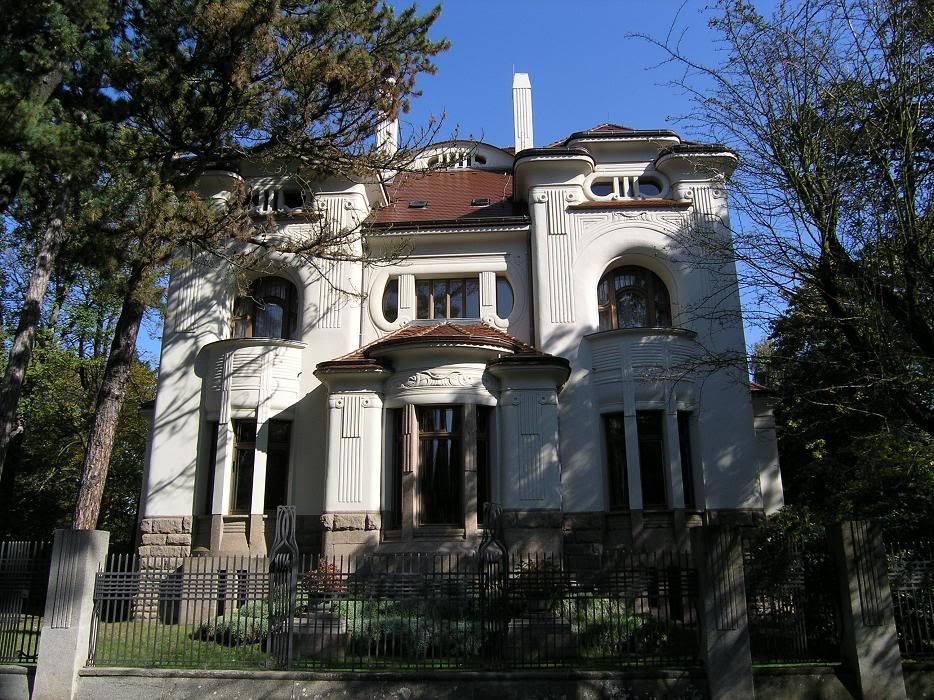 6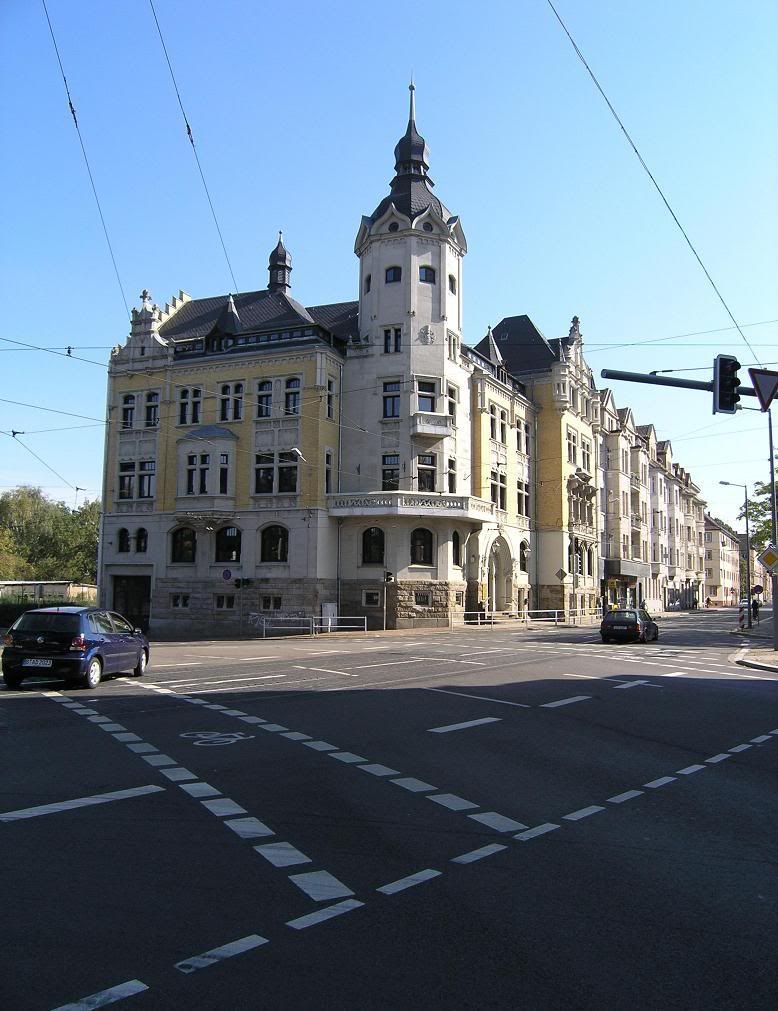 7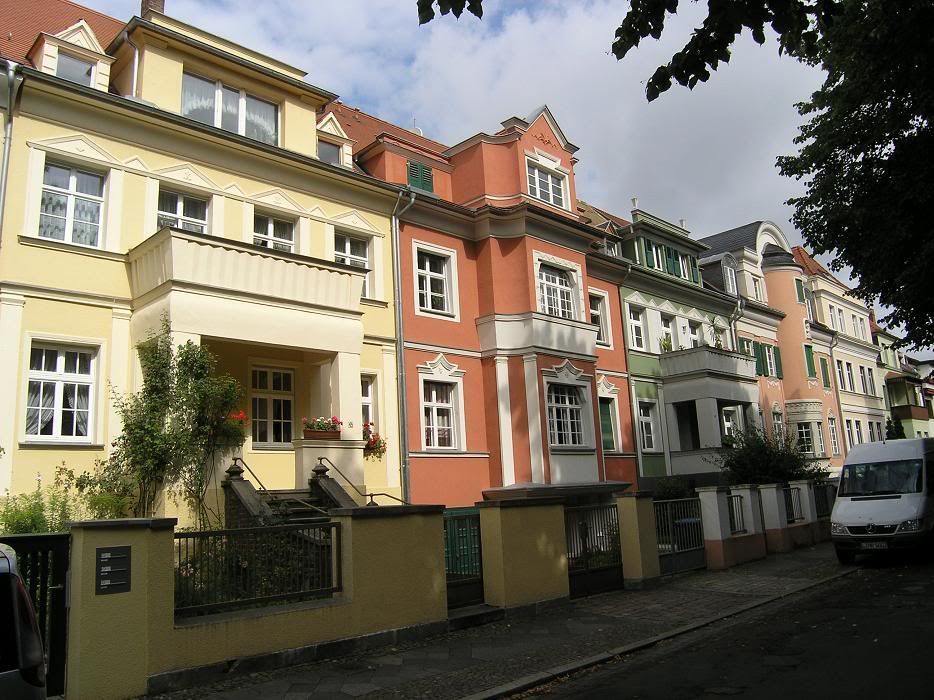 8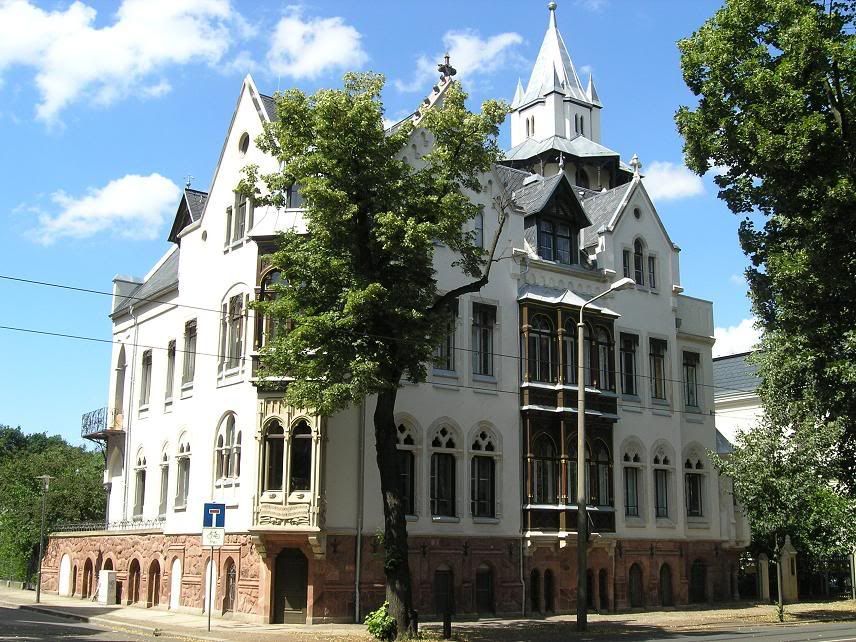 9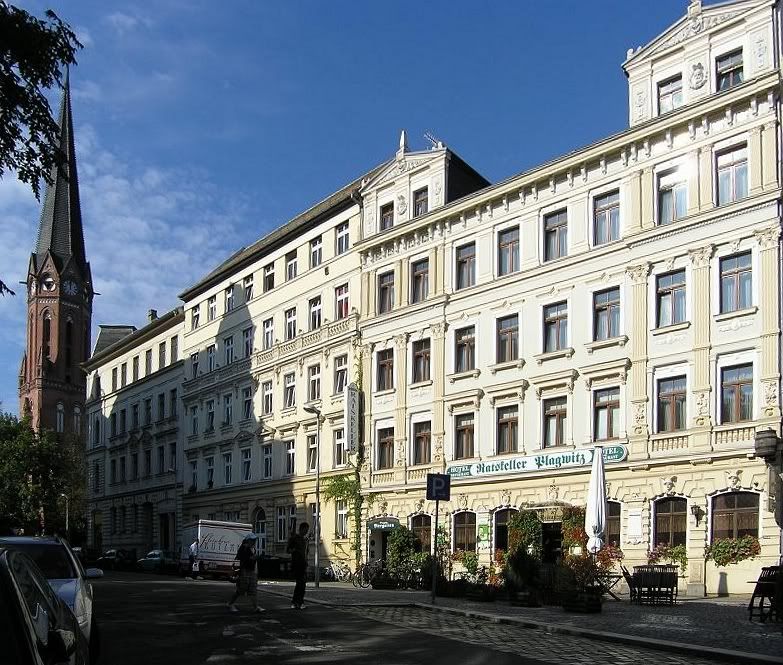 10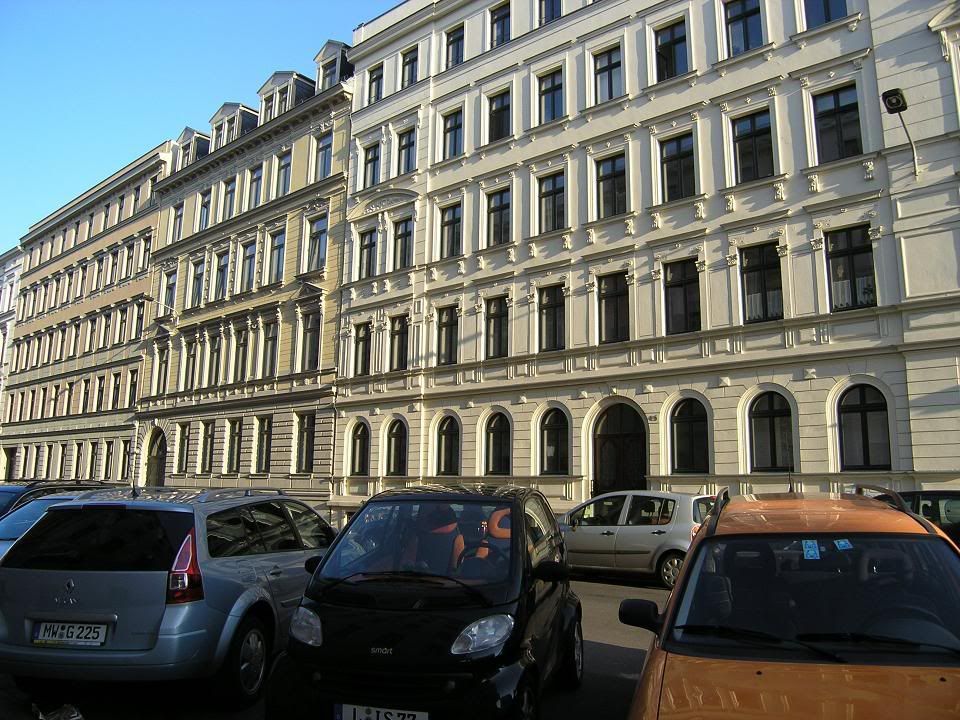 11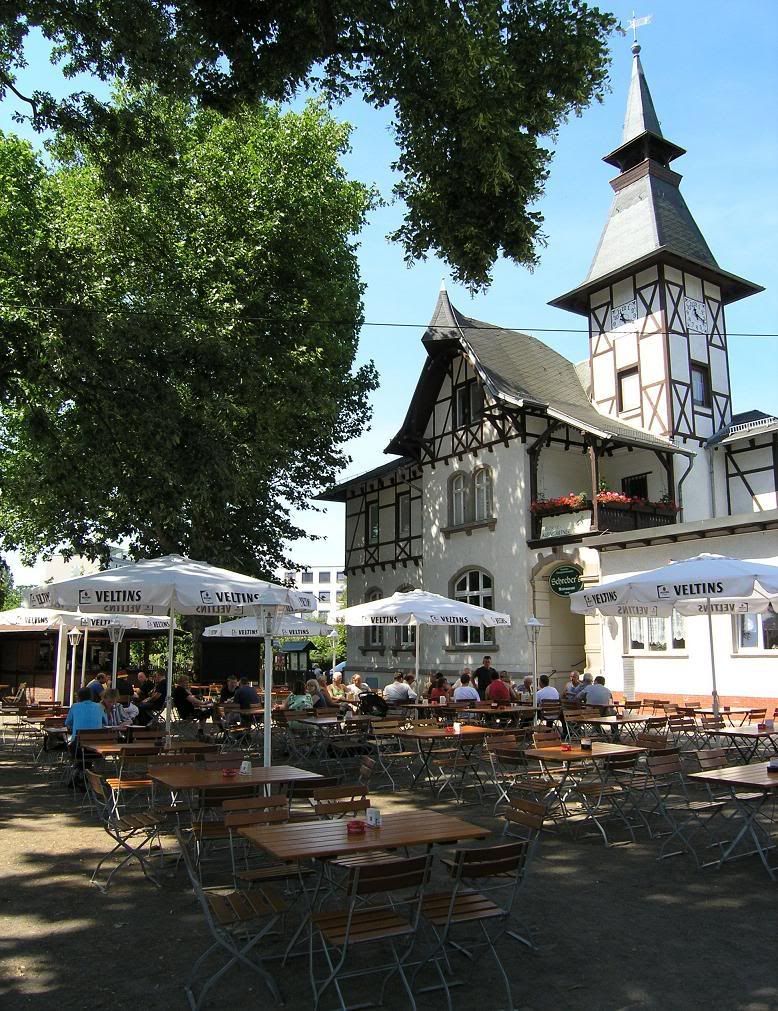 12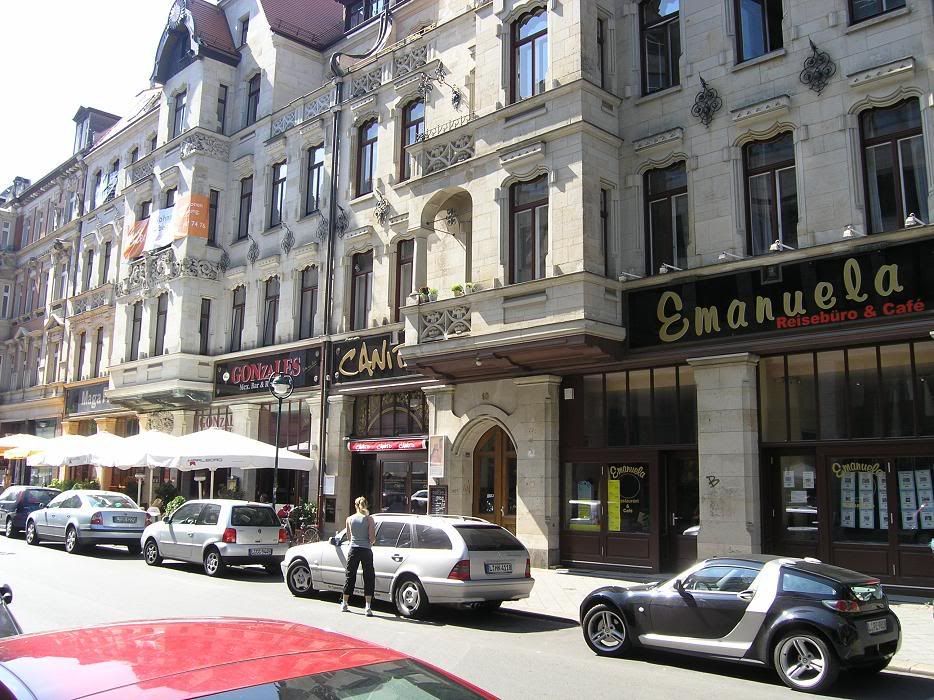 13
14
15
16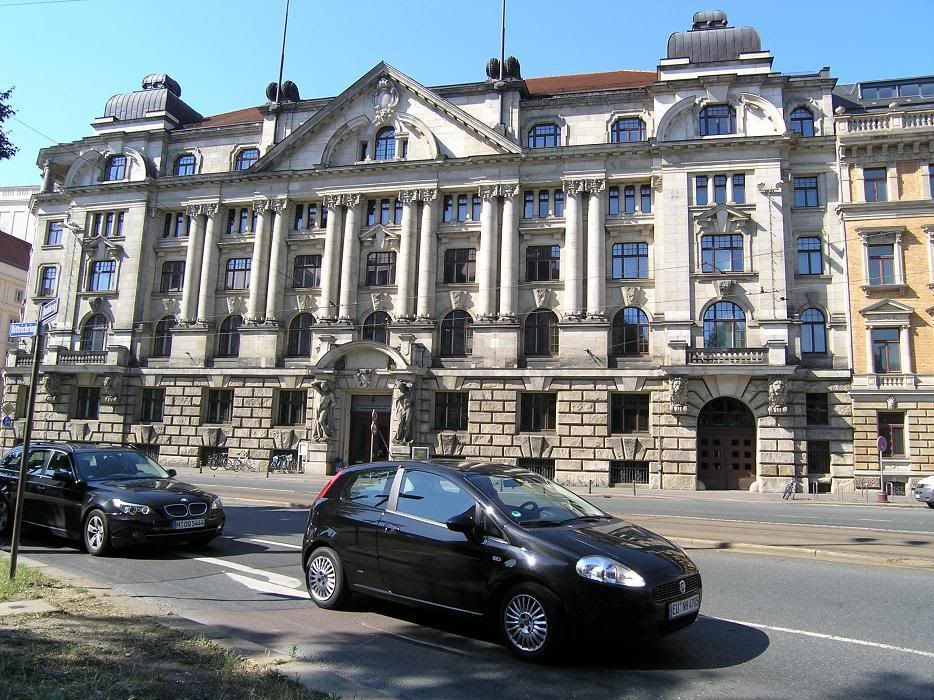 17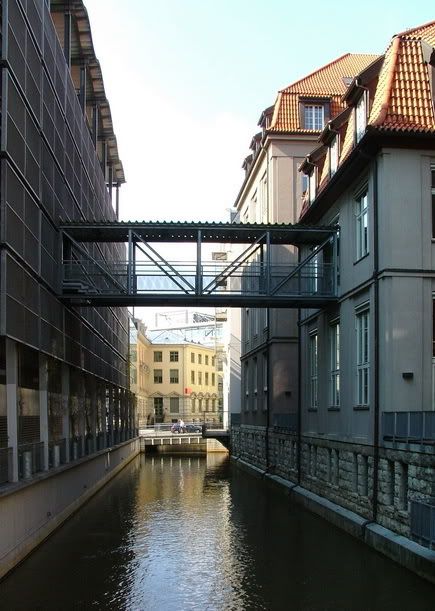 18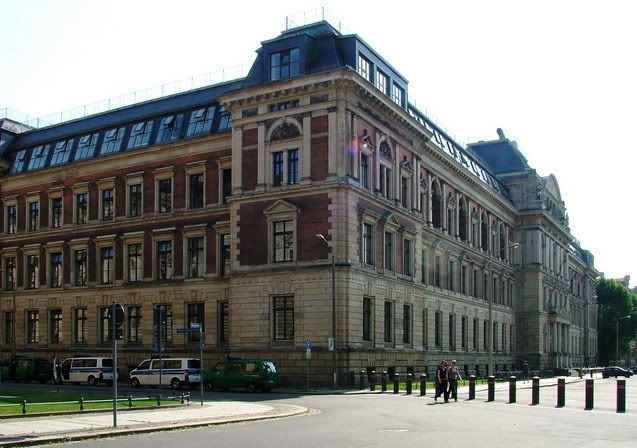 19
20
21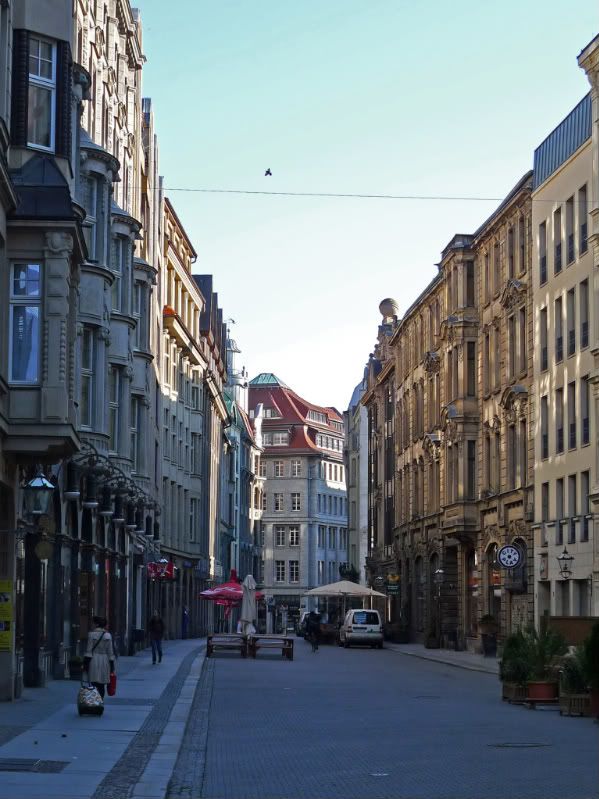 22
23
24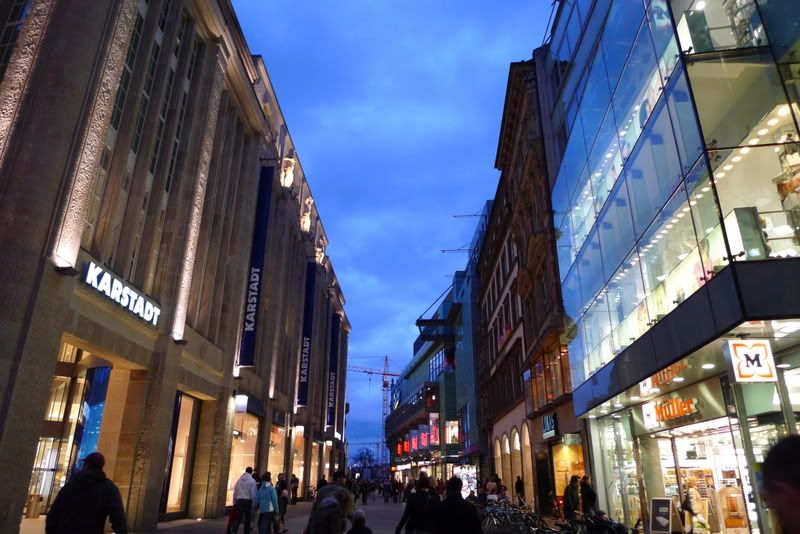 25
26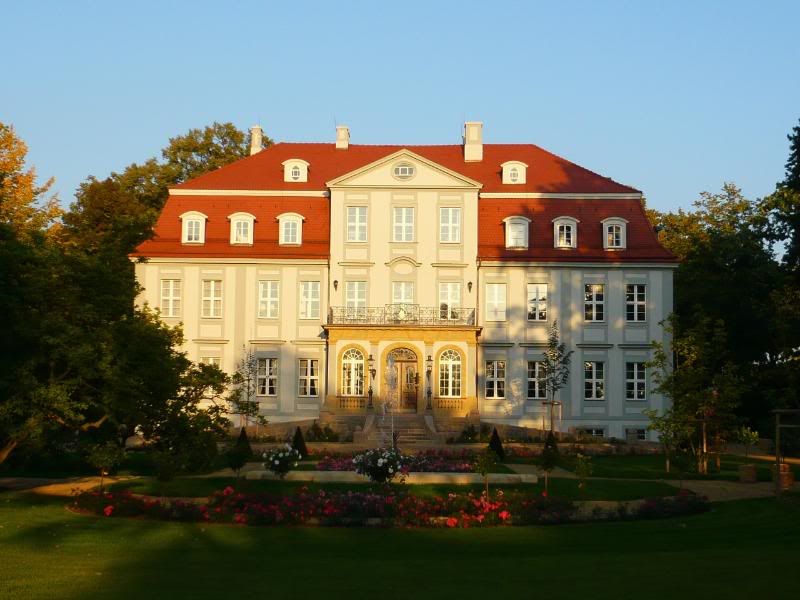 27
28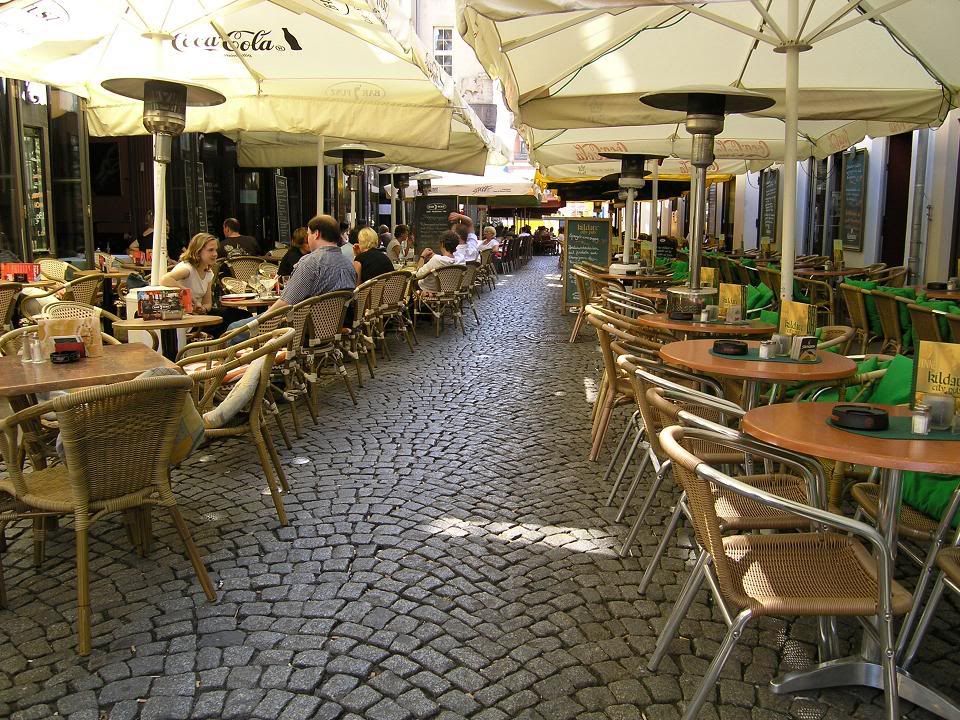 29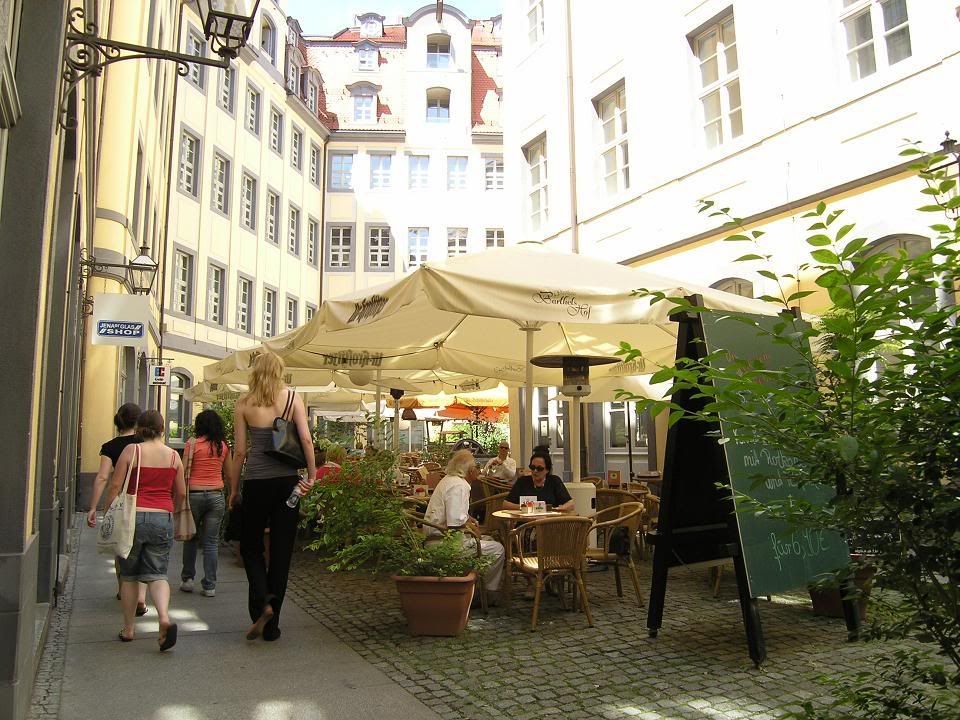 30
31
32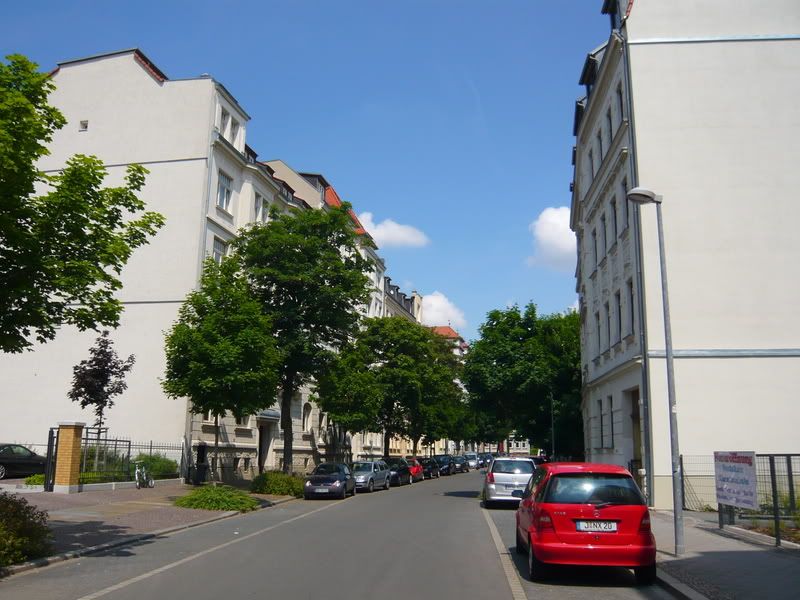 33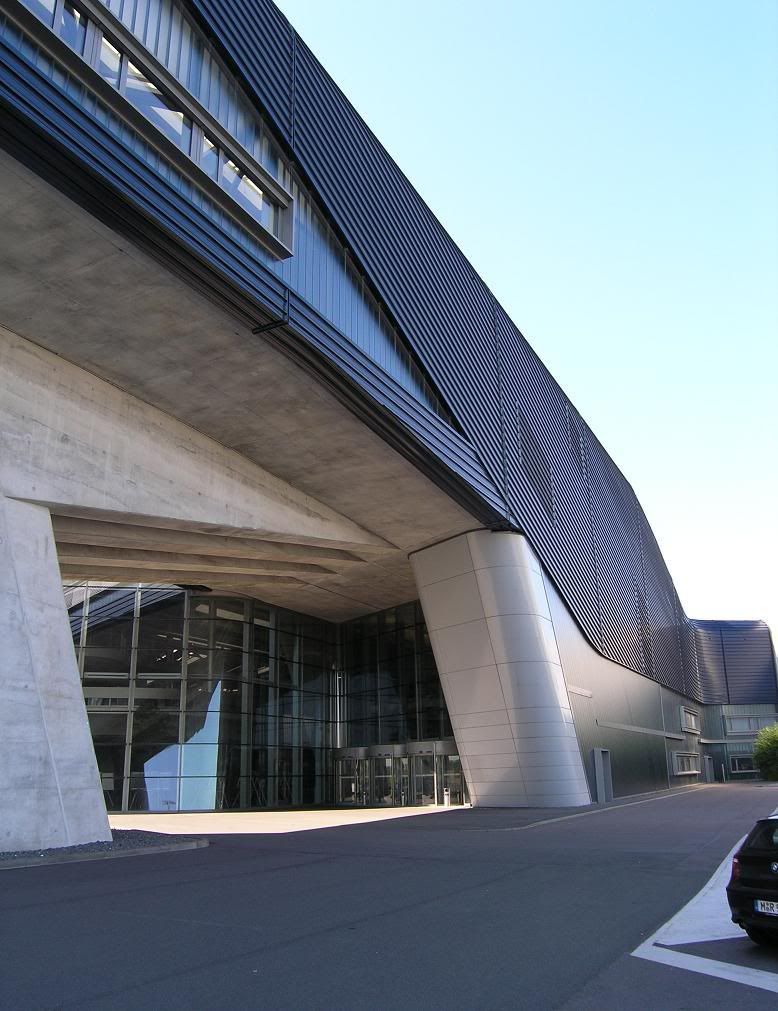 34
35
36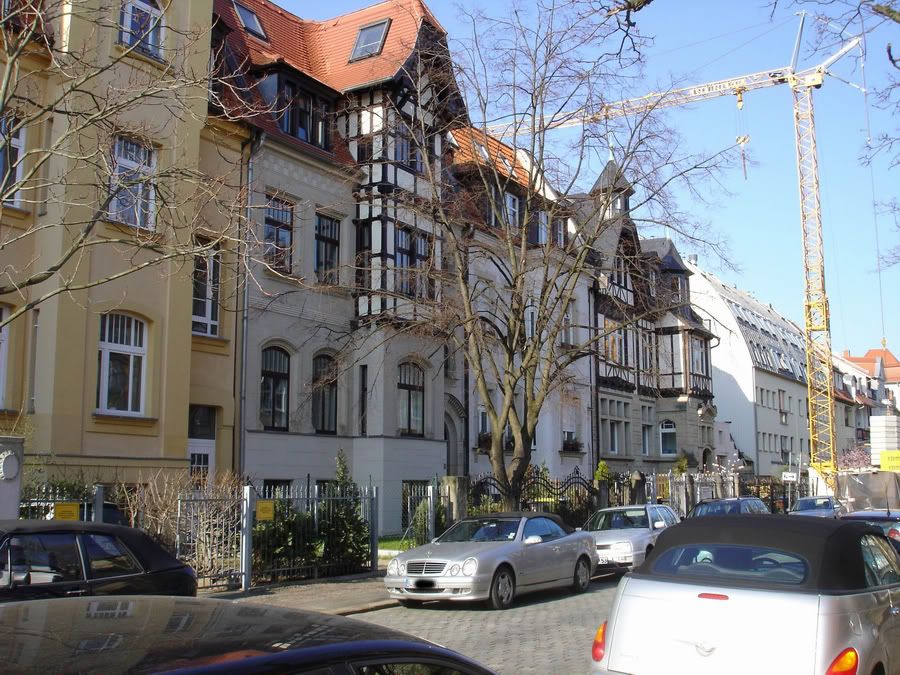 37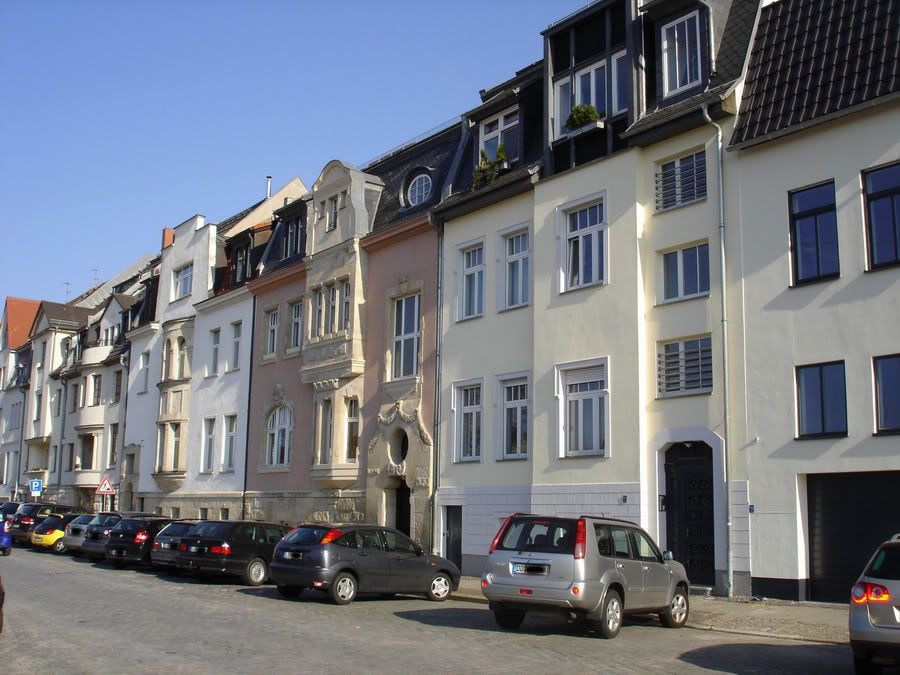 38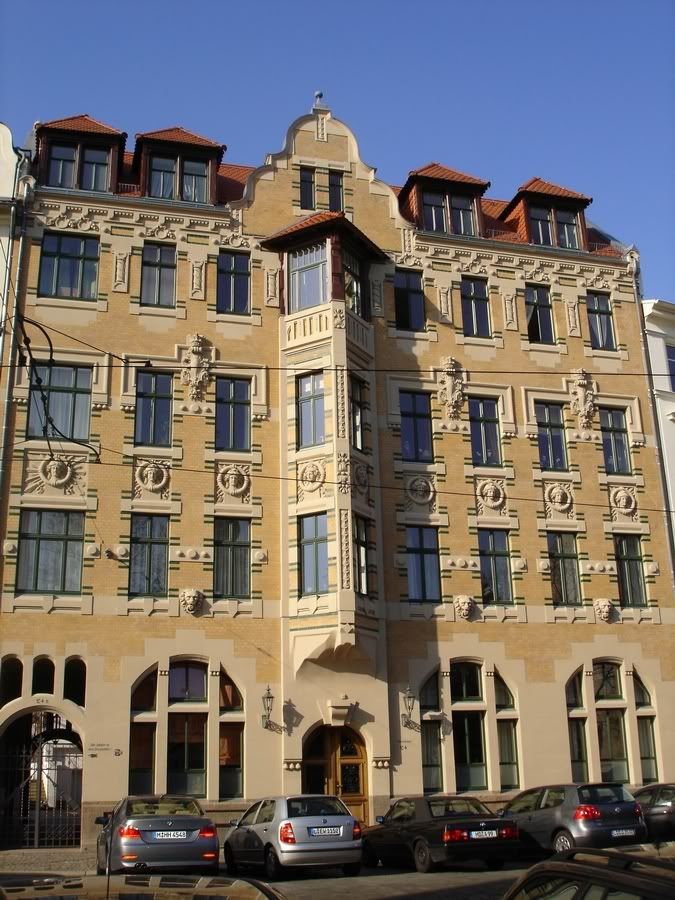 39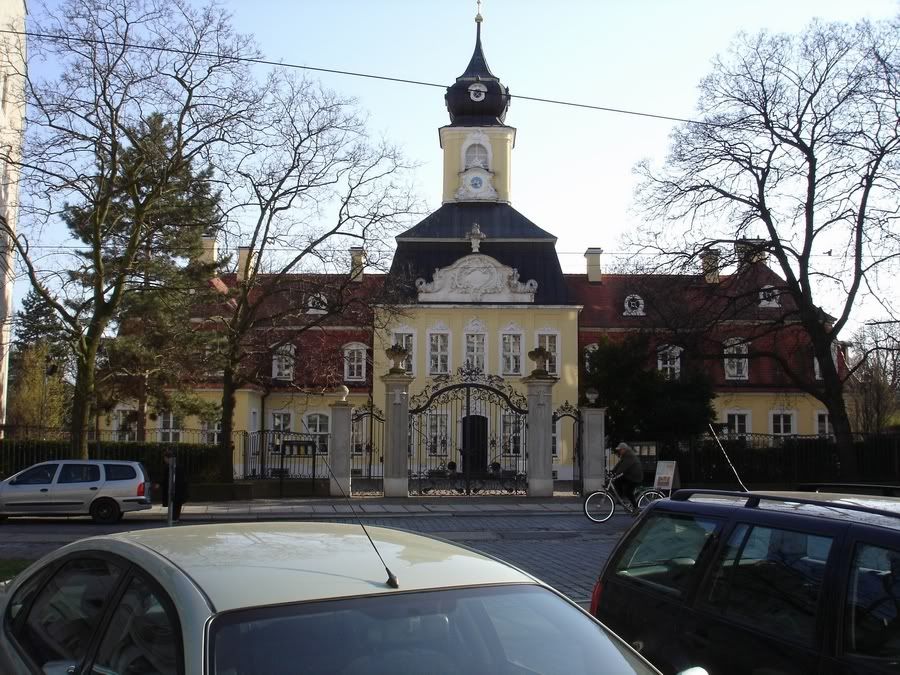 40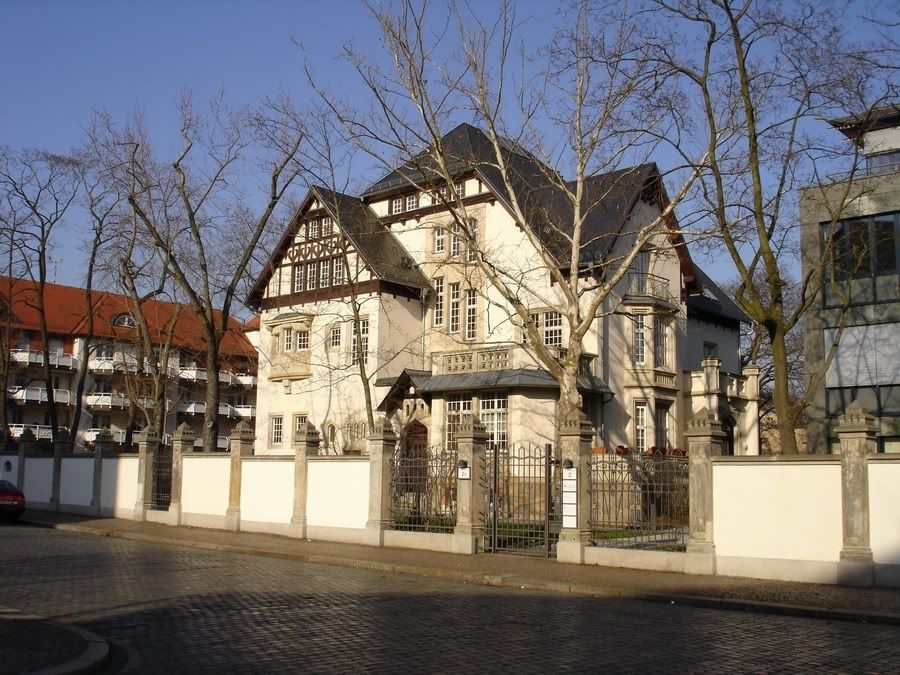 41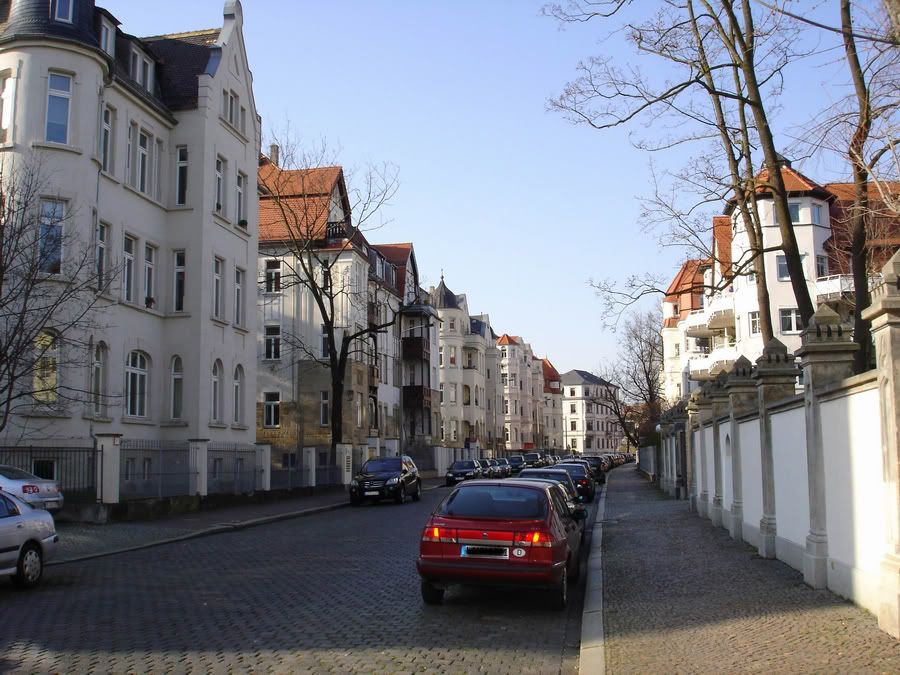 42
43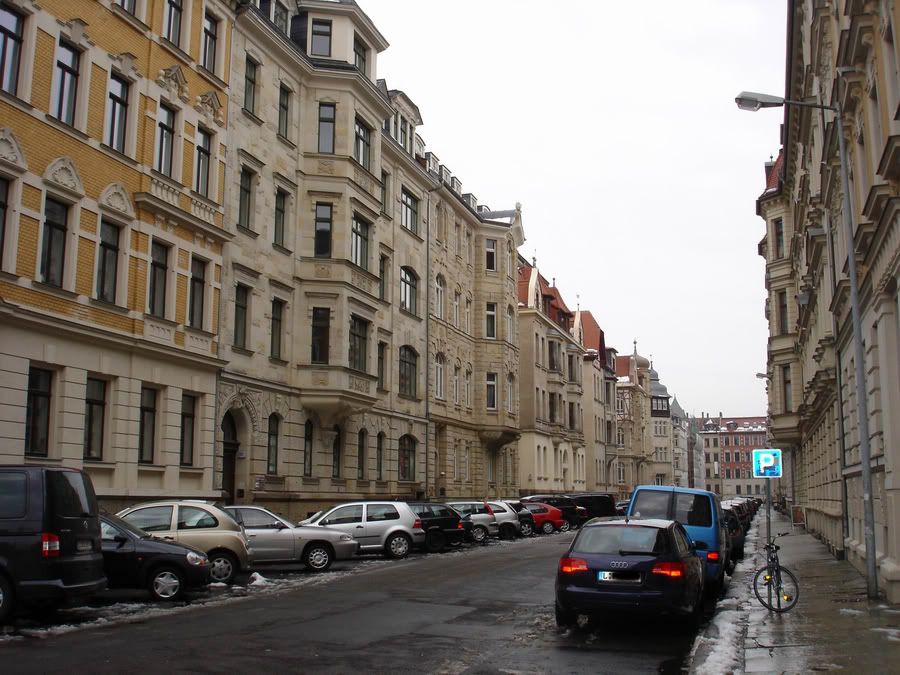 44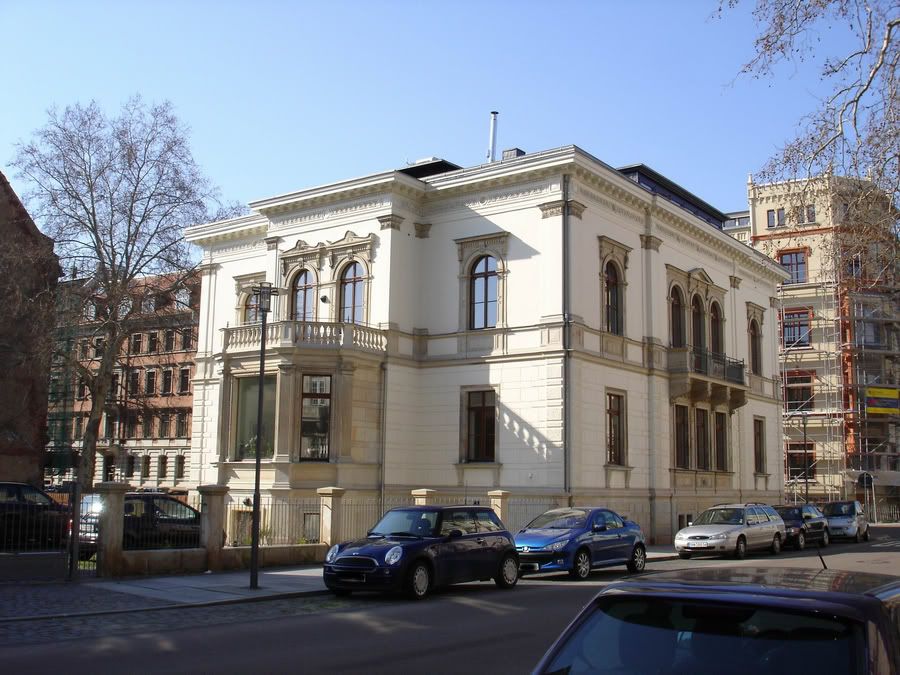 45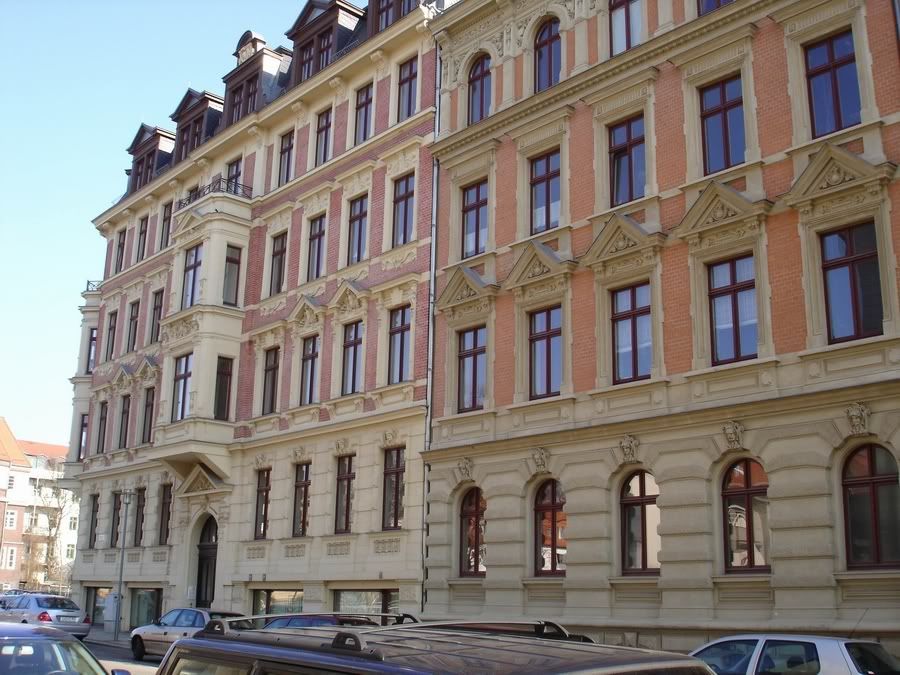 46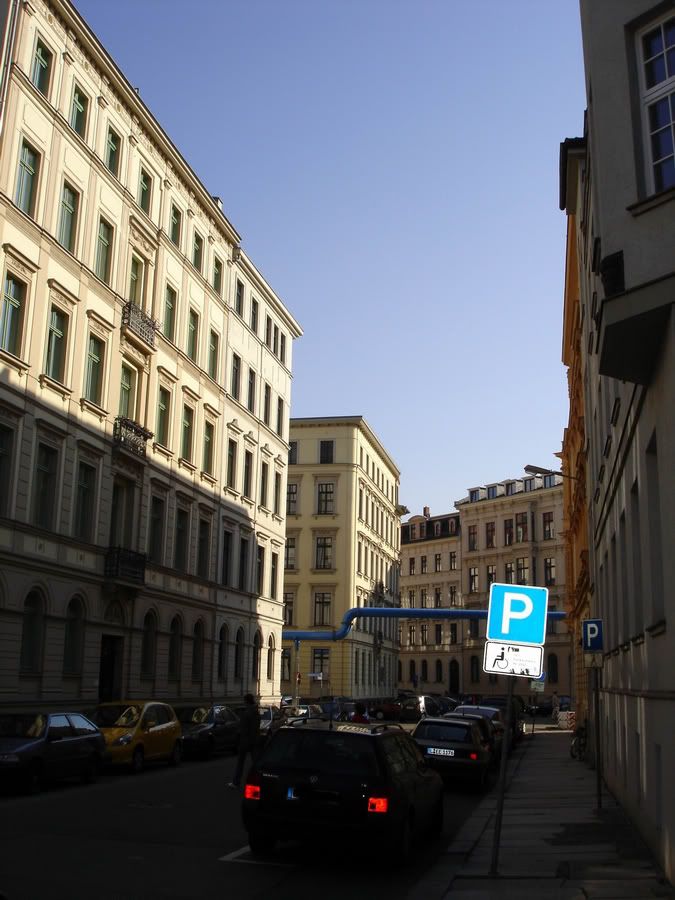 47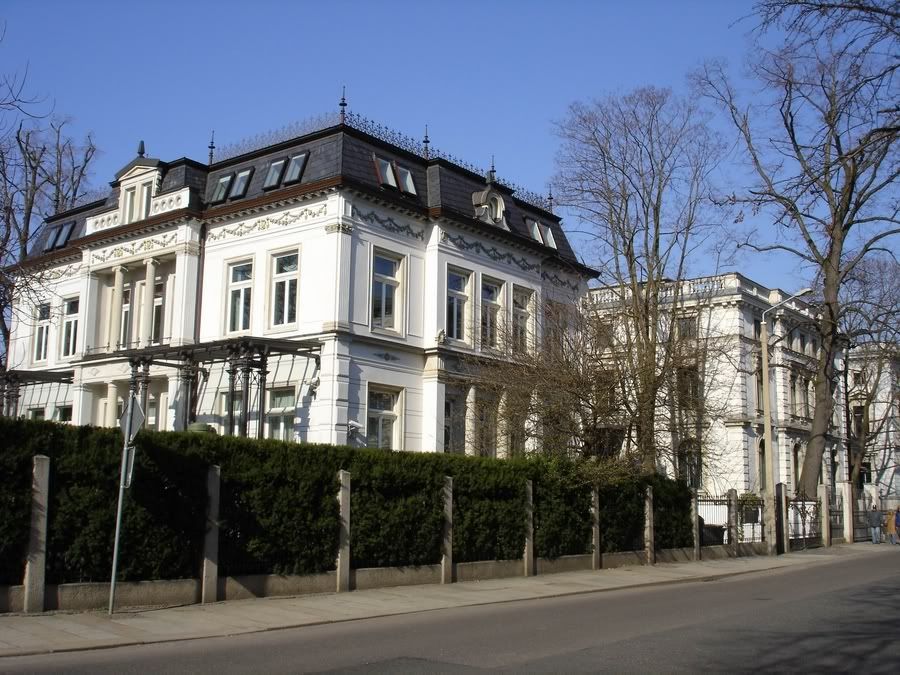 48
49
50
51
52
53
54
55
56
57
58
59
:cheers: