I've been living in the Woodland Park area over the summer so in honor of my last weekend in the neighborhood I though I would share this lovely area with all of you.
It's nestled just in between the downtown core and the University of Kentucky and is dominated by local businesses and historic residential neighborhoods. Since its Sunday afternoon most of the local shops are closed and there isnt a lot of foot traffic. Through the week its a pretty busy area.
Here we go...
Looking toward downtown from the 3rd floor of my building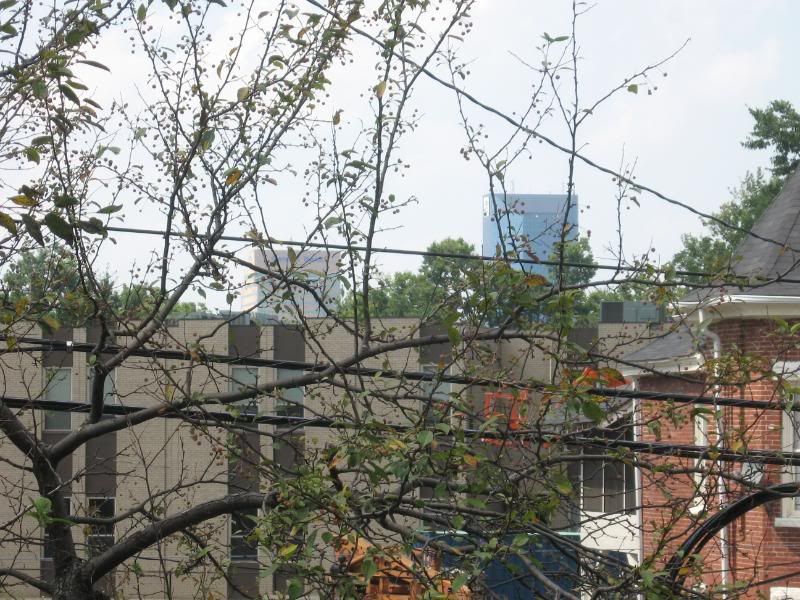 Woodland Ave.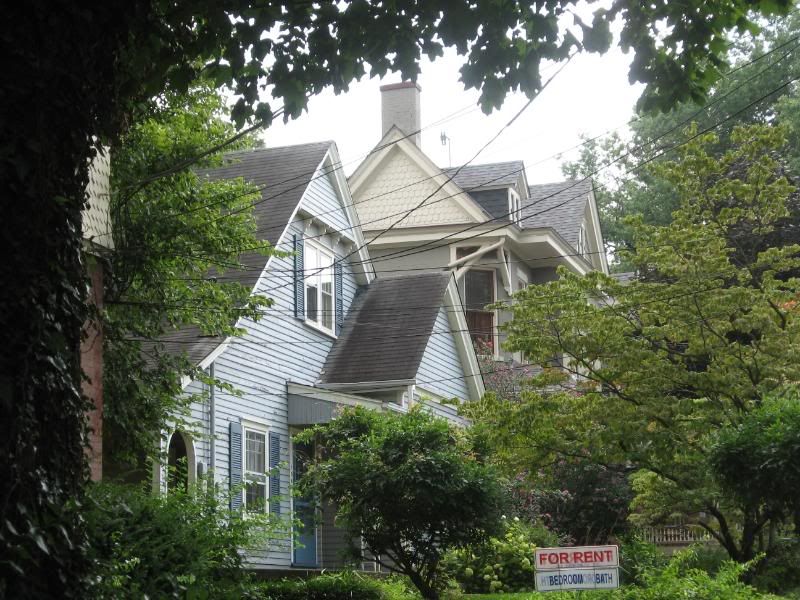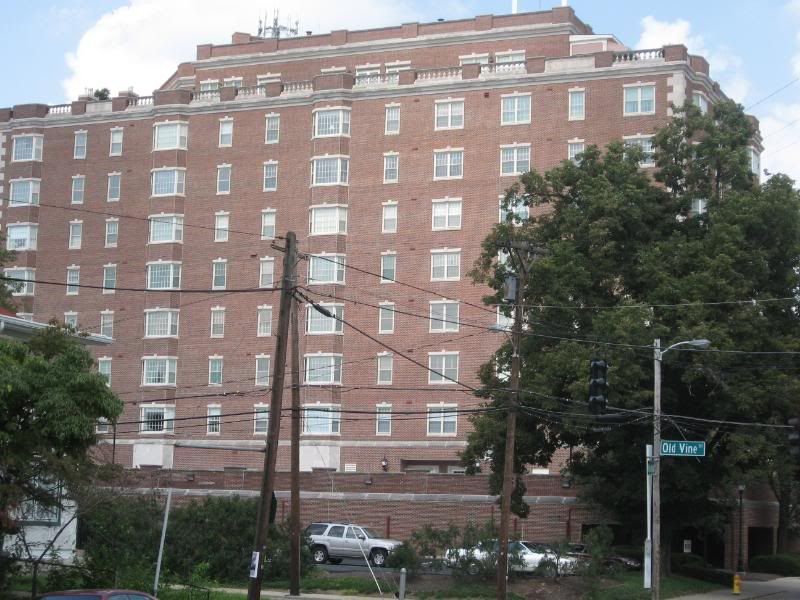 Another angle
The little condo that could...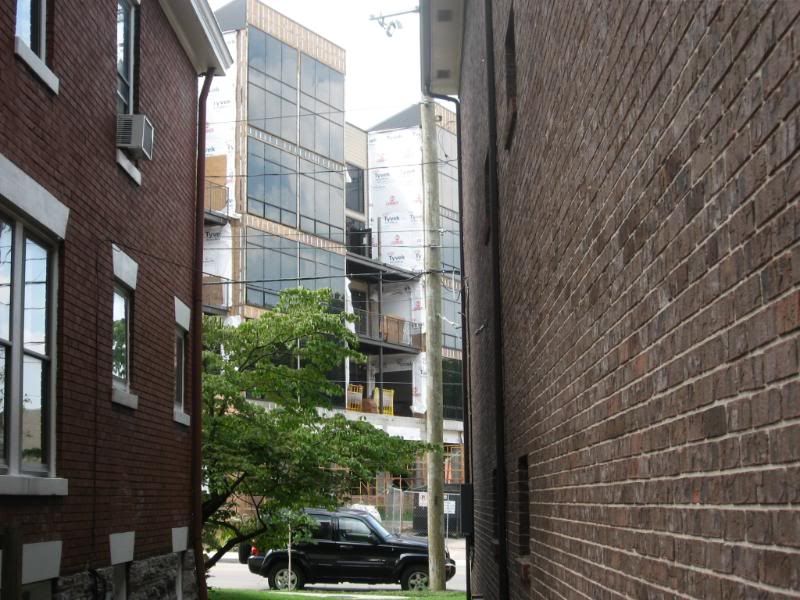 Woodland Triangle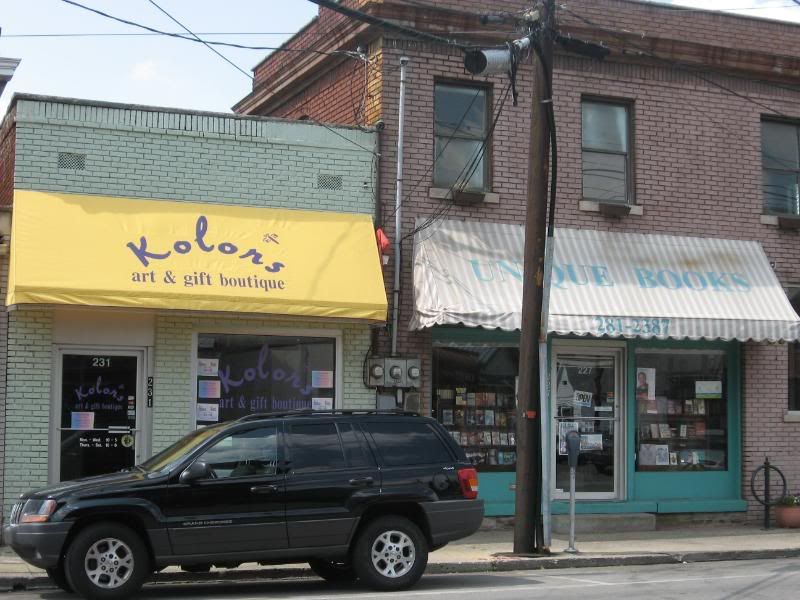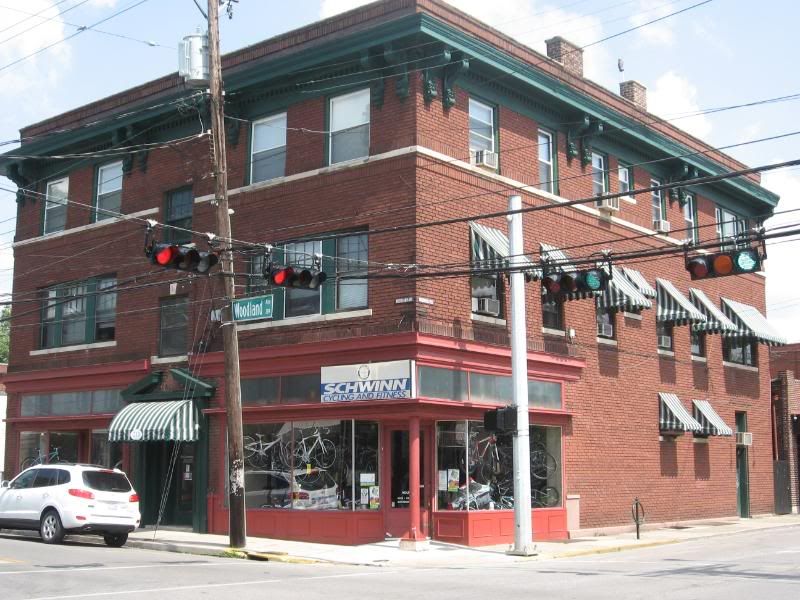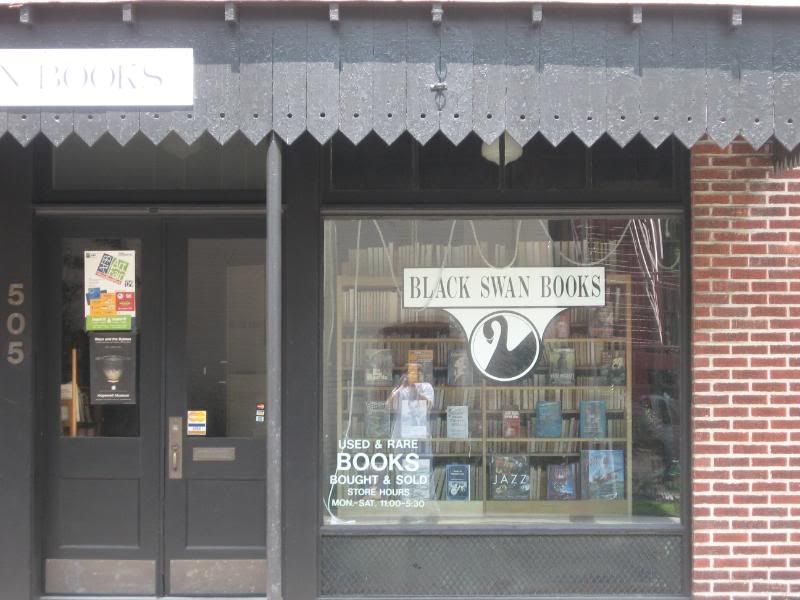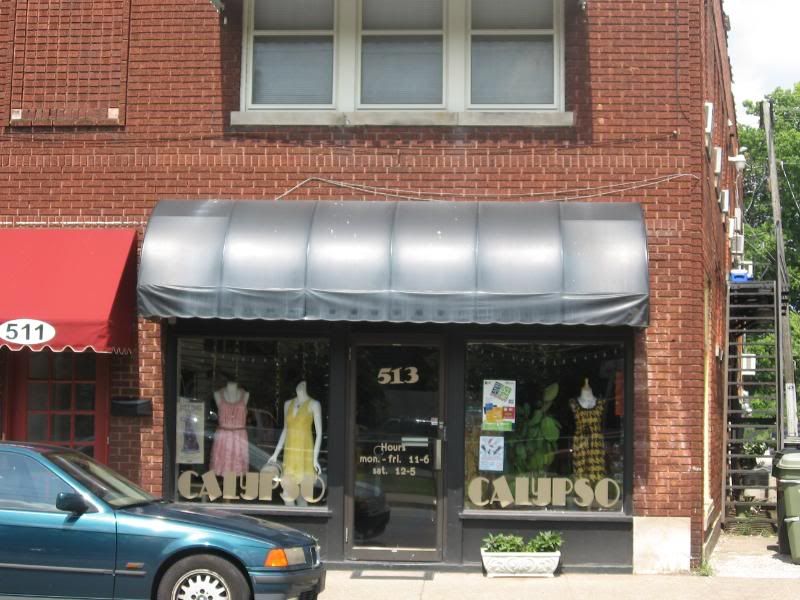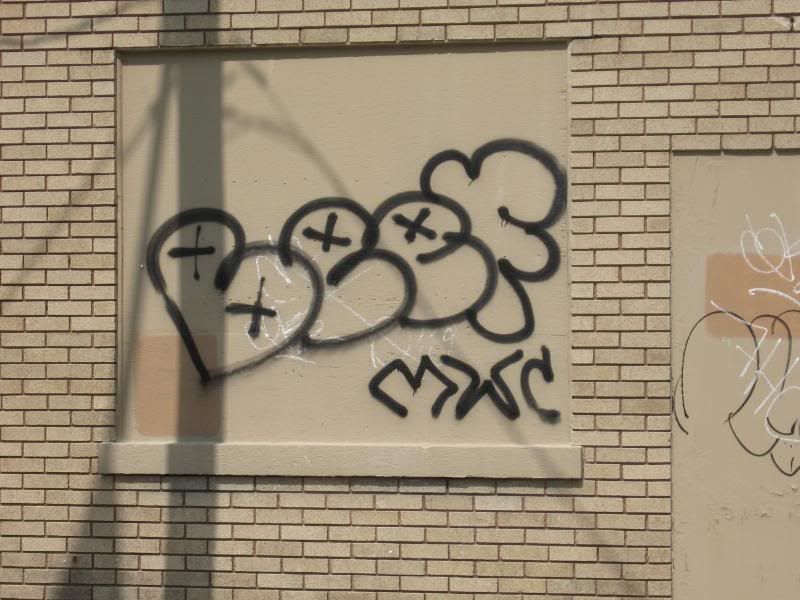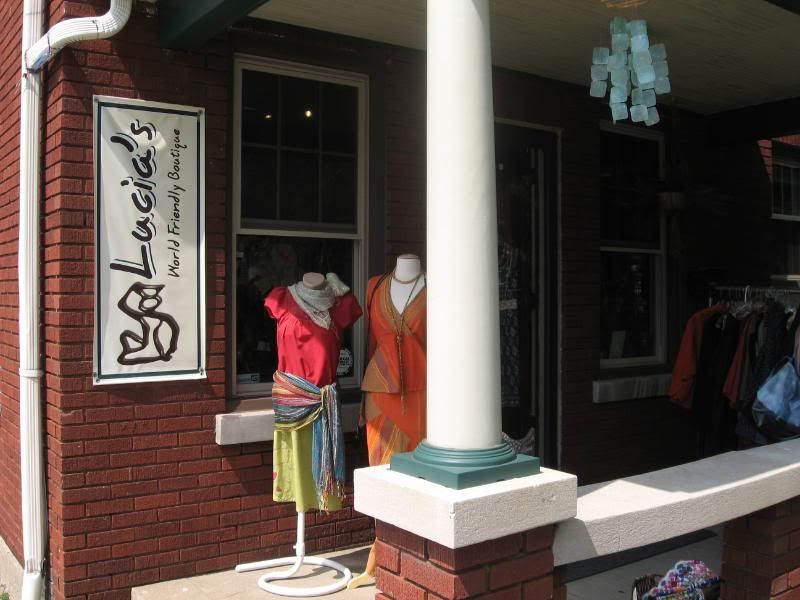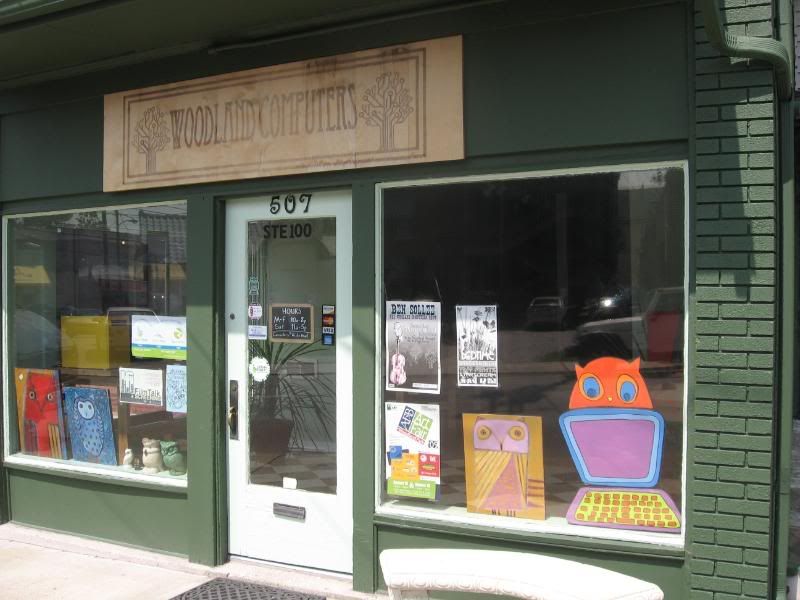 This guy bummed a cigarette from me. I stopped and talked to him for a while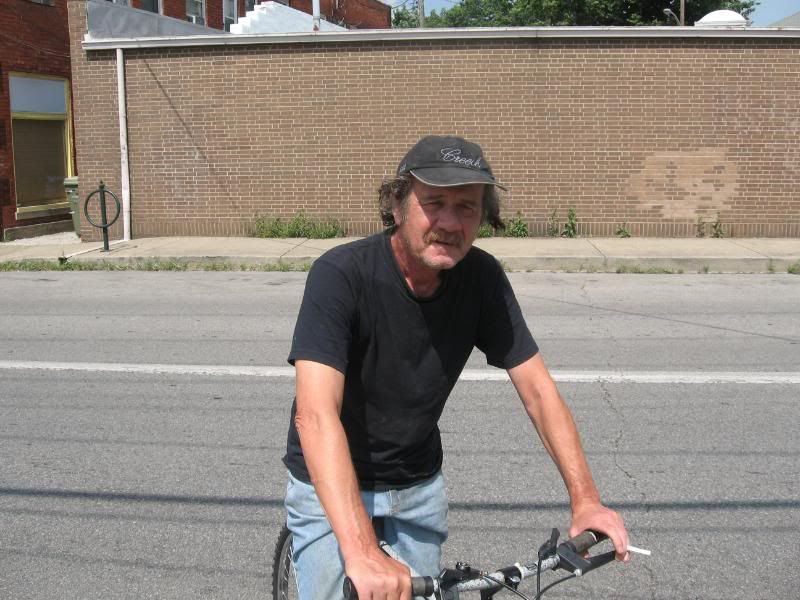 Looking South toward the University of Kentucky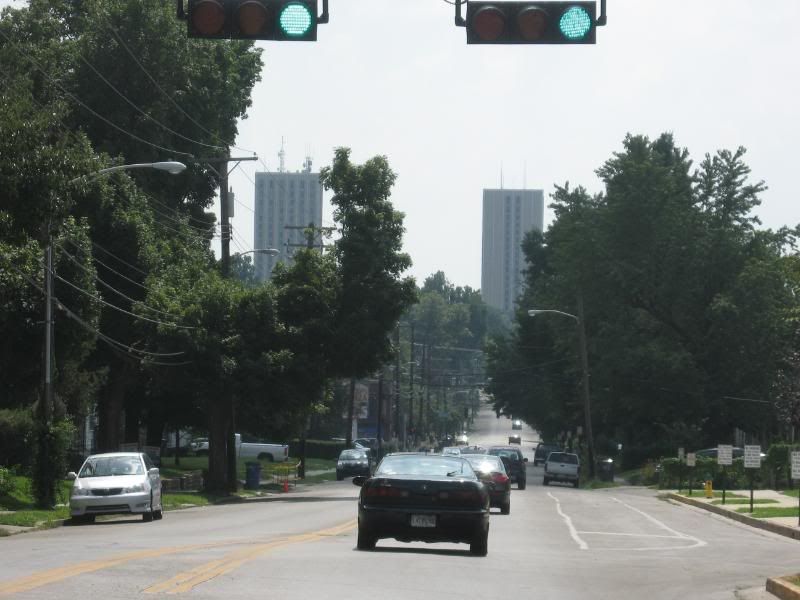 Euclid Avenue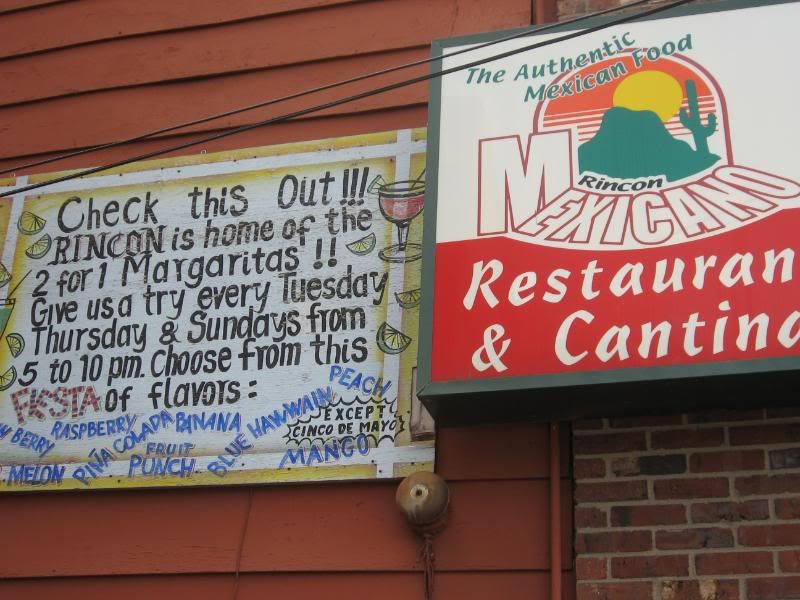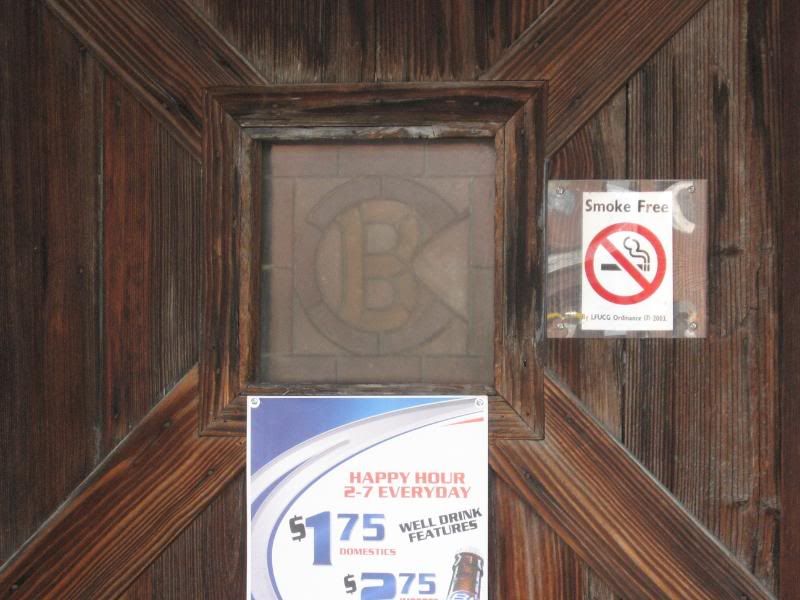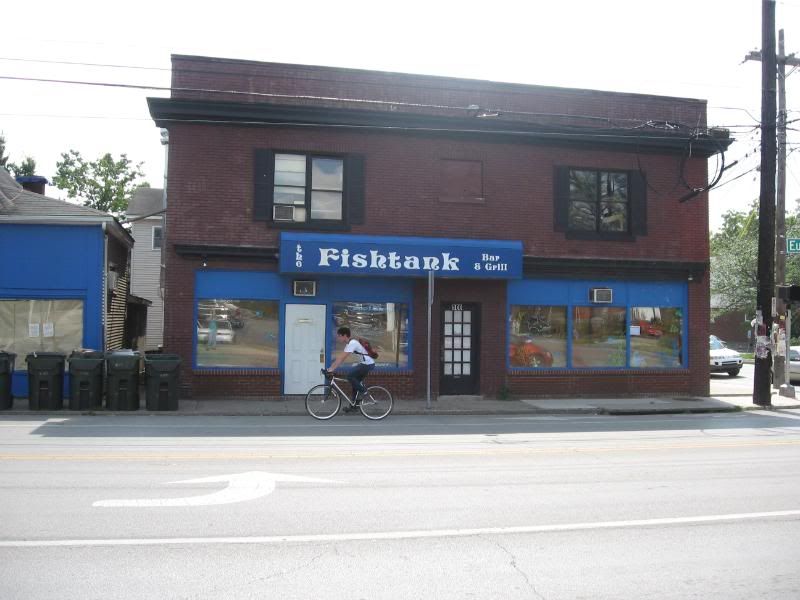 Good food...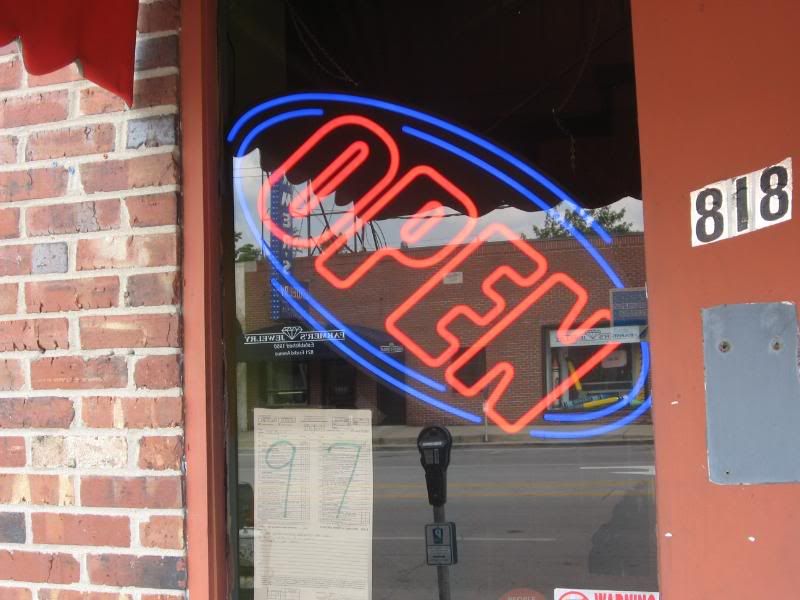 I have a thing for alleys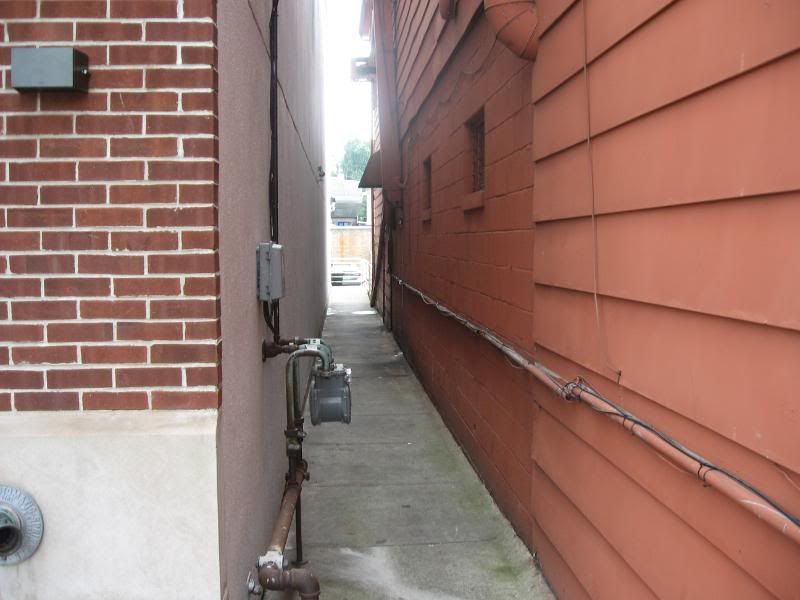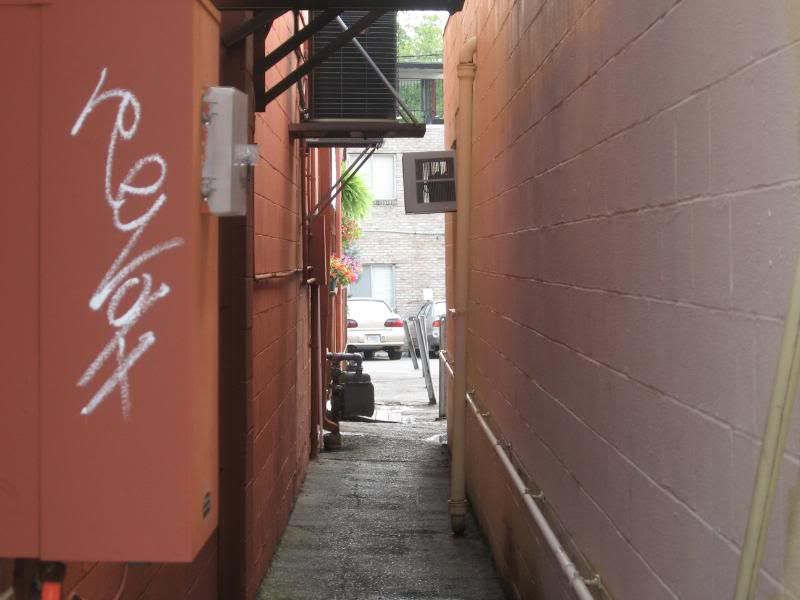 High Street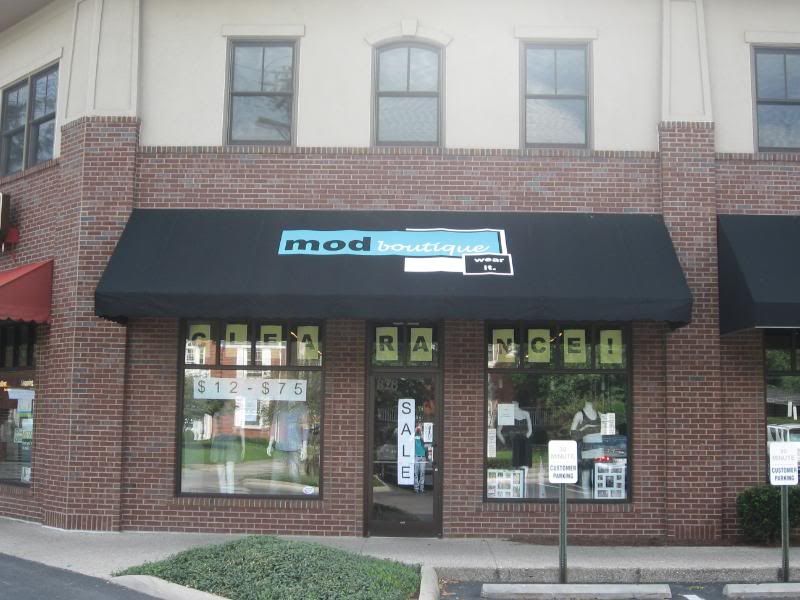 I bumped into my friend Jon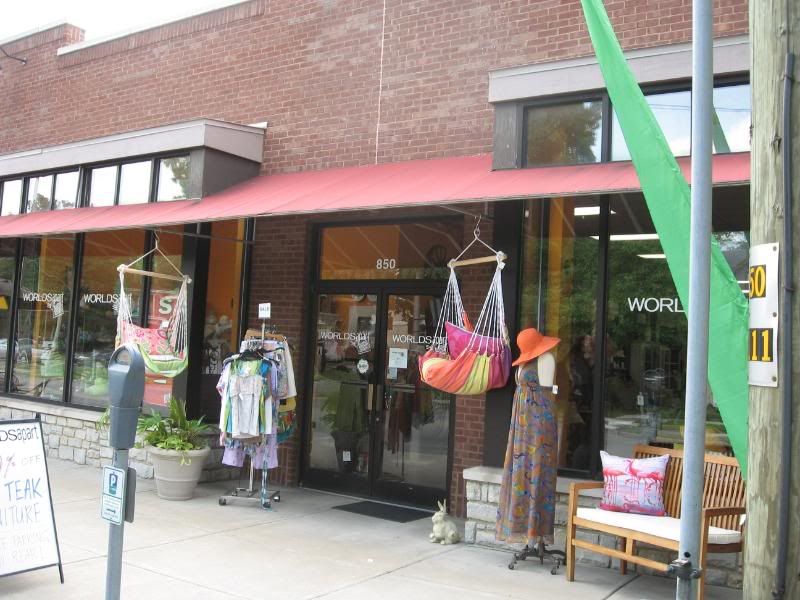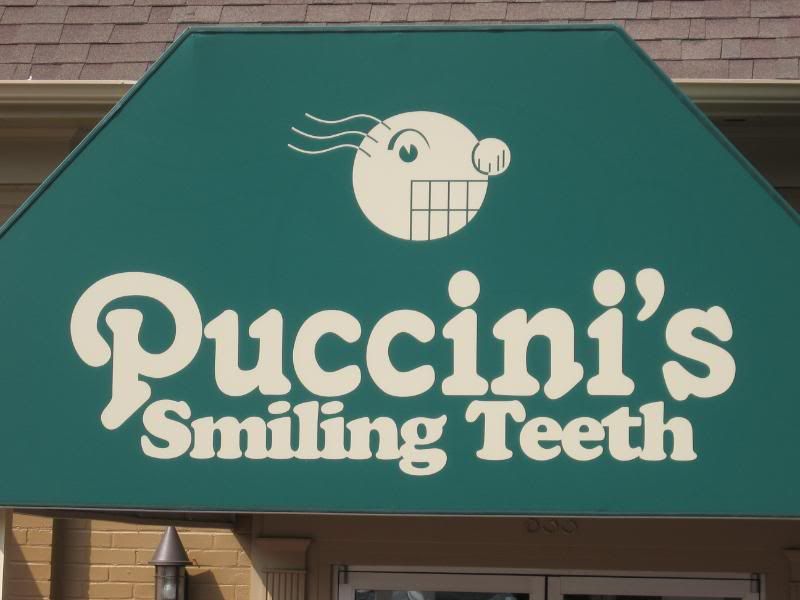 Self portrait...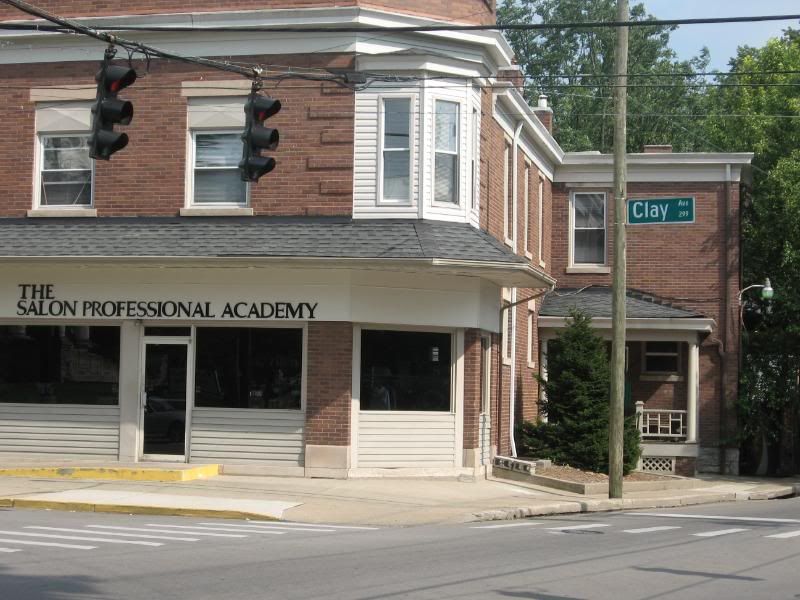 Clay Avenue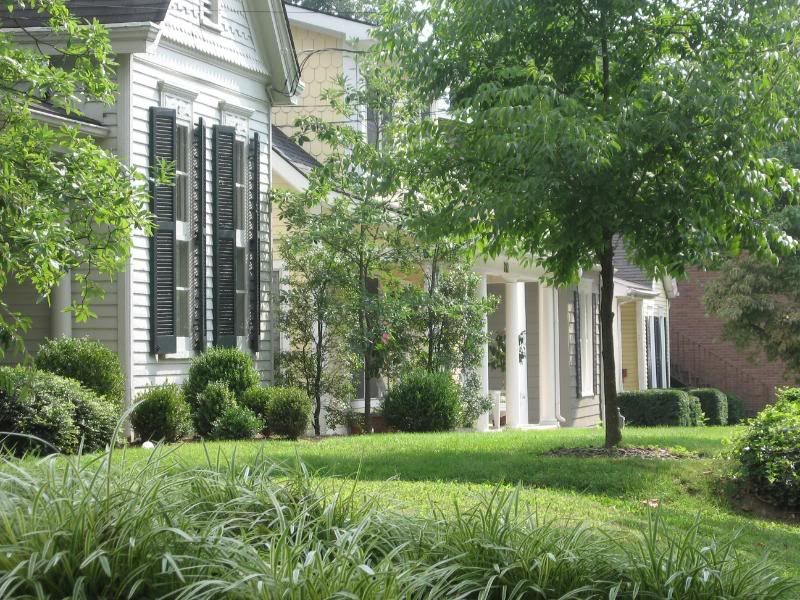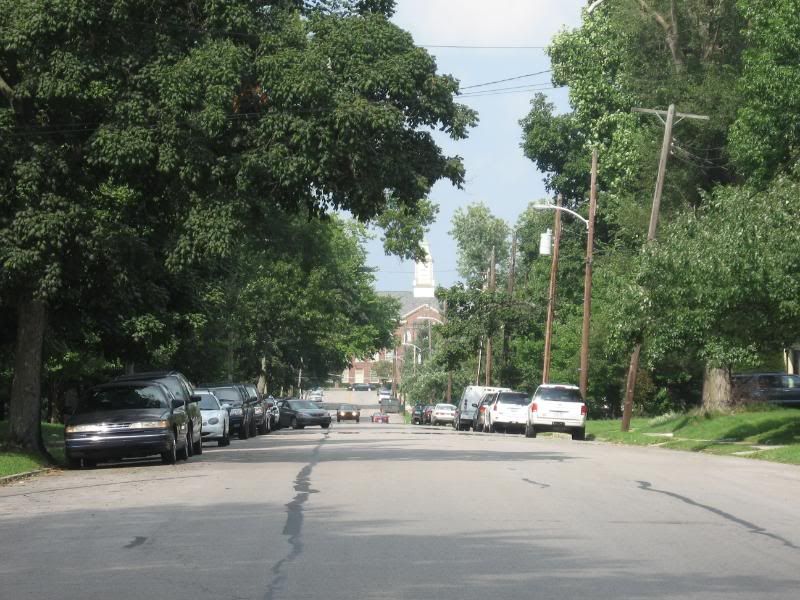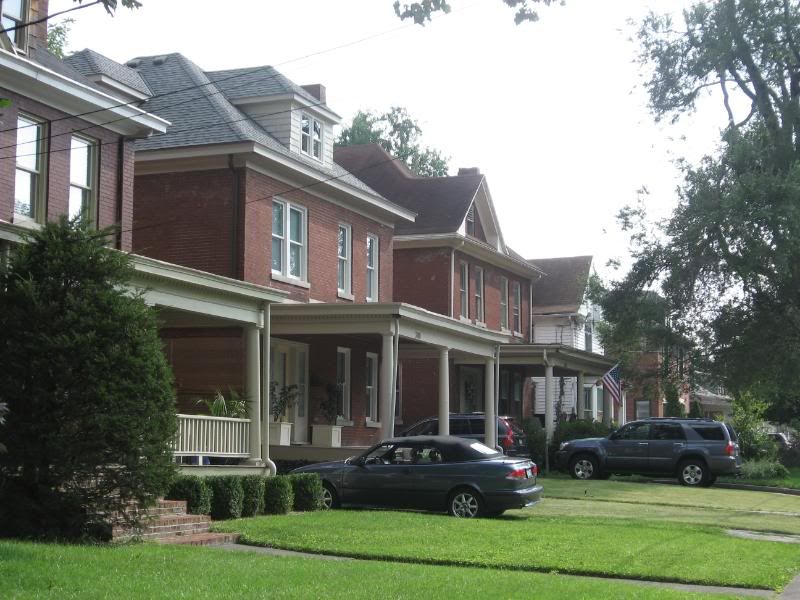 Ashland Avenue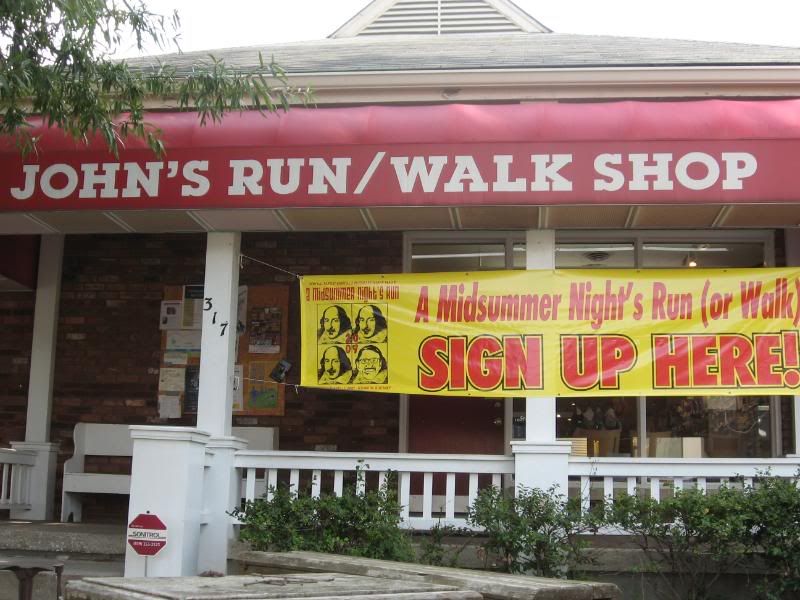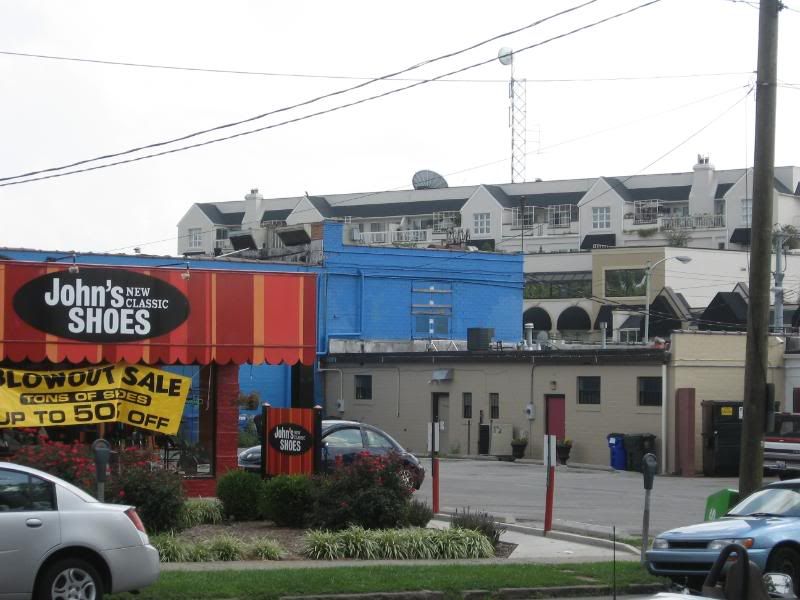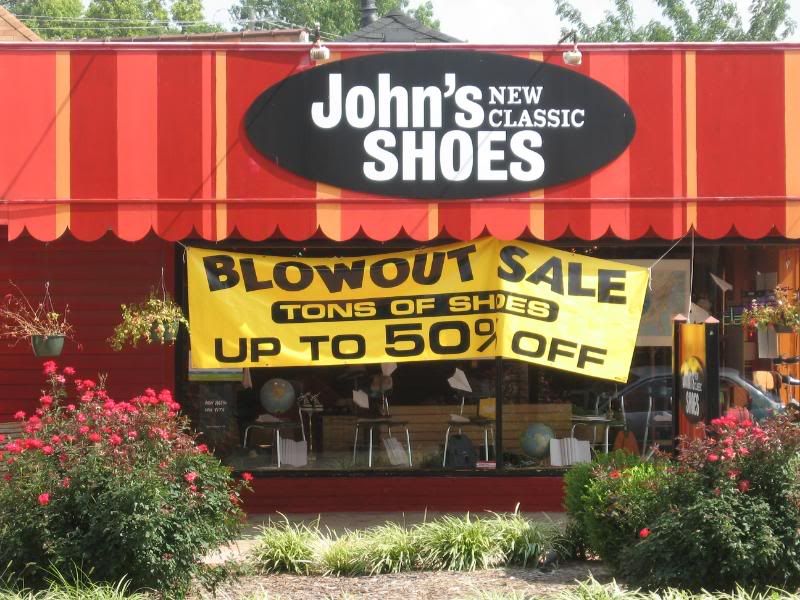 Woodland Park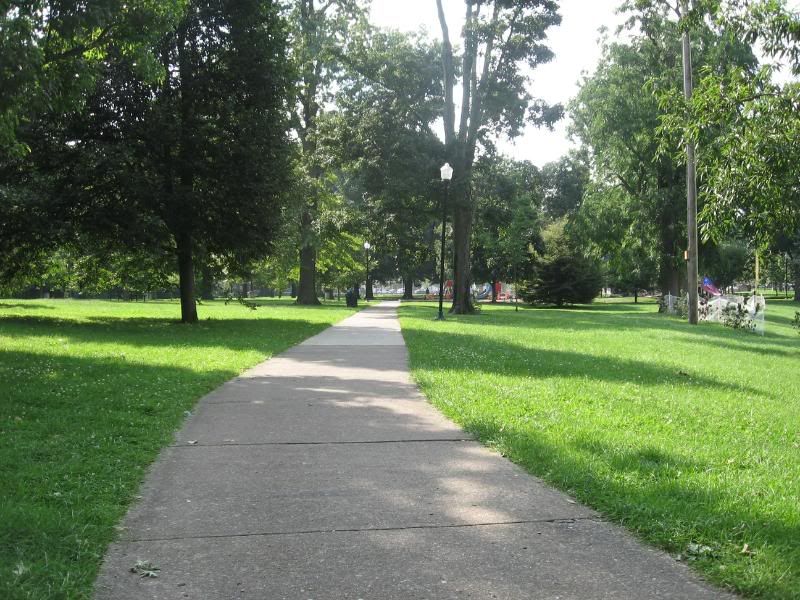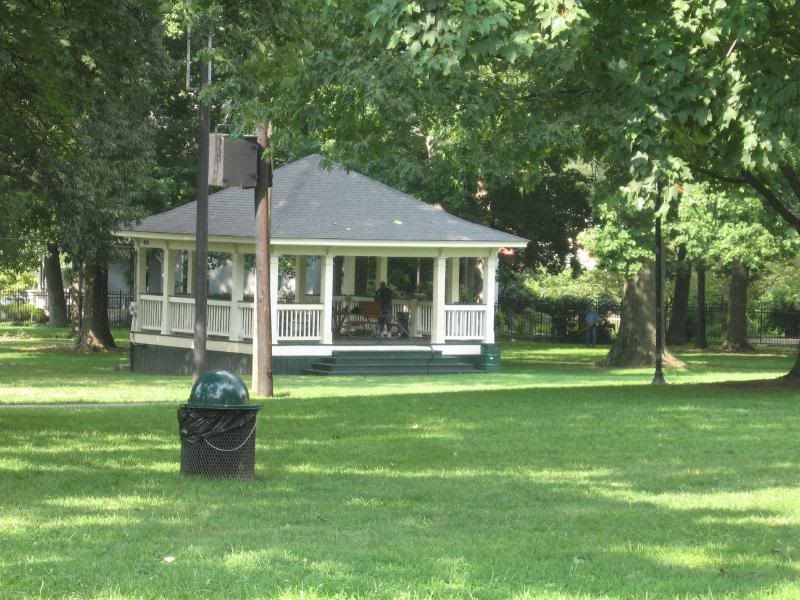 Plane over the park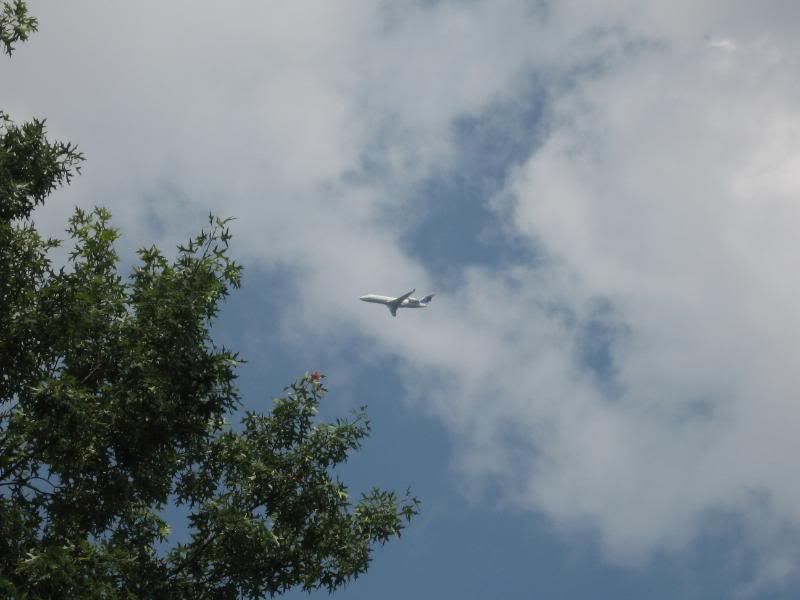 Central Avenue and some side streets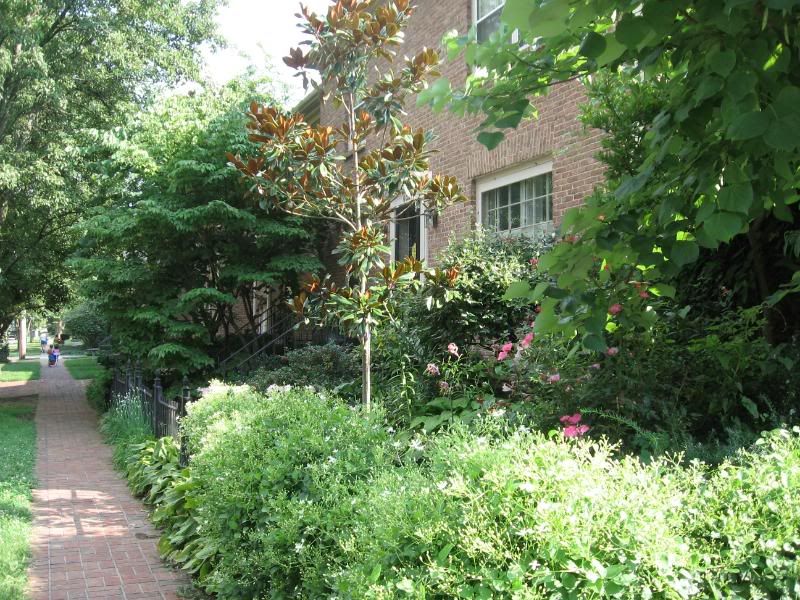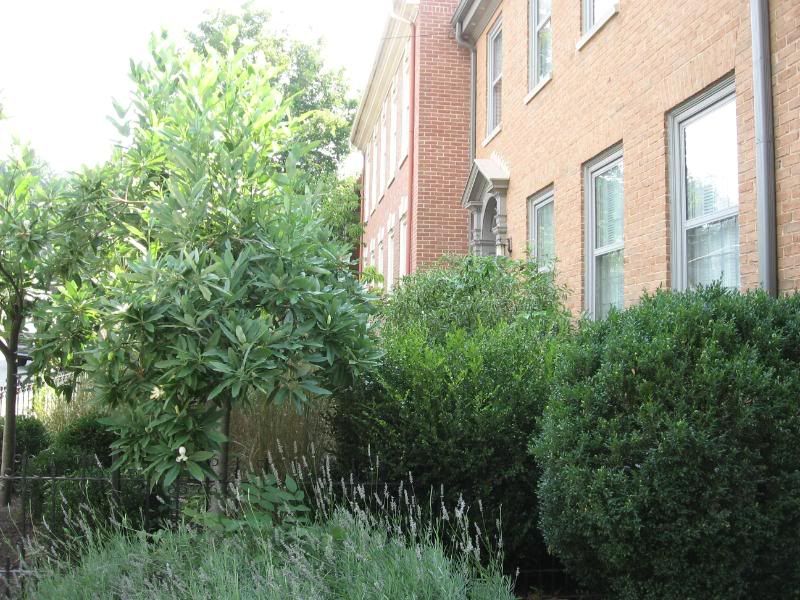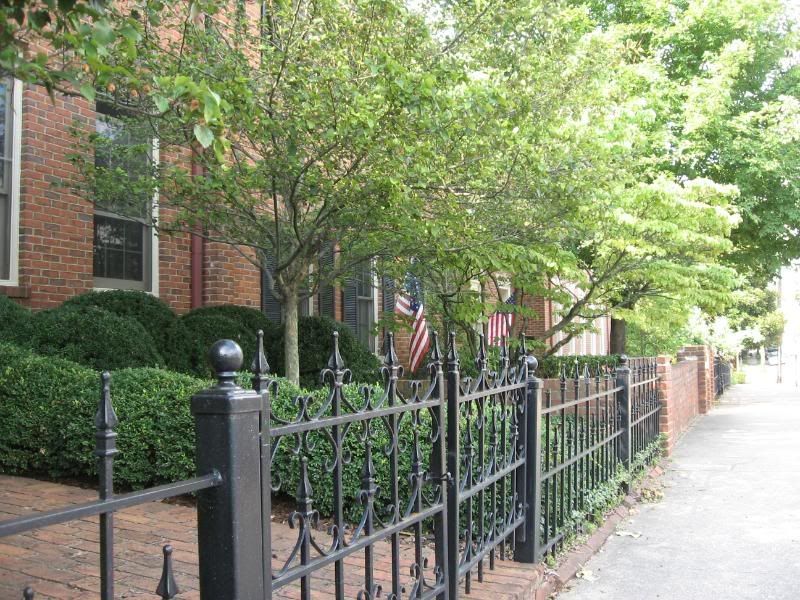 Strange sign...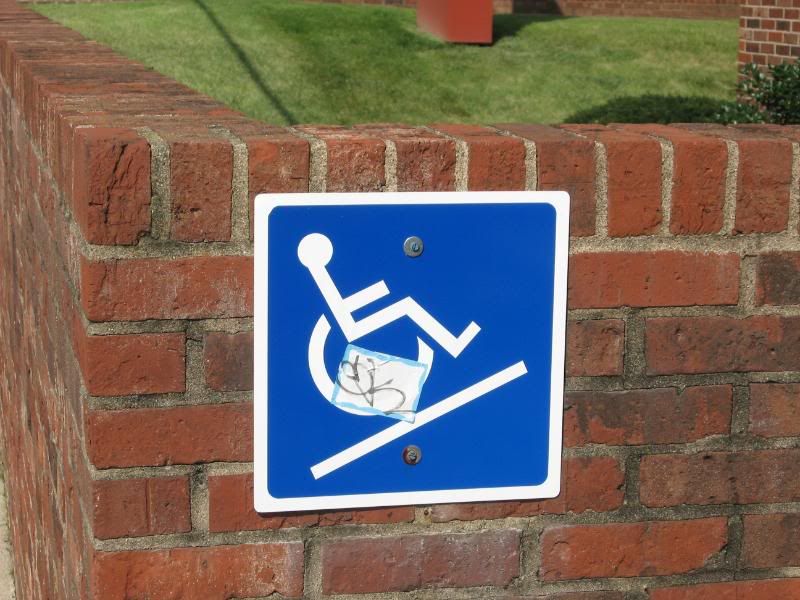 Wandering over to Main Street, just outside the downtown core...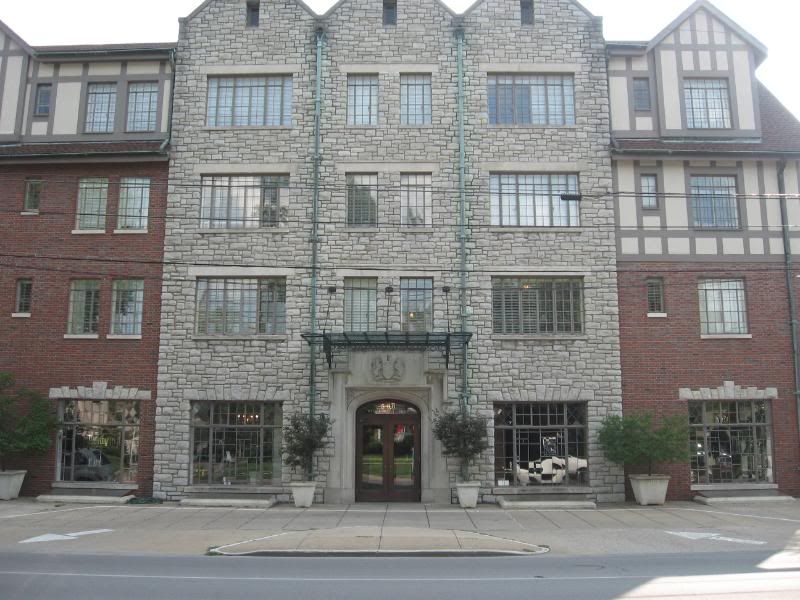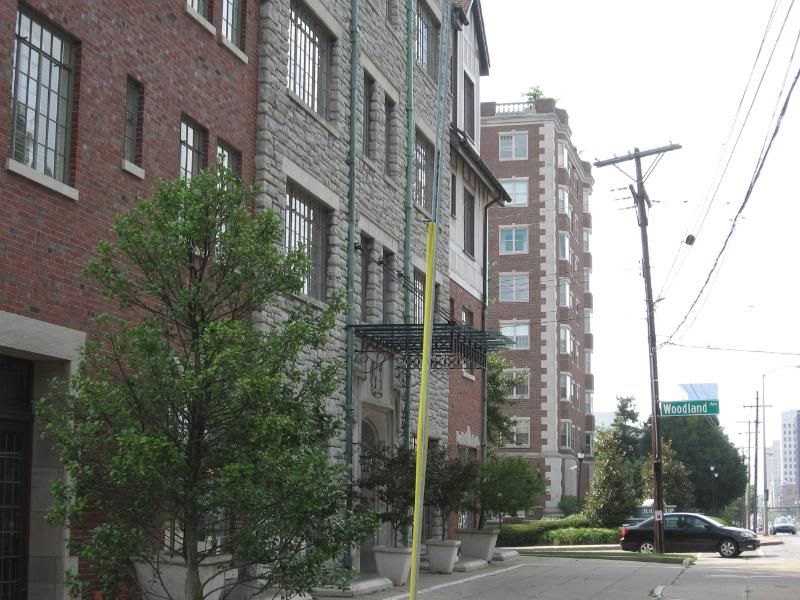 This photo was taken at great personal risk...
Thanks! Hope you enjoyed...