Discussion Starter
·
#1
·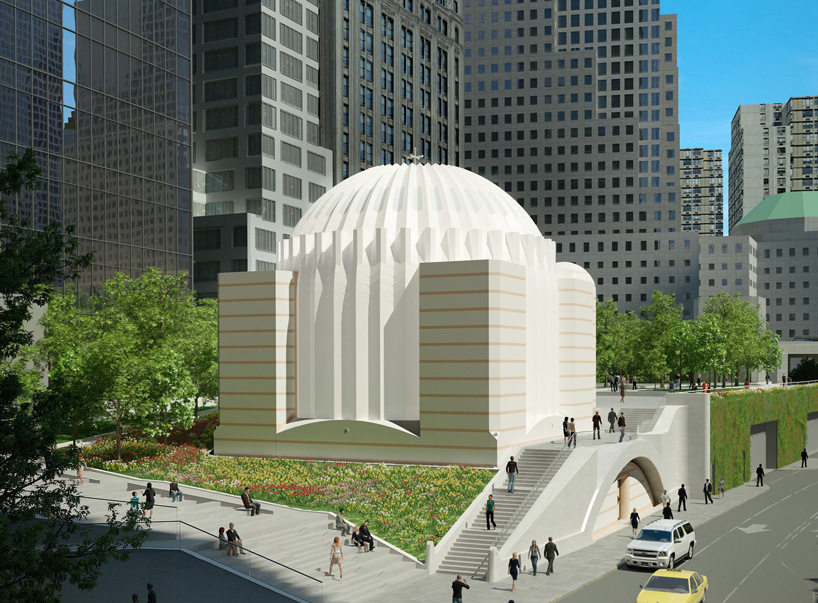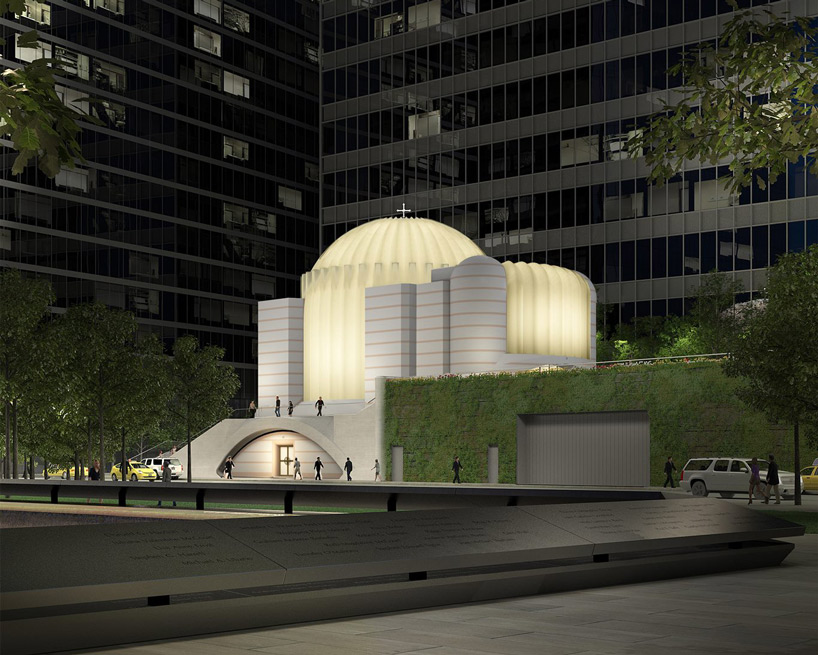 It's a resurrection nearly 20 years in the making. Construction will resume Monday on the new St. Nicholas Greek Orthodox Church in Lower Manhattan, filling a gaping hole left when the origin…
nypost.com
Construction will resume Monday on the new St. Nicholas Greek Orthodox Church in Lower Manhattan, filling a gaping hole left when the original house of worship was destroyed in the 9/11 terror attacks.

[...]

To finally achieve that goal, the group undertook a massive fundraising drive that, in just 90 days, amassed the $45 million necessary to complete the project, including a $10 million donation from the family of late real-estate mogul and Los Angeles Chargers owner Alex Spanos.

Construction was set to resume in the spring — "then COVID hit," said Psaros, grounding all non-essential projects statewide to a halt for months.

It will begin once again on Monday when a crane lowers the first skylight into the church's dome, in a ceremony presided over by Cuomo and Archbishop Elpidophoros, the leader of the Greek Orthodox Church in America.