Seattle Center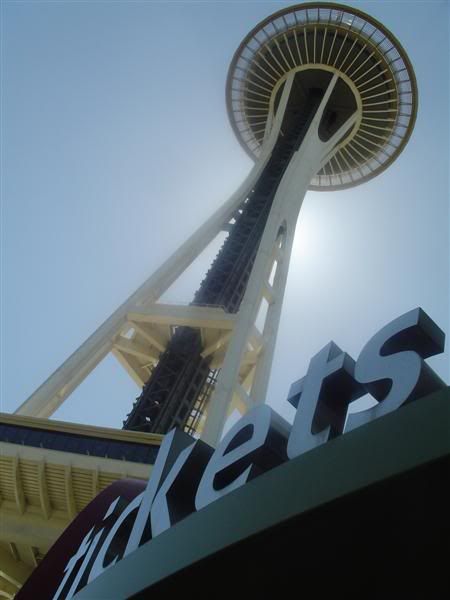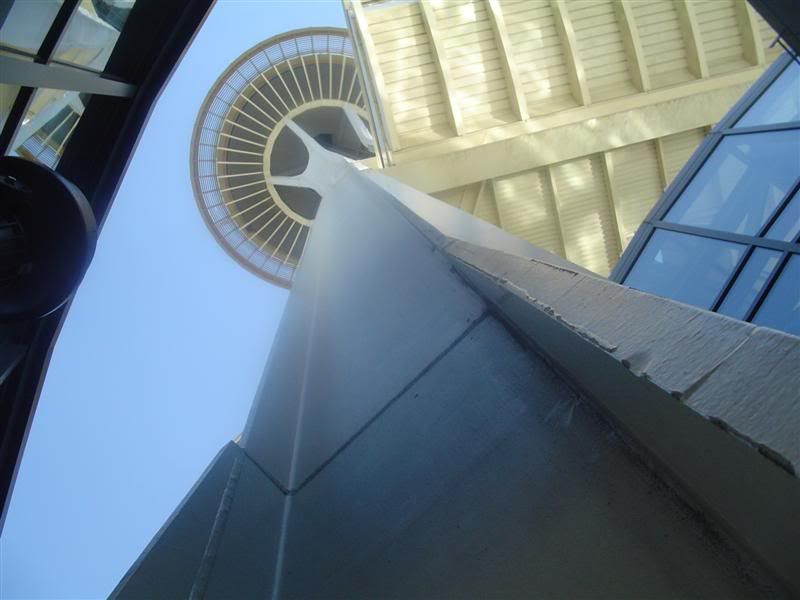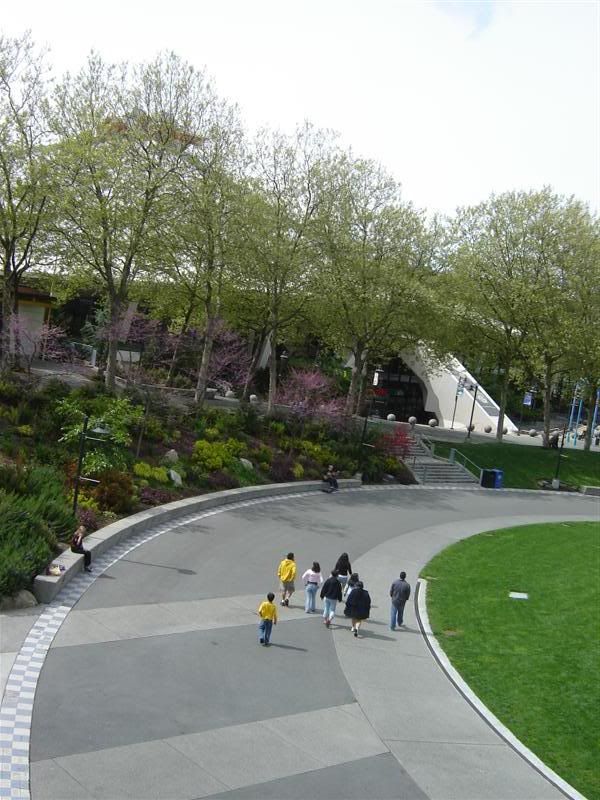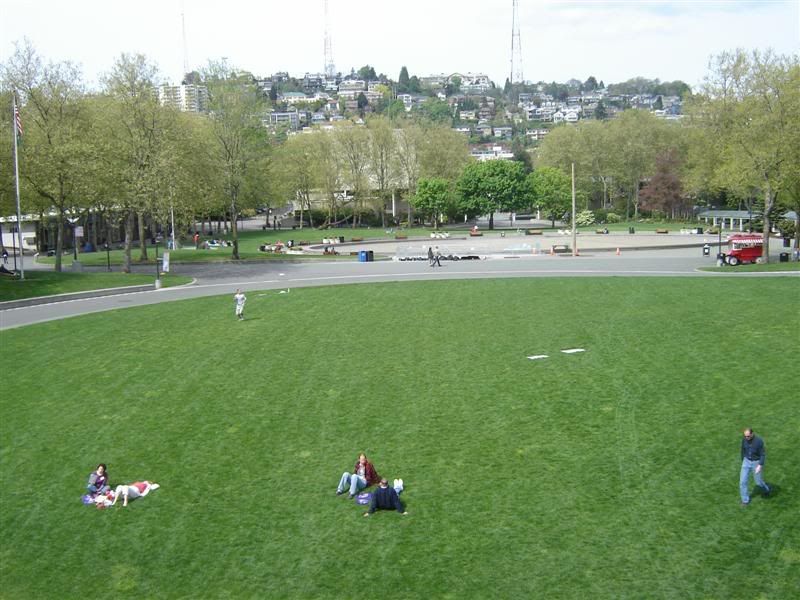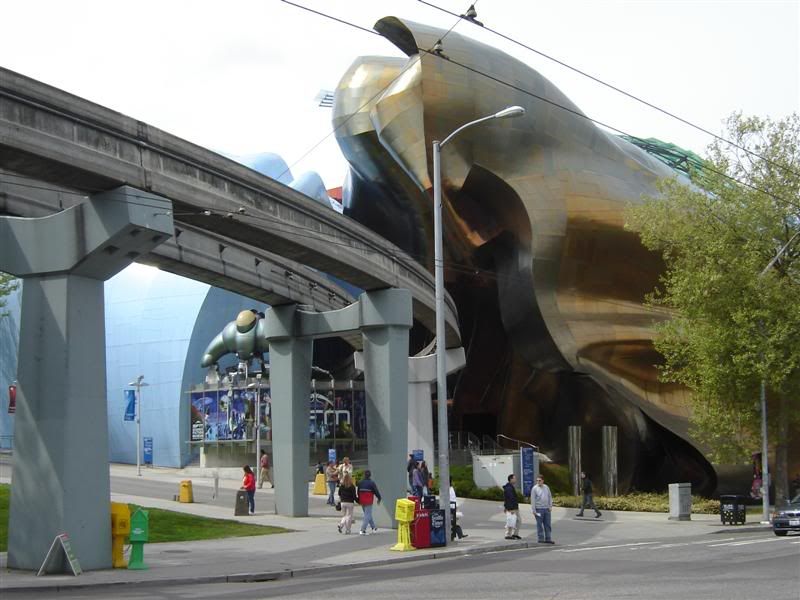 The puppet show is not the reason I took this pic.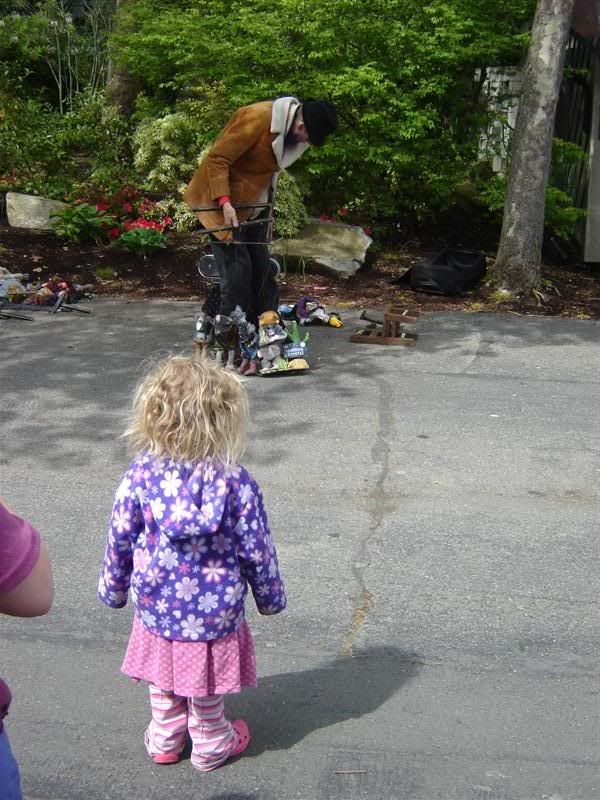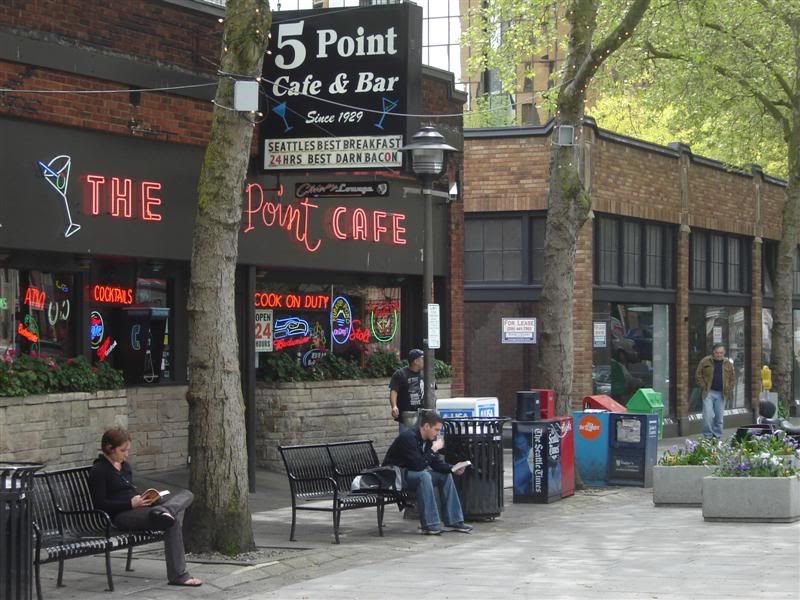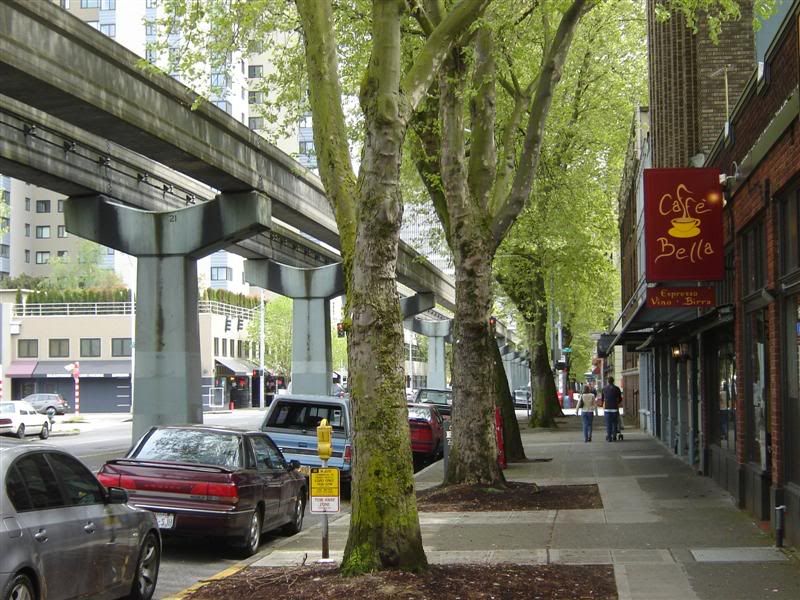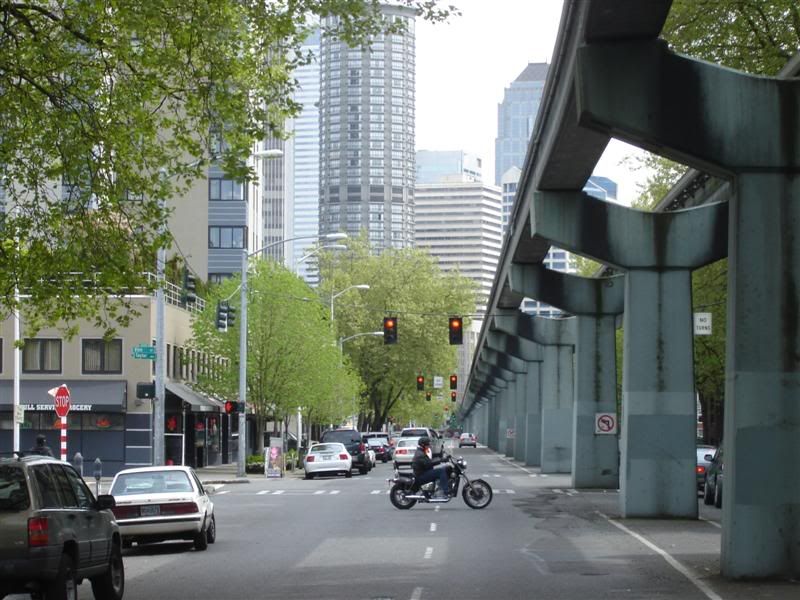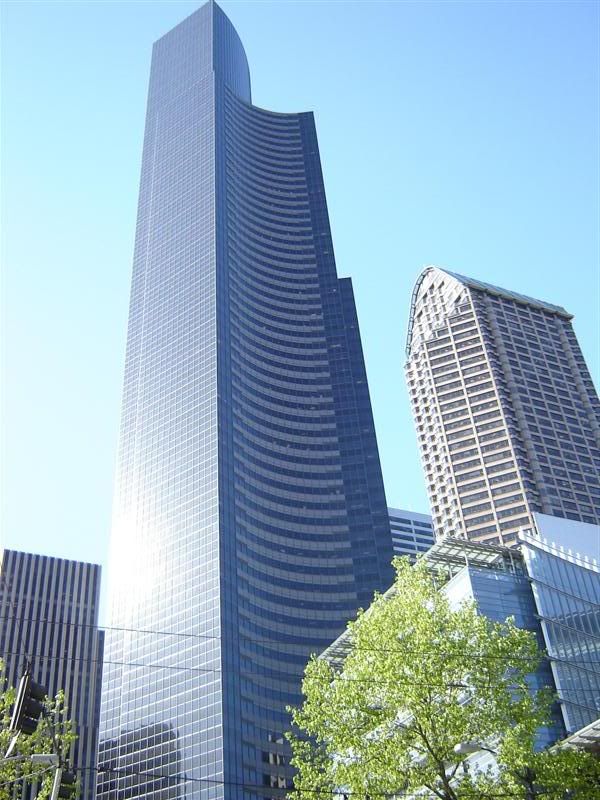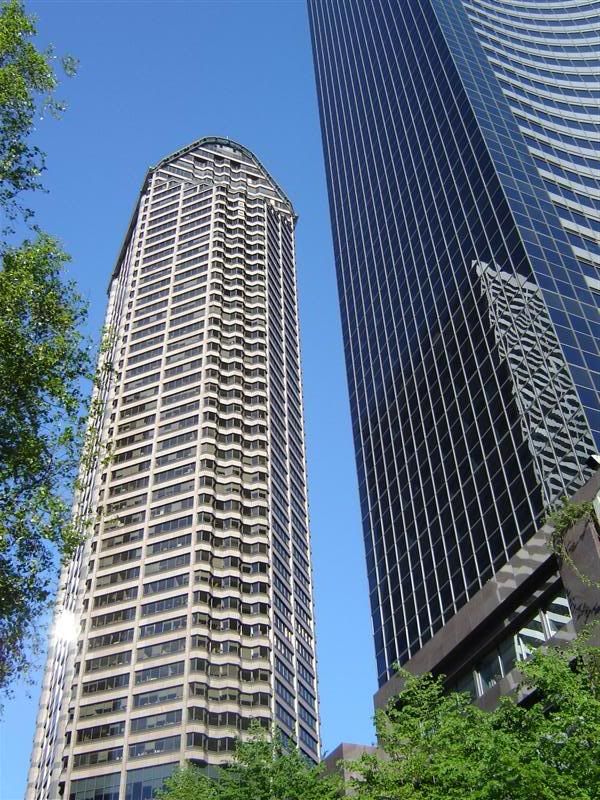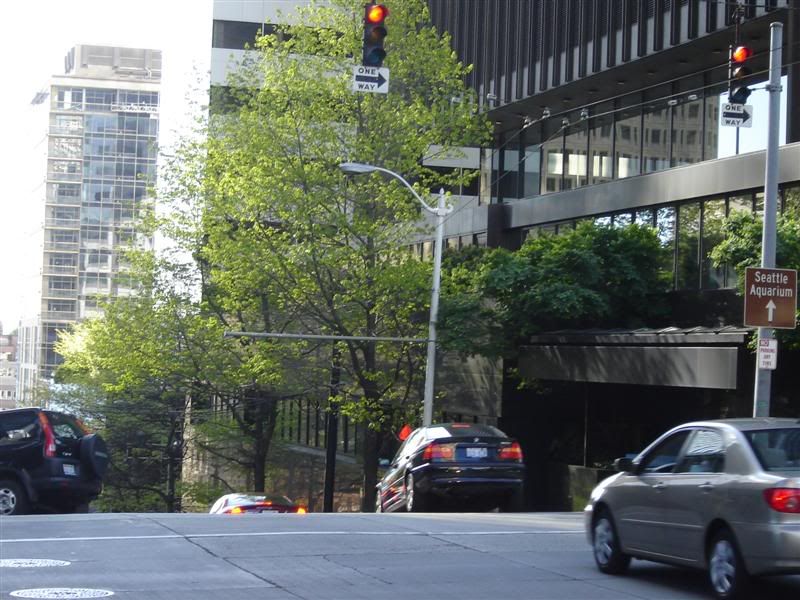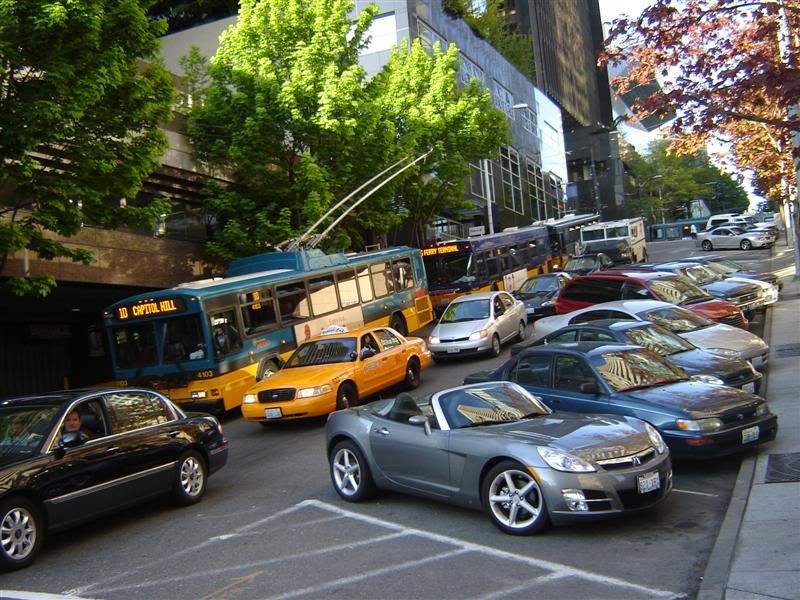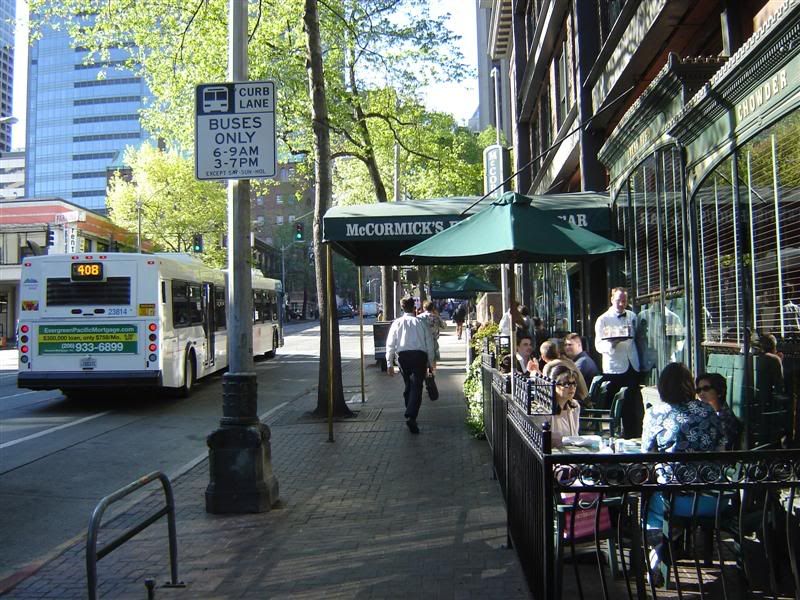 Looking south on 4th Avenue.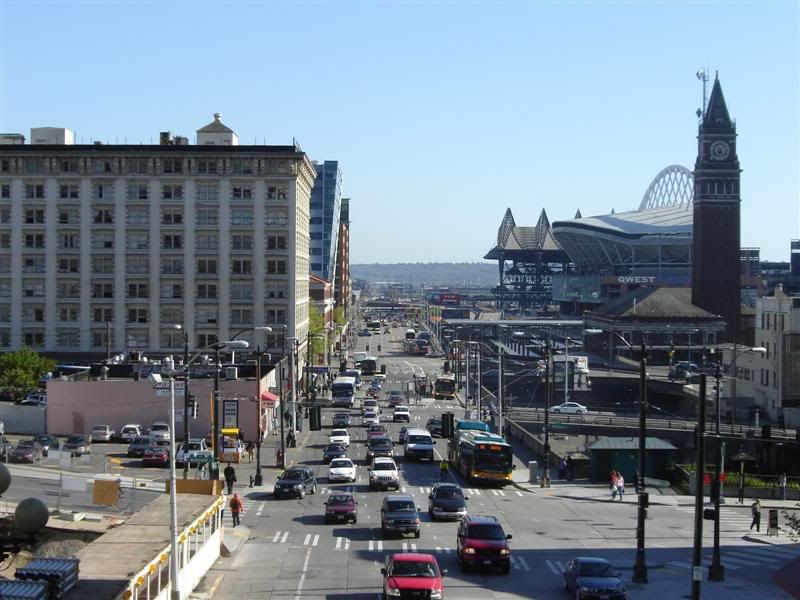 4th Avenue downtown. Macy's on right.
I have a great idea. Let's hop on the water taxi over to Alki Beach in west Seattle.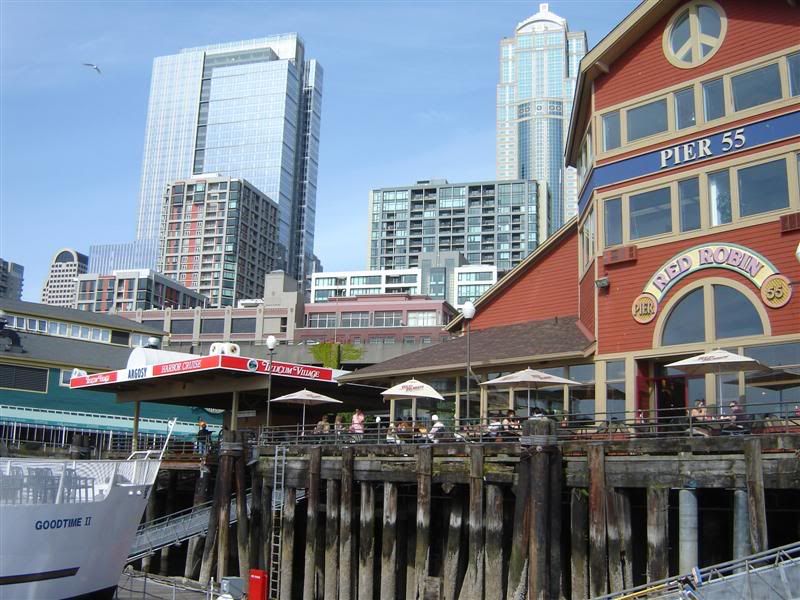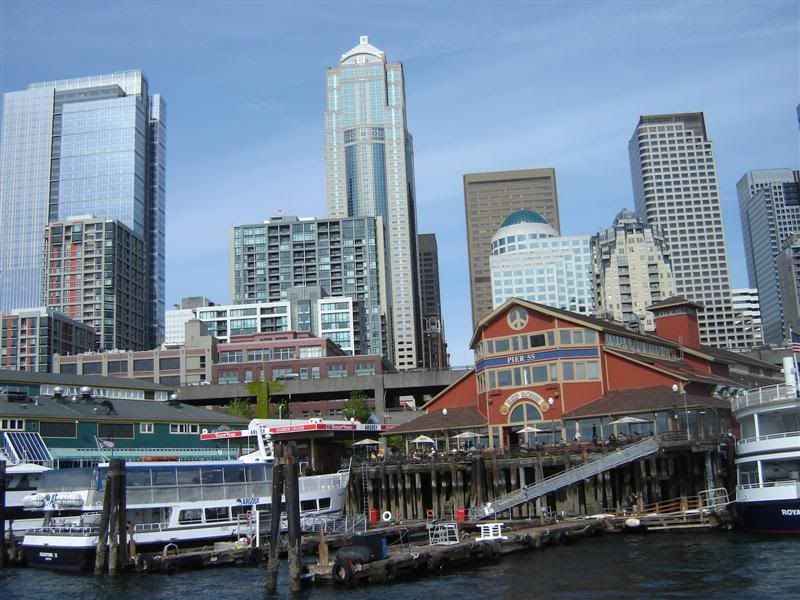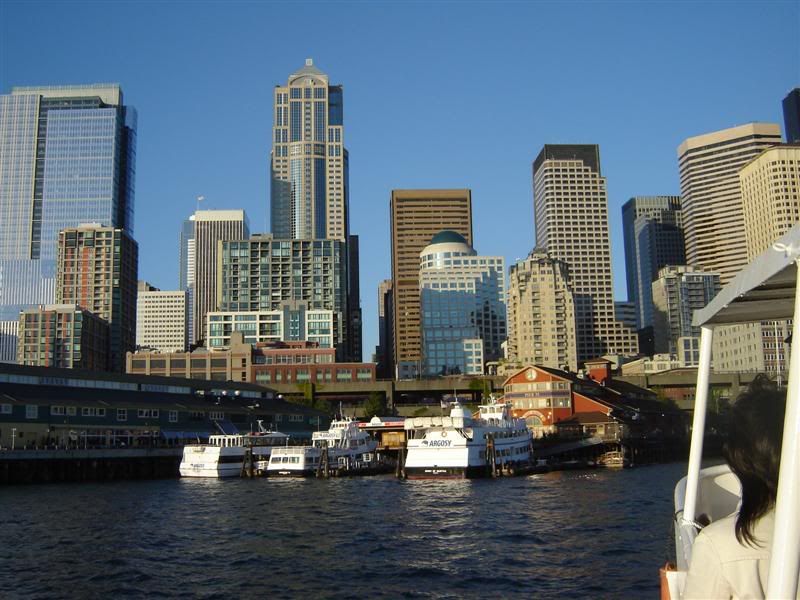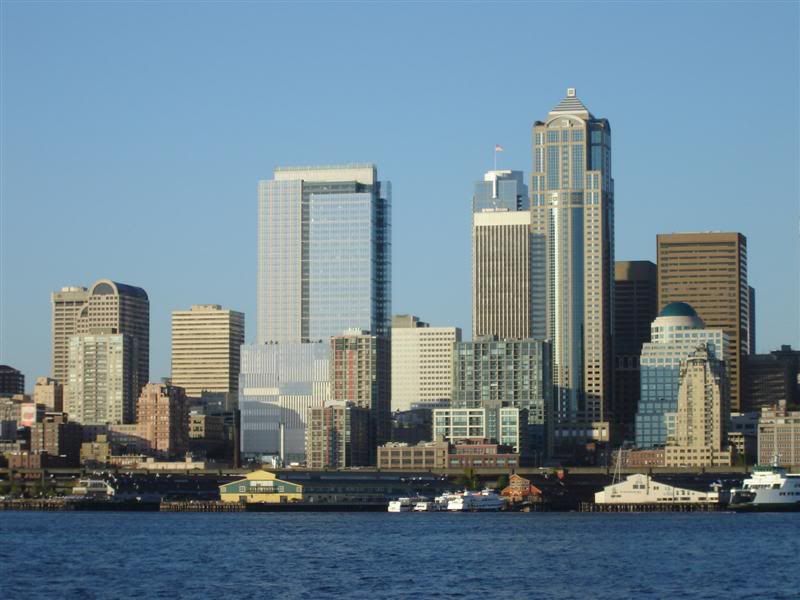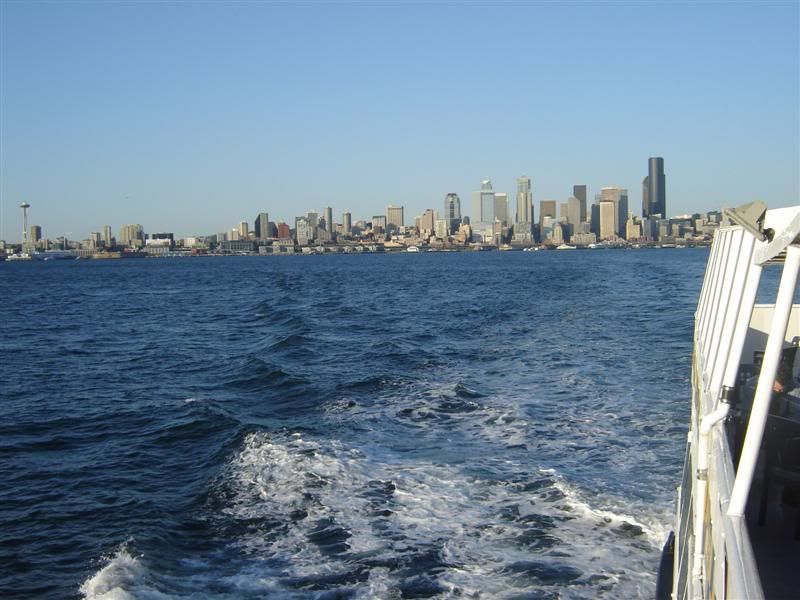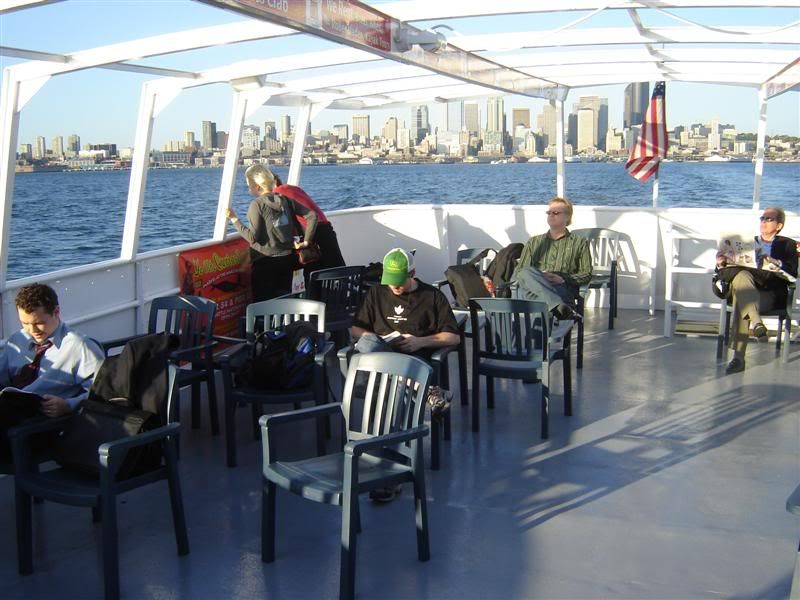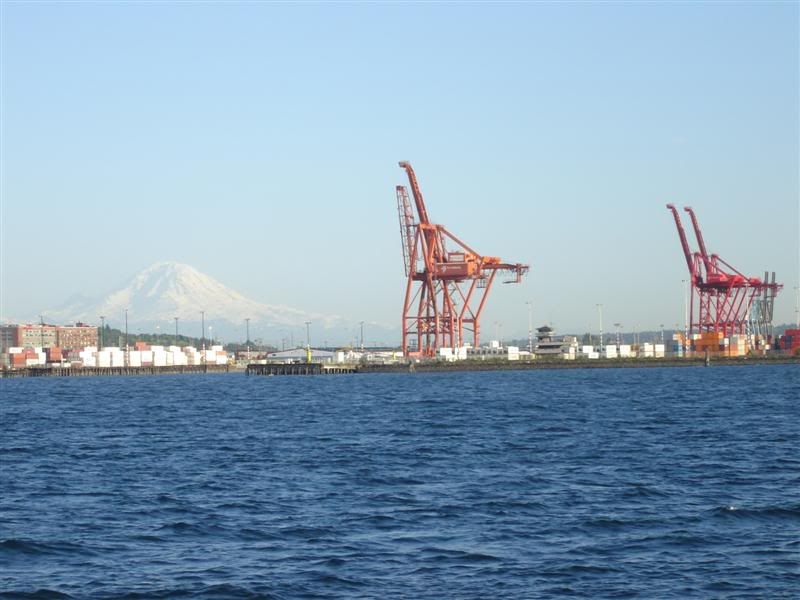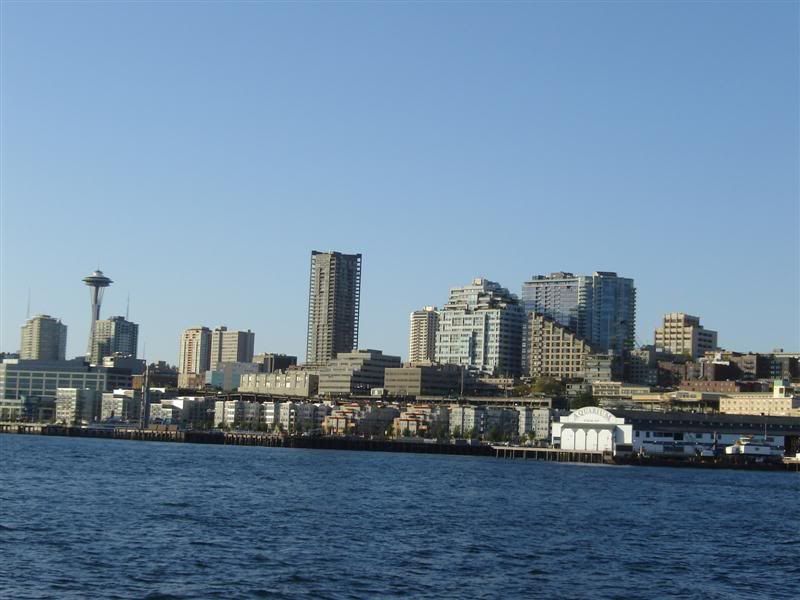 Here we are at Alki Beach.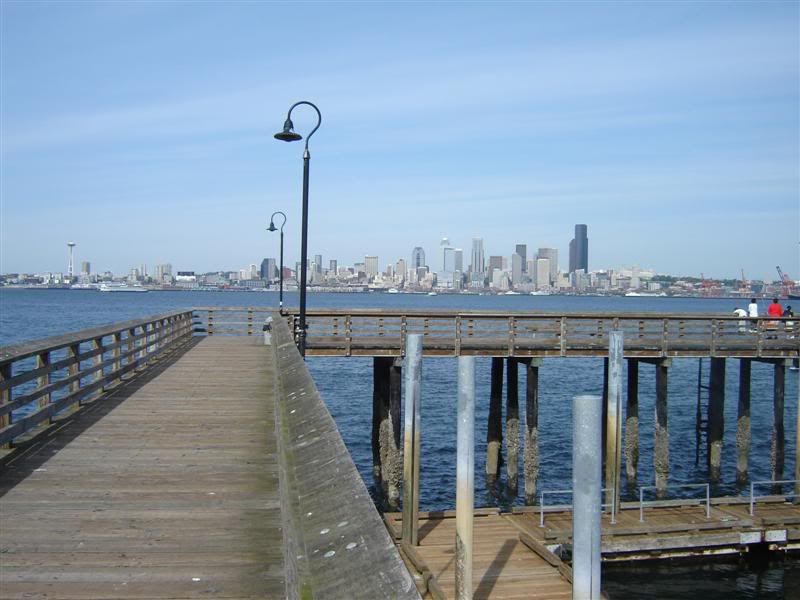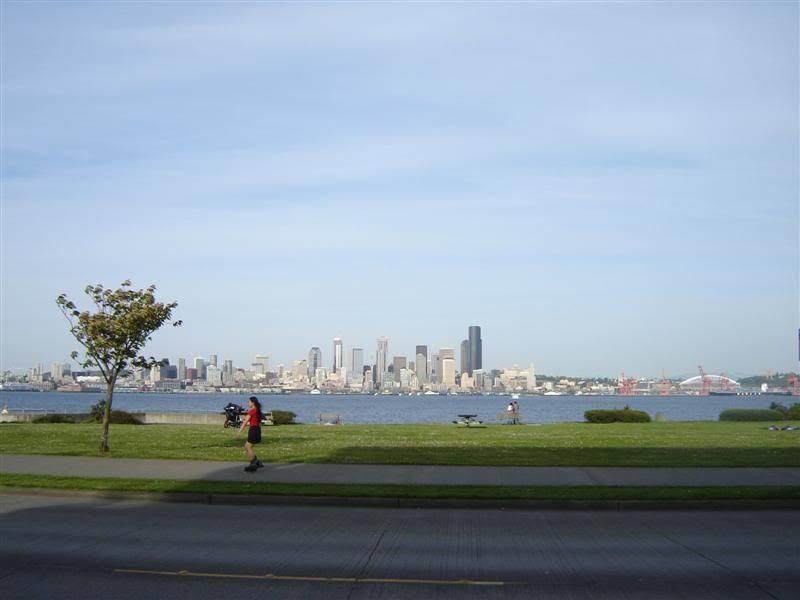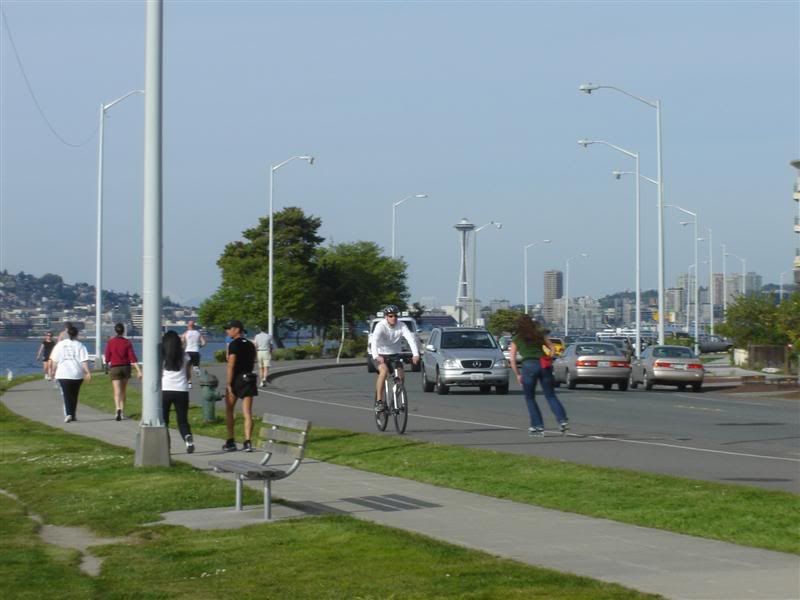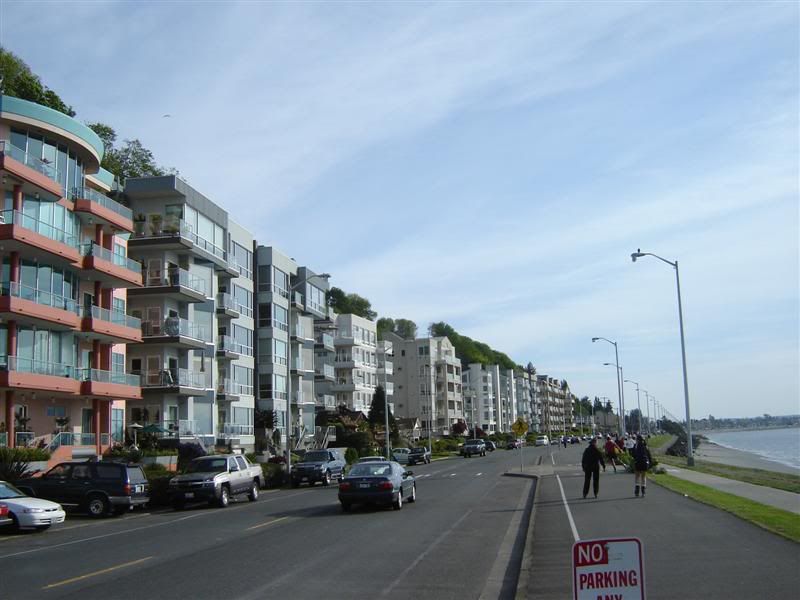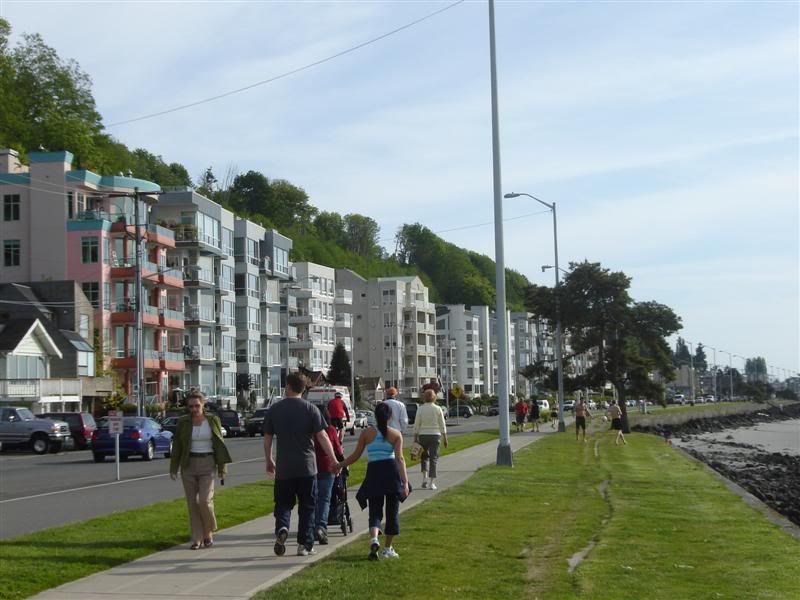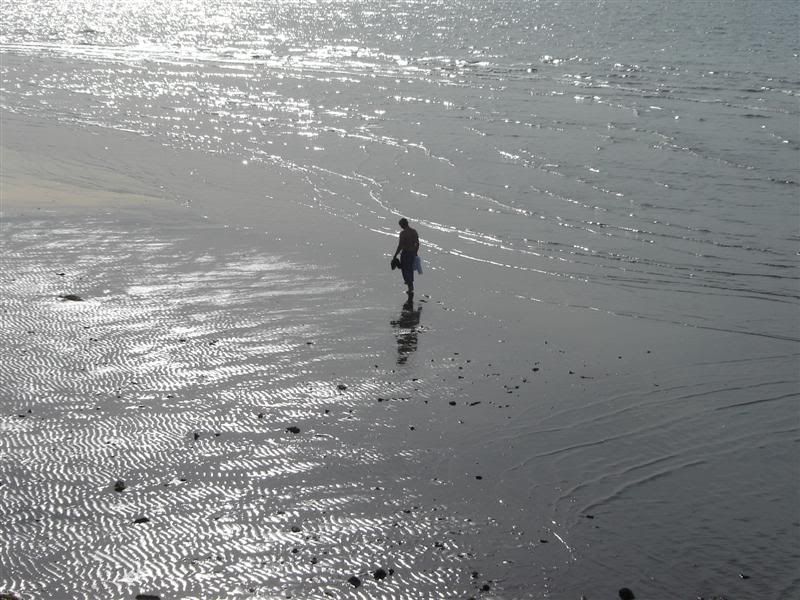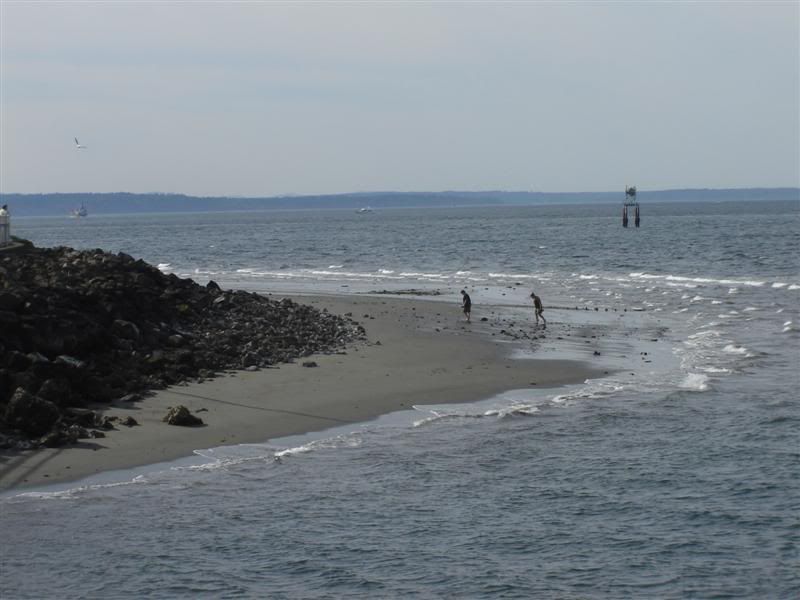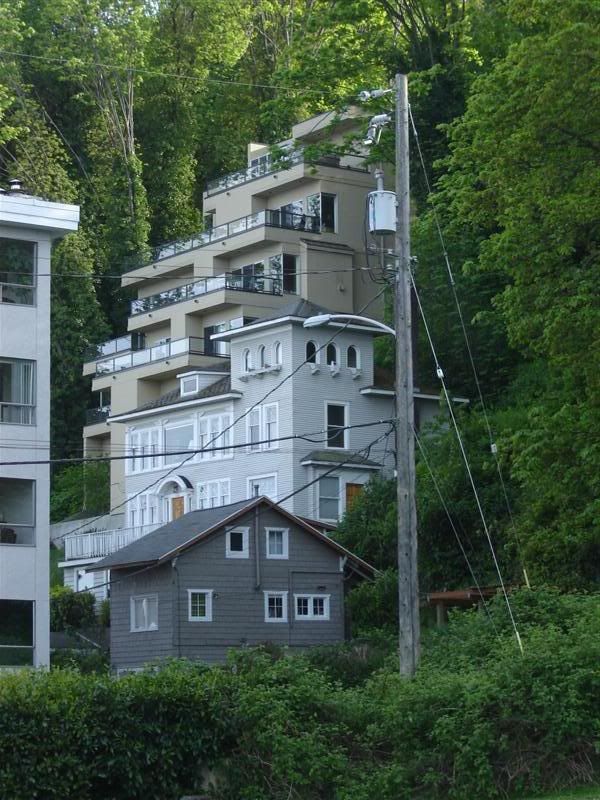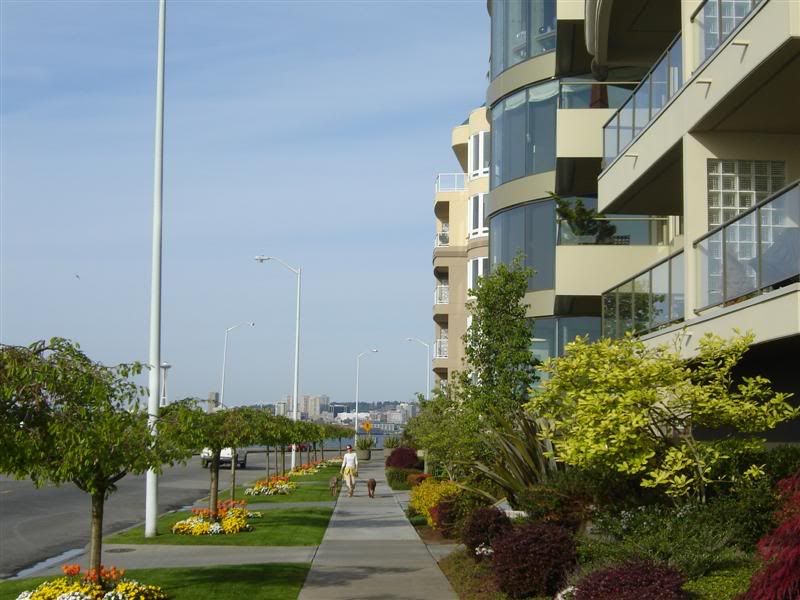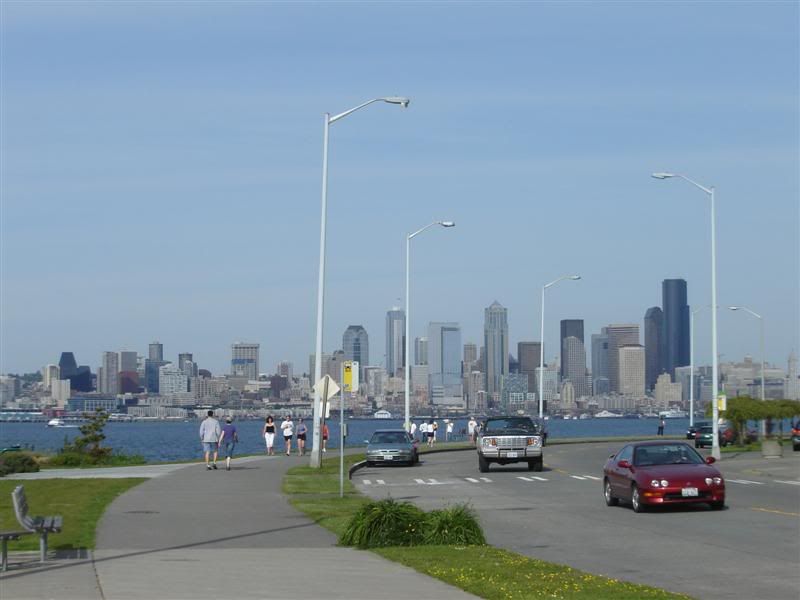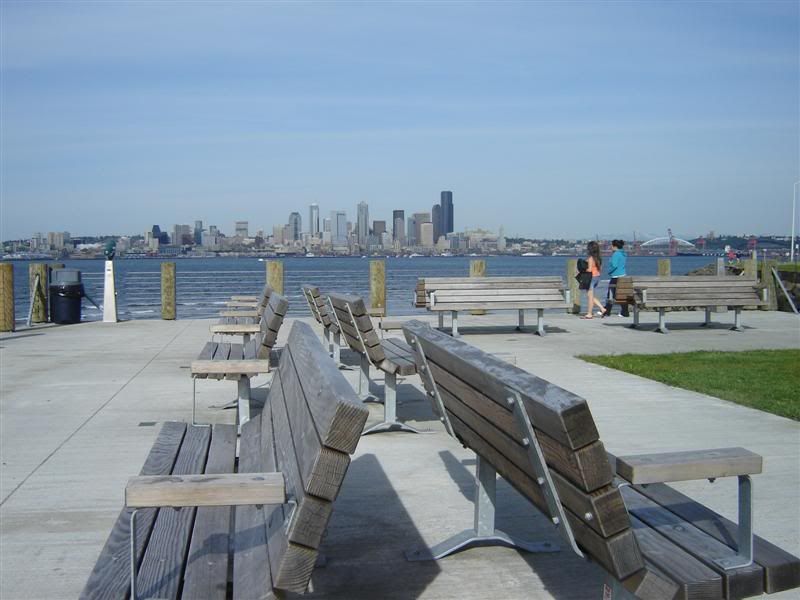 Lets head back downtown.
Here comes the water taxi now.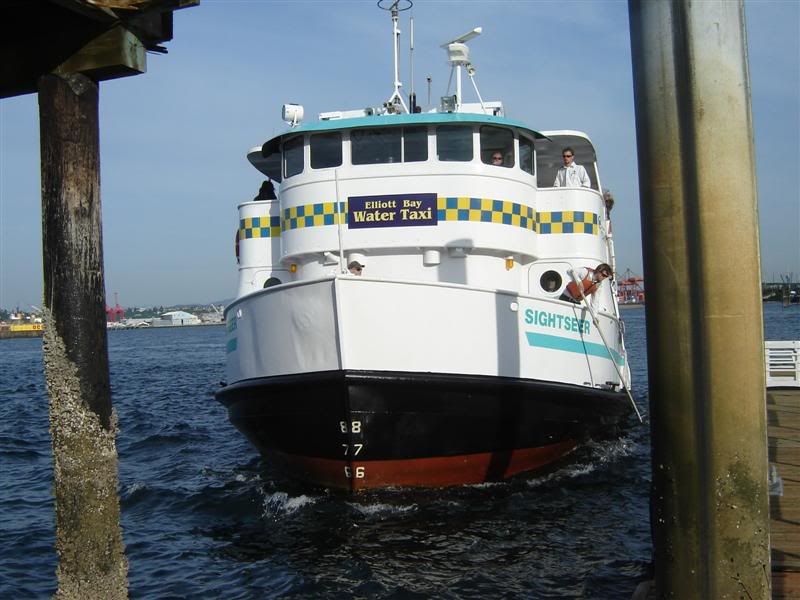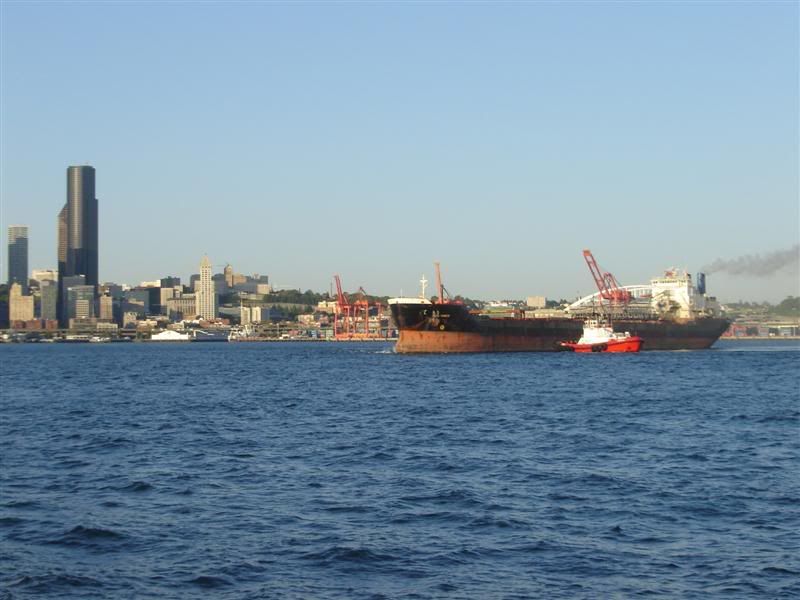 This cargo ship is pretty close.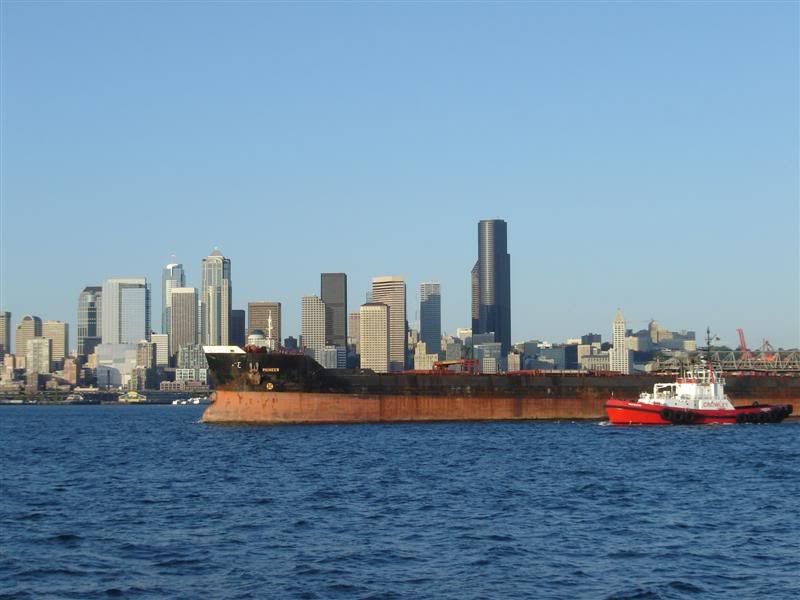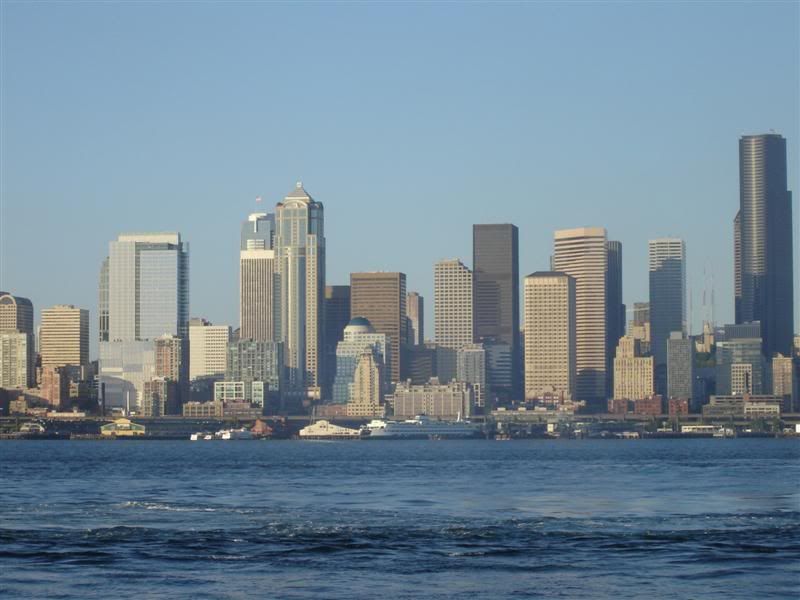 There she goes.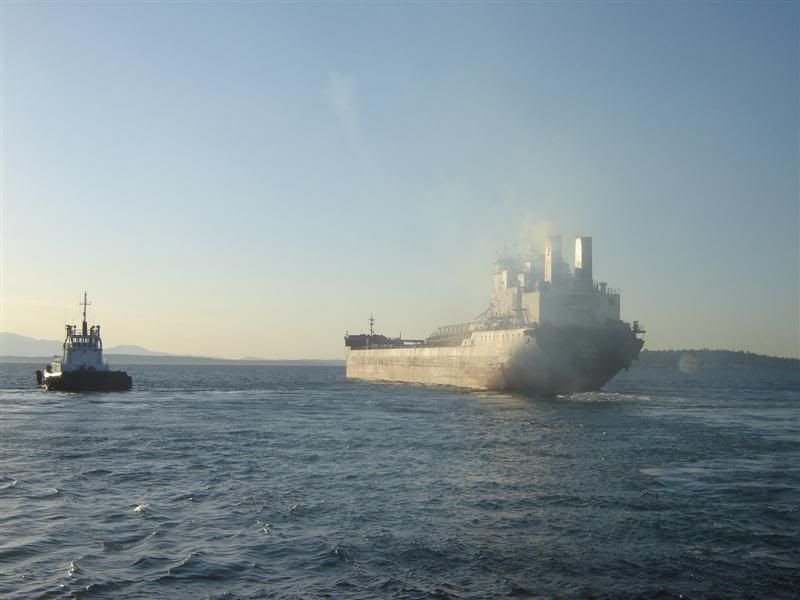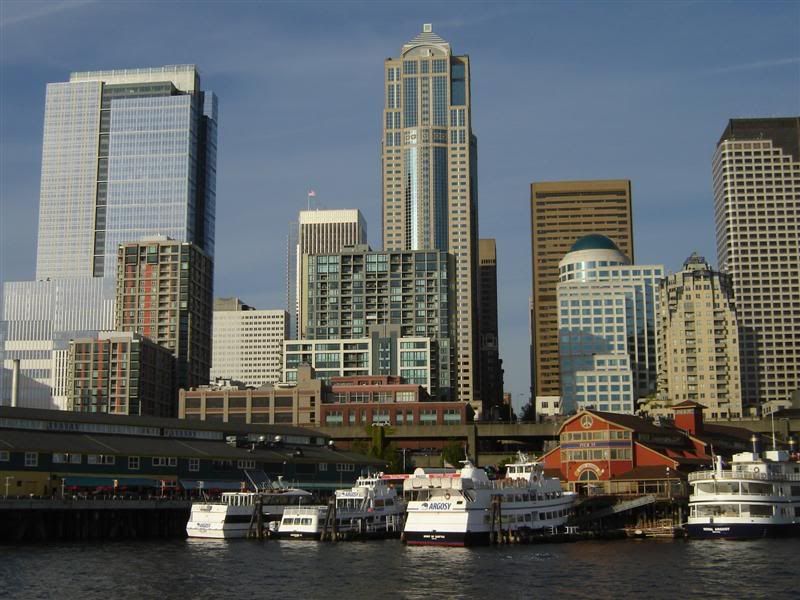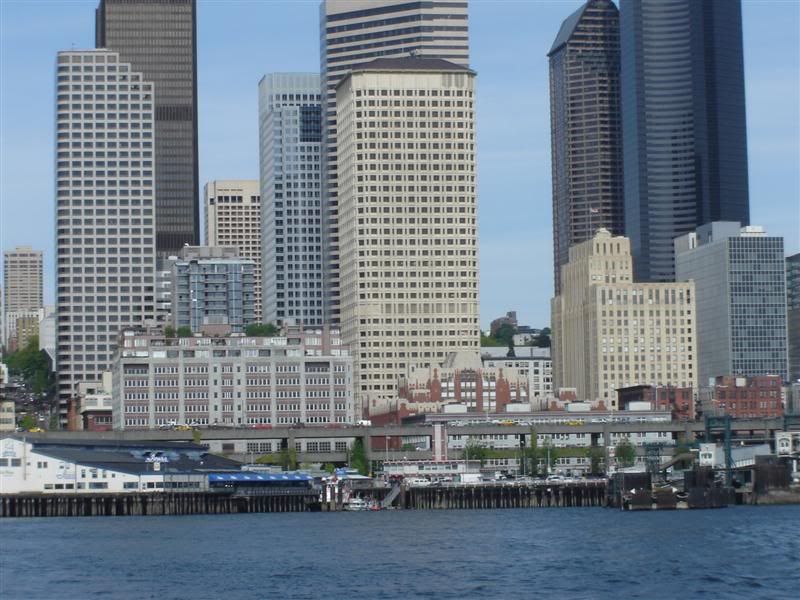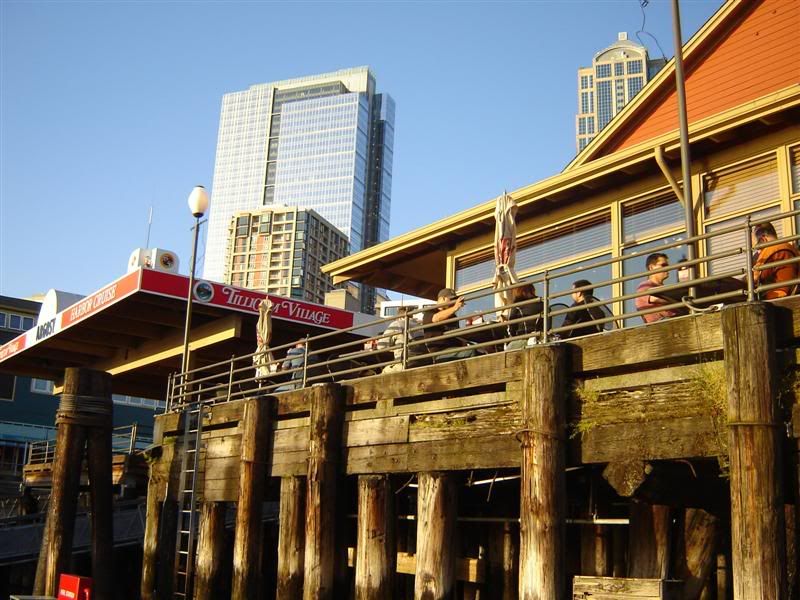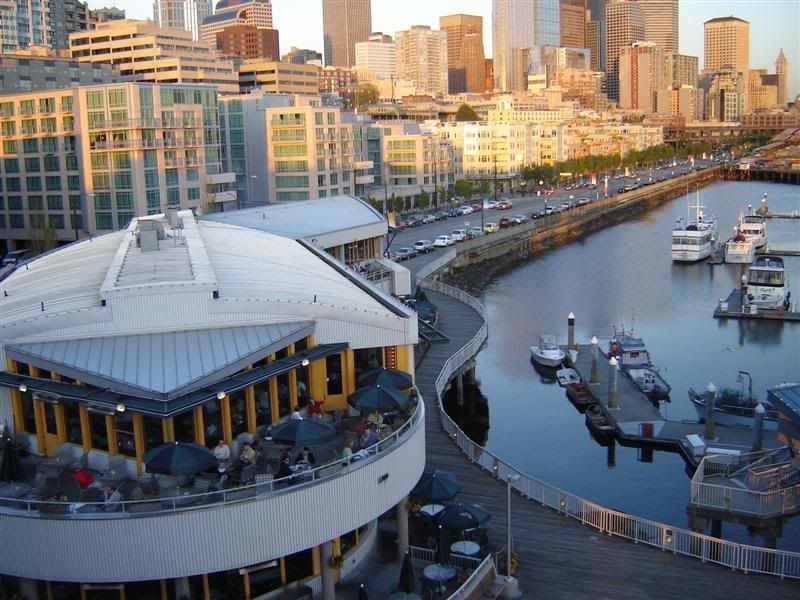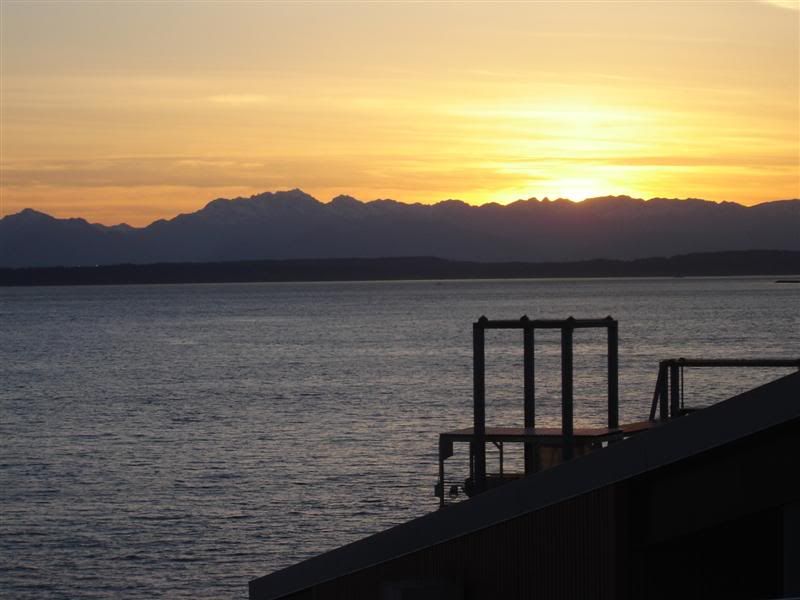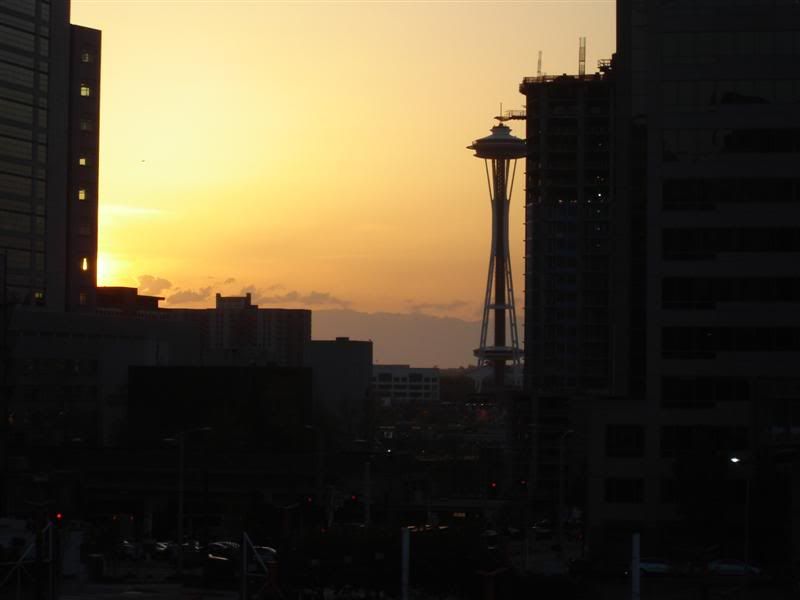 Hope you enjoyed the tour.