LIMA
Lima is the capital of Peru, as well as its major and more populated city. It is located at the central shores of Peru, close to the Pacific Ocean, where it forms a continuous urban area well-known as Lima Metro Area. Its Spanish foundation was in January 18th 1535, as the "City of the Kings", becoming the Viceroyalty of Peru's capital during the Spanish regime and after its Independence, it became at the Republic of Peru's capital.
According to the 2007 census, Lima Metro Area has approximately 8,5 million inhabitants approximately, representing 30% of the Peruvian population, That is why it turns the greatest peruvian city, as well as 5th more populated one in South America, and one of the 30 greater metro areas around the world.
Main Square or Plaza de Armas - Downtown Lima
Pizarro's House - Palace of Government
Pizarro's House - Palace of Government
Cathedral of Lima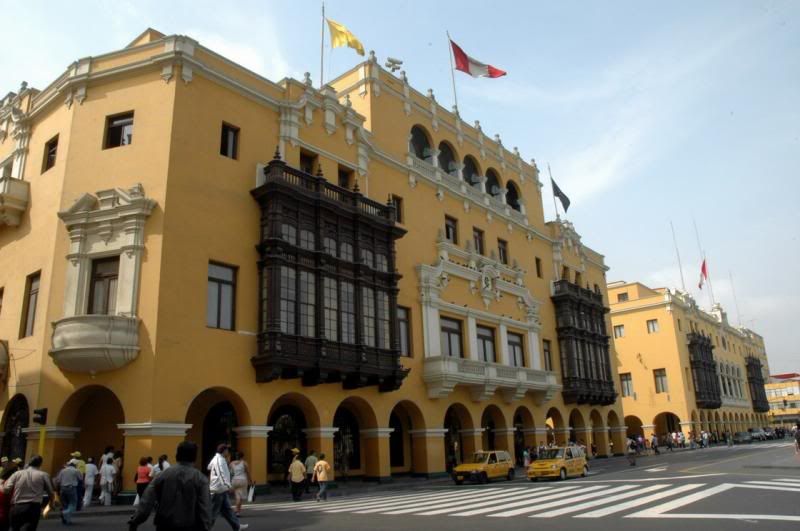 Club of Union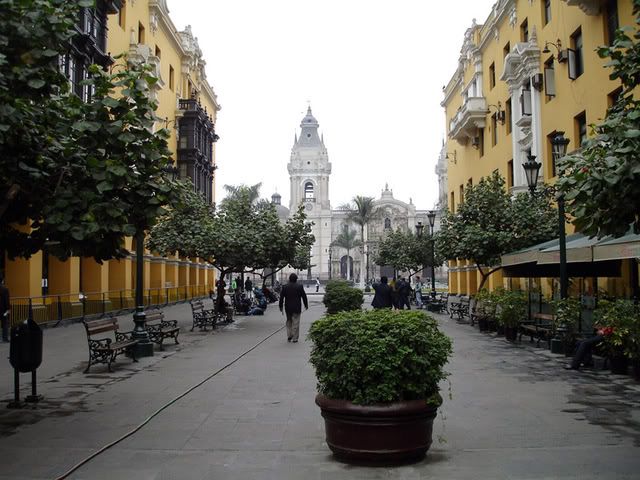 Santa Rosa Street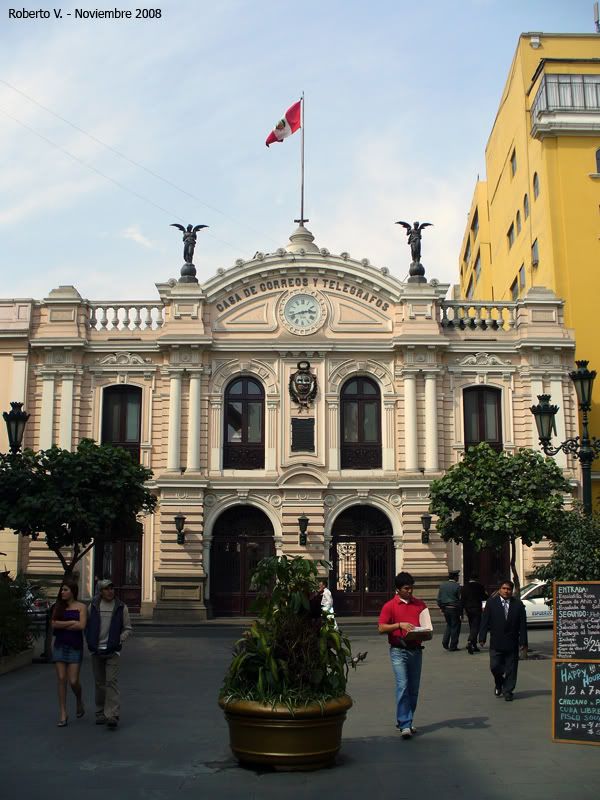 The House of Mails and Telegraphs
Oidor's House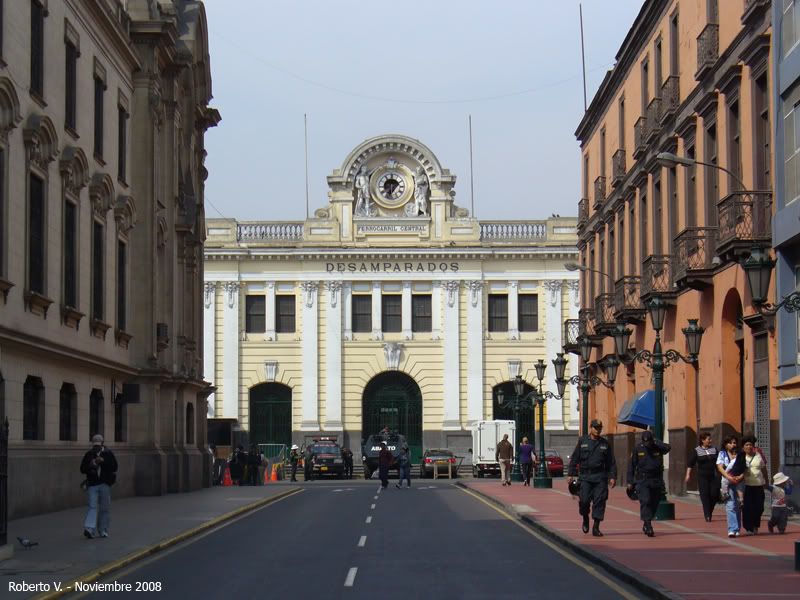 Desamparados train station - The house of Literature
Church of San Francisco
Church of Santo Domingo and its tower
Torre Tagle's House - The Chancellery
Segura Theatre
Ex Lima-London Bank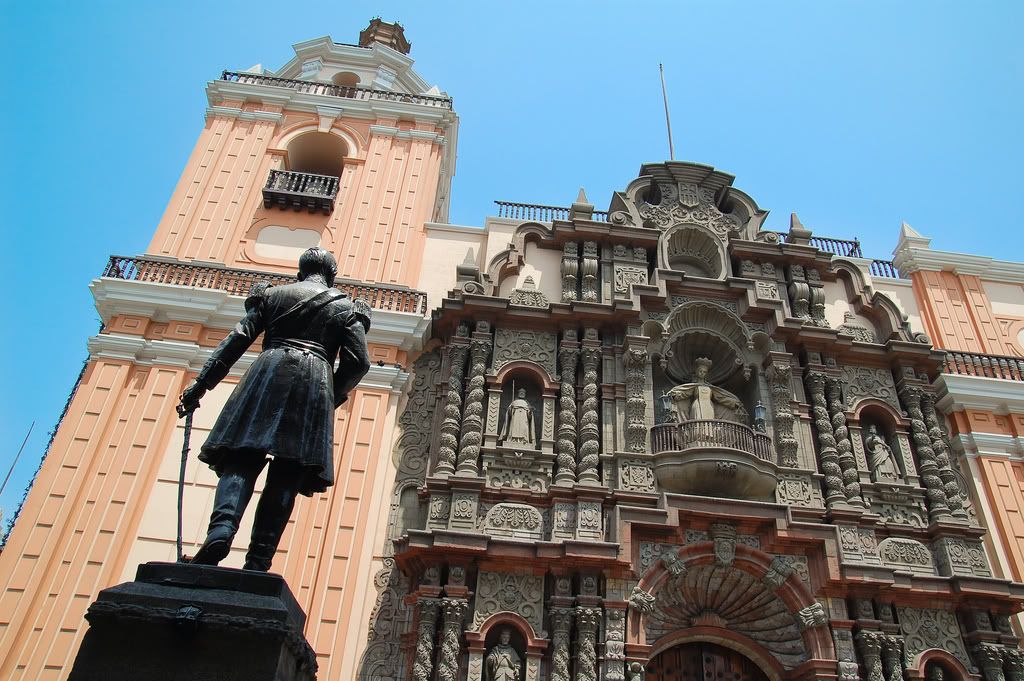 Church of La Merced
An Interbank's building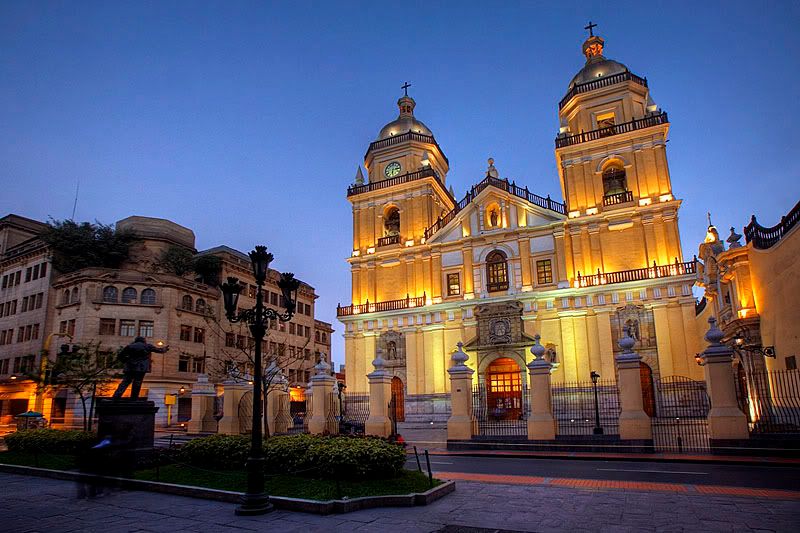 Church of Saint Peter
Pilatos's House - The Constitutional Court
Clock's tower - University Park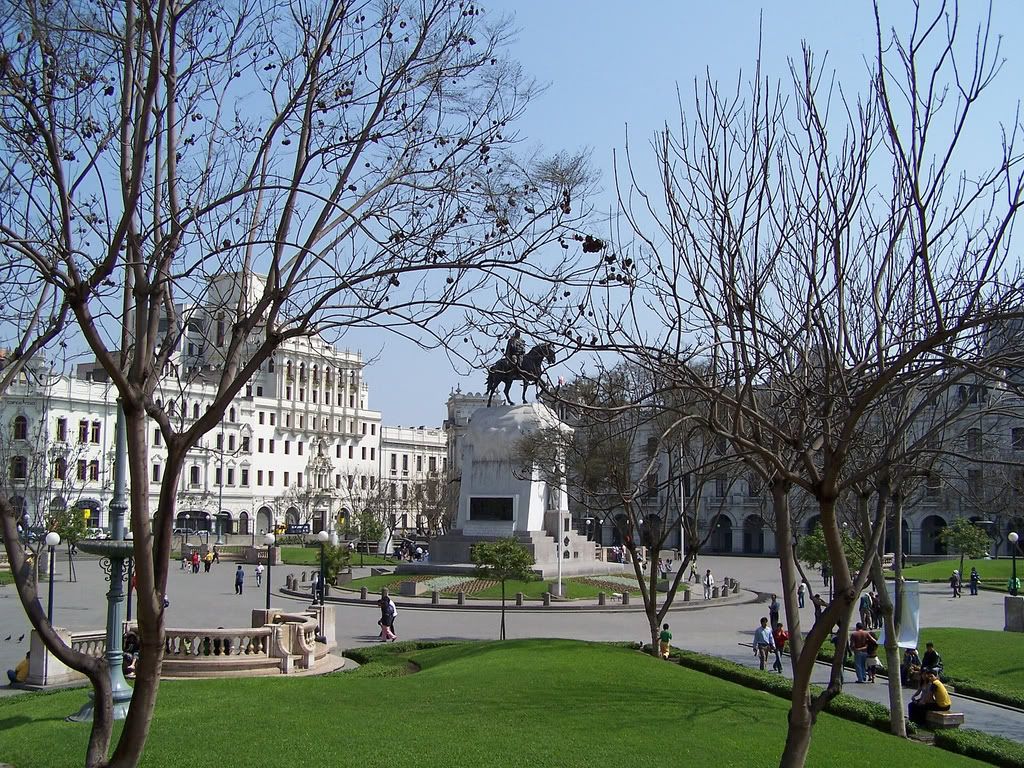 San Martín Square
A HSBC building at Downtown Lima
San Martín Square
Dos de Mayo Square
National Club
El Comercio building
Banco Central de Reserva del Perú's Museum (Left) - Banco de Crédito(Right)
The Peruvian Congress - Bolívar Square
Art Museum
Chinese sink - Exposition Park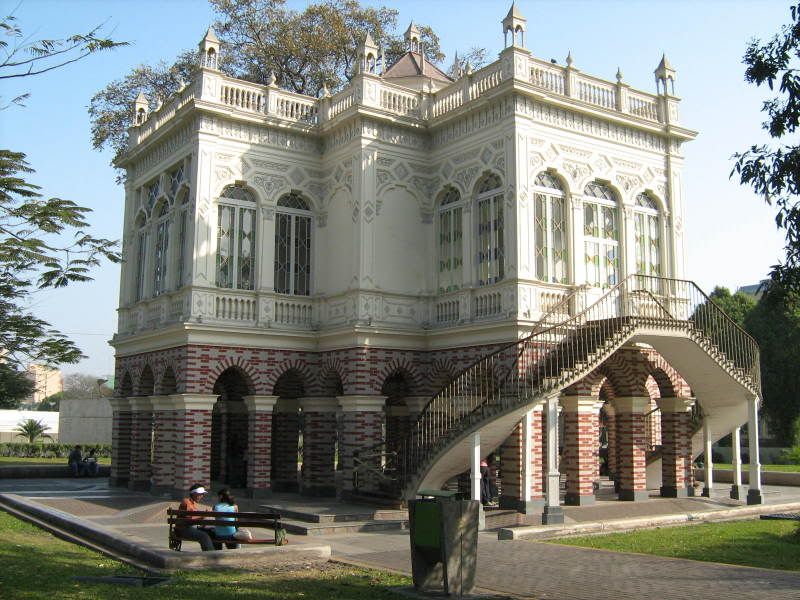 The Moorish House - Exposition Park
The Byzantine House - Exposition Park
República building
Naval Heroes Boulevard
Rímac building
Lima Tower - Civic Centre
Italian Art Museum
Justice Palace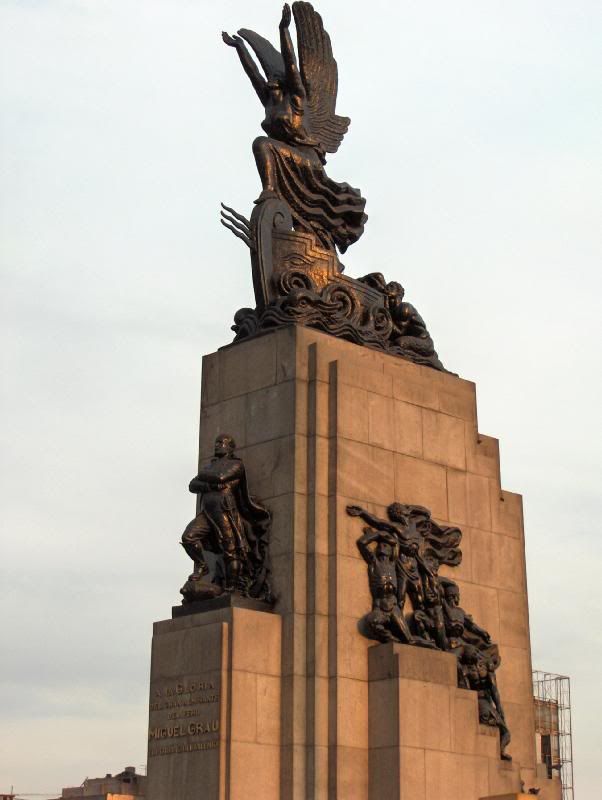 Grau Square
Grau Square - begining of Paseo de la República Motorway​
Excuse me if my english is not perfect.
Compilation of YibrailMizrahi