Discussion Starter
·
#1
·
Lincoln, NE has a growing metro population of 342,000 as of the 2021 Census Estimates and is located 59 miles west of downtown Omaha.
It's seen several notable additions to the skyline recently and has another skyscraper project that is proposed.
Skyline
Wikipedia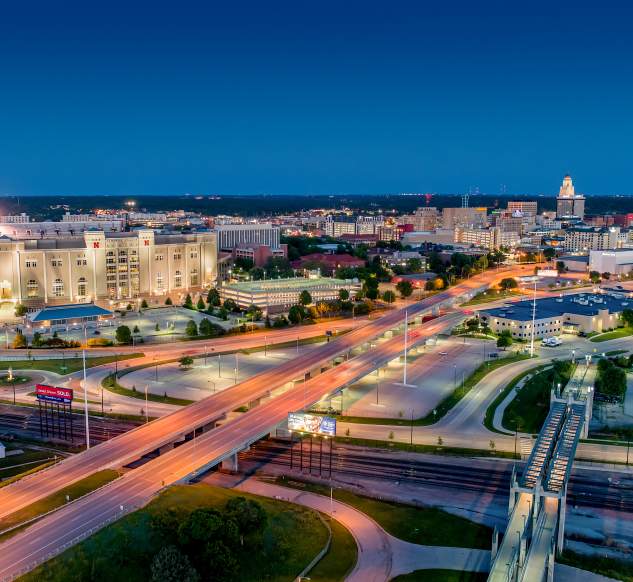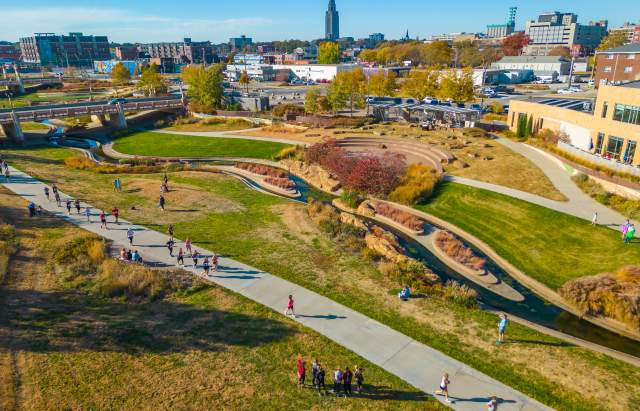 Lincoln CVB
Lied Place- This 20-story building is already constructed and has been the first sizable addition to the Lincoln skyline in quite some time.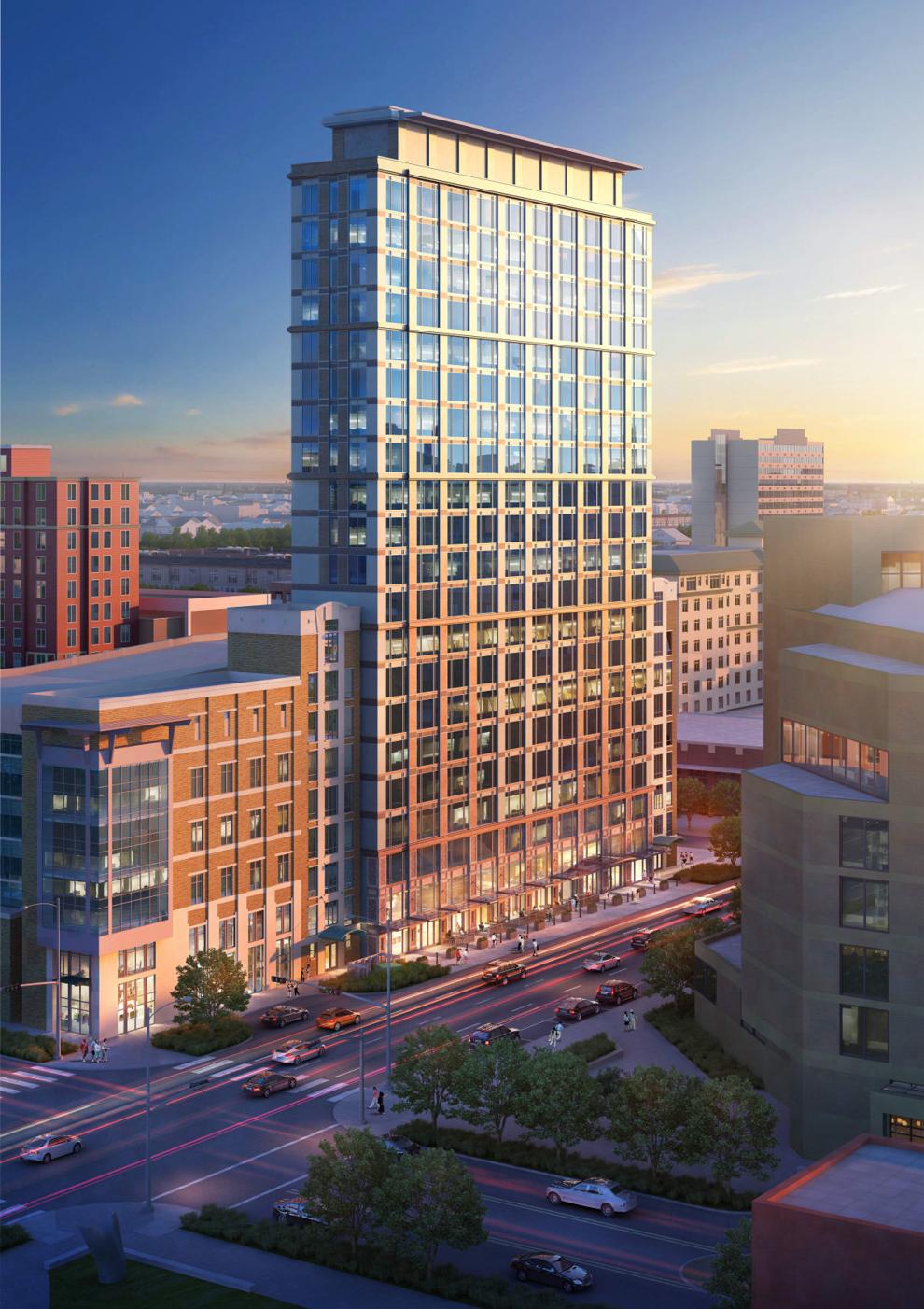 Lincoln Star Journal
LiedPlace.com
Canopy Row- apartments with 11k retail space in the popular Haymarket entertainment district
LincolnHaymarket.org
Atmosphere Lincoln- 320 unit, 13 story dorm tower, 6 story addition and first floor commercial space.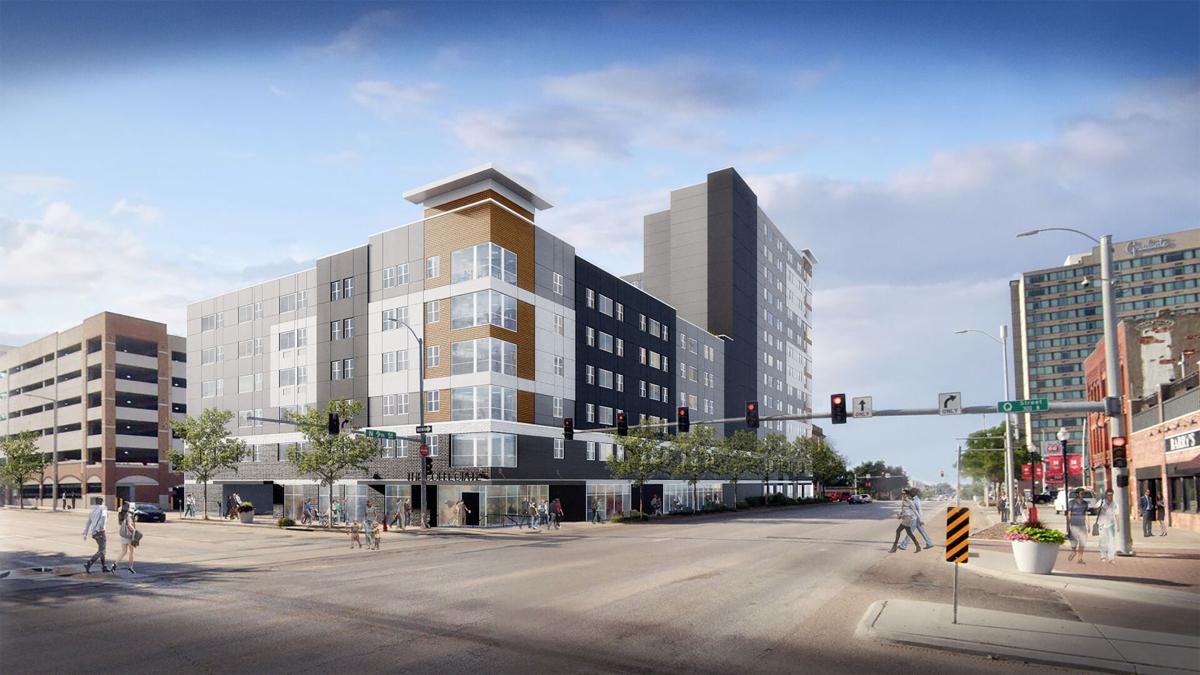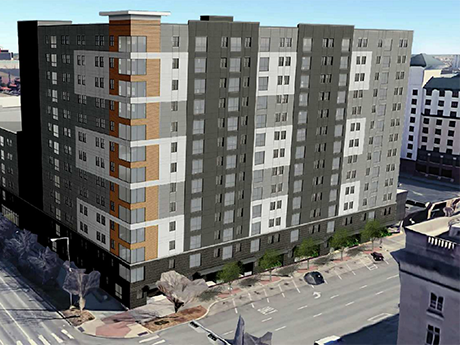 Student Housing Business
9 Lincoln Place- Proposed 22 story, 275 ft. tall condo/apartment tower.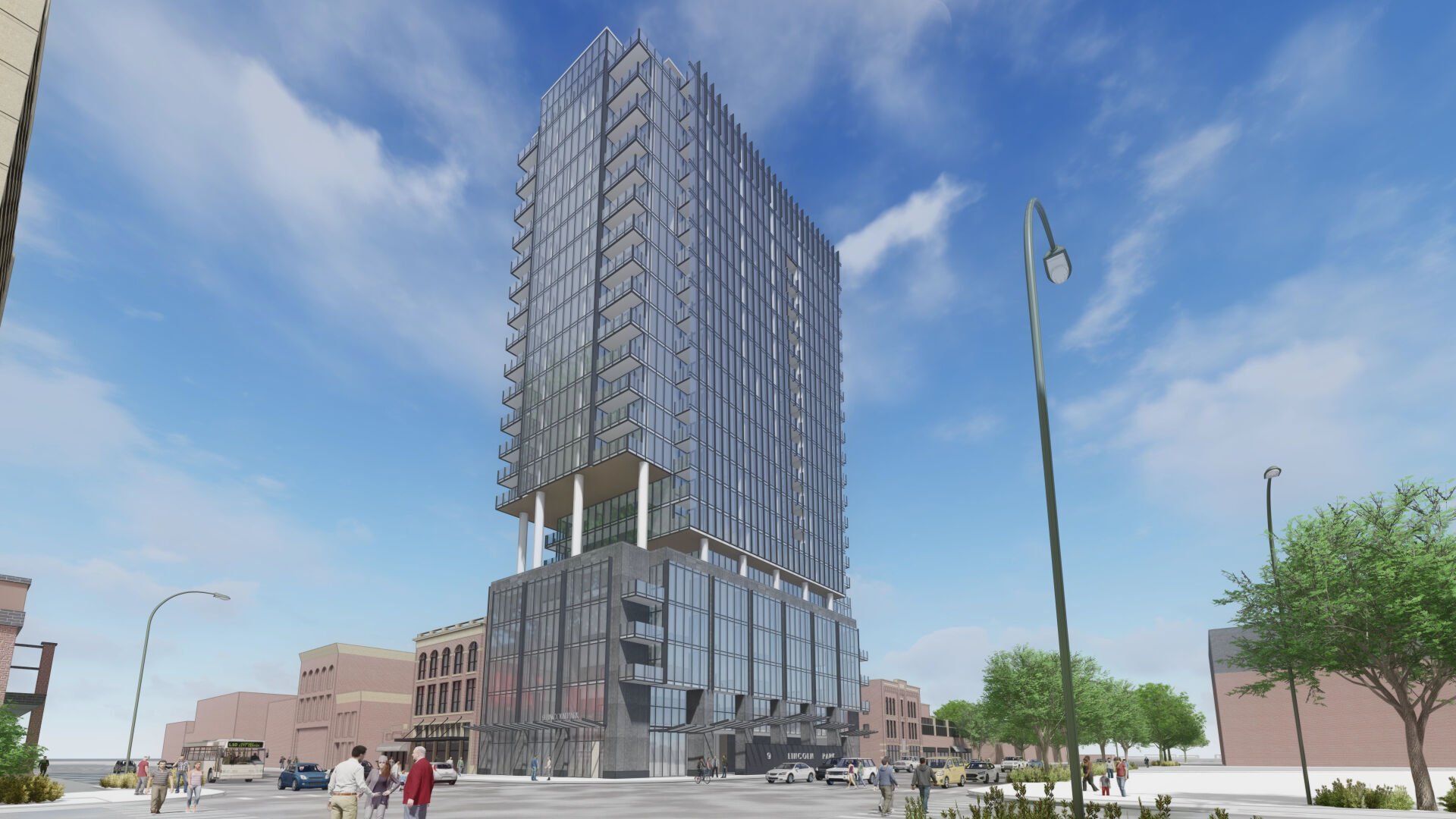 Lincoln Star Journal
Block 15- Proposed 15 story student apartment project.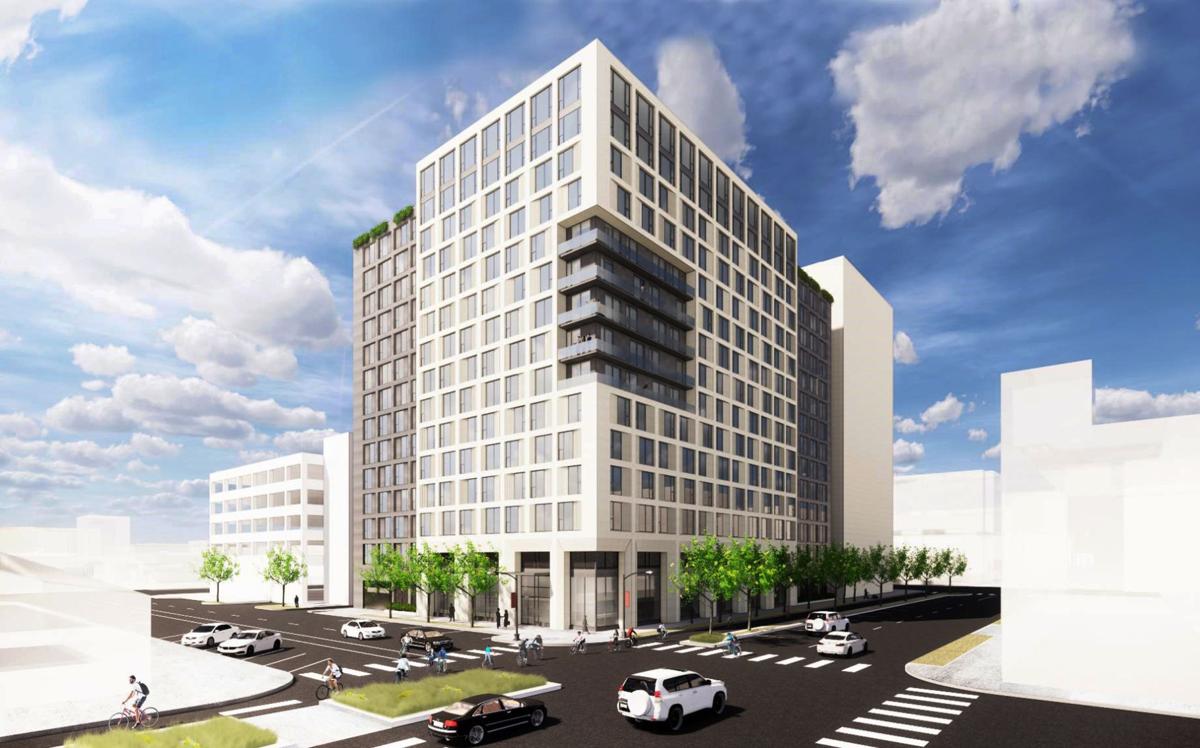 Lincoln Star Journal