Hello, this is my first post on this forum. I am an Architecture student at the University, and have a few updates on developments. Hopefully the images are working correctly, I am using Geograph as the host website.
The Medical School at the University is midway through its construction, with the steel frame almost complete.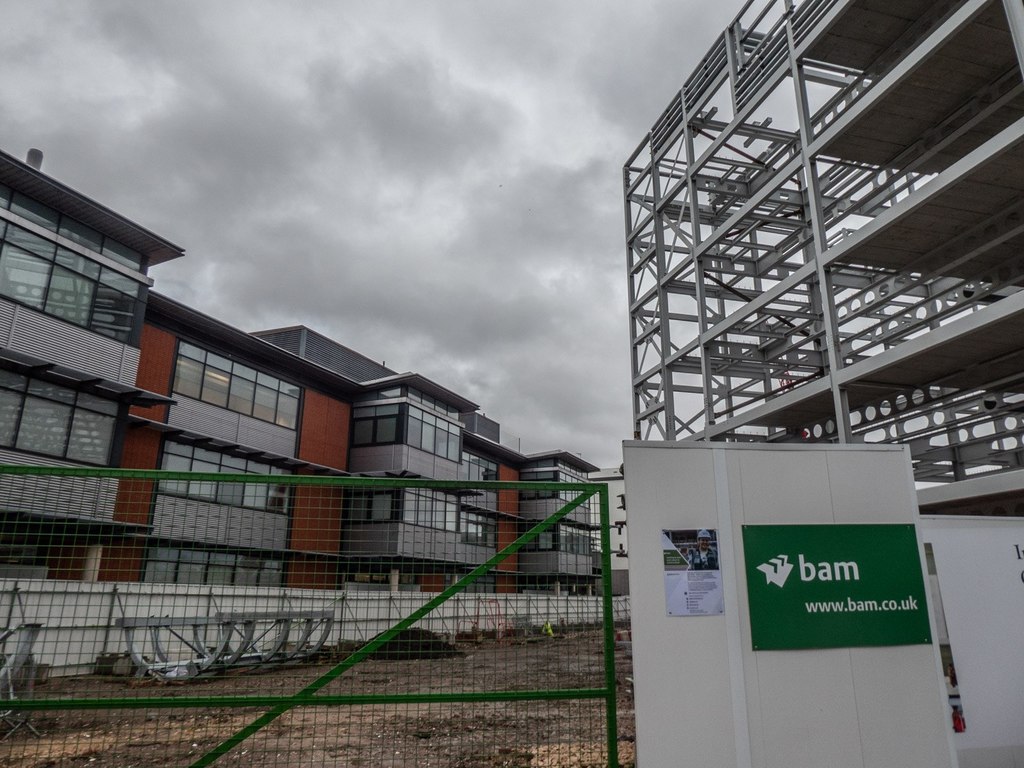 The construction of the student accommodation in Wigford Yard (179 High Street) is due to be delayed by a whole year. Apparently the various management issues have been resolved, so work should resume soon.
Further student accommodation is being built opposite the Gateway, as part of a new St Mark's development. Picture from 11th January; a brick facade is currently being built.
The new Cornhill development is nearing completion, and will include a large cinema. Picture from 18th January.