Discussion Starter
·
#1
·
I think that these nice and personal pictures about Malabo - which are very easy to find, I got a side with thousands of these photos - should find their way here, too. Even if it is historic material and therefore by-gone. Moreover, people from other sub-forums do not hesitate to show historic/colonial/traditional etc. visual material.
It is no "glorification" or whatsoever of colonial times (I just say it before someone attacks me for having the courage to show these pictures) but just a mere portrayal of Malabo´s former cityscape which reminds me a bit of Cuba, at least smaller towns in Cuba.
It is a contrast to today where the old town is left to rot away, unfortunately, (compare it to the Malabo thread),.... if it only could be repainted and cleaned entirely, it could be a
big money-spinner with regard to tourism for the country which could also provide many jobs and help to portray a positive image of the country, just to make it more famous in the world.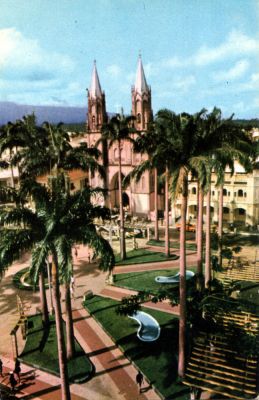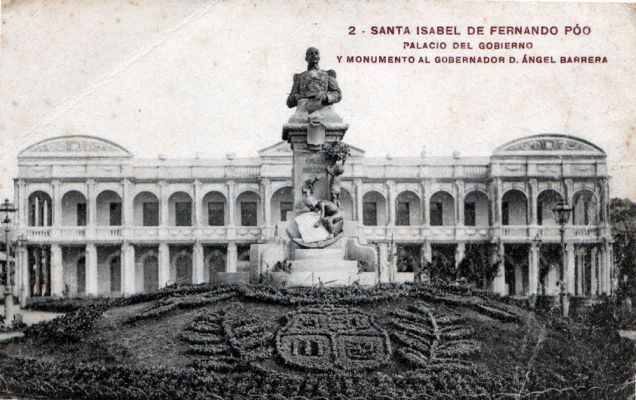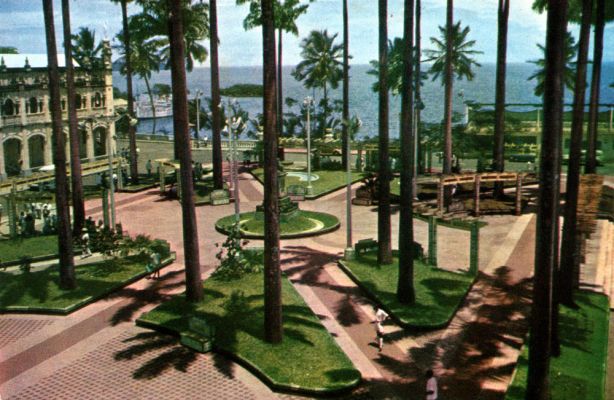 Market Area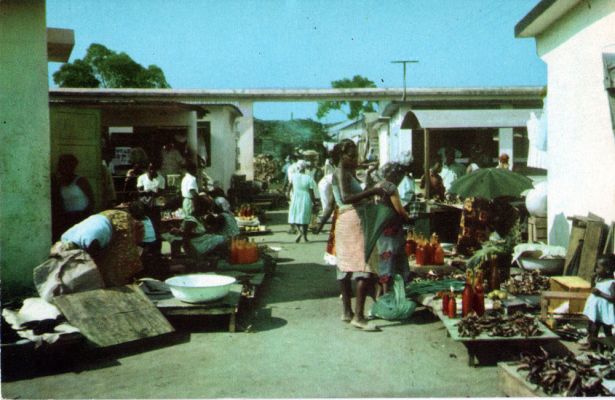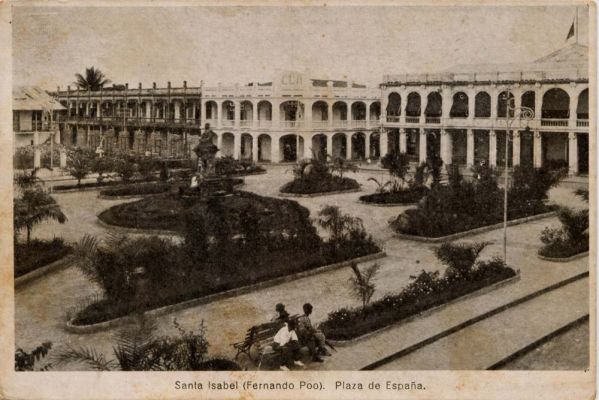 street scence
that a pic where the quality is better, it is clearer, shows street scence as well
old airport
driving around
awesome setting
:cheers:
some festival or so
street scence, you can also see the Ford Motor shop on the right
you see the entry to a small cinema here
kids going to school
a highschool class
people marrying in Malabo
Instituto
la fiestas patronales
post office
Patio de Sevilla
some festival parade
basket ball team