Discussion Starter
·
#1
·
Przegladajac forum zagraniczne uderzyl mnie brak Londynu. Jezeli juz sie pojawial, to w konwencji turystycznego shitu
Zaczne mimo wszystko bardzo nudno, bo od Canary Wharf. W zasadzie tylko dlatego, ze odbyly sie tam moje 1-wsze zajecia fotograficzne.
I zaznaczam, ze moj aparat to tani i cyfrowy chlam jakich pelno wszedzie i tak wiem, czasem jakosc to dramat straszny. Ale jako mlody i kreatywny postaram sie o to by bylo ciekawie.
I obiecuje, ze pojawi sie tu tez ten prawdziwy Londyn typu Brick Lane/Spitalfields etc, a raczej inna z jego wielu twarzy.
I rozejrze sie za innym aparatem
I blagam o to by byl to moj wlasny i jedyny watek, autorski innymi slowy.
1. No i Canary Wharf. Trudno jest tam dla mnie znalezc inspiracje, no ale moj chaotyczny umysl nielatwo poddaje sie logice architektury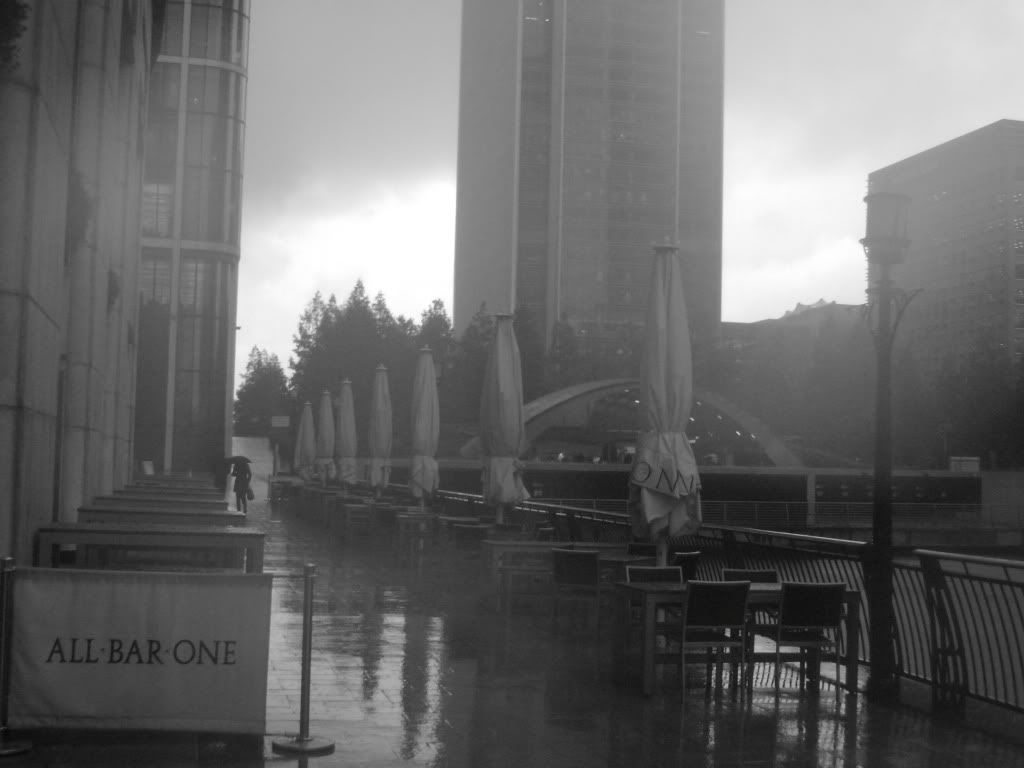 2.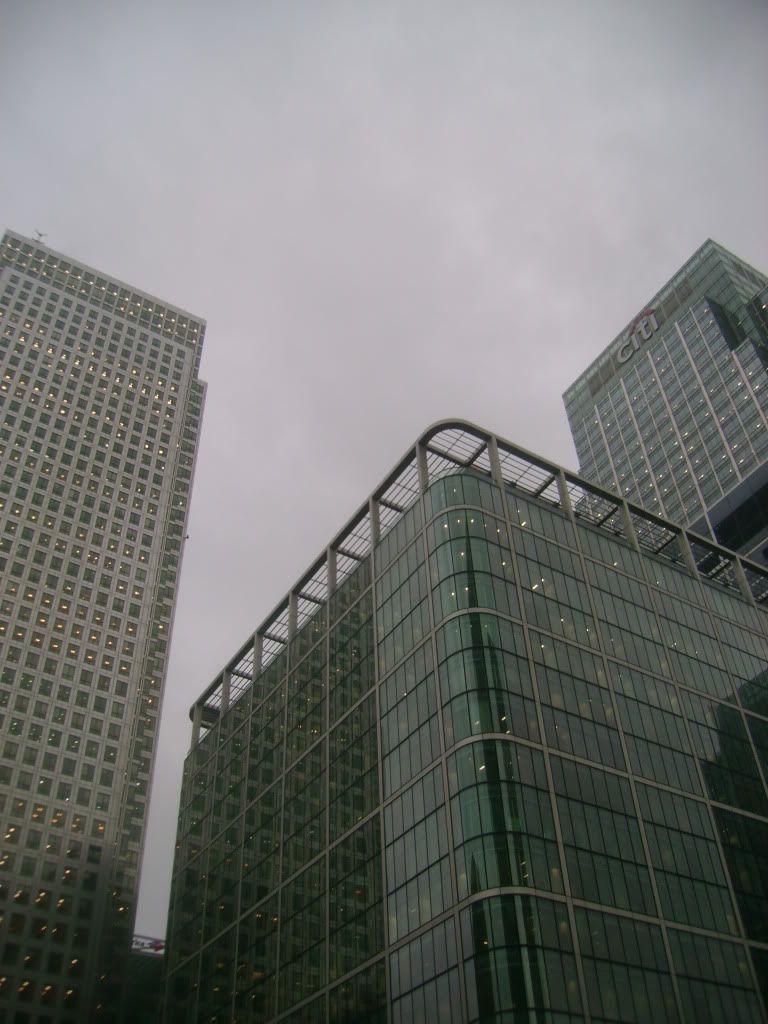 3.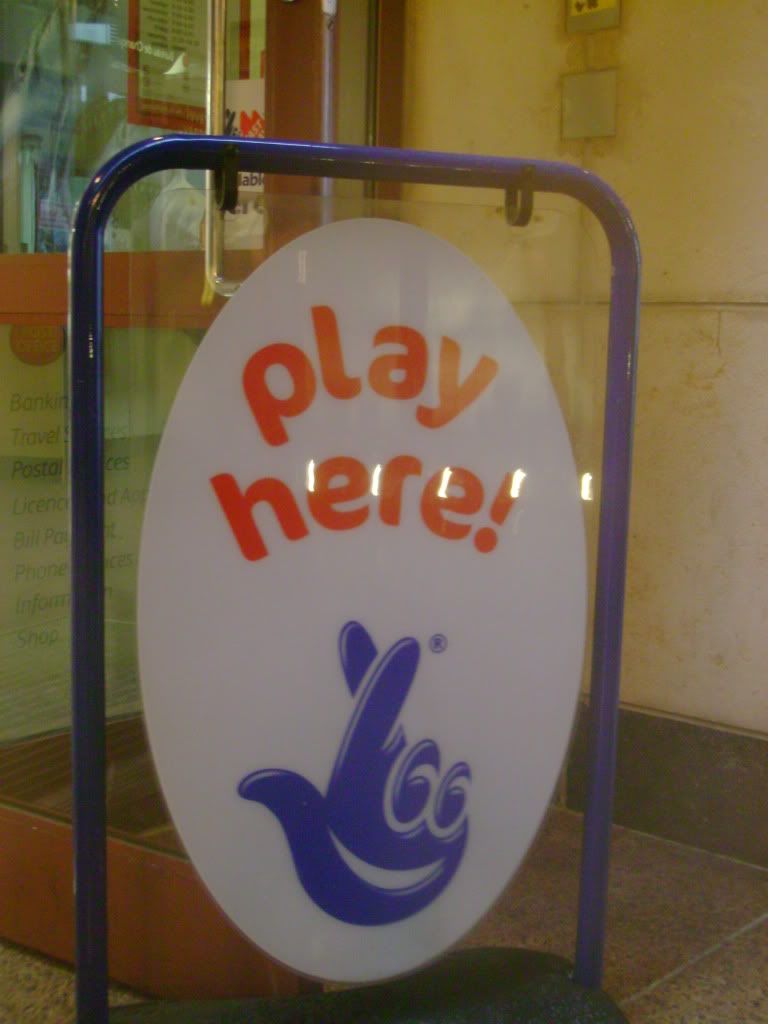 4.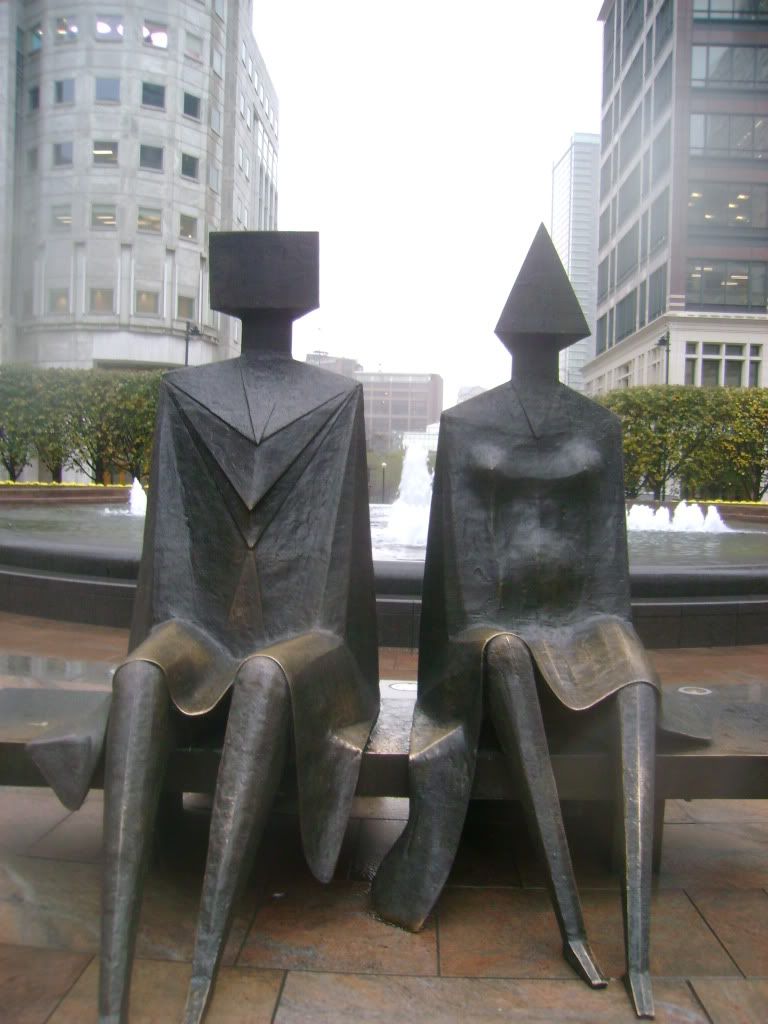 5.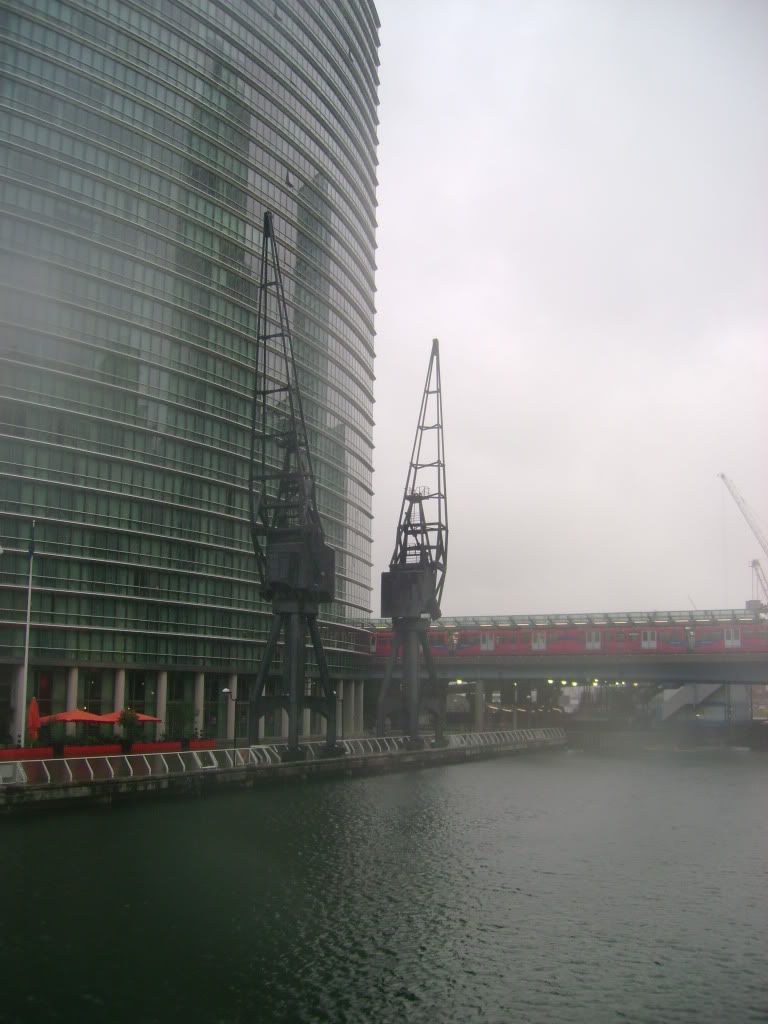 6.