Discussion Starter
·
#1
·
"Stand clear of the closing doors, please"
It's limited what you have time for in only 3 1/2 days in the city you never can get tired of. Been here before, but that was nearly 8 years ago. Much had changed, but much was just as I remember it. The only thing I can't like is the horrible opening-hours at the pubs; they still close at 23!! If you want a beer after that you need to pay to get into a nightclub:bash: But ofcourse, as 8 years ago, when the pubs
are
open, they offer nice food and beer very cheap:yes:
Staying at a budget hotel near Picadelly Circus. Here are some photos from there.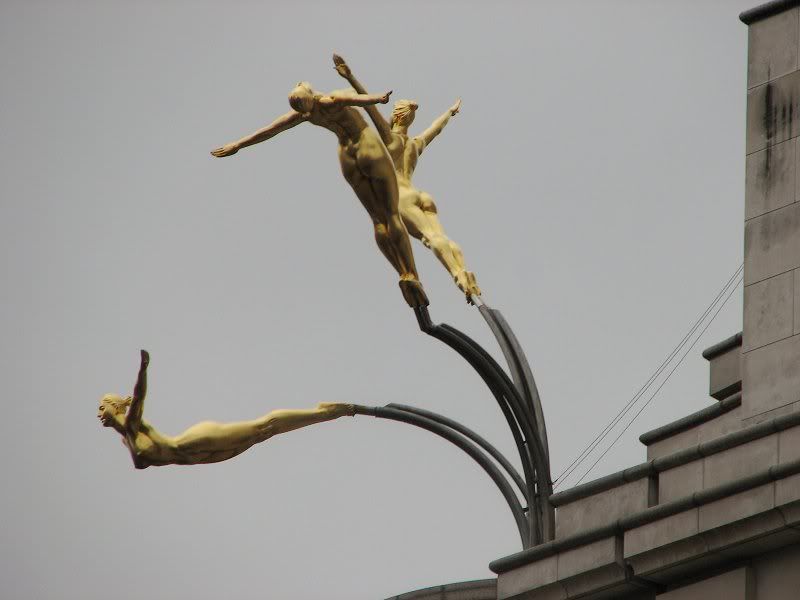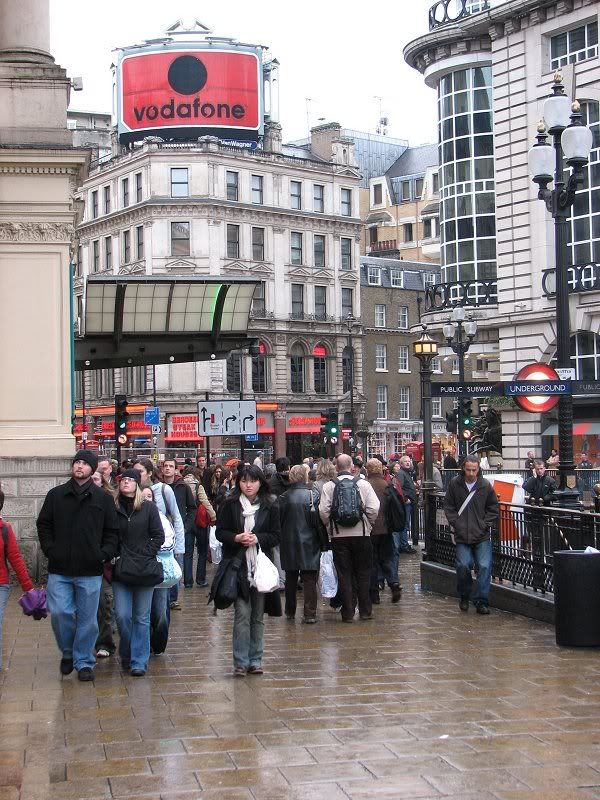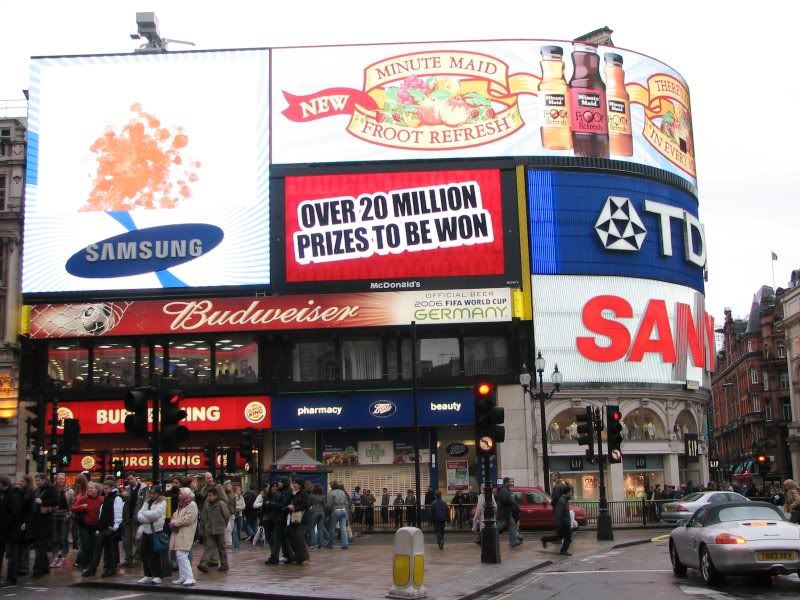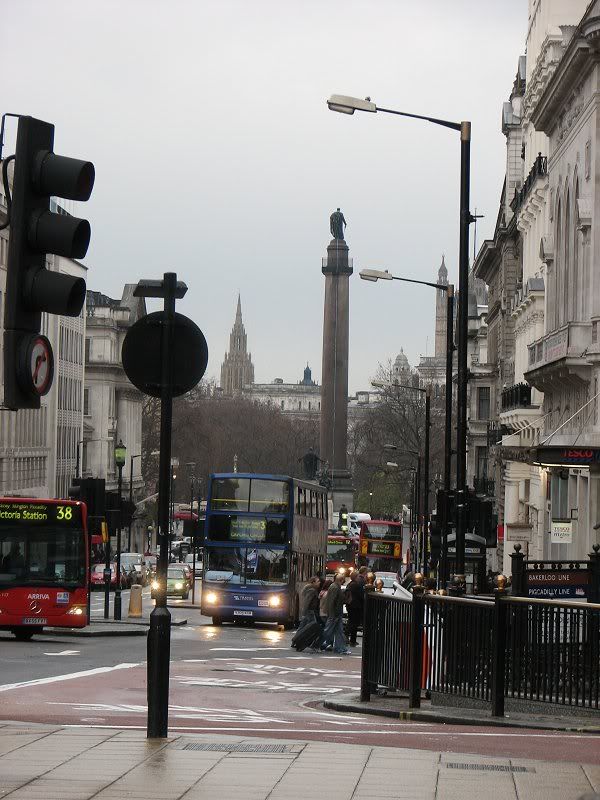 On our way to an attraction that wasn't there 8 years ago; London Eye.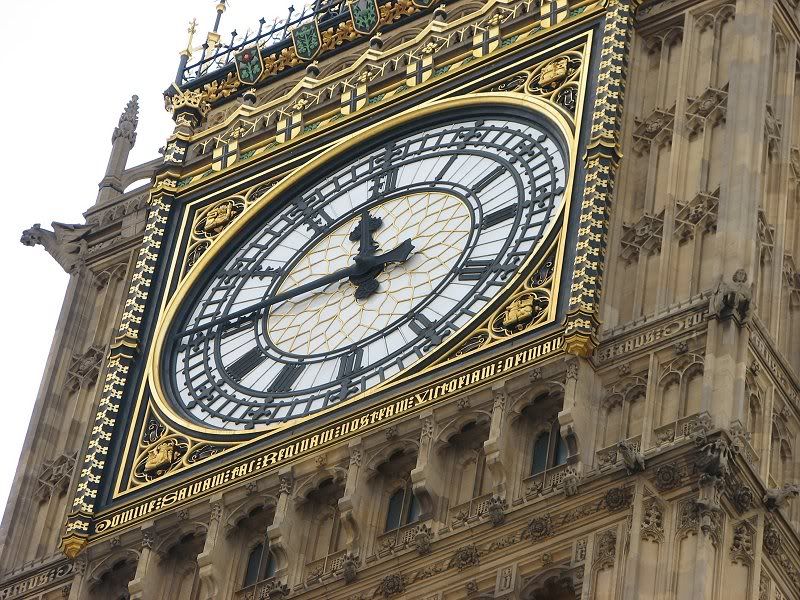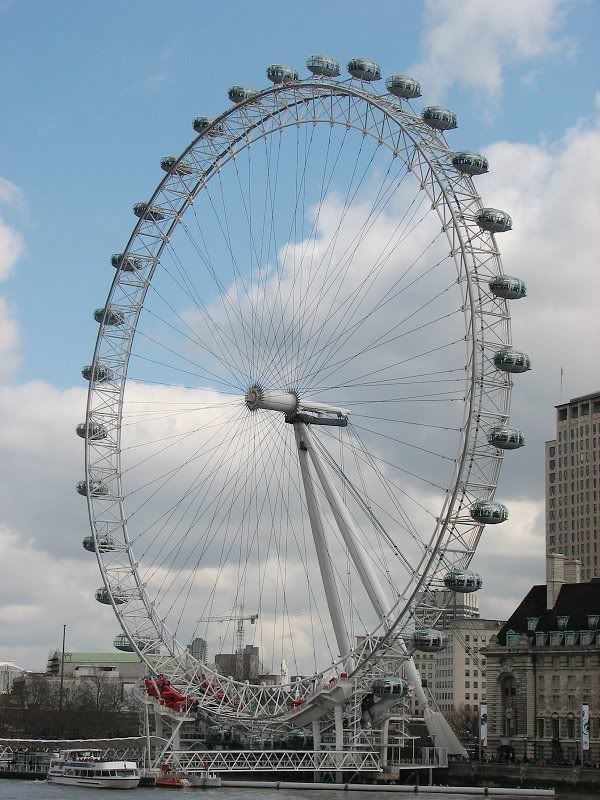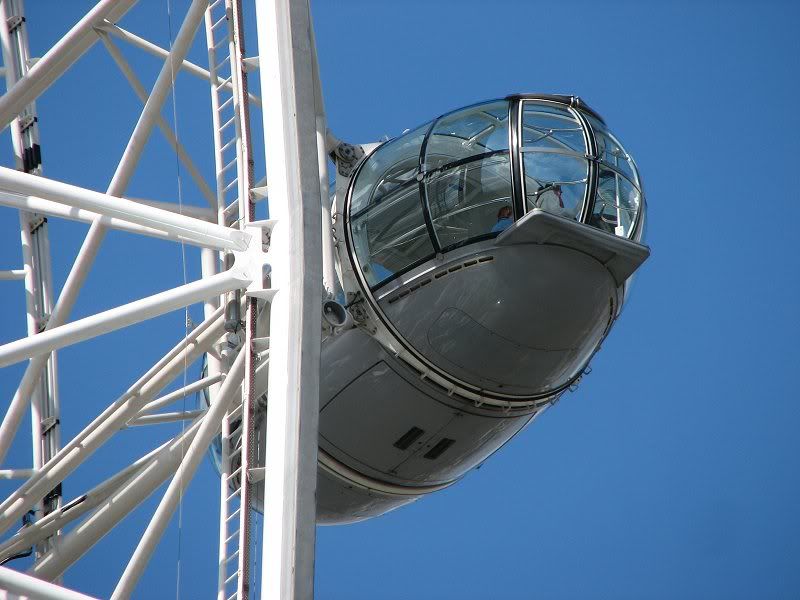 Riding the London Eye. Sorry for the poor quality on some of these due to them beeing taken through glass.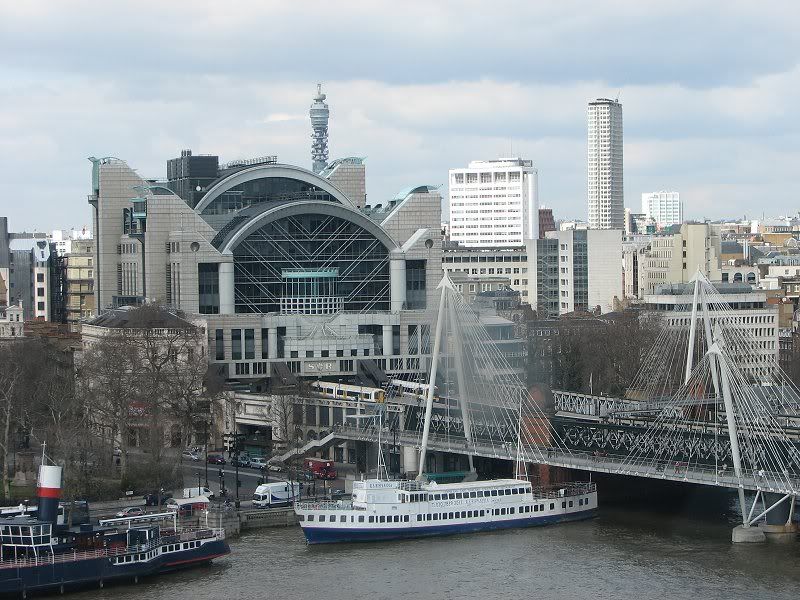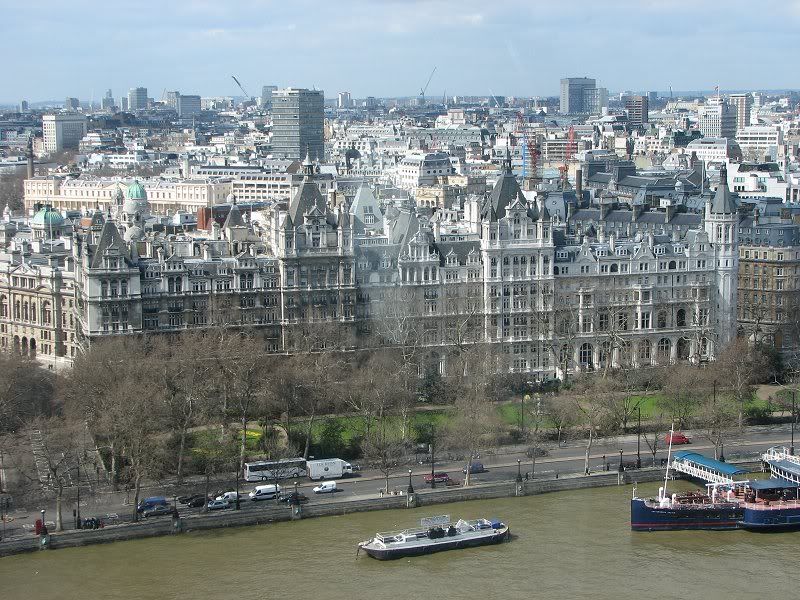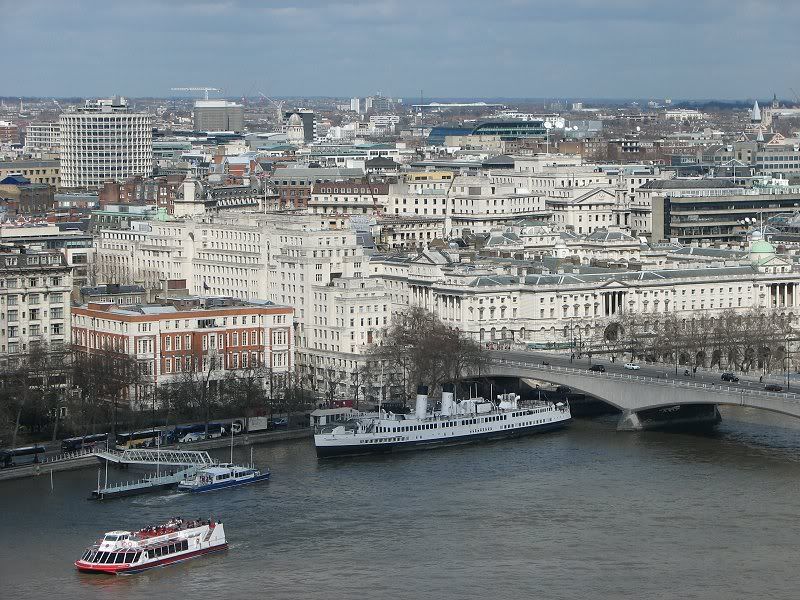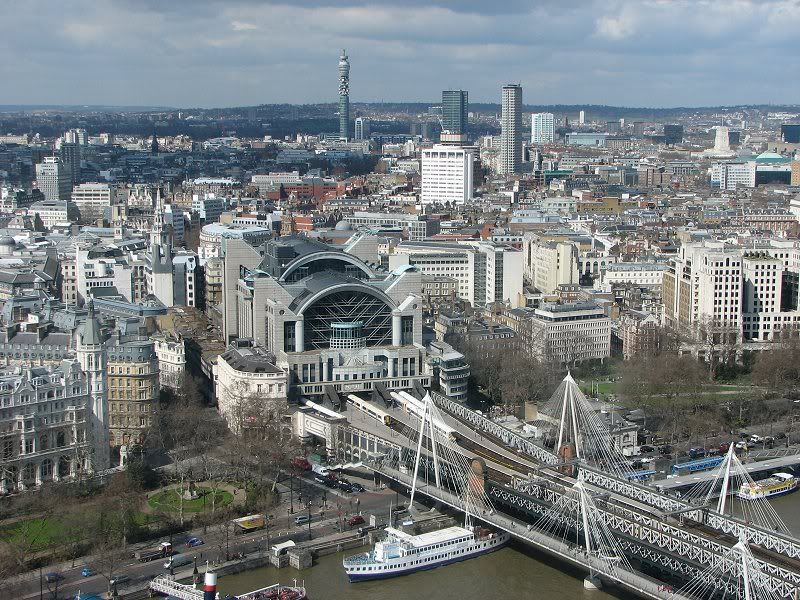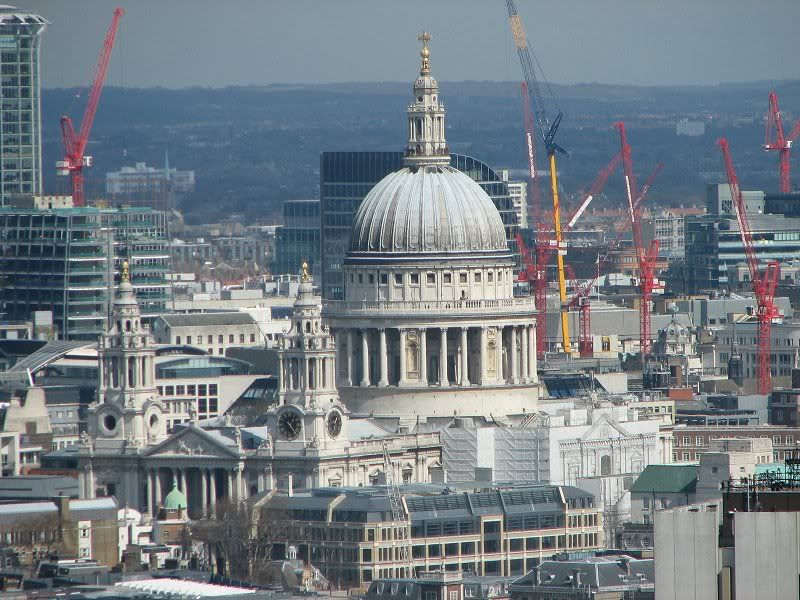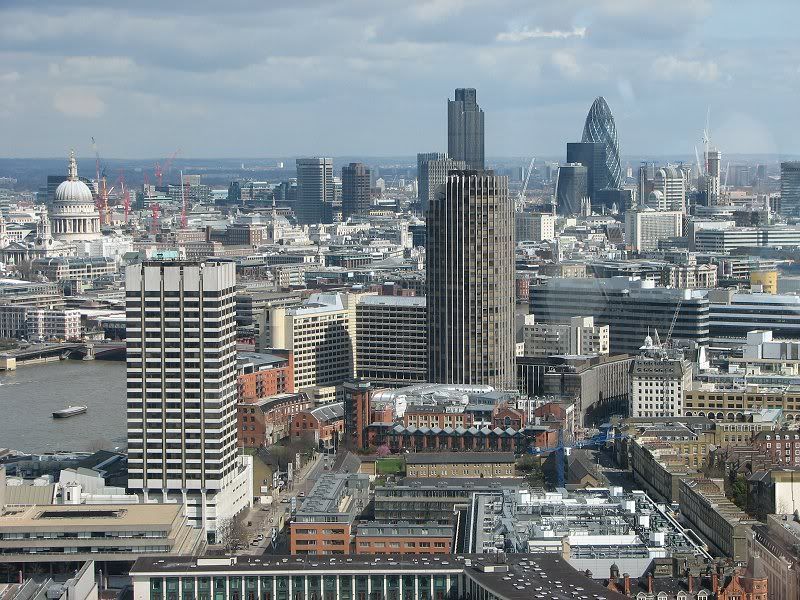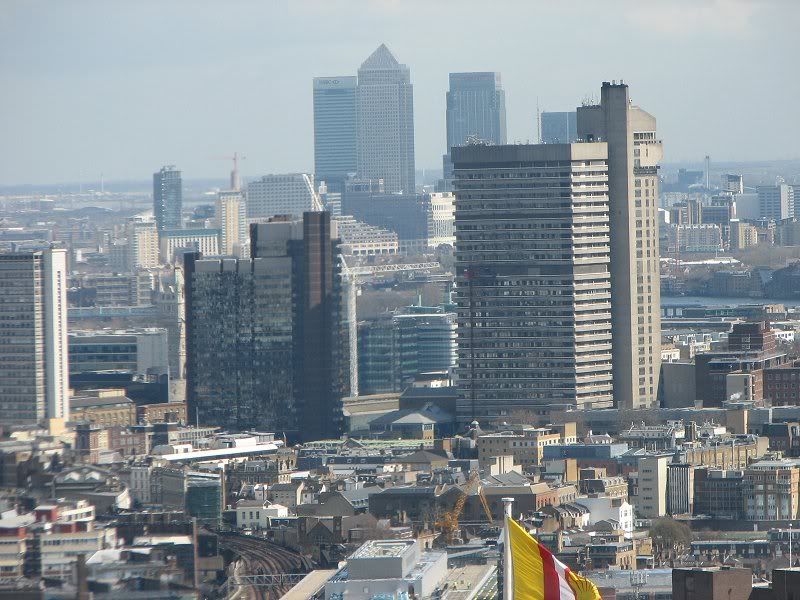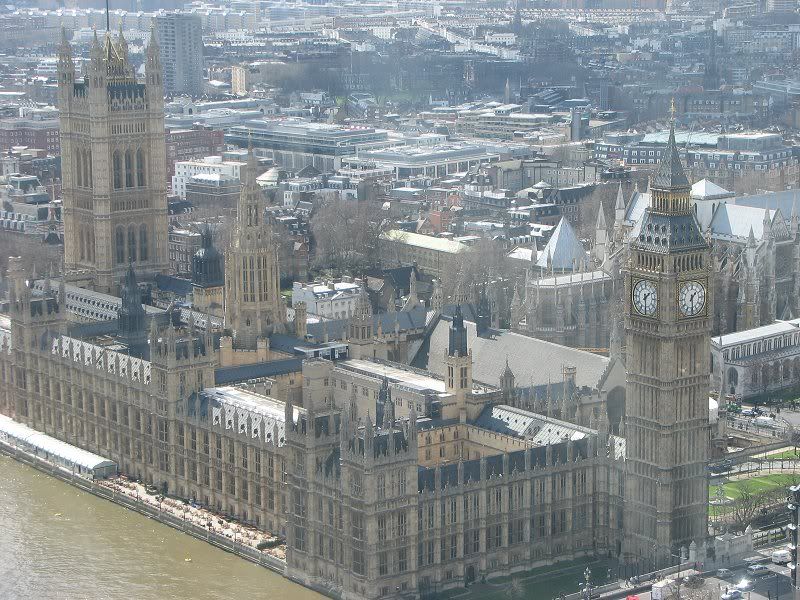 The new Wembley!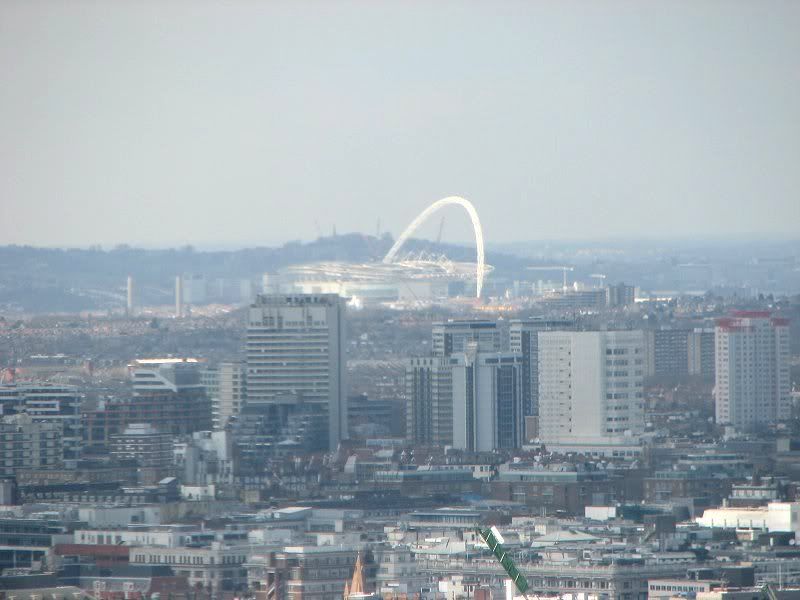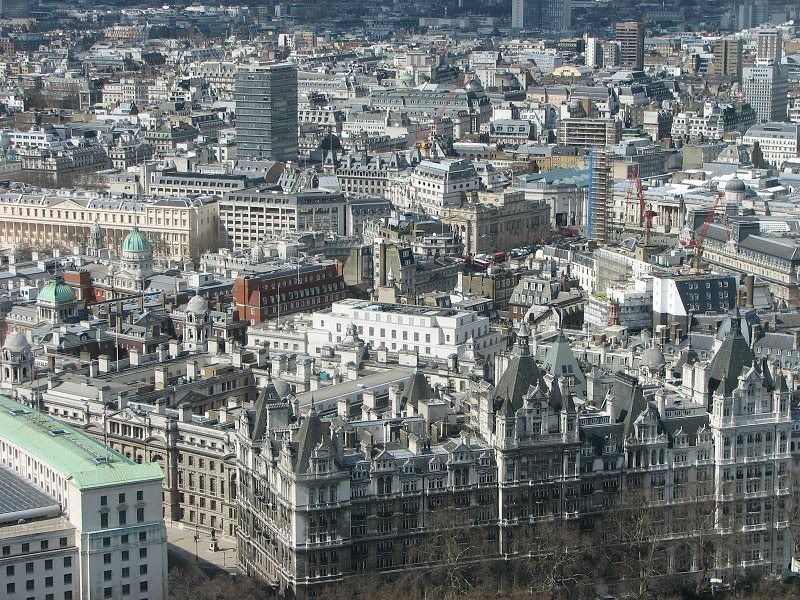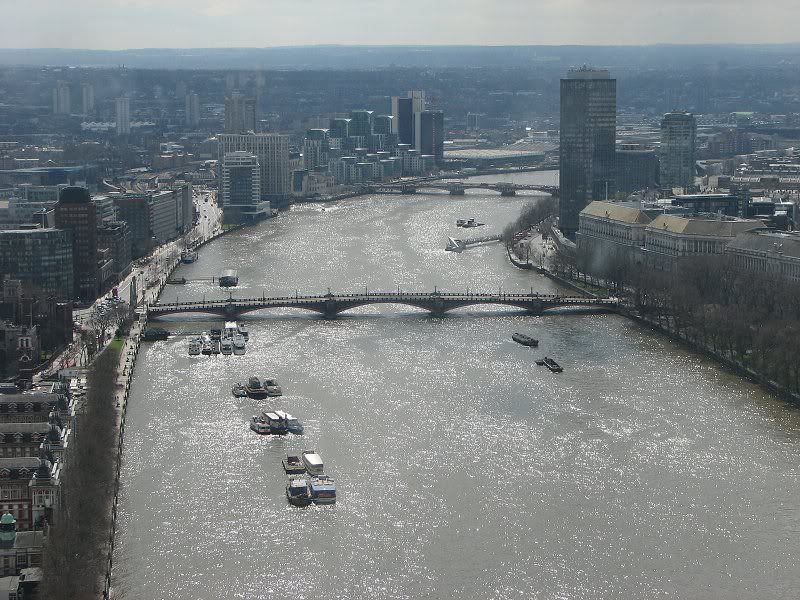 What was the name of that Pink Floyd album again?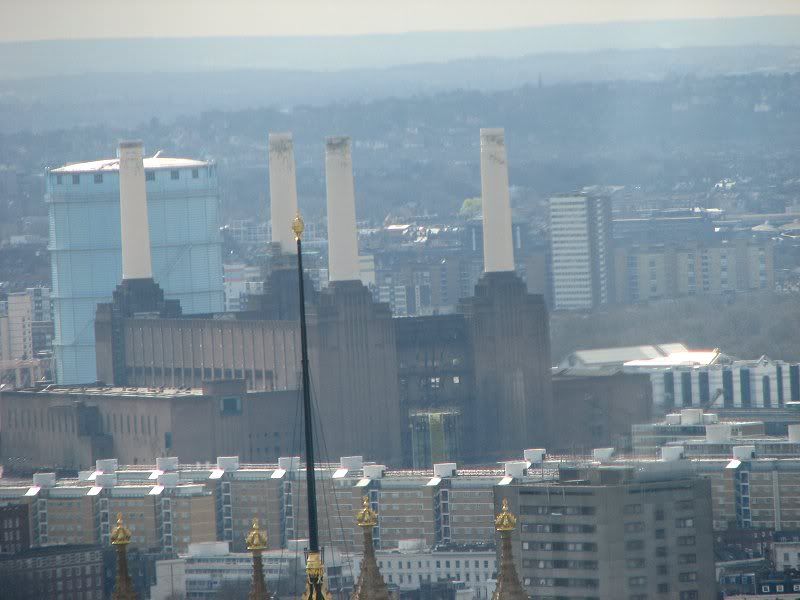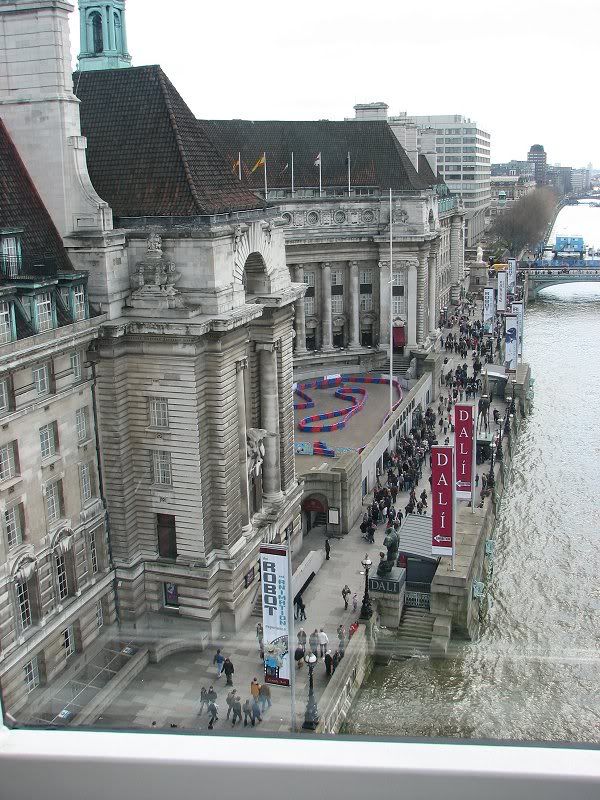 I have enough material for another 2-4 photo-posts, so hang on!