Bailey ne se démonte pas...
« ... Despite the current situation, Mr Bailey said that London would "undoubtedly continue as one of the world's leading if not the leading financial centre".
Last month Mr Bailey said up to 7,000 finance jobs had so far been relocated from London to rival centres in the EU - well down on predictions of as many as 50,000 losses... »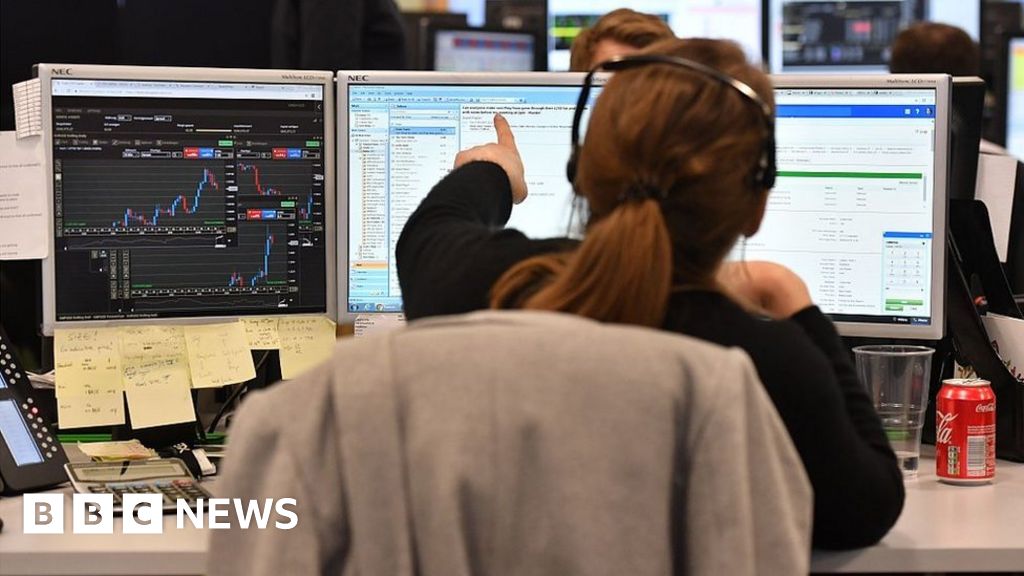 Amsterdam ousts London in the wake of Brexit changes, as the Bank of England warns over EU financial rules.
BBC News préfère mettre en évidence dans ses gros titres que..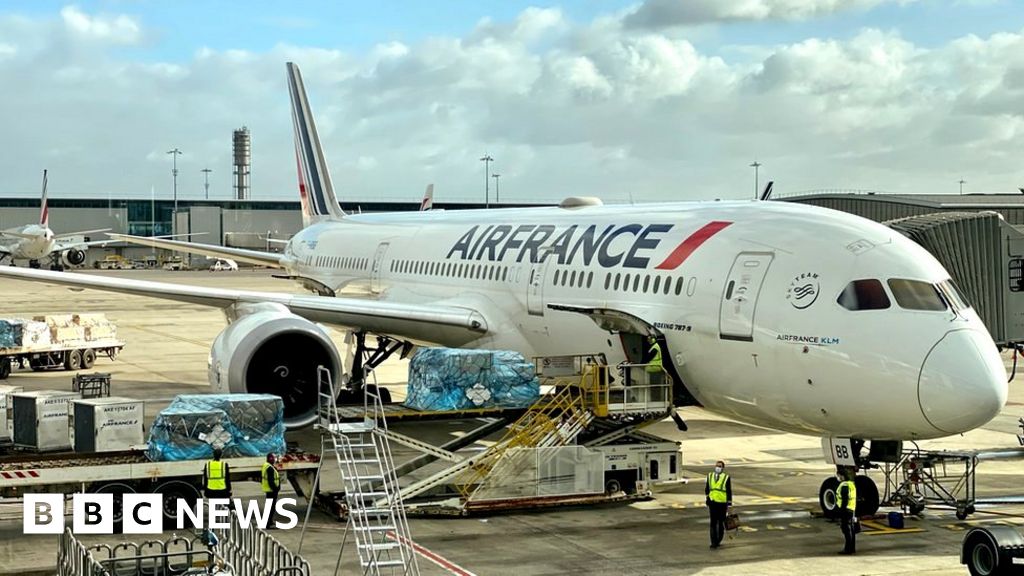 Covid-19 and new environmental priorities are cited as reasons for abandoning Paris airport terminal.