·
"There It Is, Take It!"
Discussion Starter
·
#1
·
I recently returned from a week's vacation in Portland, OR...I snapped a few photos on the plane's approach to LAX (a Southwest Boeing 737, if anyone's keeping track...)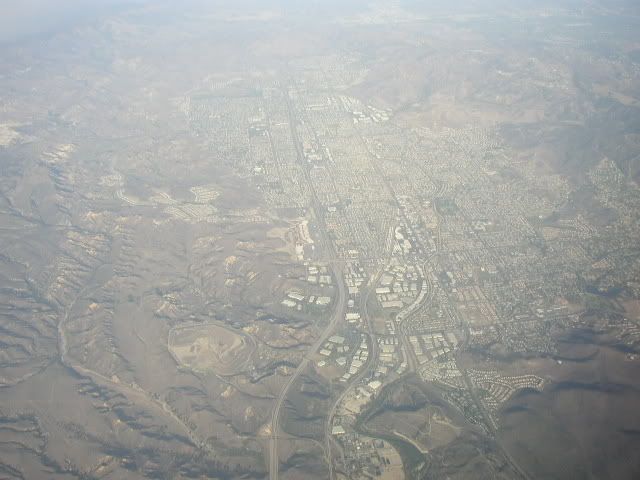 Simi Valley (the 118 Freeway runs through the middle. You are looking towards the east.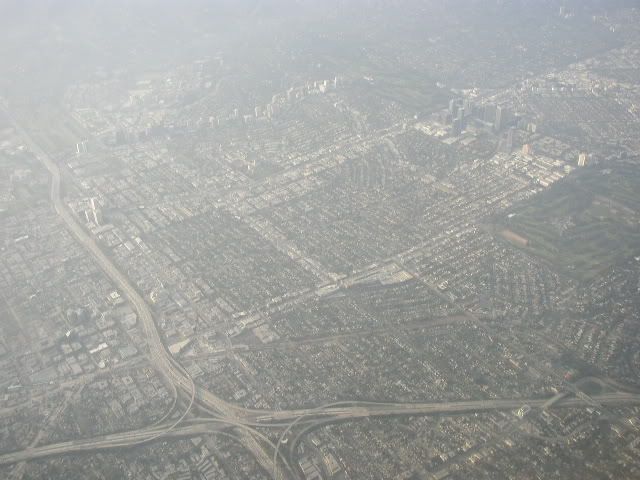 Westwood and Century City; the 10/405 Interchange is bottom left.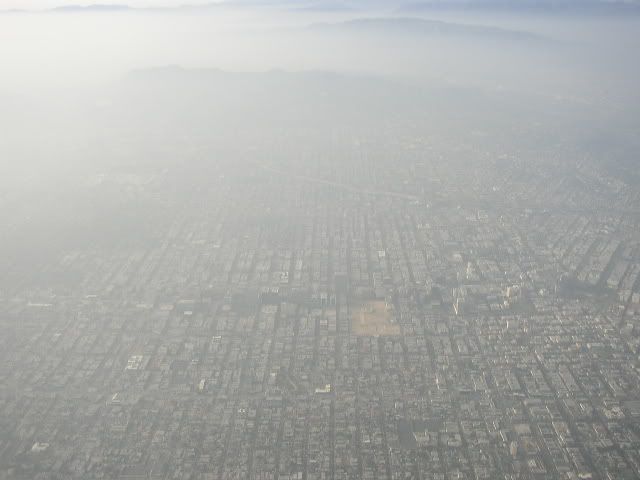 Mid-Wilshire; the big empty lot is the former Ambassador Hotel site (LAUSD construction site). Koreatown is above it and the diagonal line towards the top is the 101 Freeway. East Hollywood and Los Feliz lie between the freeway and the mountains.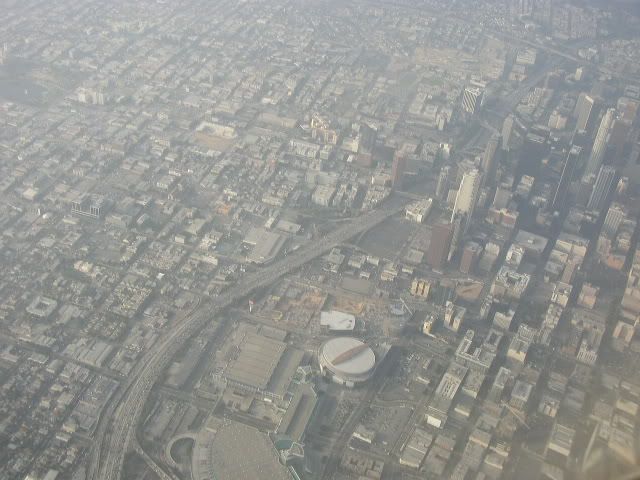 Staples Center and LALive!; the downtown Skyline.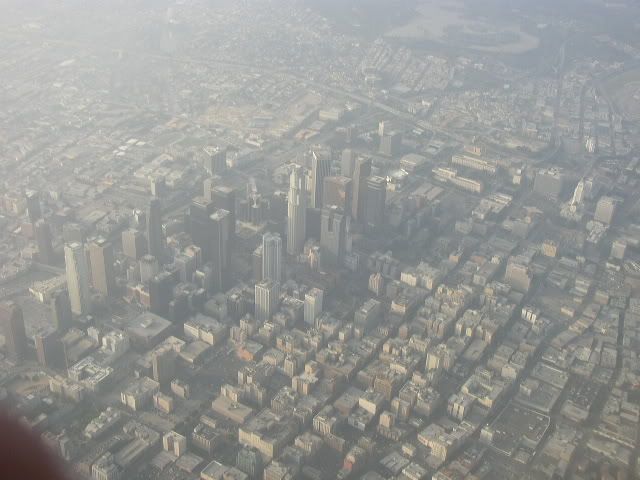 You know what this is.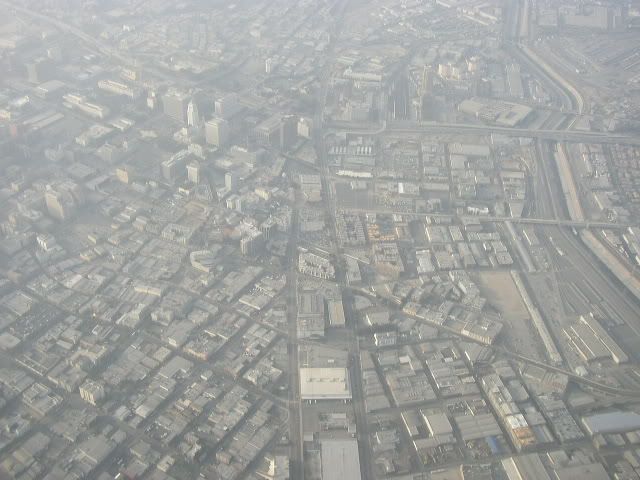 Civic Center and Little Tokyo
L.A. River and Union Station; Dodger Stadium is upper left.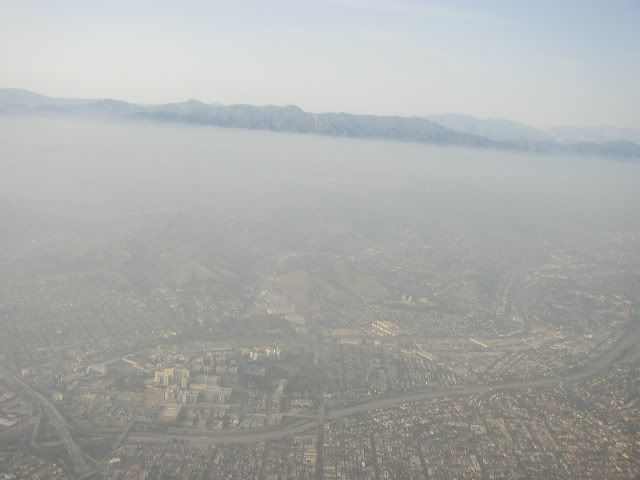 The Eastside and the SGV. Foreground is the 10 Freeway and County-USC Medical Center. Mt. Wilson in the background. Damn it's hazy today.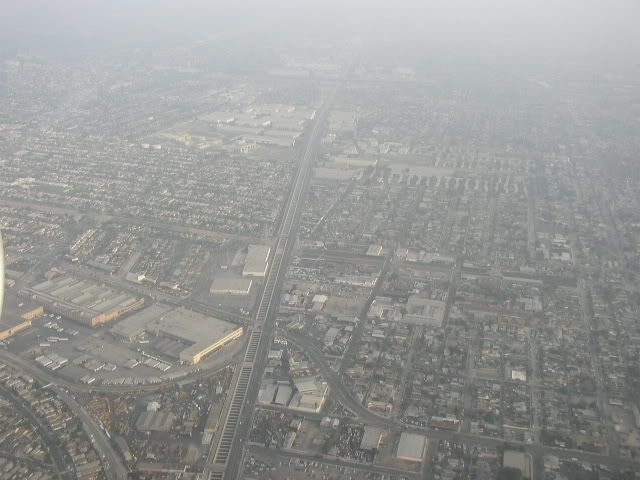 The Alameda Corridor trench.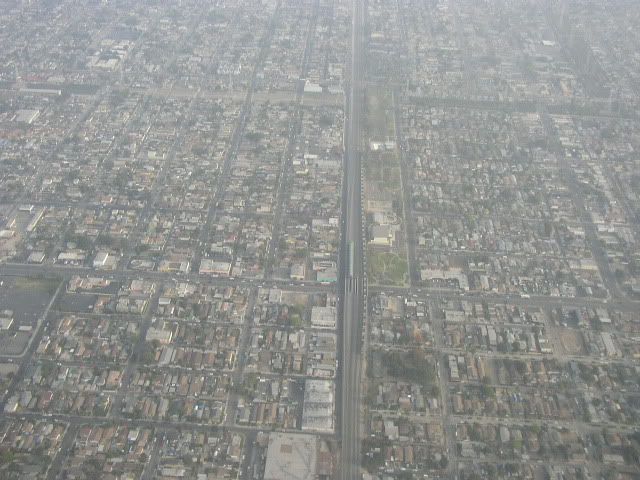 Metro Blue Line - Firestone Station.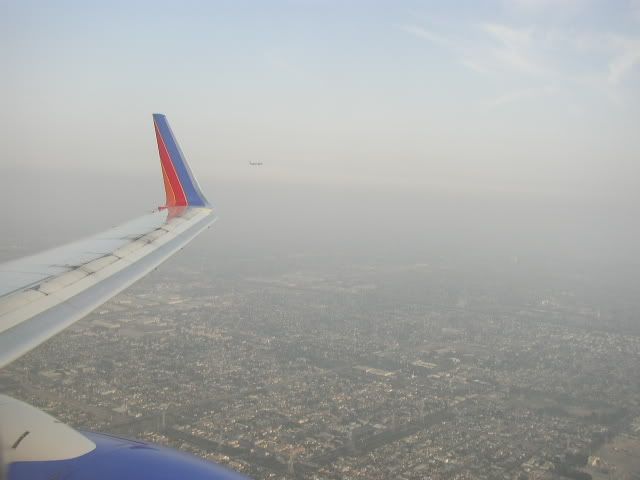 "Race ya!"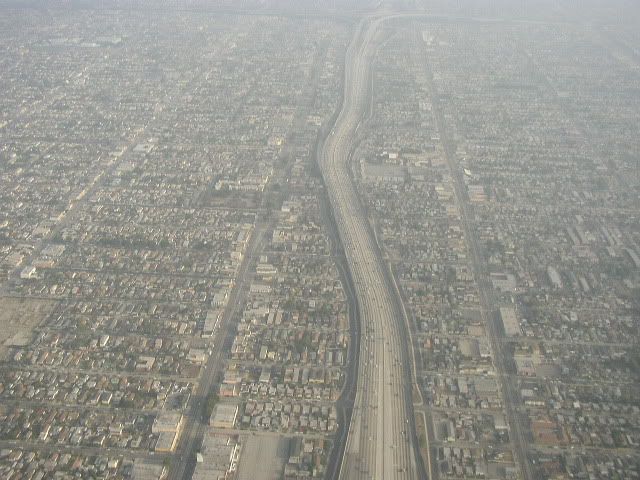 The 110 Freeway.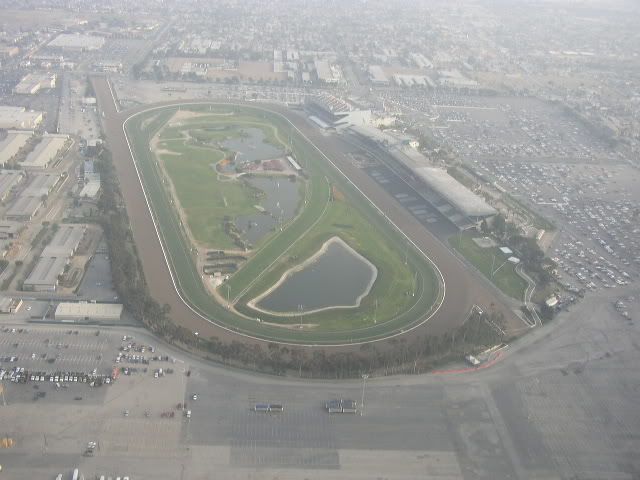 Hollywood Park.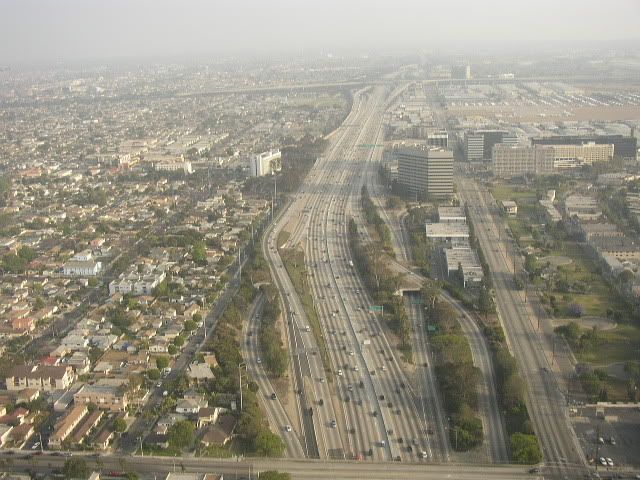 The 405 Freeway...ready to land!