Sir Walter Scott's Abbotsford House gains five-star rating
BBC News - 16th December, 2013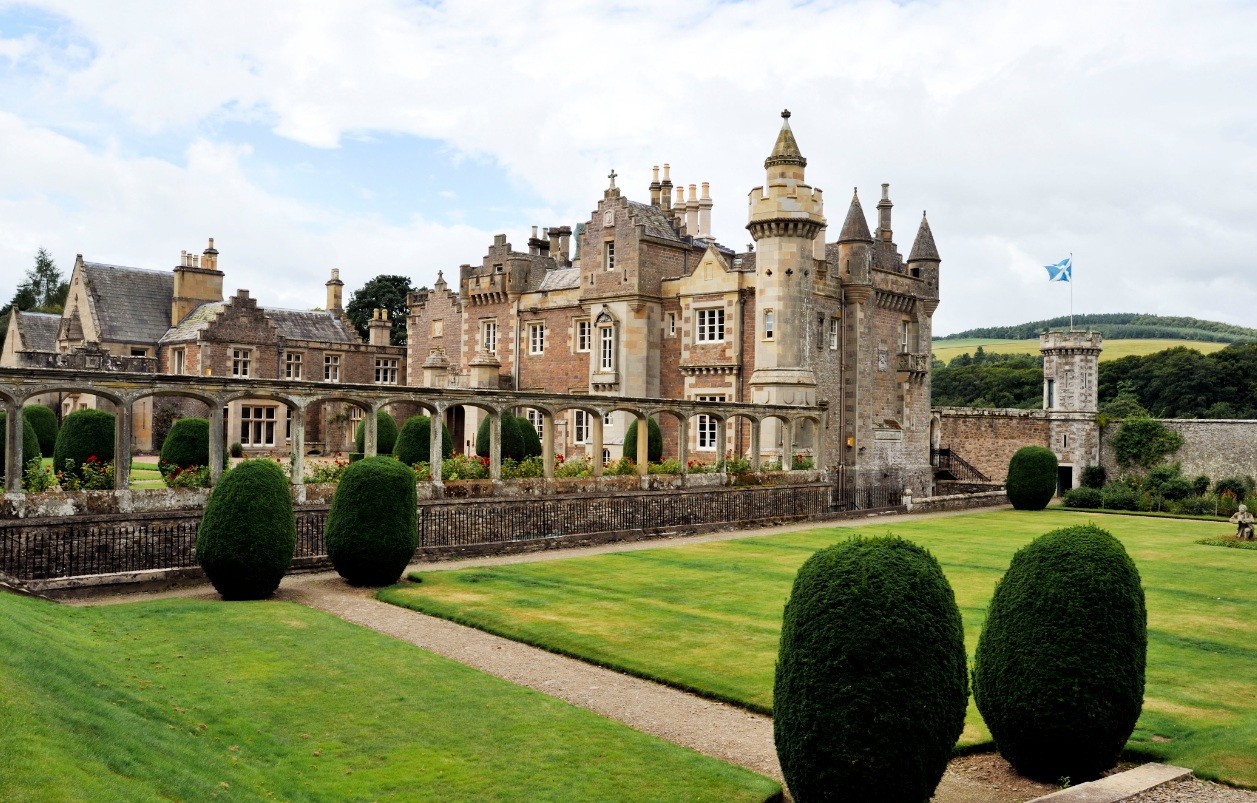 The former home of Sir Walter Scott in the Borders has received five-star status from VisitScotland following a multi-million pound restoration.

Abbotsford House near Melrose was opened by the Queen on 3 July.

More than £12m has been spent on the restoration and refurbishment work to "preserve and protect" the property.

VisitScotland's regional director Paula MacDonald said a site had to "exceed expectations" in order to achieve its five-star rating.

"That is quite a broad statement but it means every single element of the attraction that touches a visitor has to go above and beyond," she said.

"So it has to have excellent customer service, fantastic retail, really exceptional food, brilliant volunteers - and Abbotsford really has nailed it on every single element of the criteria for the five-star programme."

Abbotsford's marketing manager Beverley Rutherford said the award was testimony to the work which had been put in and the support received.

"We are planning ahead, we are planning events," she added.

"We want to keep the site fresh and we want visitors to experience Scott in so many different ways."