Discussion Starter
·
#1
·
Built to connect Iroqouis Park with Louisville, with a wide central traffic way and flanking local access streets...one of the great drives in the city.*
The neighborhoods around*it (Beechmont, Southern Heights, Oakdale) date from post WII to the 1890s.* The parkway ends at Wayside Park, about two blocks from Churchill Downs.
The pix start at Iroqouis Park & move into town...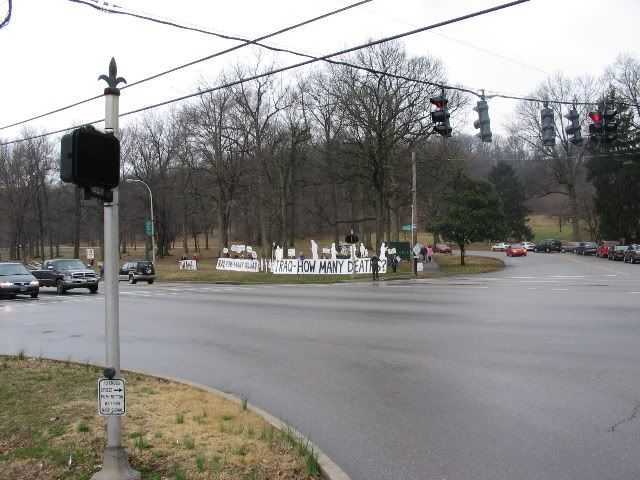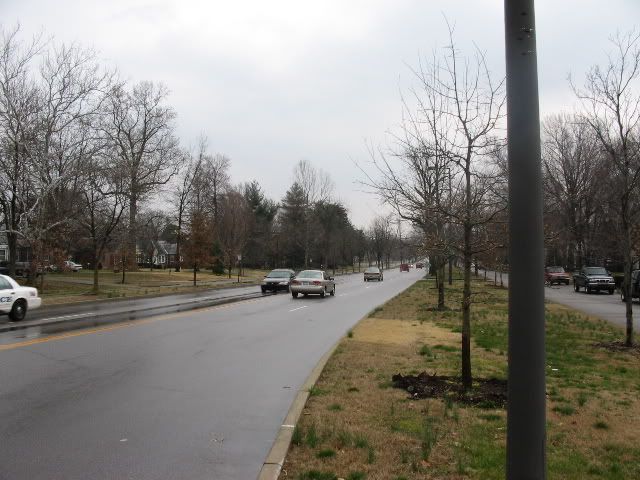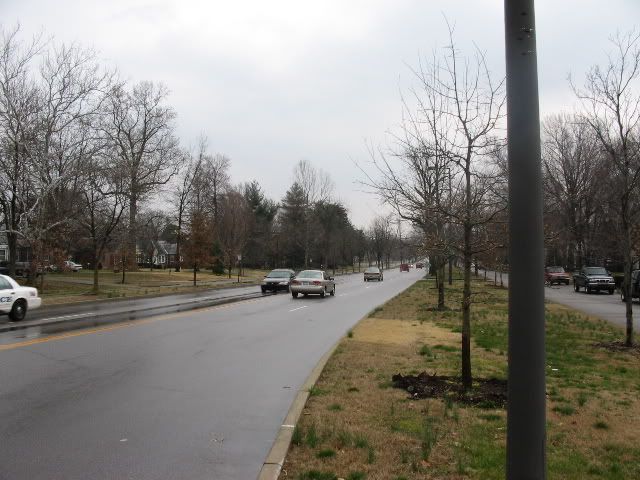 looking back at Iroqouis Park, which is the wooded hill in the background.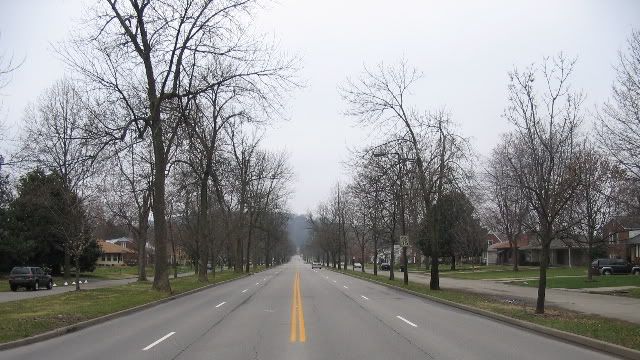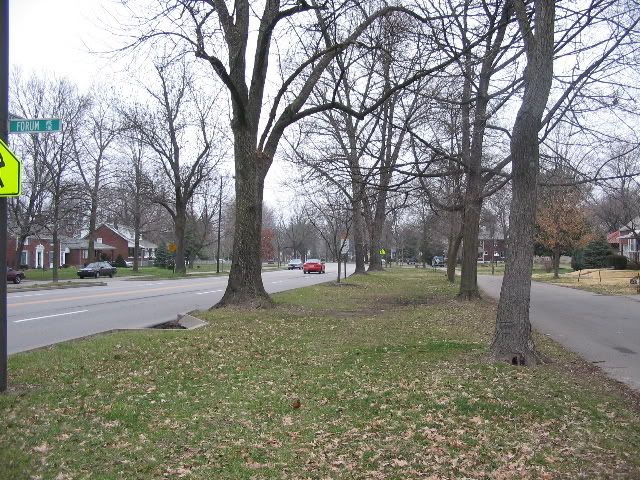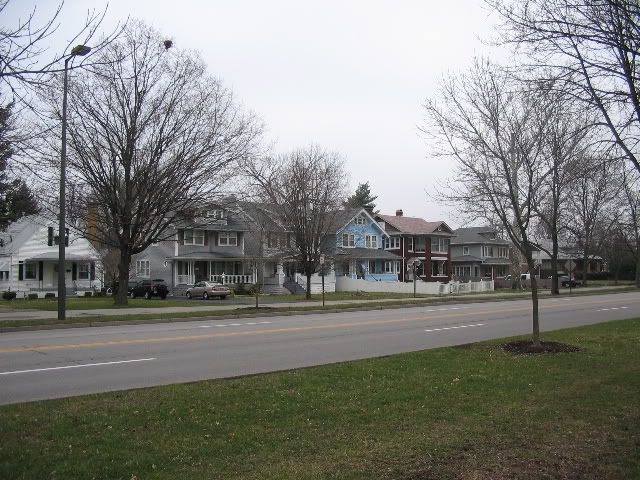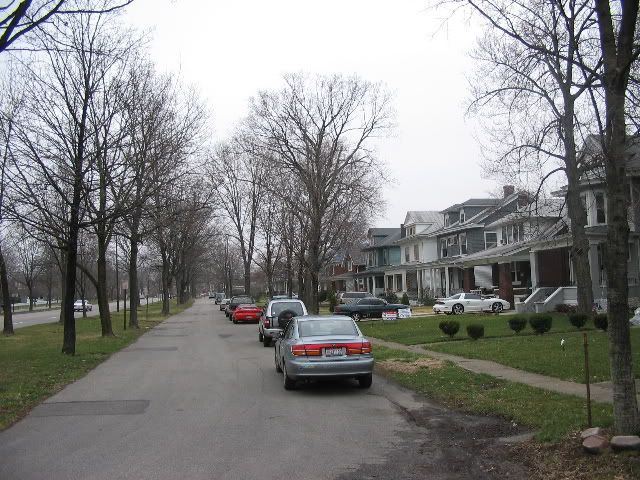 The neighborhoods on adjacent streets: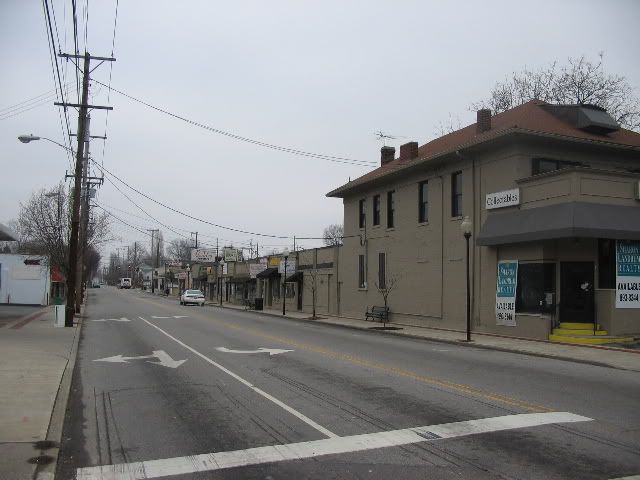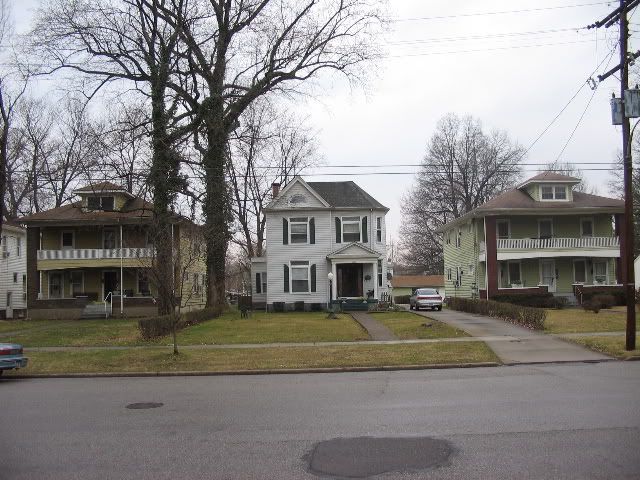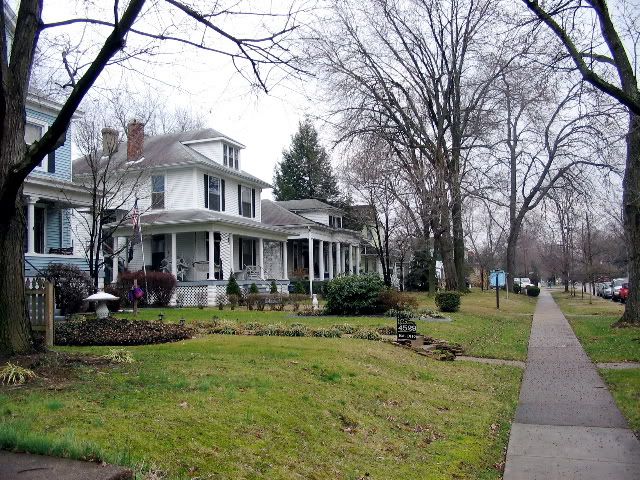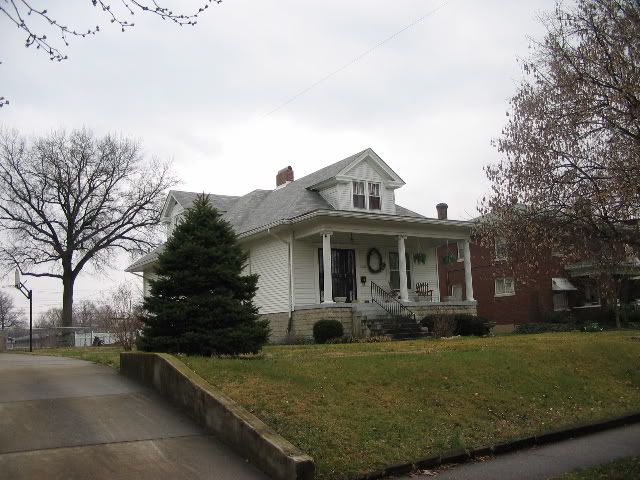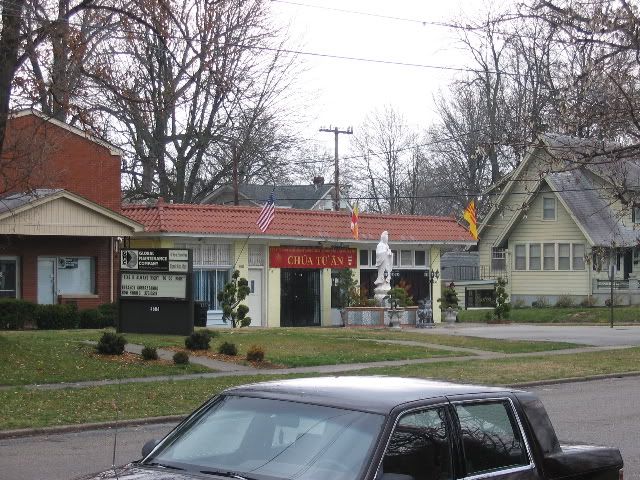 Back on Southern Parkway, Beechmont neighborhood.....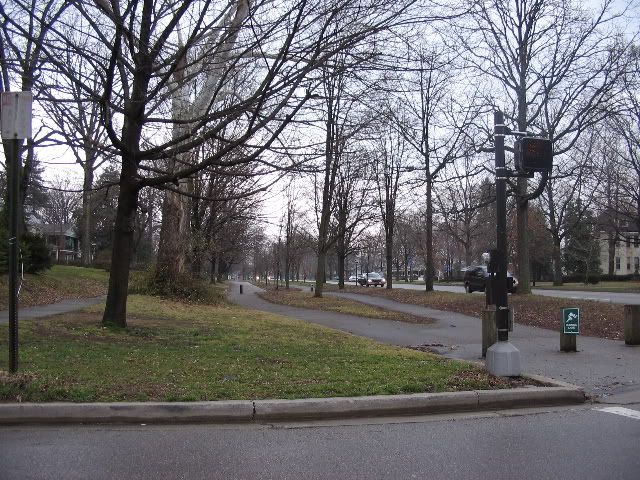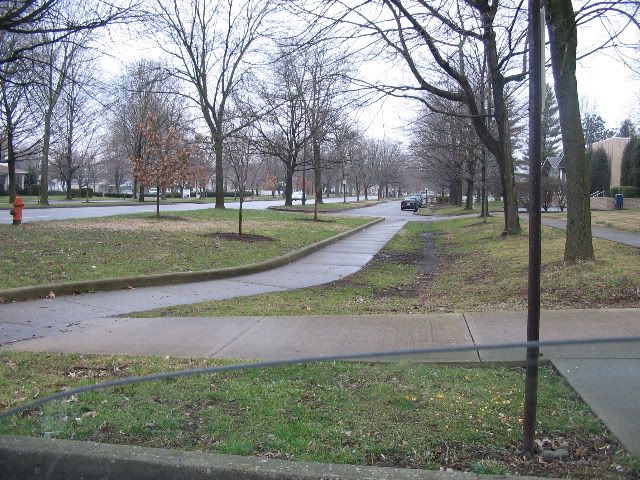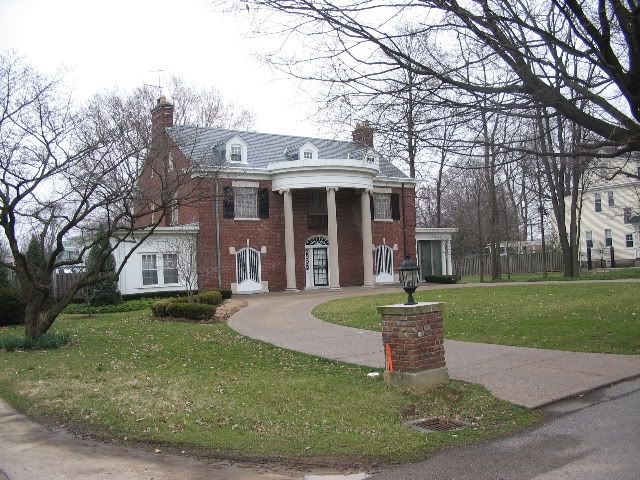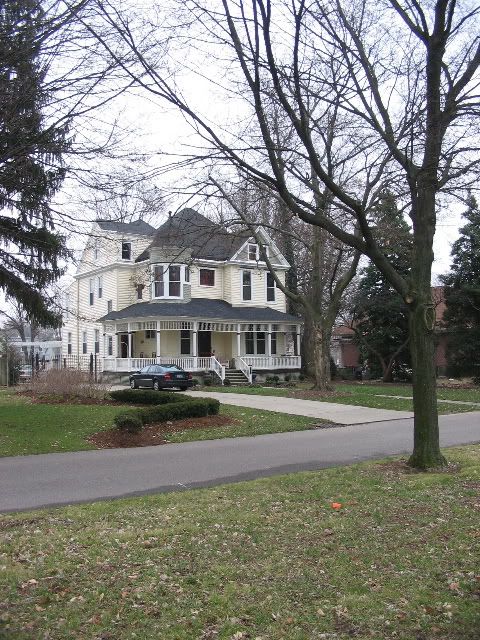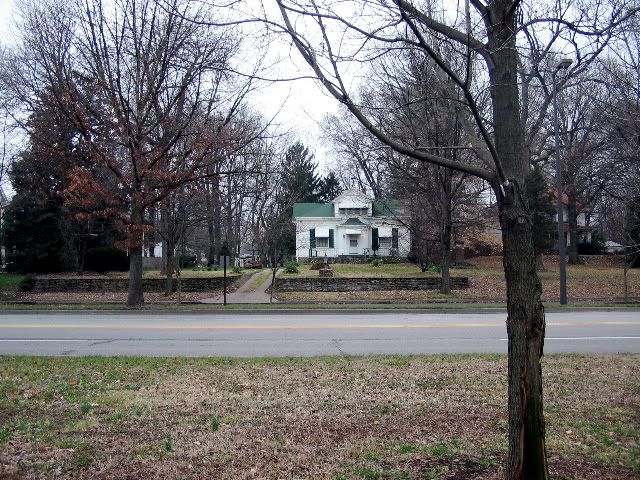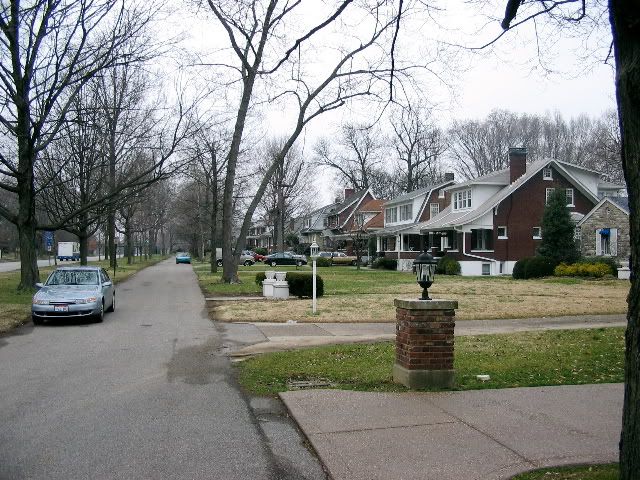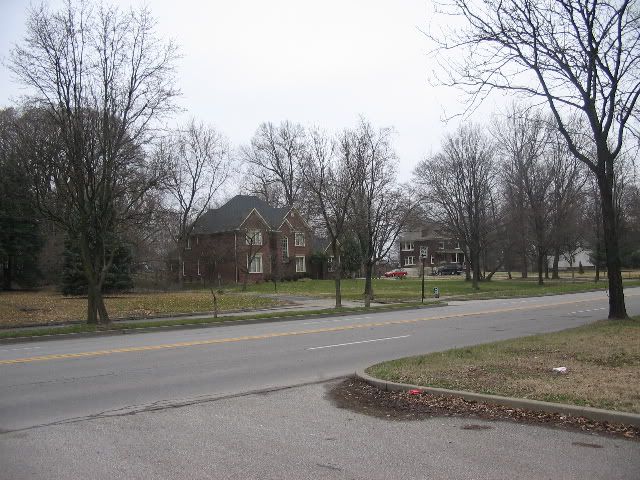 ...heading into town, Oakdale neighborhood....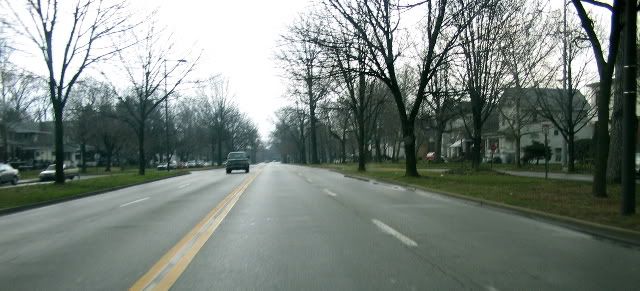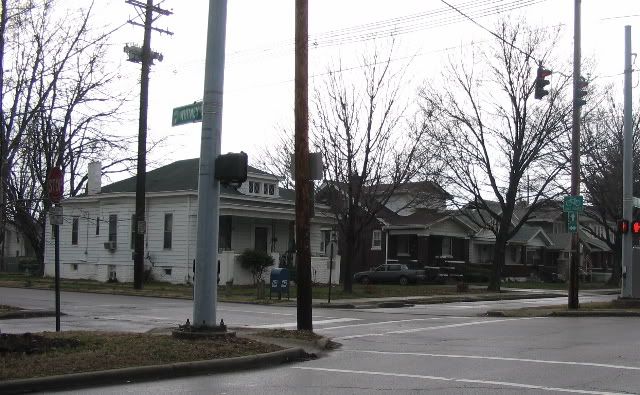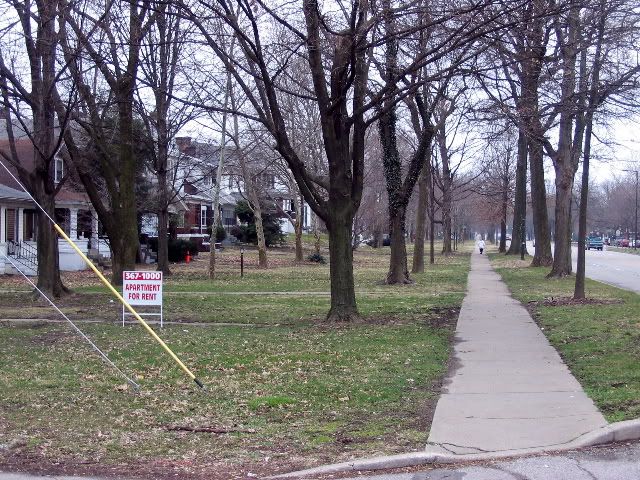 Southern Parkway has lost the frontage roads here..instead theres very wide front lawns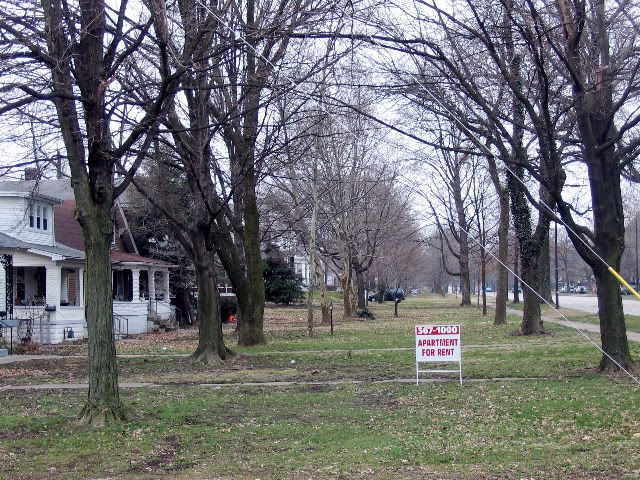 The rowhouses at this curve are a landmark on the way into town...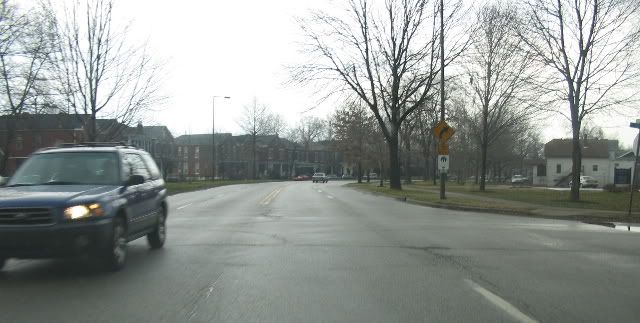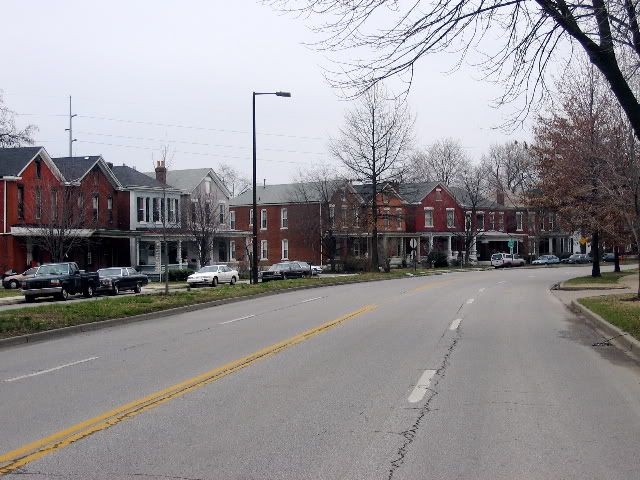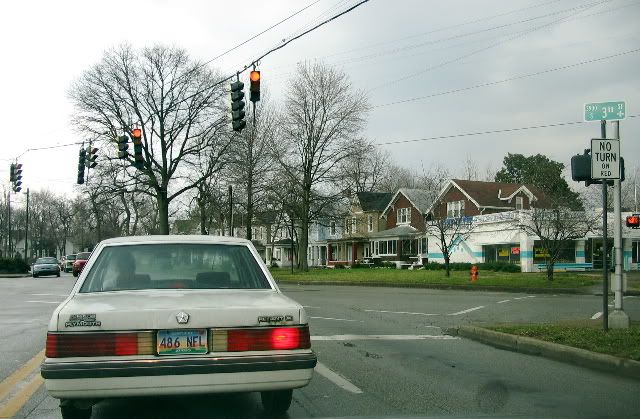 Wayside Park, the end of the line for Southern Parkway...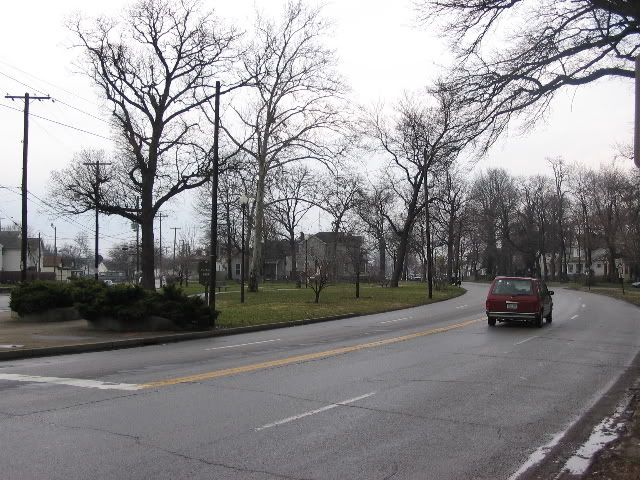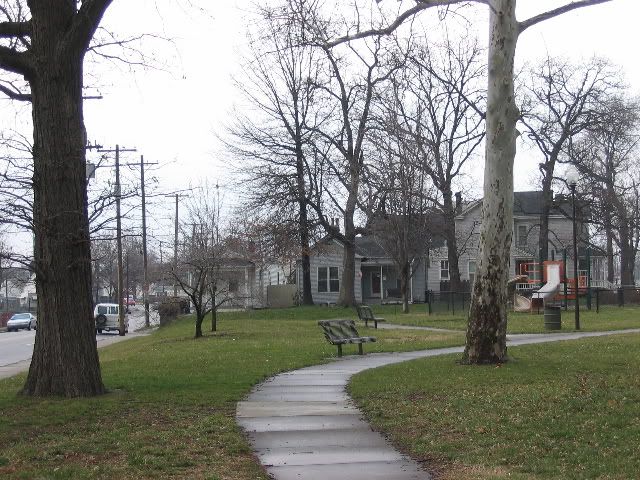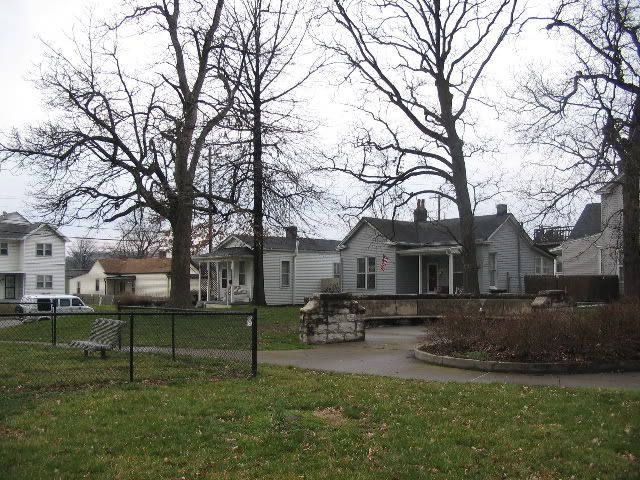 ...a twist on the pedestrian court concept...Churchill Downs is the open space in the distance beyond the houses...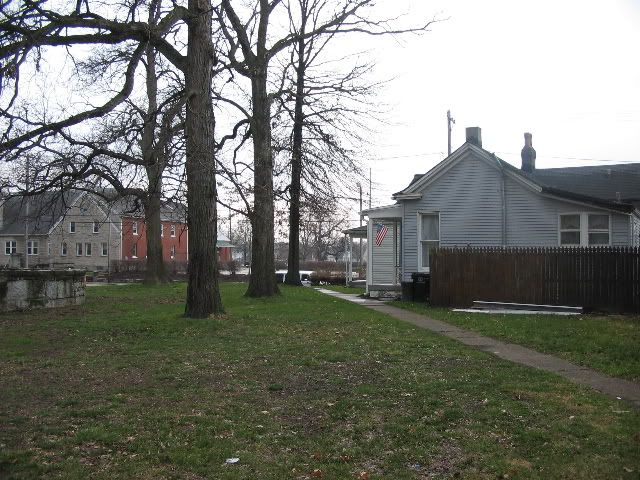 Southern Parkway turns into Third Street...looking into town....South Louisville neighborhood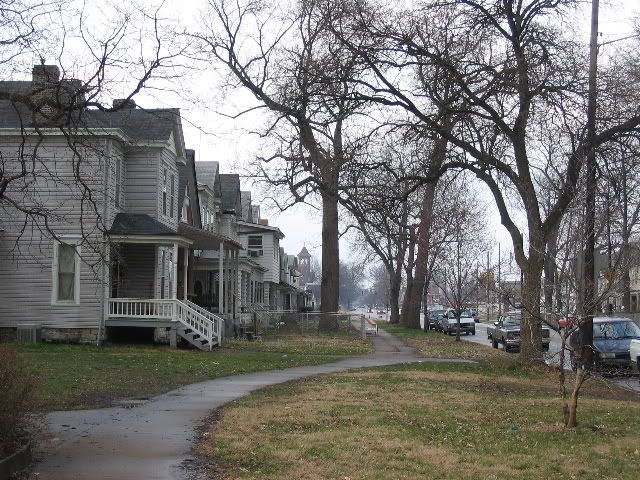 Shotgun house in victorian drag..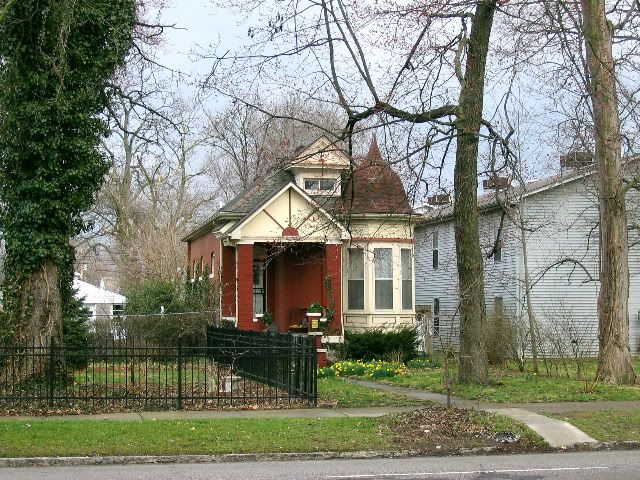 The start of the parkway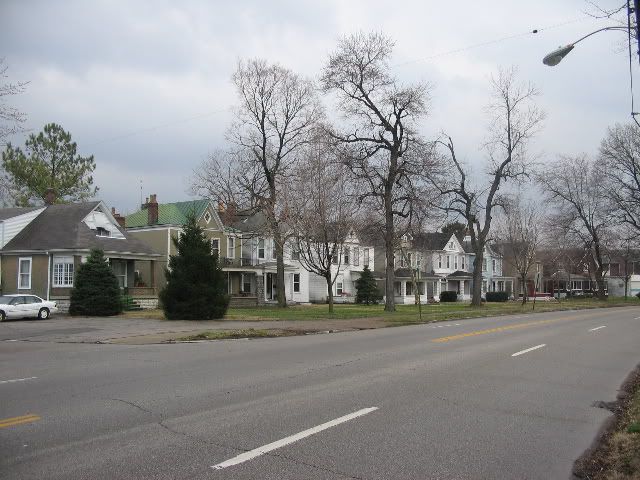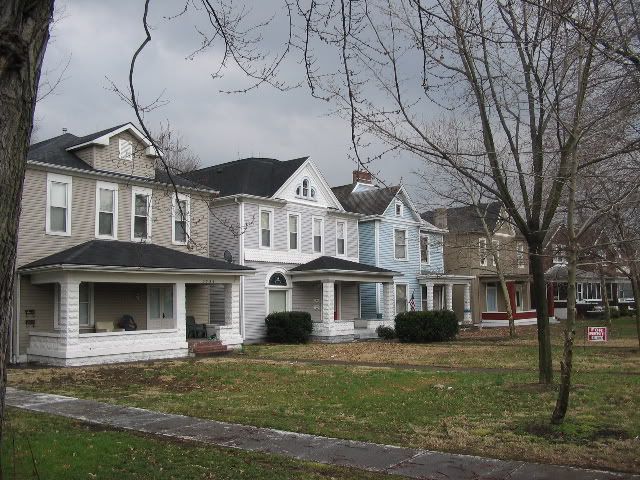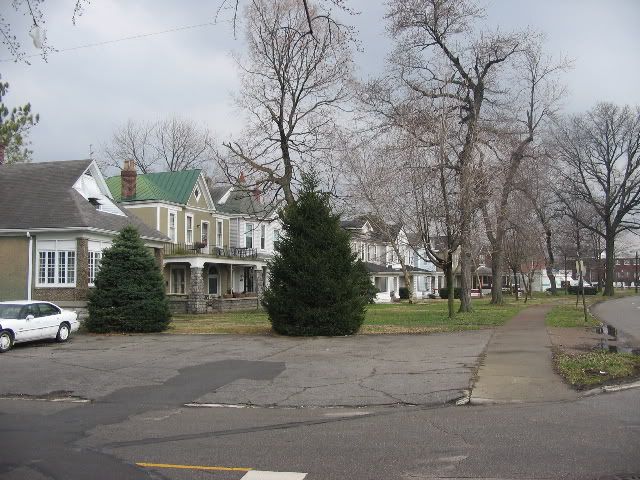 heading south again...