Discussion Starter
·
#1
·
Edificio Kwanza
Nas principais cidades mundiais existe um número restrito de projectos que pela sua excelência se diferenciam dos demais. O Edifício Kwanza em Luanda é um projecto irrepetível, criteriosamente localizado na Rainha Ginga. Aqui encontra o luxo de uma casa de rara qualidade, magníificos apartamentos de 2 e 4 quartos plenos de requinte e conforto, num edifício único, de arquitectura e design arrojados. Sonhe alto, viva por cima.
In the world's major cities there are a small number of exceptional Buildings that stand out apart from the rest , The Kwanza Building in Luanda is a unique project in a prime location on Rainha Jinga. Kwanza offers the luxury of a top quality home;magnificent 2 and 4 bedroom apartments rich in sophistication and comfort in an exceptional building with "avant garde" architecture and deisgn. Dream big - rise above.
O Edifício Kwanza permite viver com um requinte e comodidade ímpares no centro de Luanda. Tudo neste projecto foi pensado para satisfazer um estilo de vida de elite, apenas ao alcance de poucos: todos os apartamentos possuem um hall exclusivo de acesso ao elevador, os quartos são projectados em suite. O Edifício Kwanza desfruta de capacidade para armazenamento de água tratada para 2 semanas, auto-suficiência energética e espaço para heliporto na cobertura.
The Kwanza Building rewards your life with unparallel comfort and sophistication in Luanda. Everything about this building is created with the aim of satisfying an elite lifestyle, available only to a select number of people. All four-bedroom apartments have a private elevator hall and all apartments have bedrooms with en-suite bathrooms. The Kwanza Building has two weeks of treated water storage capacity, an autonomous power generator and the roof is prepared for a helipad.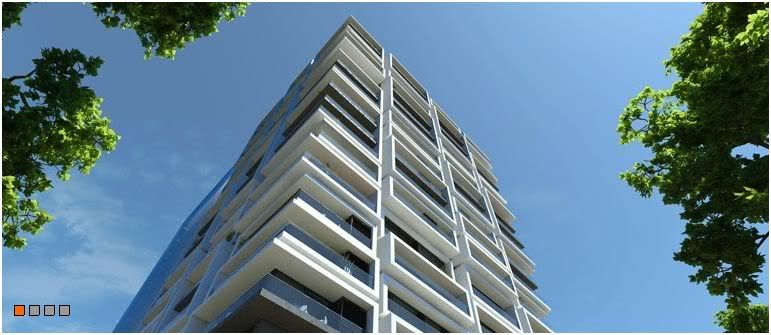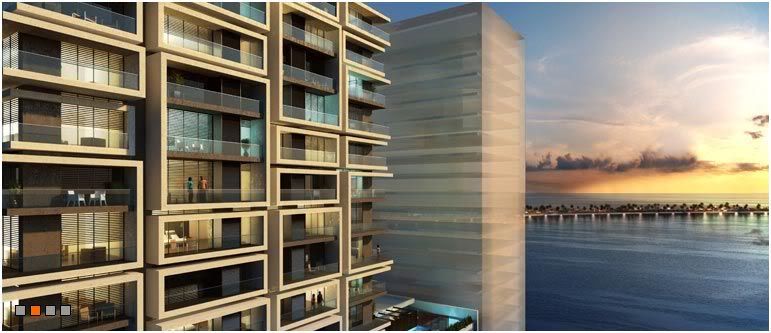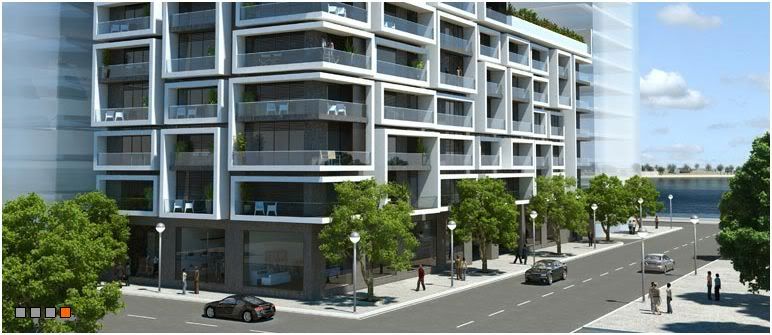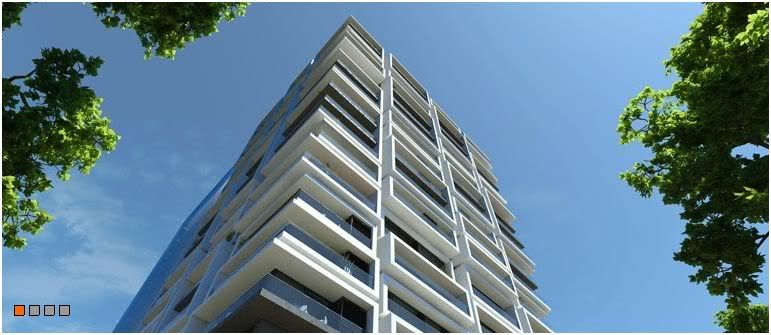 Localizacao/Location:
Situado no centro da cidade, entre a Rainha Jinga e a Baía de Luanda, o Edifício Kwanza tem uma localização privilegiada e estratégica: os seus residentes beneficiarão de tempo para viver, conforto e segurança perto de tudo o que é interessante.
Located in the centre of Luanda, between Rainha Jinga and the Luanda Bay area, the Kwanza Building has a privileged and strategic location. Residents will benefit from the most precious commodity - time, as well as comfort and safety close to everything that matters.
Read more at the website:
English
|
Portuguese
-----------------------------------------------------------------------
:cheers: