Discussion Starter
·
#1
·
As time goes by, the number of photos i've taken for this city keeps on rising and so i think it's time to start sharing them with the world, seeing as Lugano is not known much such as cities like London and Paris.
In this thread you will see both the rich parts of the city (Downtown, mountain villas, residential condo's and offices). I'll also list most "aerial" shots here as well.
I'll also be showing the non tourist areas of Lugano, which just like most cities, consists of urban blocks and areas covered in graffiti, rubbish and so on...
I'll start with a little introduction to the actual city:
Lugano is a city which has 130'000 in population (including metro area). Most people refer to it as the Monte Carlo of Switzerland, seeing as recently it has attracted many celebrities and VIPs. Many tourists also enjoy the fact that once IN Lugano, it feels like a much bigger city than what the population stats indicate, and has all the necessities of one.
Lugano is located in Ticino, south Switzerland, which is the Italian speaking region of the nation.
The city is divided into 18 districts/neighbourhoods/boroughs (whatever you want to call them). It lies around Lake Lugano, which is considered the #1 attraction of the city and the #1 place to be at night.
Enough chit chat, let's get to the pics
If anybody has any questions, feel free to ask, if anyone has any requests such as areas not yet covered, feel free to request :lol:
The first bunch i'll post is shots taken from "high" viewpoints to get better views of the city.

These are taken from a church in Canobbio, North Lugano: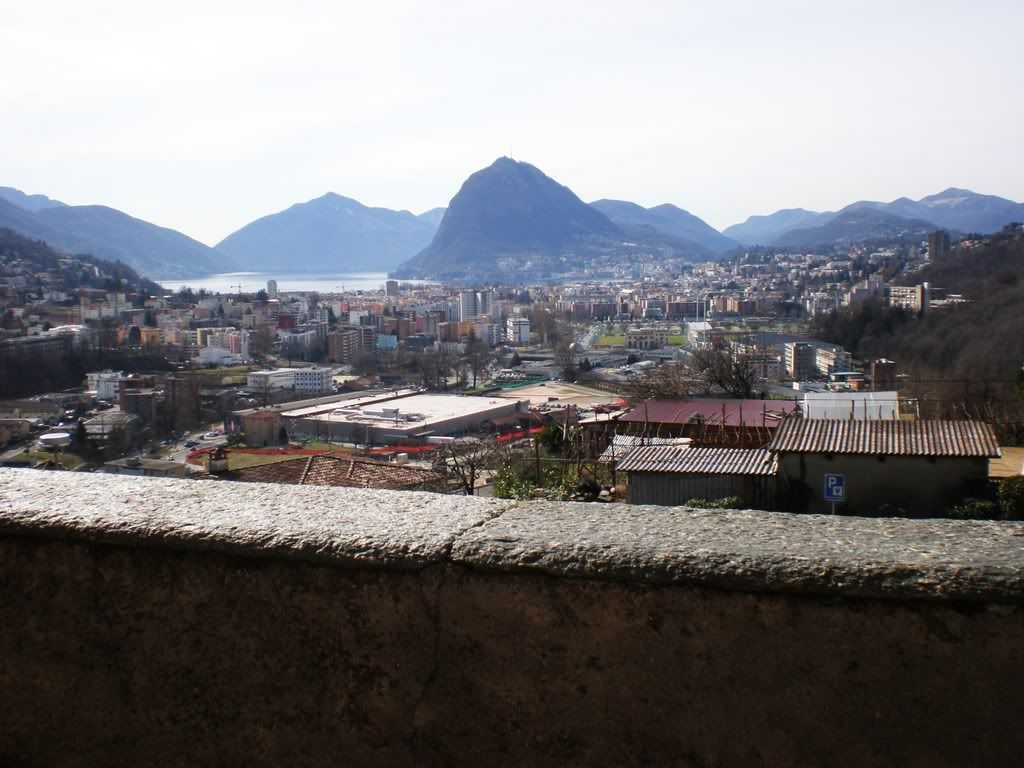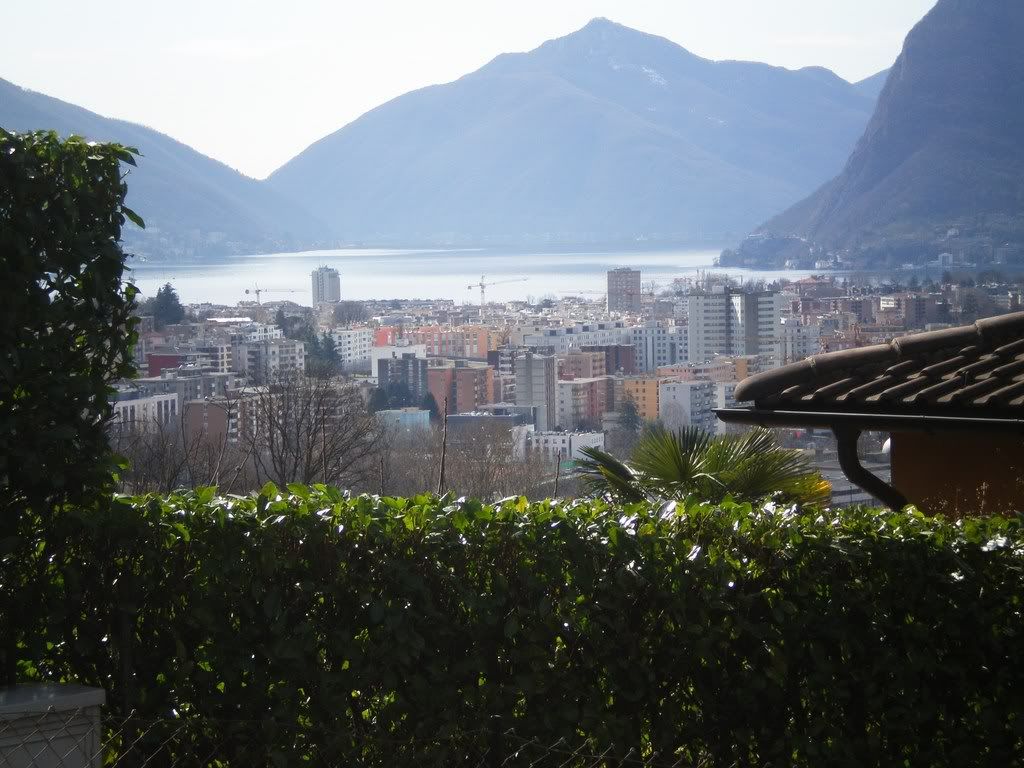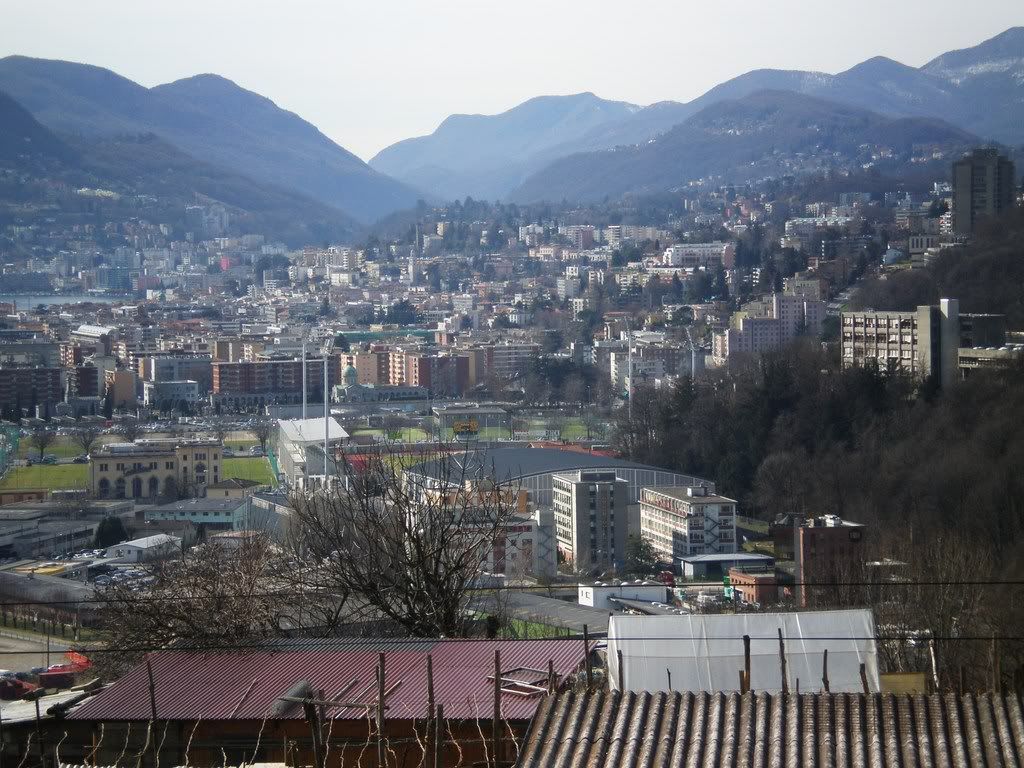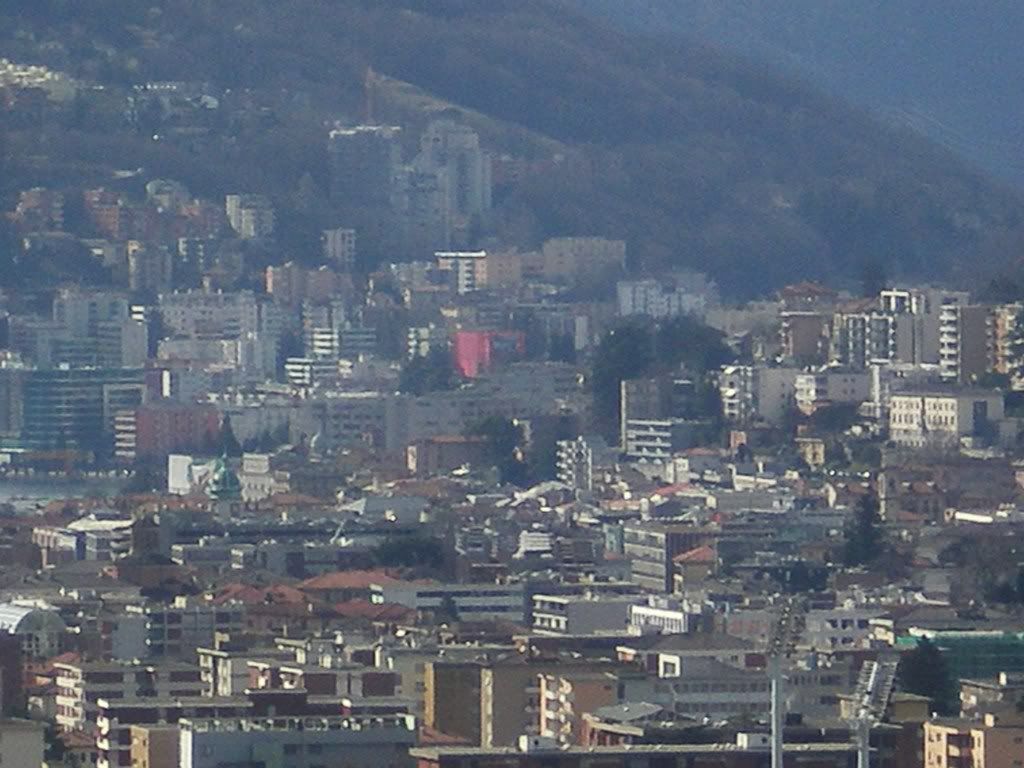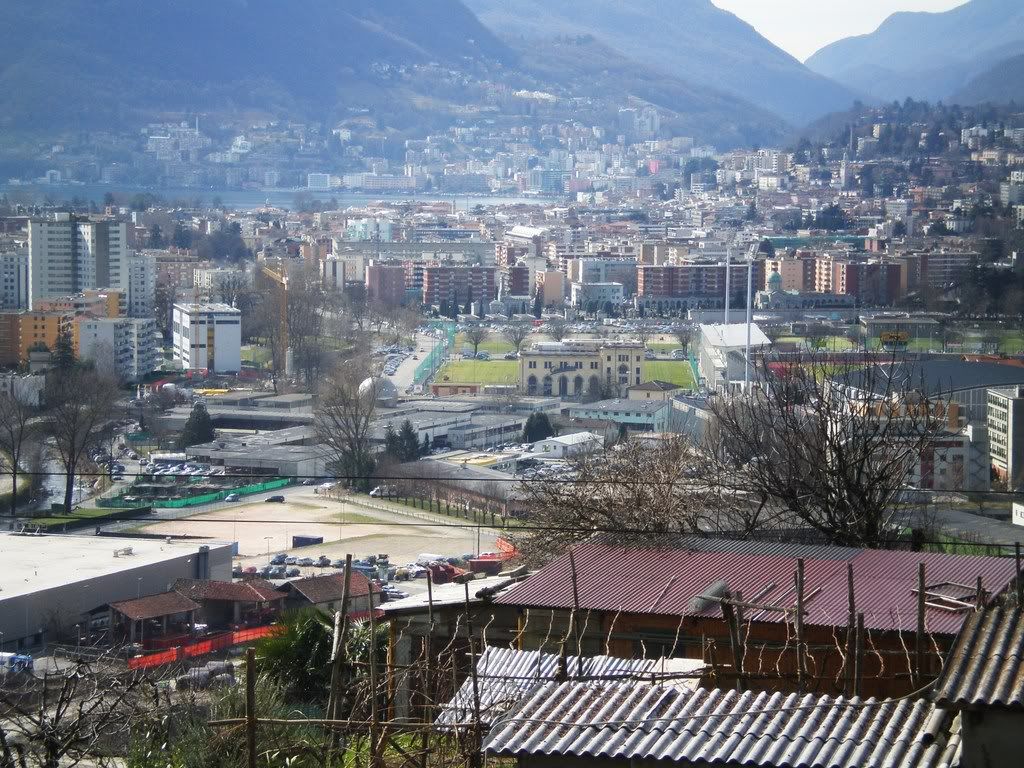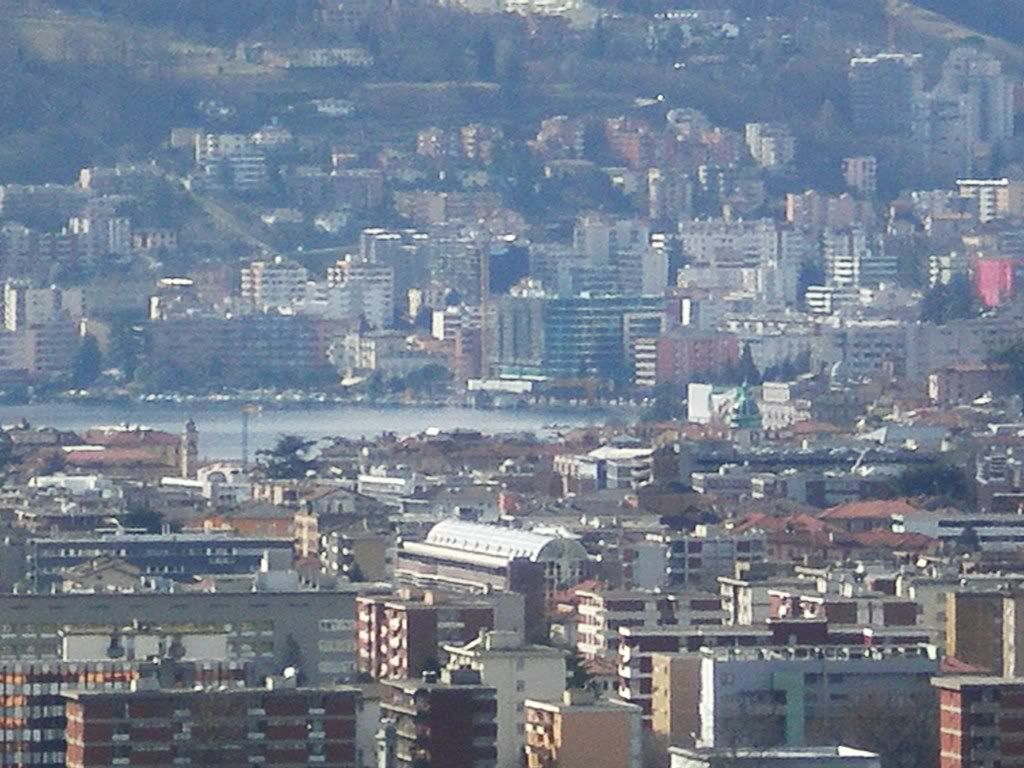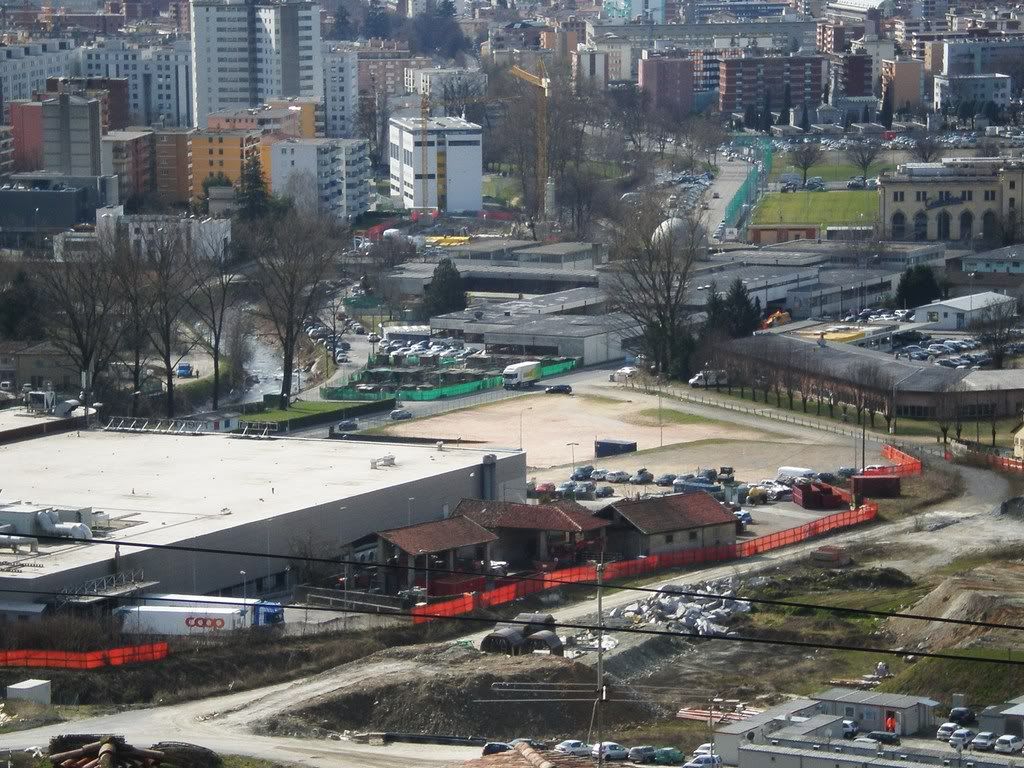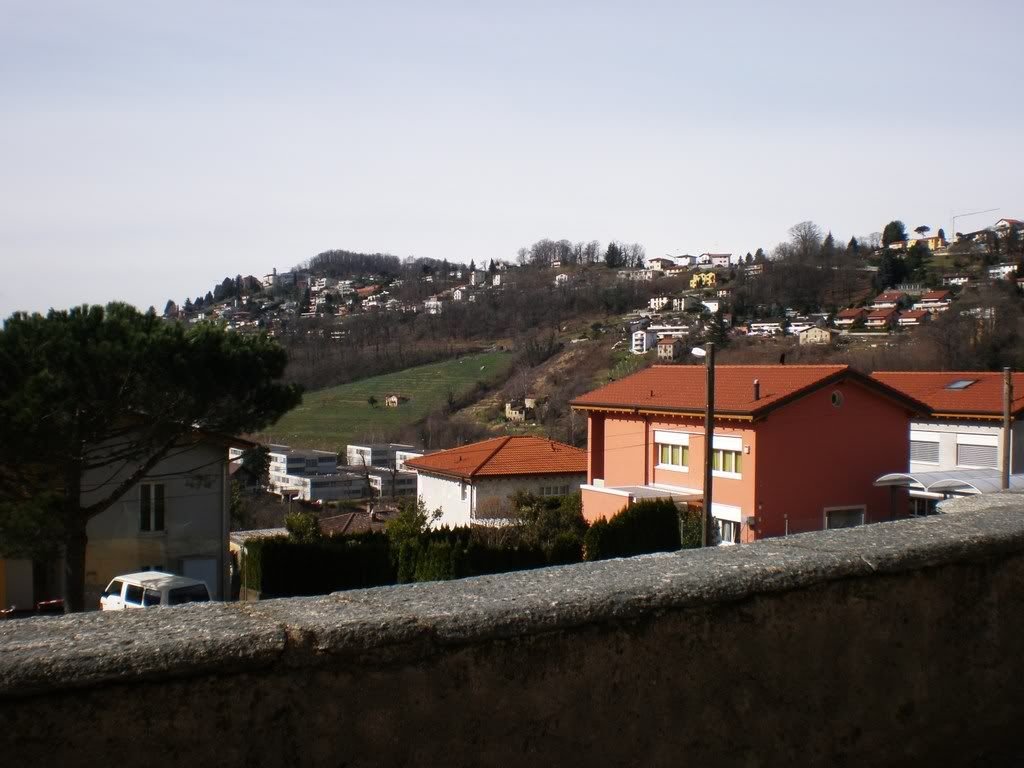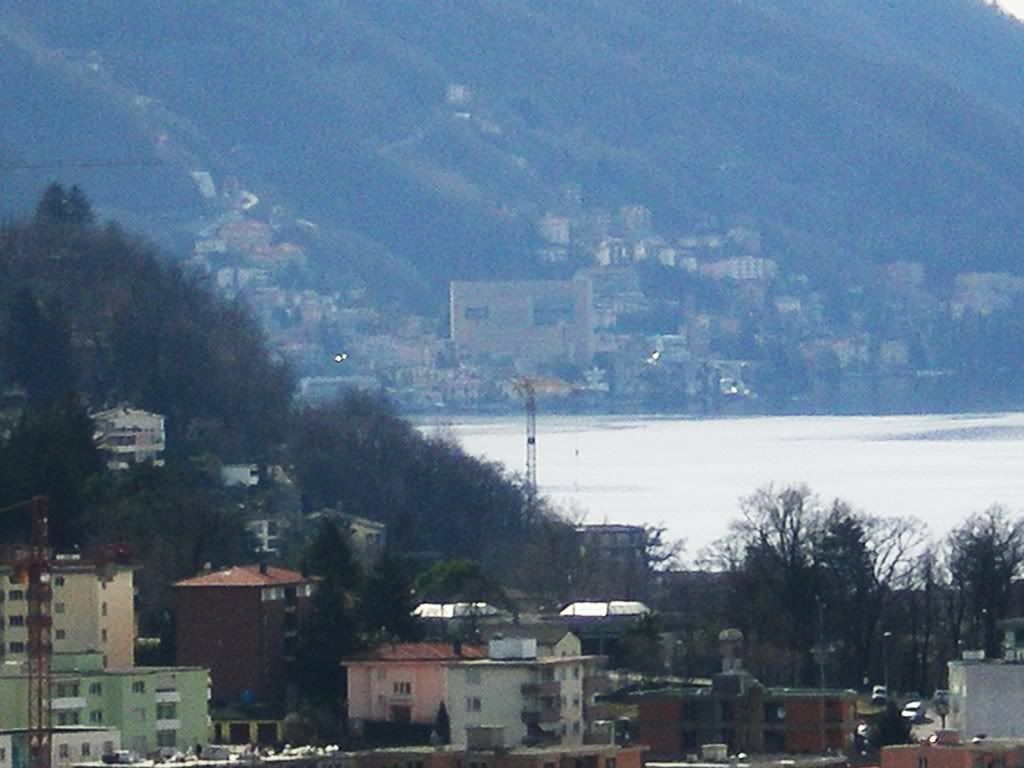 :cheers: