Discussion Starter
·
#1
·
MACHU PICCHU, since it was discovered in 1911, is considered a masterpiece of architecture and engineering.
Its unique architectural features and landscaping and the veil of mystery that has woven around him much of the literature published on the site, have made him one of the most important tourist destinations on the planet..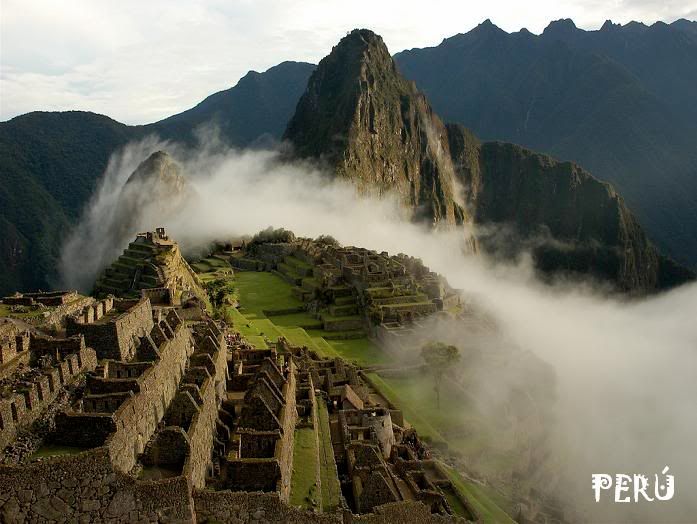 Machu Picchu, is a citadel surrounded by mystery because so far the archaeologists have been unable to decipher the history and function of this pétrea city of almost one kilometer long, built by the Incas into a magical geographical area, where the Andean and the Amazon.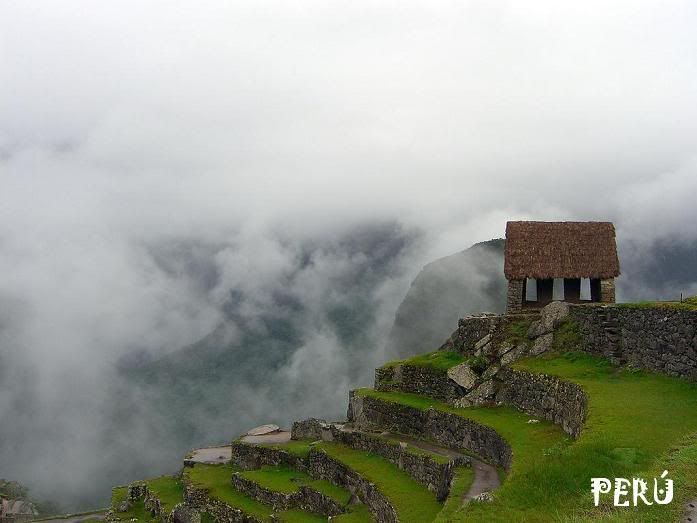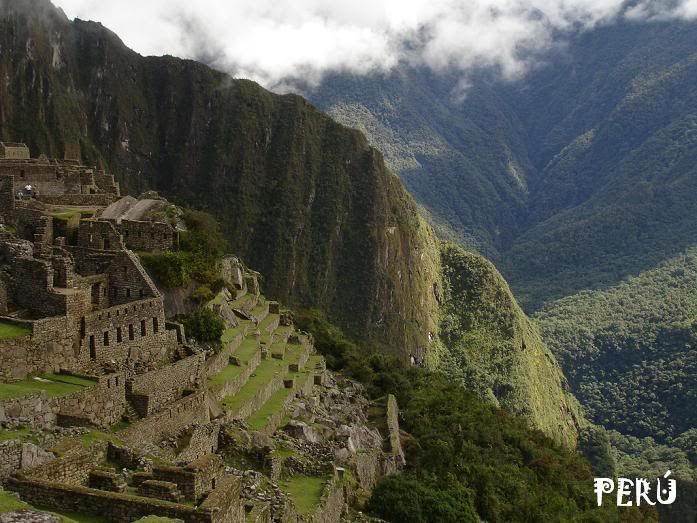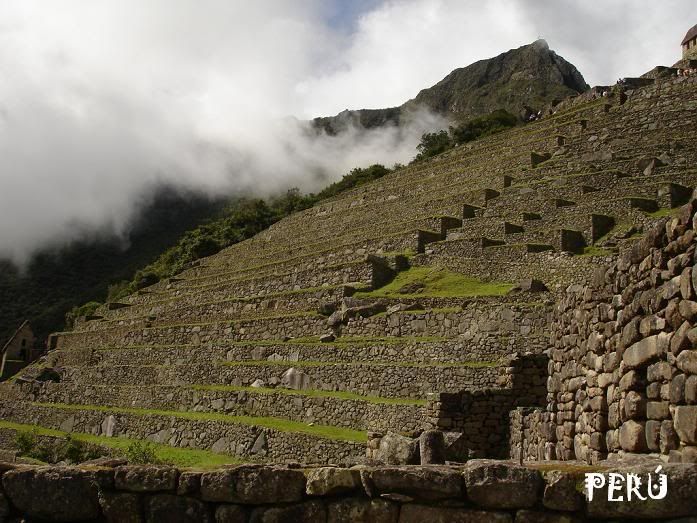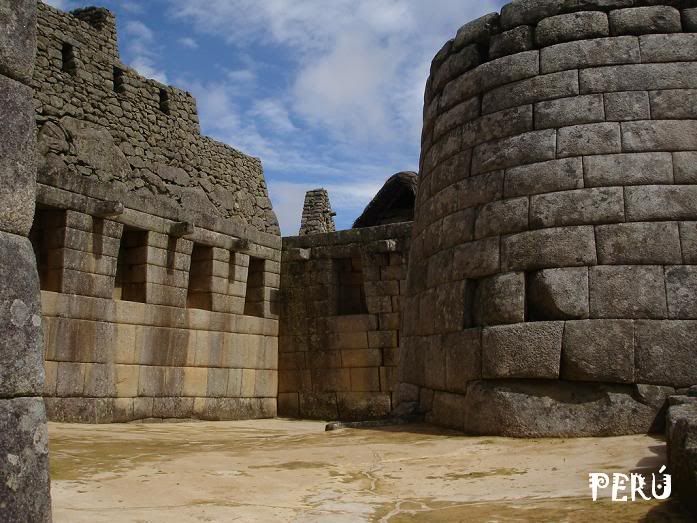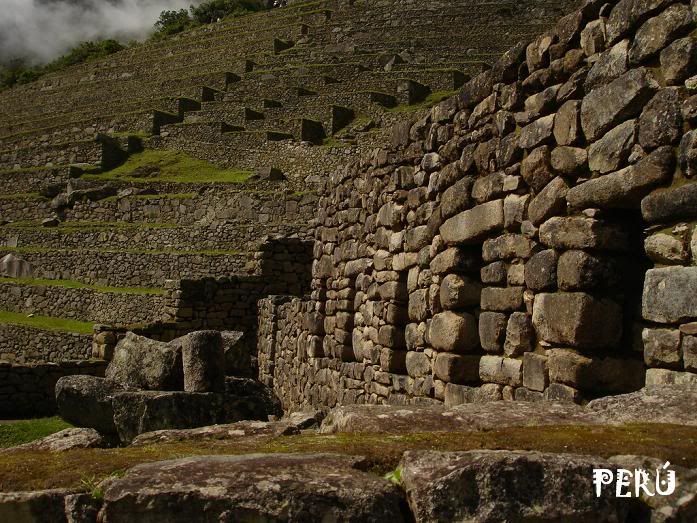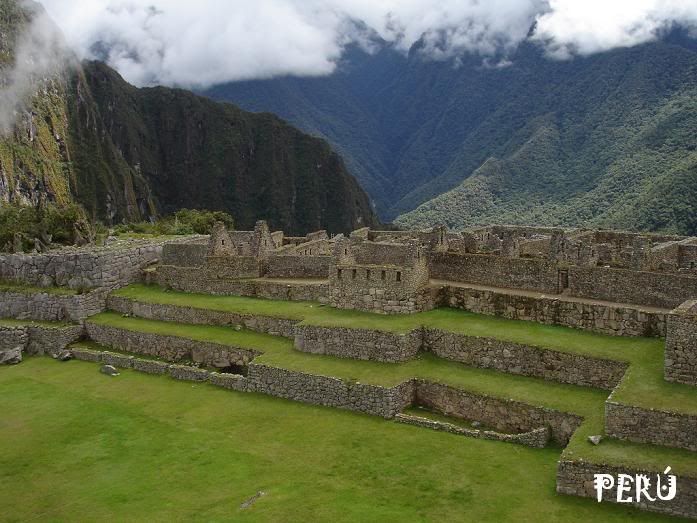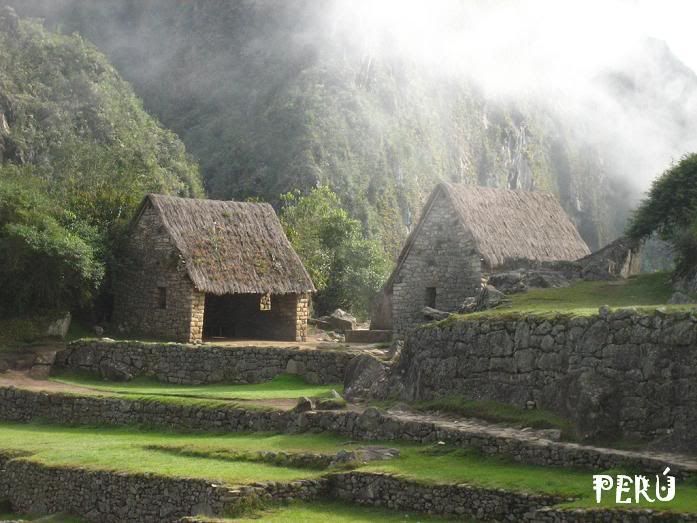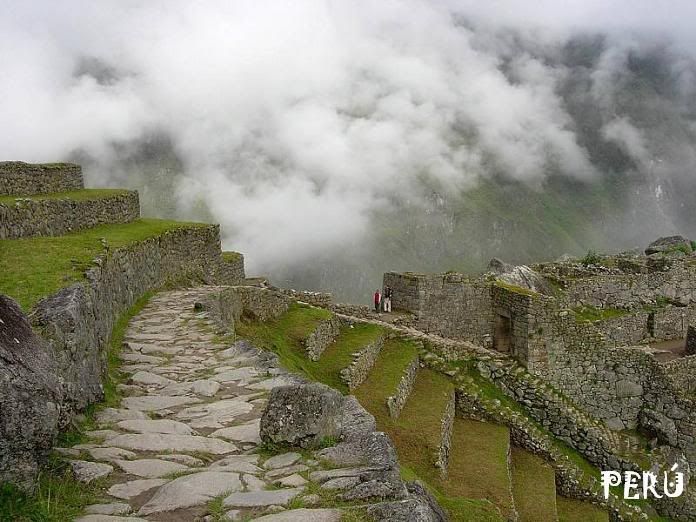 Machu Picchu está en la Lista del Patrimonio de la humanidad de la UNESCO desde 1983 como parte de todo un conjunto cultural y ecológico conocido bajo el nombre de Santuario Histórico de Machu Picchu.