Discussion Starter
·
#1
·
Ontario
Area: 1,076,395 km²
Population: 12,439,755 Density: 12.94 /km²
Ontario is too large and too diverse to simply cover all at once. Those who have seen the other two Magnificent Canada threads may have noticed I tend to focus on natural beauty over culture and urban form. I also try to find images that are unusual or unique, and that represent parts of the country that may not be well known. I hope these pics change some peoples perspectives. If not, then just enjoy.
Ontario Mountains... the La Cloche range and Killarney Provincial Park
Algoma Region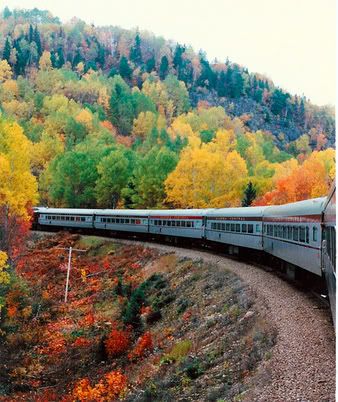 Georgian Bay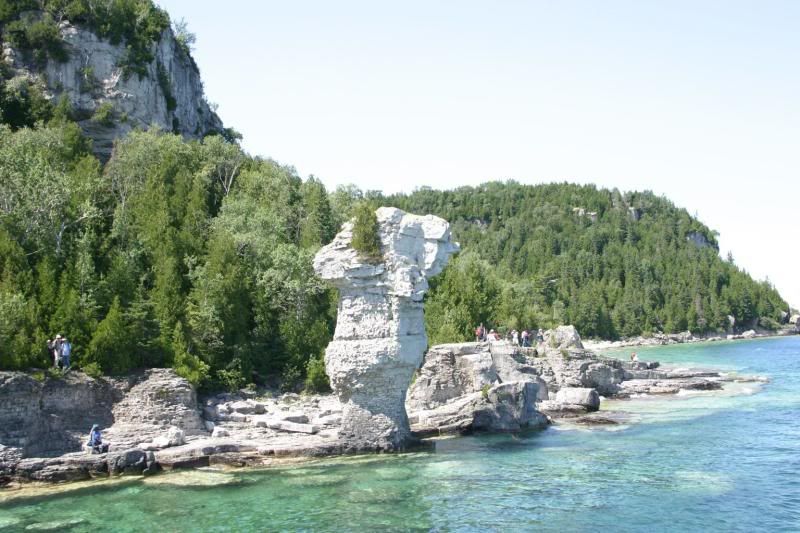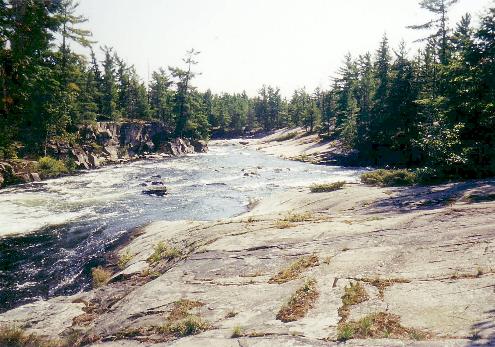 Algonquin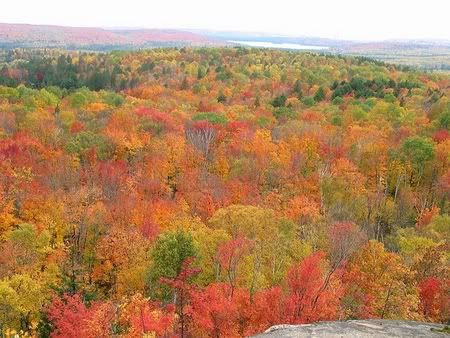 Northwestern Ontario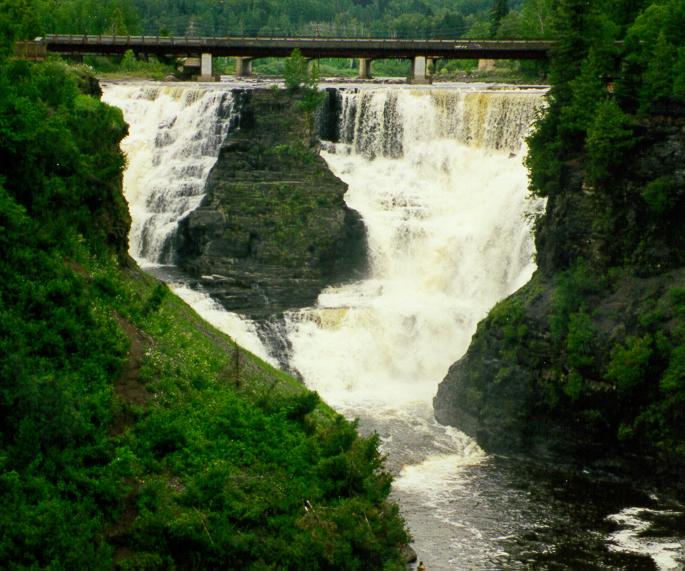 Muskokas/Haliburton/kawarthas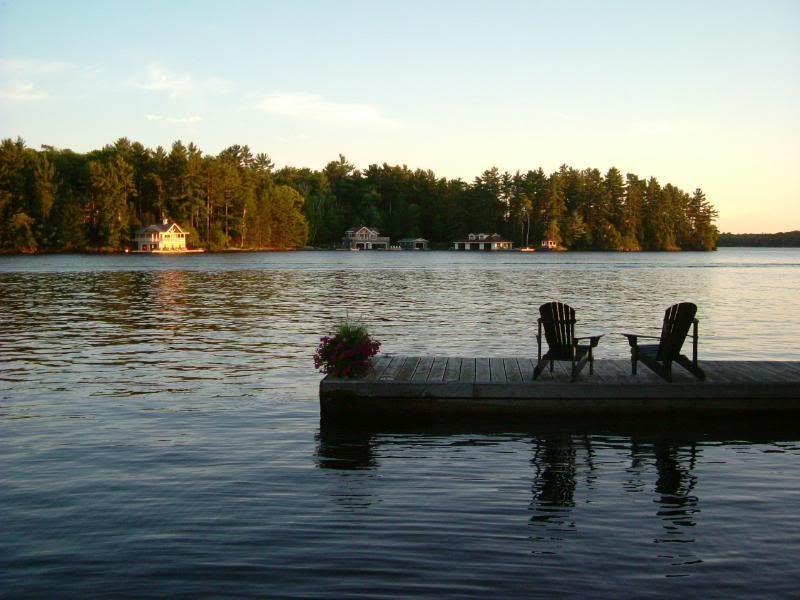 Wasaga Beach... longest freshwater beach in the world
Ottawa
Far North
Random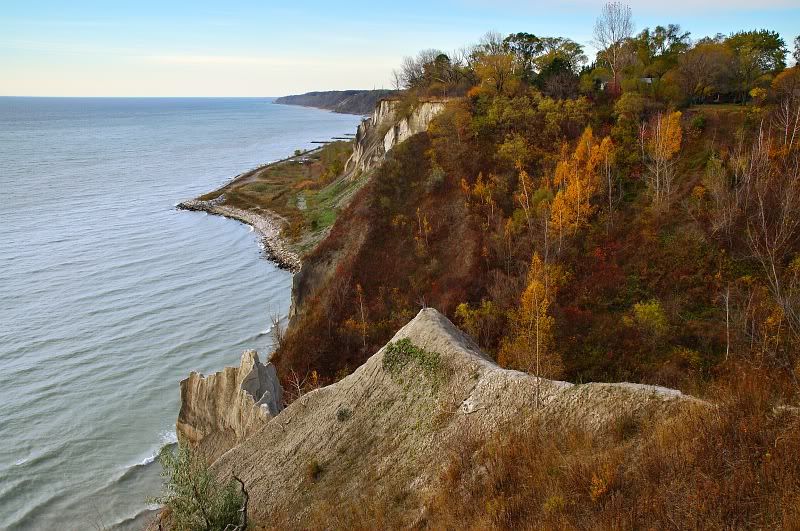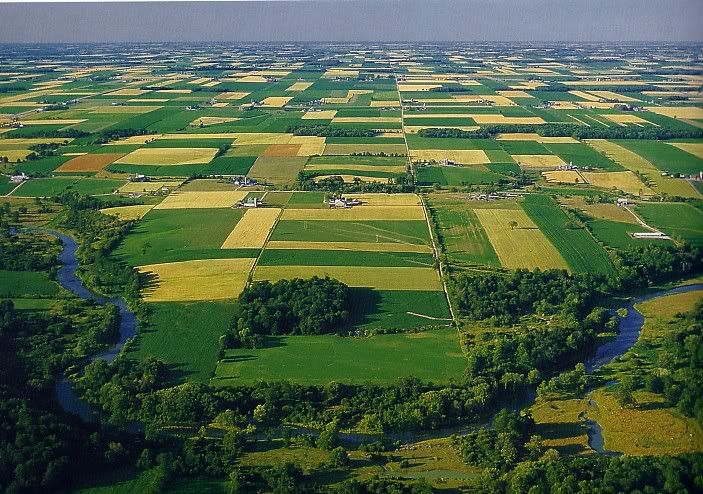 I'll end with a pic of a place we're all familiar with, but I guess I should mention it...
...thanks to any forumers whom I may have borrowed from. DrJoe has a bunch in there. Consider me as a photojockey, but don't say 'PJ'... that sounds terrible.