Malmö is the 3rd largest city in Sweden, with over 300 000 inhabitants. It is connected with Copenhagen by a bridge and is known as the most continental city of Sweden. During the last 20 years many new projects have been constructed, and new highrises have been popping up on the skyline the latter years. This is a set of pictures focusing on the architecture of Malmö (both the new and the old), the skyline and the streets.
SOUTH CENTRAL AND DALAPLAN:
Let's for instance beginning with my neighbourhood, Dalaplan, situated just south of the city center.
Surroundings and skyline seen from a parking roof at Dalaplan: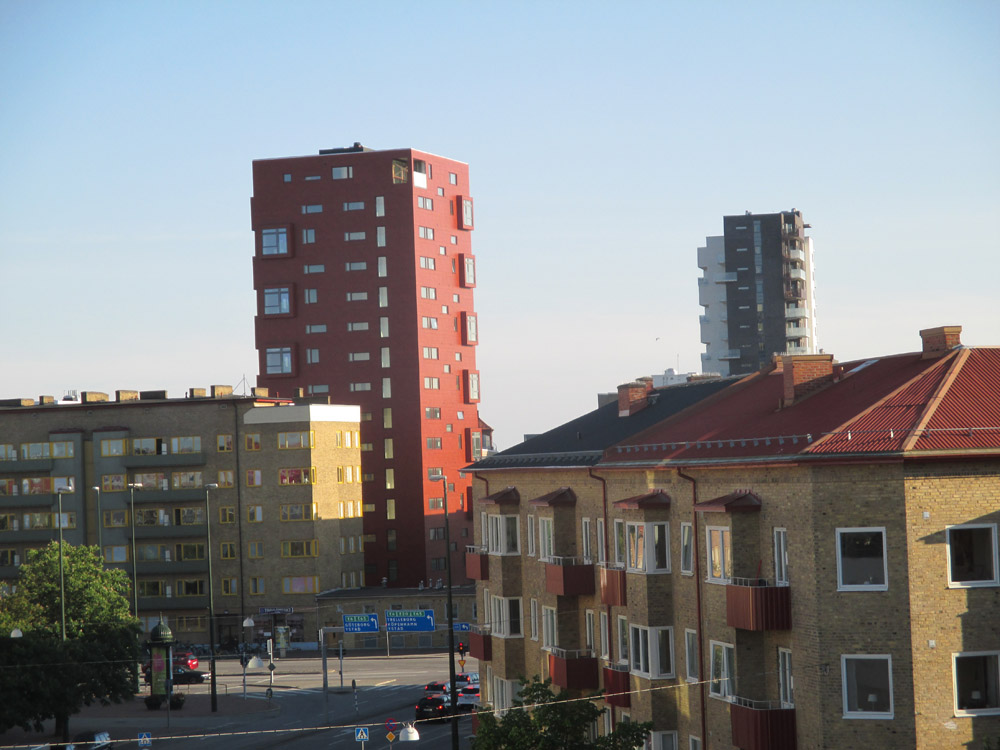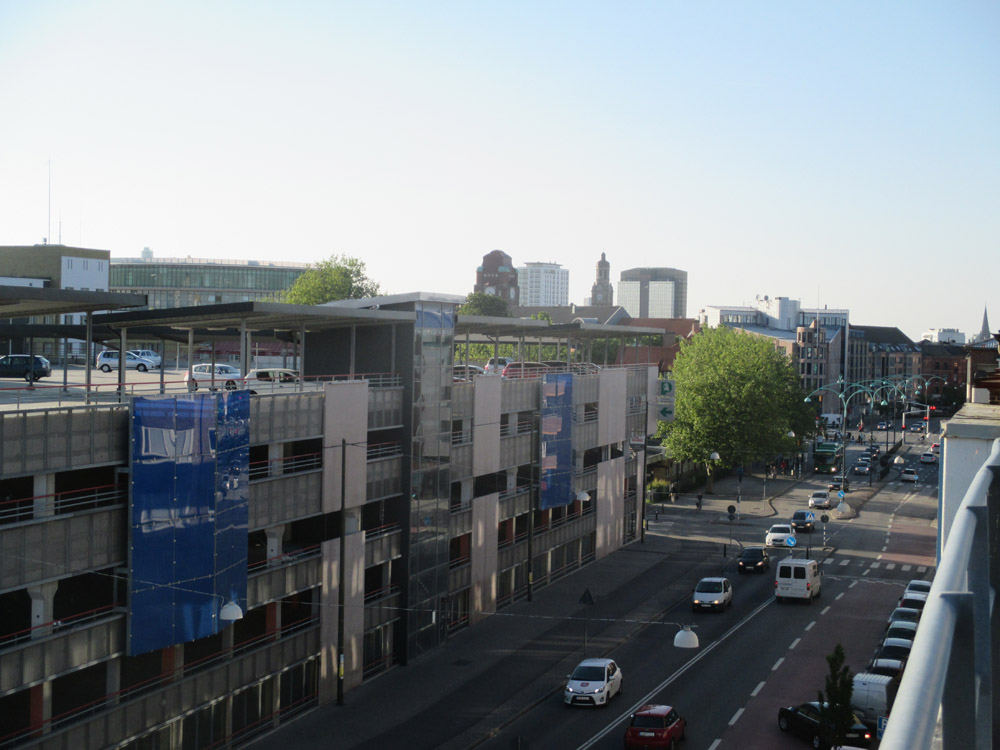 The new Bohus and Mobilia residential highrises
Dalaplan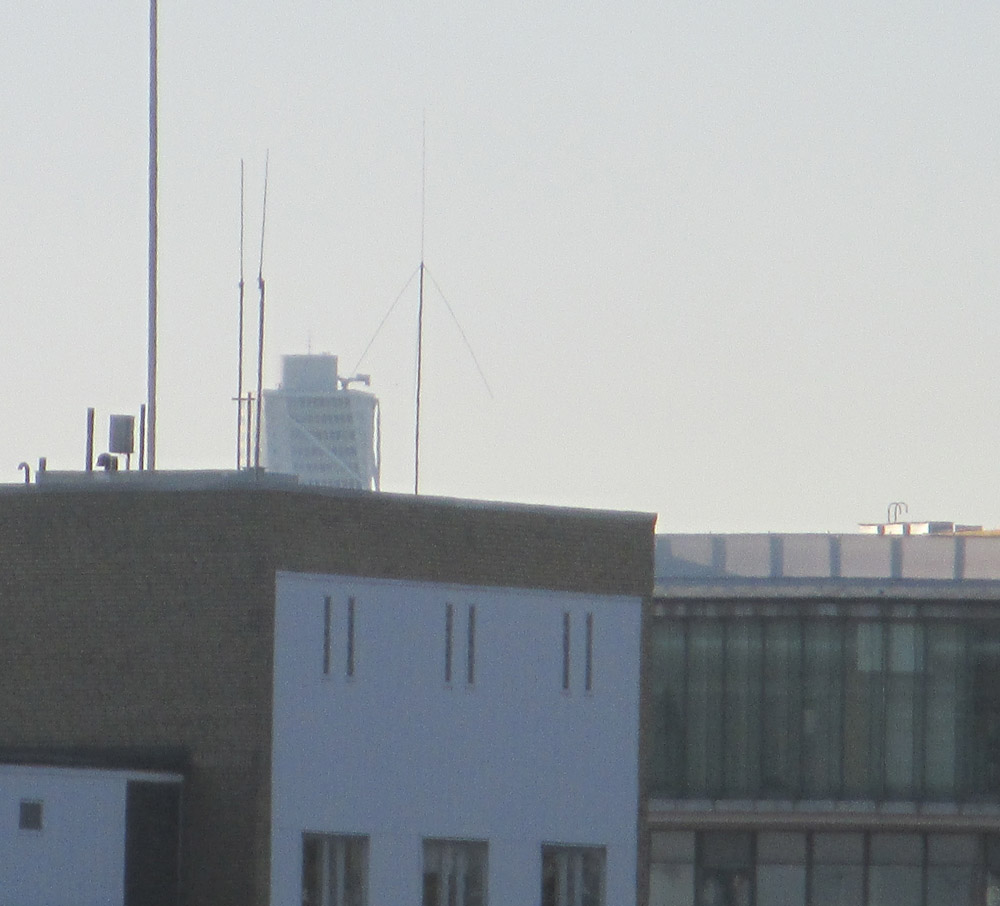 Turning Torso!
Kronprinsen, Malmö's first highrise.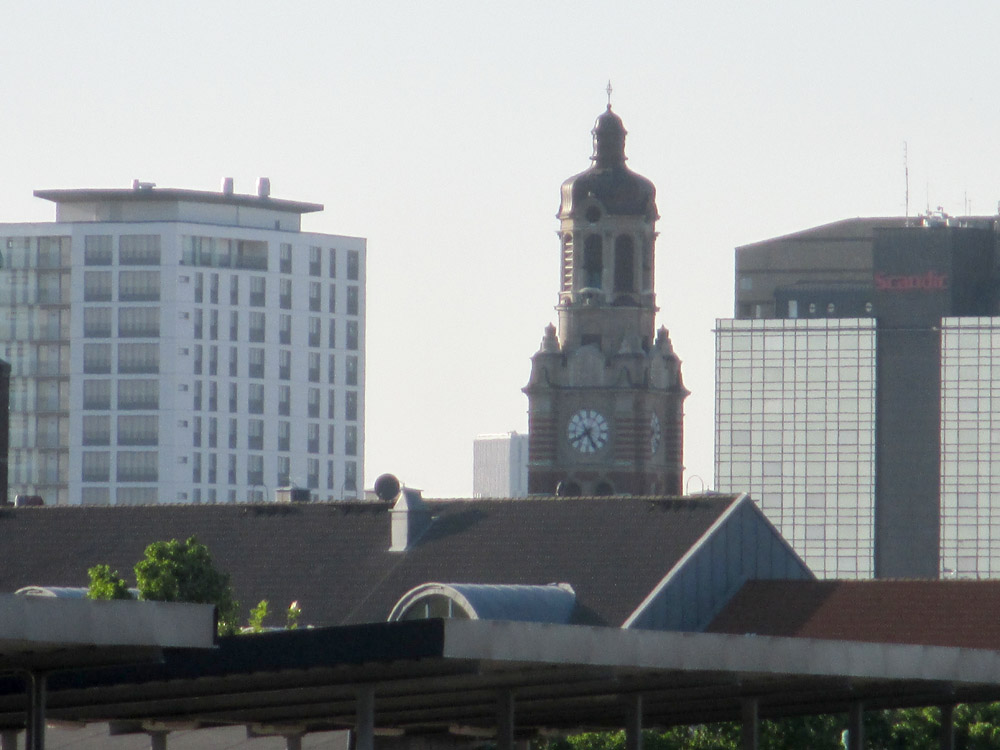 Triangeln with Scandic and Kaninen highrises and the church towers of St Johannes and a school.
Triangeln with Malmö Live (u/c) in the far background.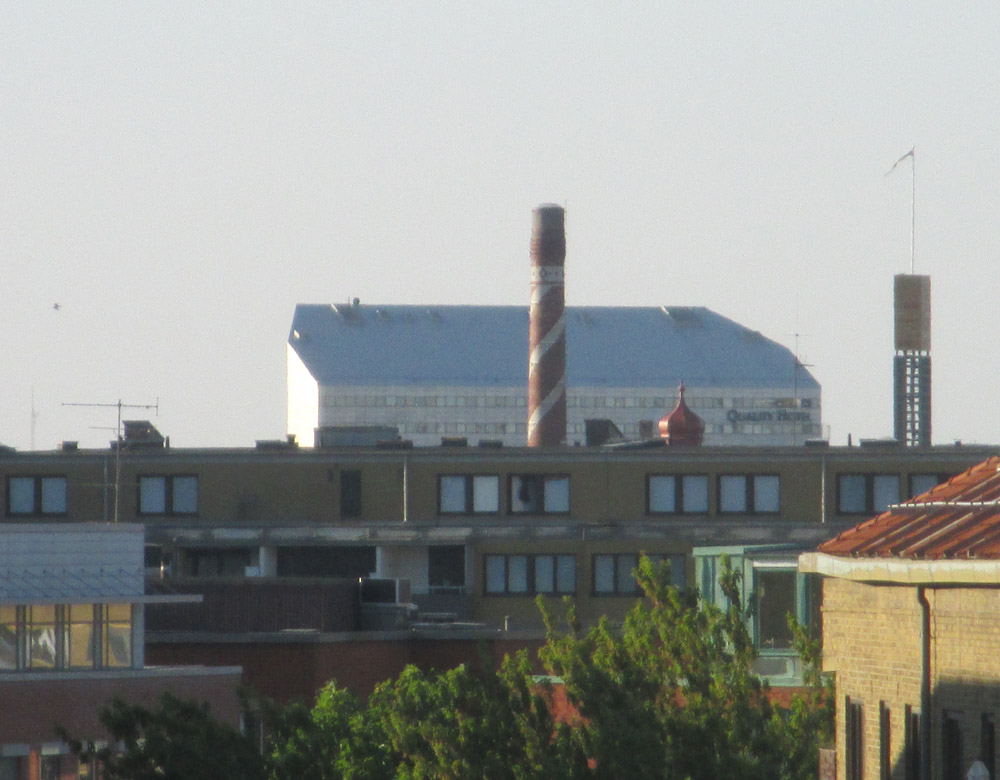 Quality Hotel/Konserthuset and the landmark of Mazetti former chocolate factory.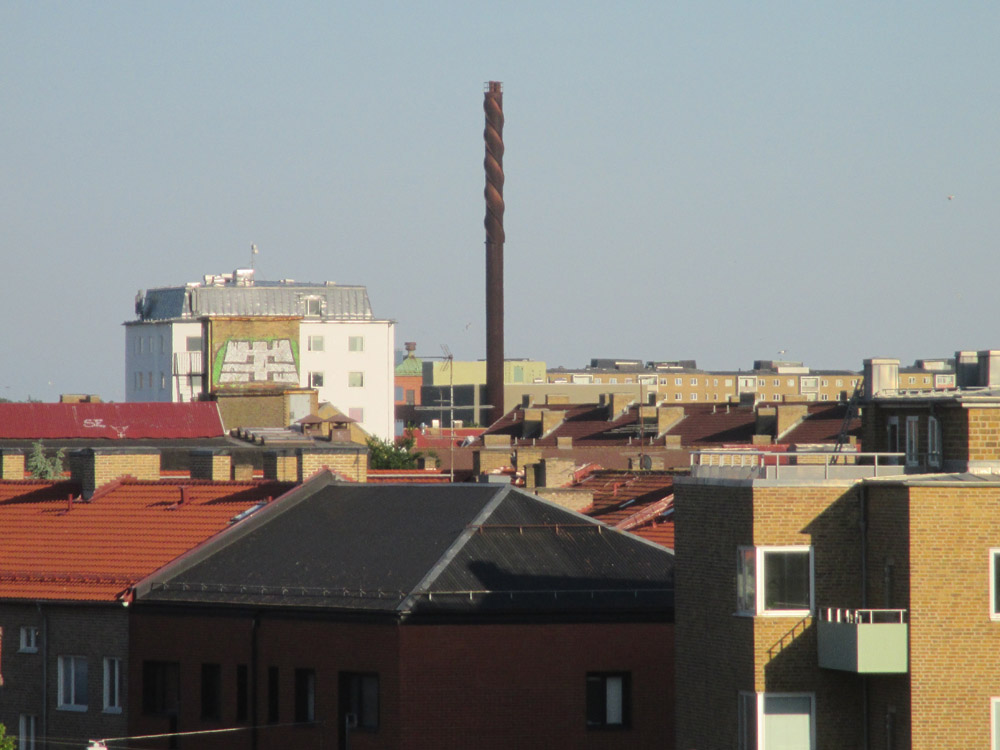 The gritty residential areas in the East.
Heleneholmsverken (the tallest chimney in Malmö) and the ugly Fosievägen highrises.
The nearby water tower Södervärnstornet.
http://www.worldtravelimages.net/Malmo.htm
http://www.worldtravelimages.net/Malmo_Mollan.htm