Following pictures i thought i'd share with you I took with with my mobile phone from within my RBS office building at spinningfields with my mobile so please be gentle some are not very clear!
Beetham towering over the new office blocks being built!
Spinningfields bringing Manchester to the future!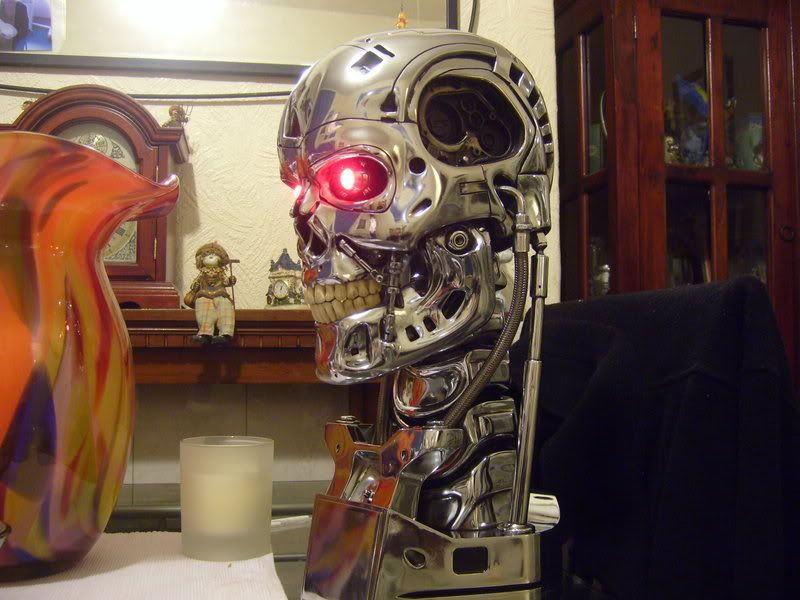 Watch out for the tower balloon!!
CJC building site notice the glass cladding on the floor and being put on the outside now!
Salford quays
Sorry for the grainy pics it was my mobile inside a window!